Young Alumni
Stay connected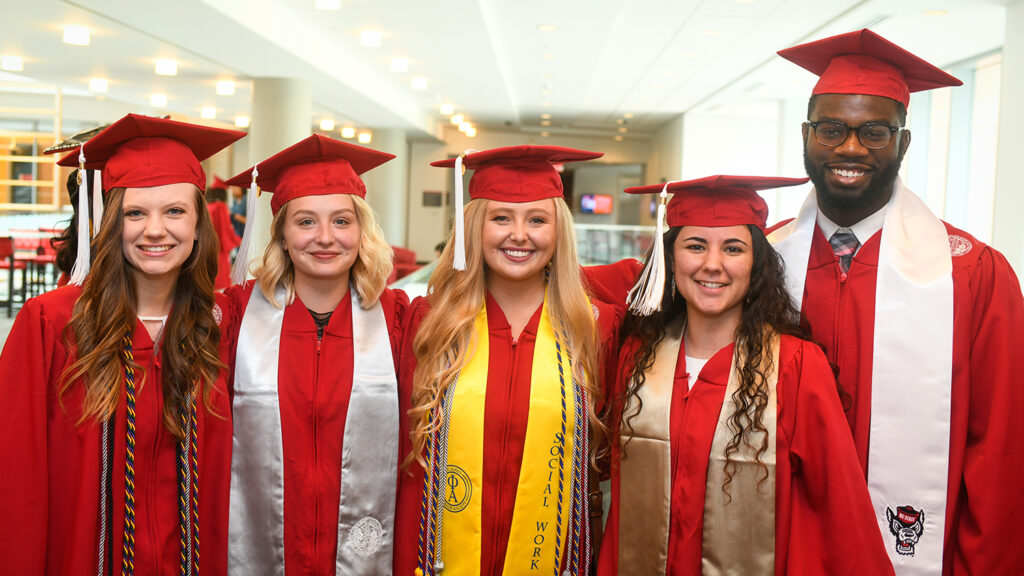 The NC State Young Alumni group creates meaningful programs and events for recent grads and helps foster a lifelong relationship with the university.
Goals:
Keep young alumni connected to NC State and one another
Assisting with the transition from student to alumni
Host engaging events of interest to recent graduates
Offer programming to support professional development
Develop valued services targeted explicitly toward young alumni
Photos:
SAA/Young Alumni Mixer 2022
Tin Roof Takeover 2019
Young Alumni Travel:
NC State's WolfTreks Young Alumni Travel Program offers amazing journeys with exciting itineraries for graduates ages 22 to 35. Think Morocco, Portugal, Ireland, and Croatia, just to name a few. Explore new places and bond with old and new friends who share your NC State pride, and network with recent graduates and friends of peer institutions. Learn more about our Young Alumni Travel Destinations.
Questions? Contact the Alumni Association at ncstatealumni@ncsu.edu.