Native American Alumni Network
Stay connected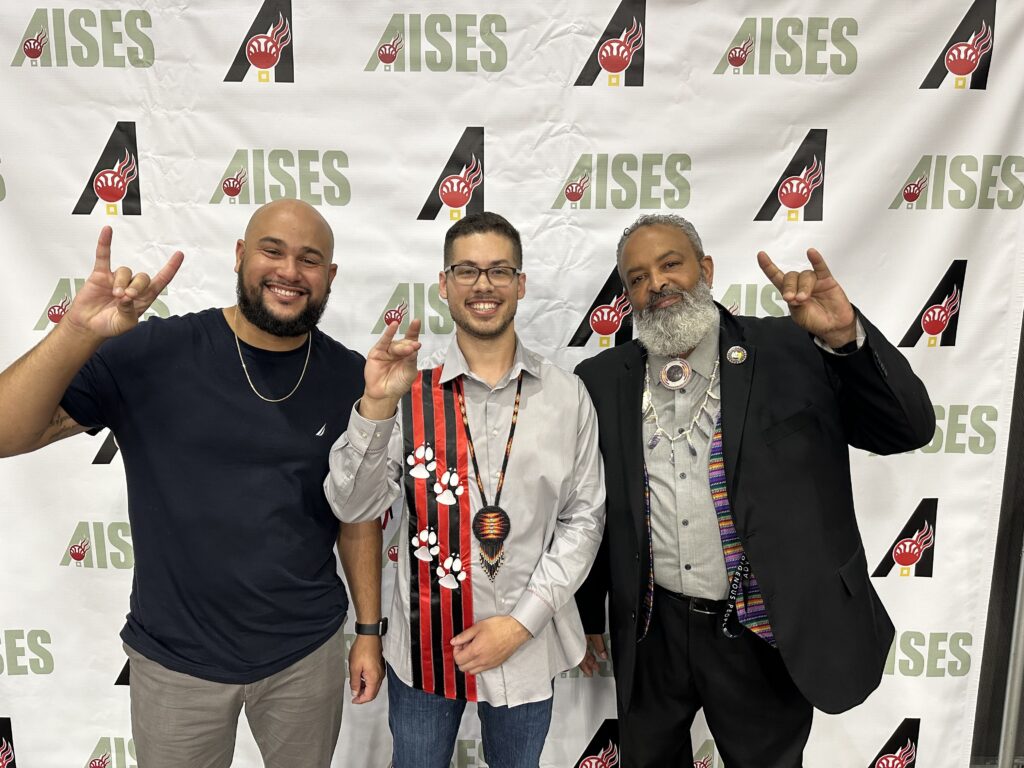 The Native American Alumni Network develops a community of alumni and friends who support and advocate for American Indians at NC State.
Goals
Promote the growth, progress and general welfare of alumni and students of American Indian descent.
Enhance the positive image and reputation of NC State among Native American communities.
Encourage alumni involvement and advocacy in university affairs, specifically those that impact American Indian students.
Be the voice of American Indian alumni on NC State's American Indian Advisory Council.
Facilitate networking and fellowship opportunities for students and alumni.
Increase alumni interaction with undergraduate students at NC State.
Assist the university in recruitment and retention of American Indian students, faculty and staff.
Meet the Board
President – Justin Richardson '15
Vice President – Jacob Jacobs
Officer – Michael Sanderson
Social media:
Learn more by joining us on Facebook, Instagram and LinkedIn.
Questions? Contact the Alumni Association at ncstatealumni@ncsu.edu.