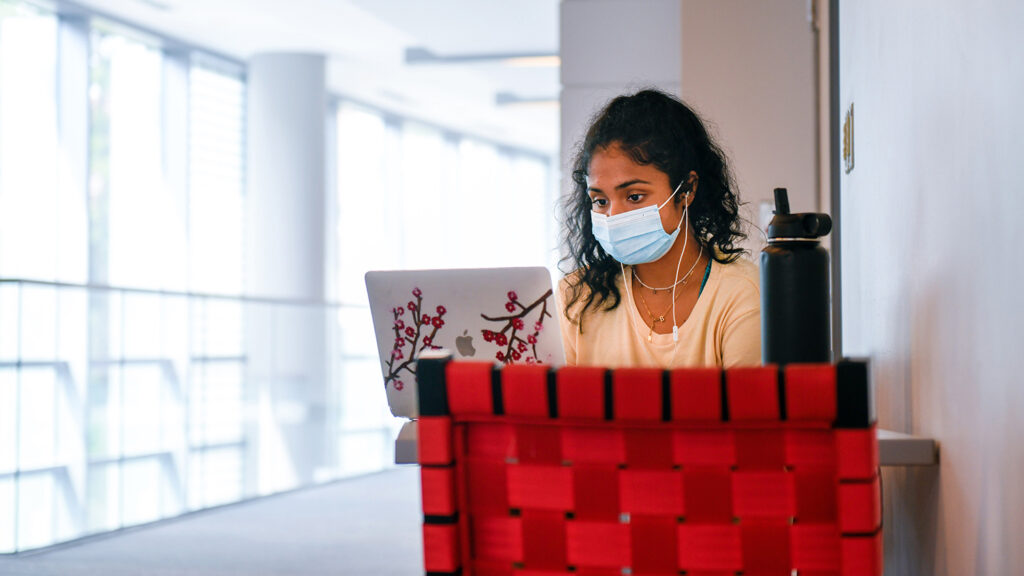 Wolfpack Connect (our alumni directory) for Alumni Association members is undergoing maintenance and is currently unavailable. Email alumni-assoc-online@ncsu.edu if you have questions.
You can still update your contact information, submit a class note and renew your membership.
To connect with fellow alumni, visit our social media pages: Facebook, Twitter, Instagram and LinkedIn.