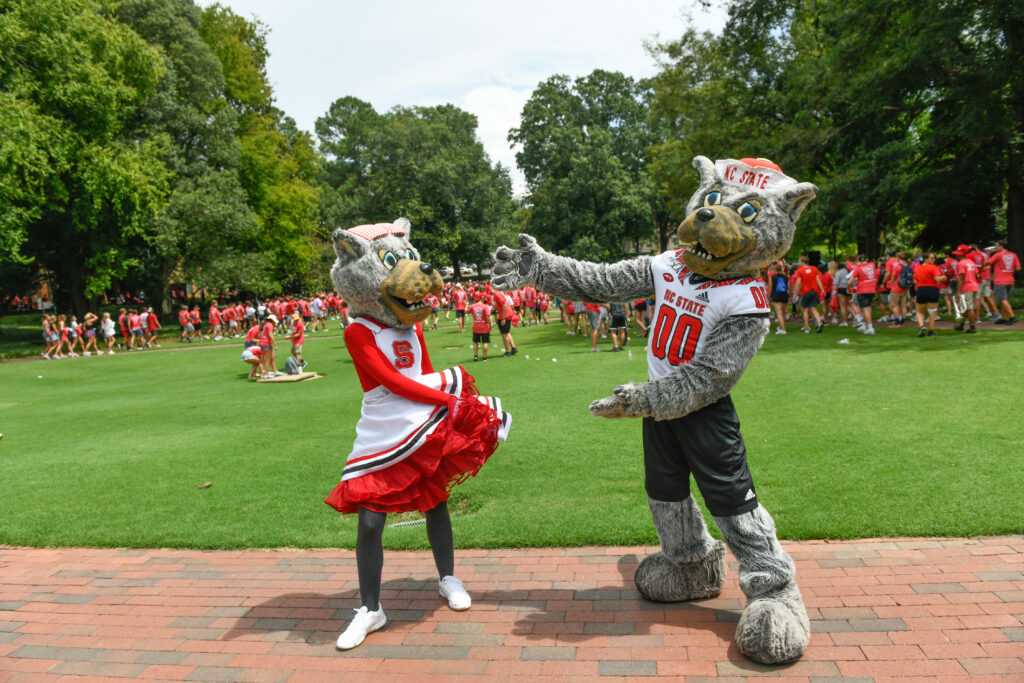 Wolfpack Connect (our alumni directory): Log in to update your information.
Find a Classmate: Locate NC State friends or contacts when you travel or alumni who work in specific career fields. This feature is for Alumni Association members only. Access the search for classmate feature.
If you are a member of the Alumni Association and cannot access the search for classmates section, email us at ncstatealumni@ncsu.edu.
You can also update your contact information and submit a class note without logging into the website.
For additional ways to connect with fellow alumni, visit our social media pages: Facebook, Twitter, Instagram and LinkedIn.