Black Alumni Society
Stay connected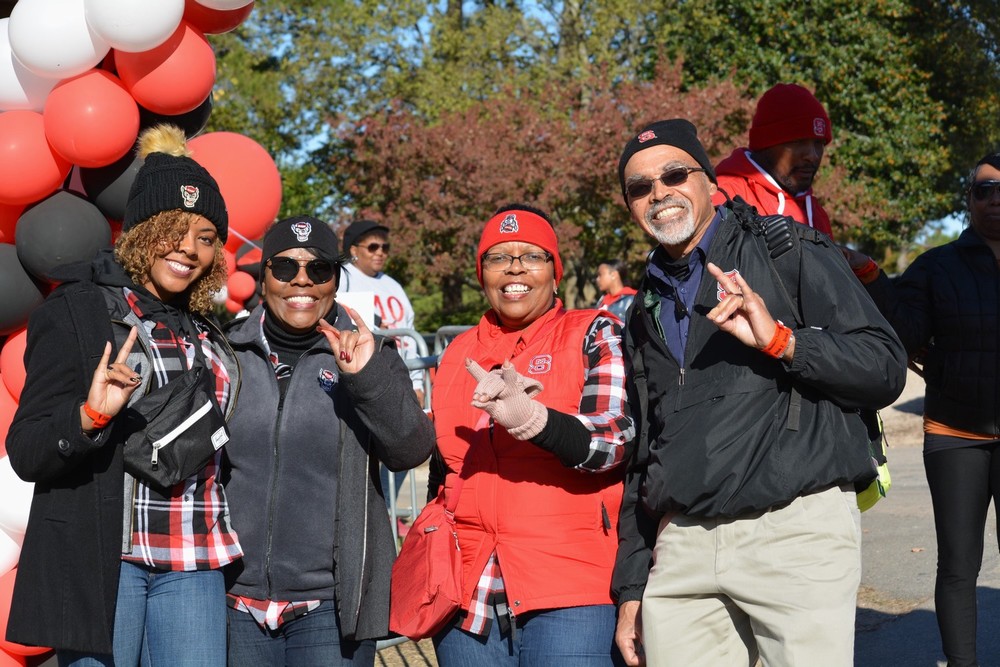 The Black Alumni Society (BAS) was formed to develop a community of African American NC State graduates who support each other, current African American students and their alma mater through programming, events and fundraising.
Our goals:
Promote the growth, progress and welfare of alumni and students of African descent at NC State
Connect Black alumni to one another and their alma mater
Provide outreach, information and services to alumni, students, faculty and staff
Develop chapters of the Black Alumni Society in other locations across the country
Increase the number of undergraduate and graduate scholarships for African American students
Increase the Black Alumni Society financial contributions to the African American Cultural Center
Support the membership efforts of the NC State Alumni Association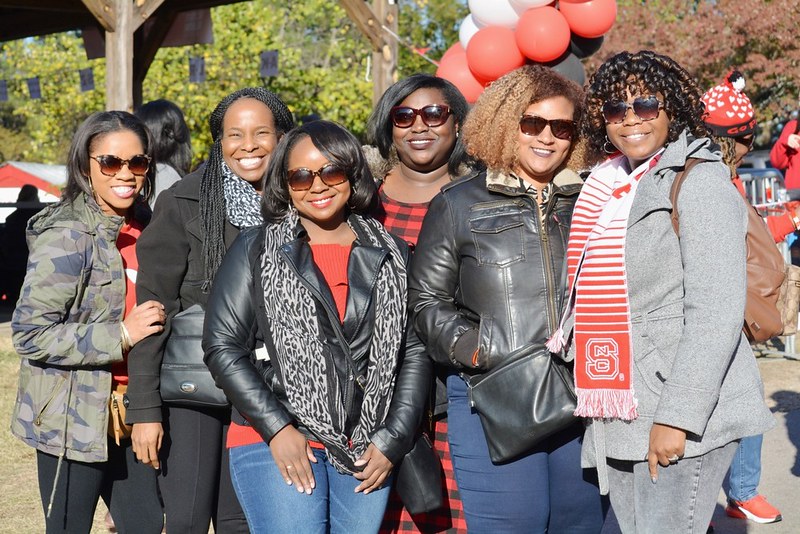 Learn more:
History
Scholarships
Officers
Presidents
Social media:
Learn more by joining us on Facebook and Twitter.
Photos:
BAS/College of Design Black Alumni Weekend 2023
BAS Homecoming Finale 2019
BASFest 2019
BAS Karaoke for Culture 2019
BAS Innovations and Libations 2019
BAS Gala 2019
Questions? Contact ncstatealumni@ncsu.edu.