Giving
Donate to the Alumni Association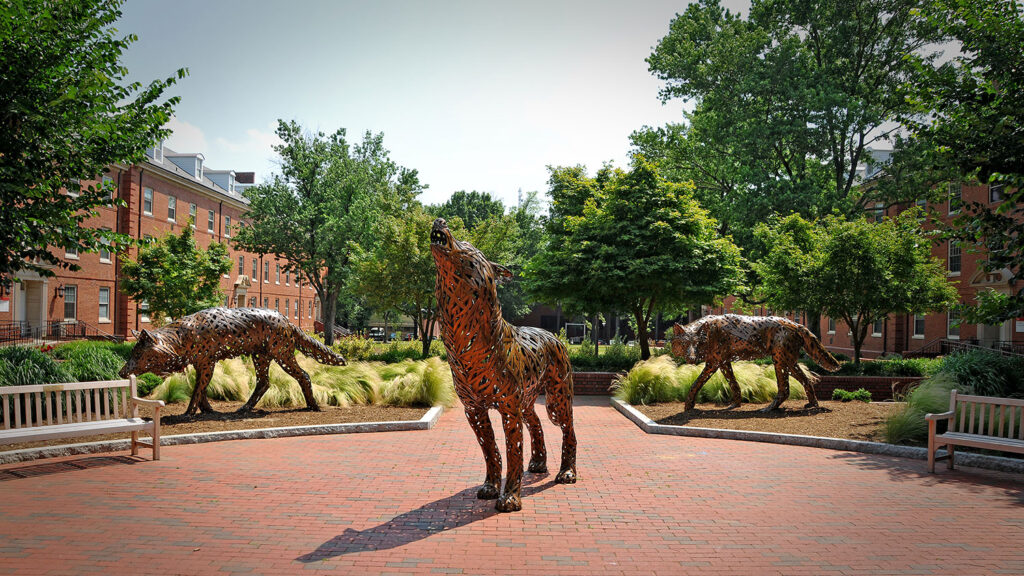 When the Pack joins together — there's nothing we can't do. By generously contributing to the NC State Alumni Association Impact Fund, you are supporting scholarships, student leadership initiatives and alumni programming that strengthen NC State's mission and advance the future of our university.
Every gift — no matter the size — allows the Alumni Association to create an immediate impact. We champion the value of your degree, communicate alumni accomplishments, serve the university community, unite graduates near and far, and uphold the traditions unique to NC State.
Alumni support is critical to the success of the Alumni Association, and with your help, we'll continue to create a strong foundation for NC State's future.
Visit give.ncsu.edu to make a gift.
Thank you for your support!