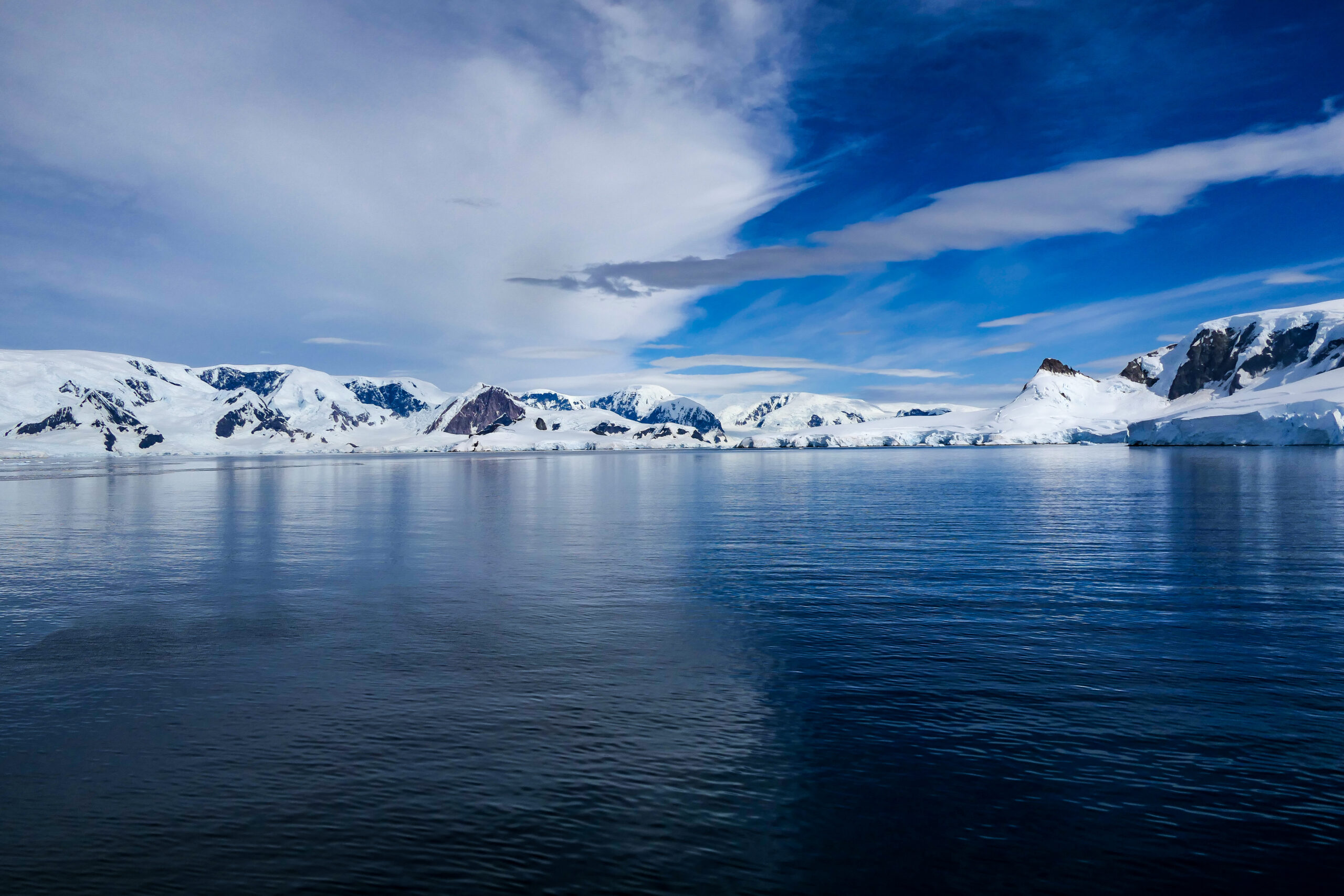 WolfTreks Travel
See the world in a Pack! Curiosity and education doesn't end with your degree. WolfTreks welcomes alumni and friends, providing immersive lifelong learning that explores the cultures and communities of our unique world.
Learn more
WolfTreks creates opportunities for immersive lifelong learning. To do this, we vet and work with tour operators to select specific, high quality group travel experiences. Our tour operators specialize in educational travel. Trips feature local experts and knowledgeable guides who will provide you a world of education about the places you visit. From archaeology to architecture and history to ecology, you'll learn more than reading a two-foot stack of books from the library. And with it comes a lifetime of memories of the people and places you'll meet along the way.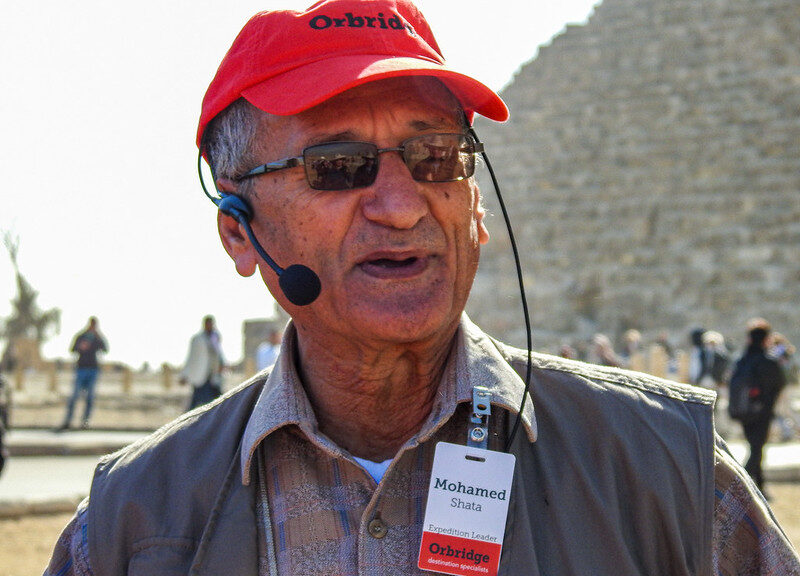 Worry less
Our travelers tell us that WolfTreks tours are a great value. Our tour operators manage the transportation, lodging and detailed itinerary so that you don't have to do it. It takes the worry out of planning and allows you to enjoy your destination without concern for the details. Sit back, relax and enjoy an enriching and engaging adventure with fellow NC State alumni and friends.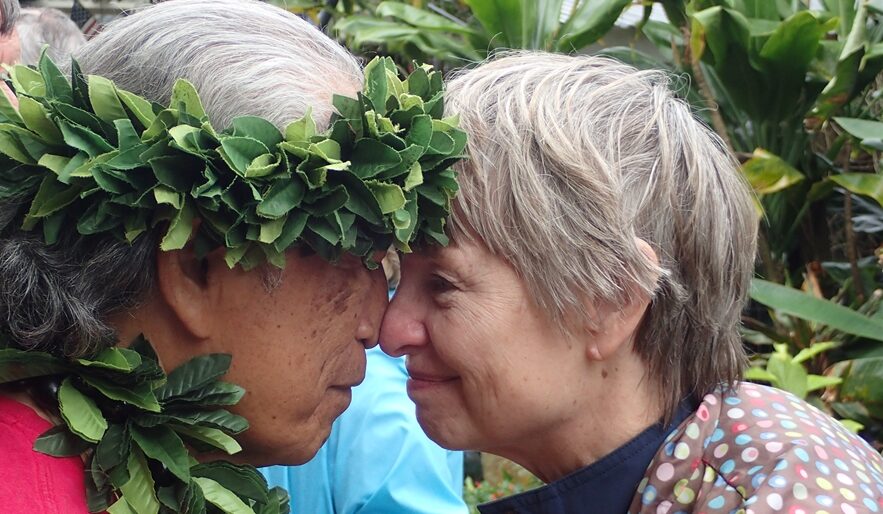 Bring friends and make new ones
Our trips are memorable, and so are our travelers. The unique bonds formed while traveling are like no others. Friendships are forged and connections are made that can change lives and strengthen the NC State ties that bind us.
Participants are not limited to NC State graduates. Family members and friends are welcome, and single travelers frequently book with us, too.
Questions and Reservations
Questions? Contact WolfTreks Travel Director Kathy Hart at 919-515-0508 or hart@ncsu.edu.
Reservations? Each tour page offers either a book online link (which will take you to the tour operator's website) or the phone number of WolfTreks Travel Director Kathy Hart. She can take reservations on the phone with a credit card. To pay by check, mail your reservation form to the NC State Alumni Association, Campus Box 7503, NC State University, Raleigh, NC 27695. After making a reservation, expect to receive a confirmation from WolfTreks and from the tour operator.