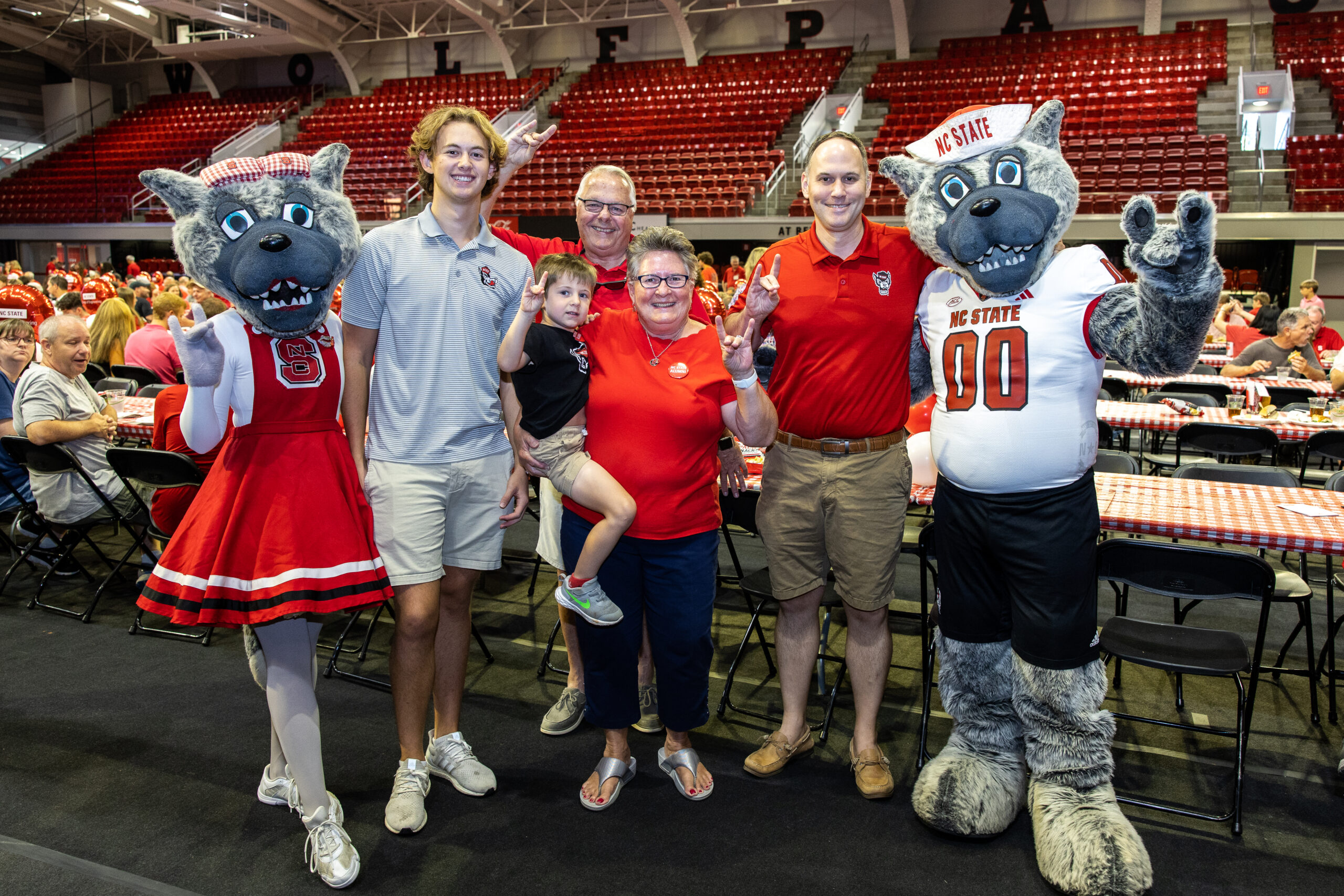 About
We fuel Pack pride by creating powerful experiences that connect our alumni, friends, students and partners to NC State — and one another — for life.
Connecting the Past to the Future
Whether you're an alumnus, a friend or a business partner, your connection to NC State is a source of pride. The Alumni Association helps you fuel that pride and make new memories.
Our mission is to create experiences that connect you to your NC State passions and memories and the university's growing prestige. As a part of the Alumni Association, you have access to exclusive benefits and rich opportunities to engage with your alma mater and your peers through virtual events, our magazine, travel and other services.
With your help, we create a strong foundation for NC State's future by engaging current students in the university's history and traditions through our student programs and our Caldwell Fellows scholarship program.
More Than 260,000 Alumni
NC State alumni are all over the world. Find ways you can connect with other members of the Pack through @NCStateAlumni social media channels.
Support the Alumni Association