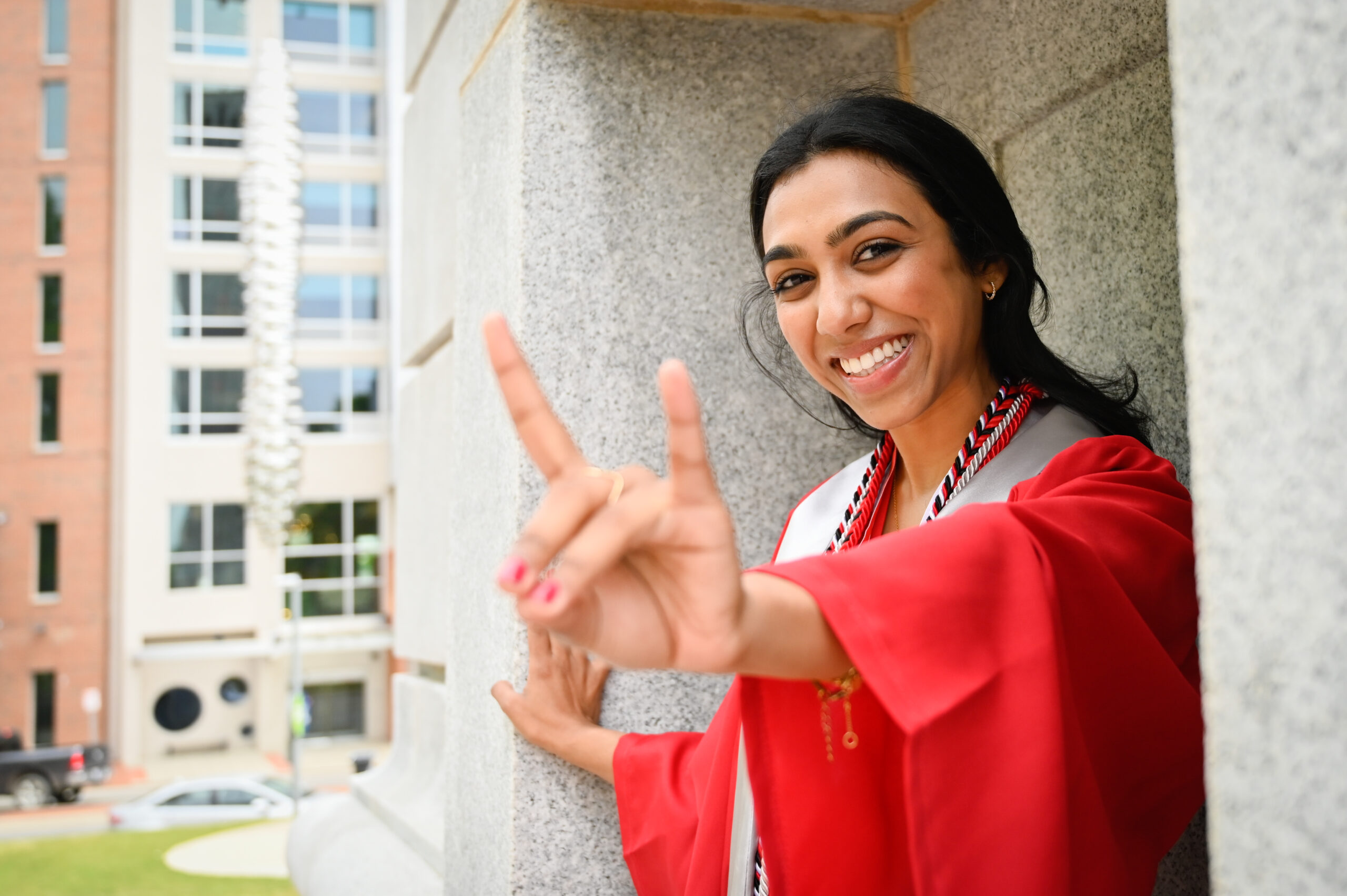 Membership
Membership in the Alumni Association connects you to the university you call home through events, NC State magazine and more.
Stand With Your Pack
Your years at NC State were when friendships, careers and dreams were born. Whether you just turned your tassel or last walked the bricks decades ago, whether you're in Raleigh or across the globe, we keep you connected to this special place.
When you join the Alumni Association, you unite with people who share your experiences — and Pack pride — through events, regional networks, affinity groups and our alumni directory. And we help you stay in touch with the university's news, awards and honors, people and events with our award-winning NC State magazine. It's like you never left.
Join for a year — or for a lifetime. Contact us to learn more.
NC State Magazine