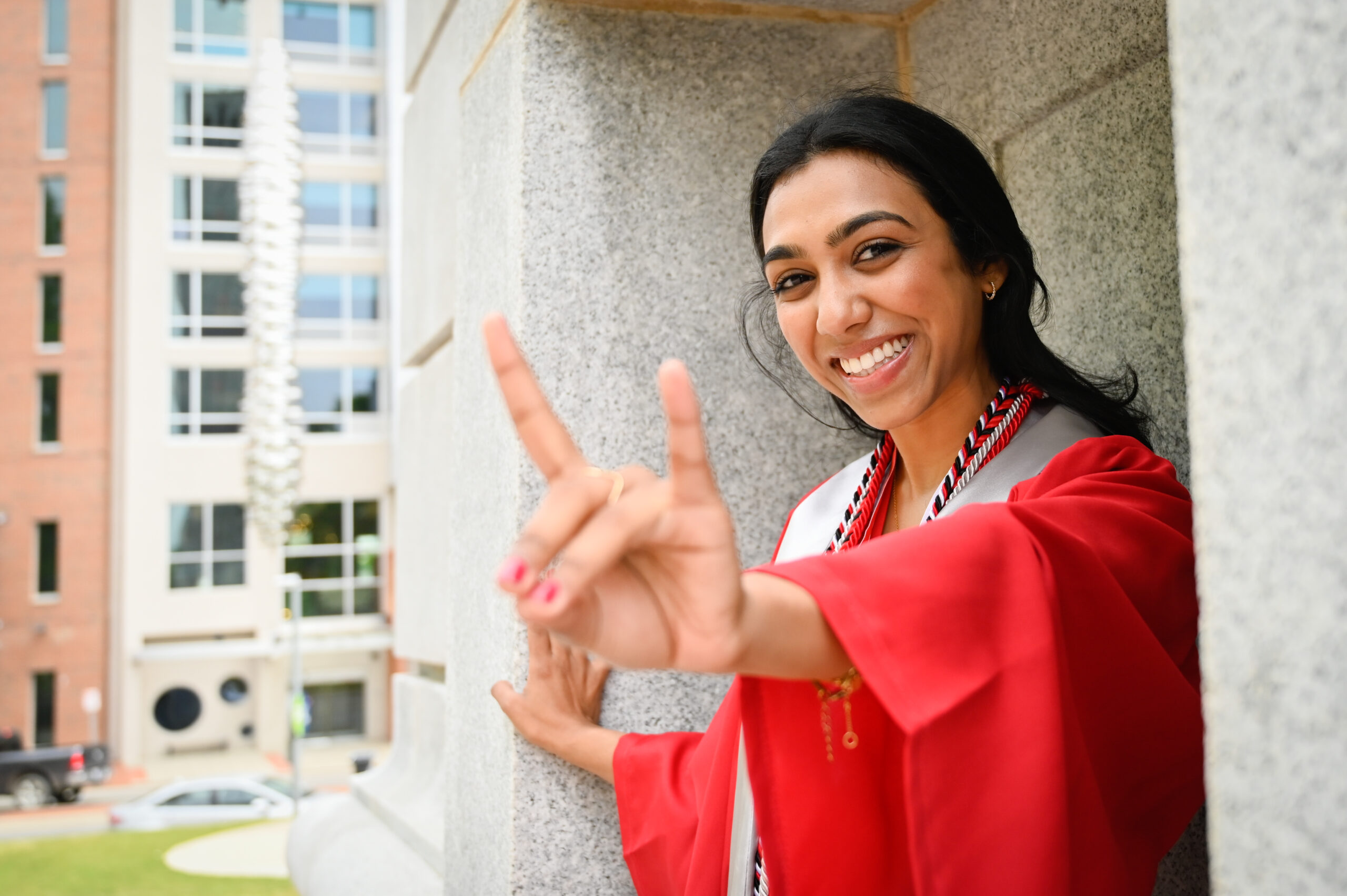 Membership
Membership in the Alumni Association connects you to the university you call home through events, NC State magazine and more.
Stand With Your Pack
Your years at NC State were when friendships, careers and dreams were born. Whether you just turned your tassel or last walked the bricks decades ago, whether you're in Raleigh or across the globe, we keep you connected to this special place.
When you join the Alumni Association, you unite with people who share your experiences — and Pack pride — through virtual events, regional networks, affinity groups and our alumni directory. And we help you stay in touch with the university's news, awards and honors, people and events with our award-winning NC State magazine. It's like you never left.
Join for a year — or for a lifetime. In addition to alumni memberships, we offer options for current students and friends who support the Pack. Explore our memberships to find the one that's right for you, or contact us to learn more.
NC State Magazine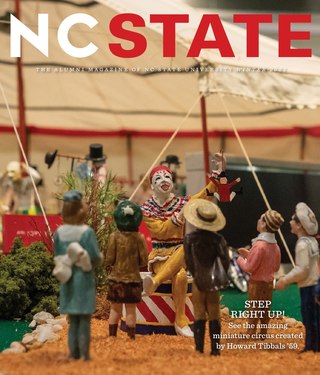 Making the Most of Membership
A variety of discounts and other perks from our partners offset your Alumni Association membership fee. Members also are invited to exclusive virtual events and have participated in unique experiences like volunteer opportunities with local service organizations, the annual Holiday Open House with Mr. and Mrs. Wuf, and receptions with the chancellor. And alumni members can access valuable career services and networking tools that help you succeed professionally.
Take your membership on the go by downloading the free NC State Alumni Association app. The app is the only membership card you need to access member benefits and discounts. You can also use it to read up on the latest campus news or find discounts near you.