Black Alumni Society Scholarships
Giving makes a difference for the next generation of African American alumni.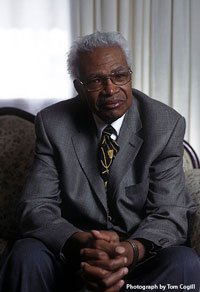 Lawrence M. Clark Memorial Undergraduate Scholarship Endowment
In July 1985, the Black Alumni Group established the Black Alumni Scholarship, which has been awarded to African American undergraduate students since 1986. In 2012, the scholarship was renamed the Lawrence M. Clark Memorial Scholarship in honor of this distinguished professor.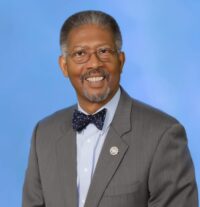 Dr. Thomas E.H. Conway, Jr. Scholarship Endowment
Distributions from the Fund will provide scholarships for students pursuing an undergraduate degree at NC State. Preference will be given to students who have demonstrated experience in or a commitment to working with the Black and African American community. Examples of demonstrated experience may include, but are not limited to, students' volunteer activity and involvement in student organizations, such as the African-American Cultural Center or other programs sponsored by the Office of Multicultural Student Affairs.

A.M. Witherspoon Graduate Scholarship Endowment
In July 1990, the Augustus Witherspoon Graduate Scholarship was established. Each year, a scholarship is awarded to a graduate student who is dedicated to academic excellence and cultural awareness at NC State University.