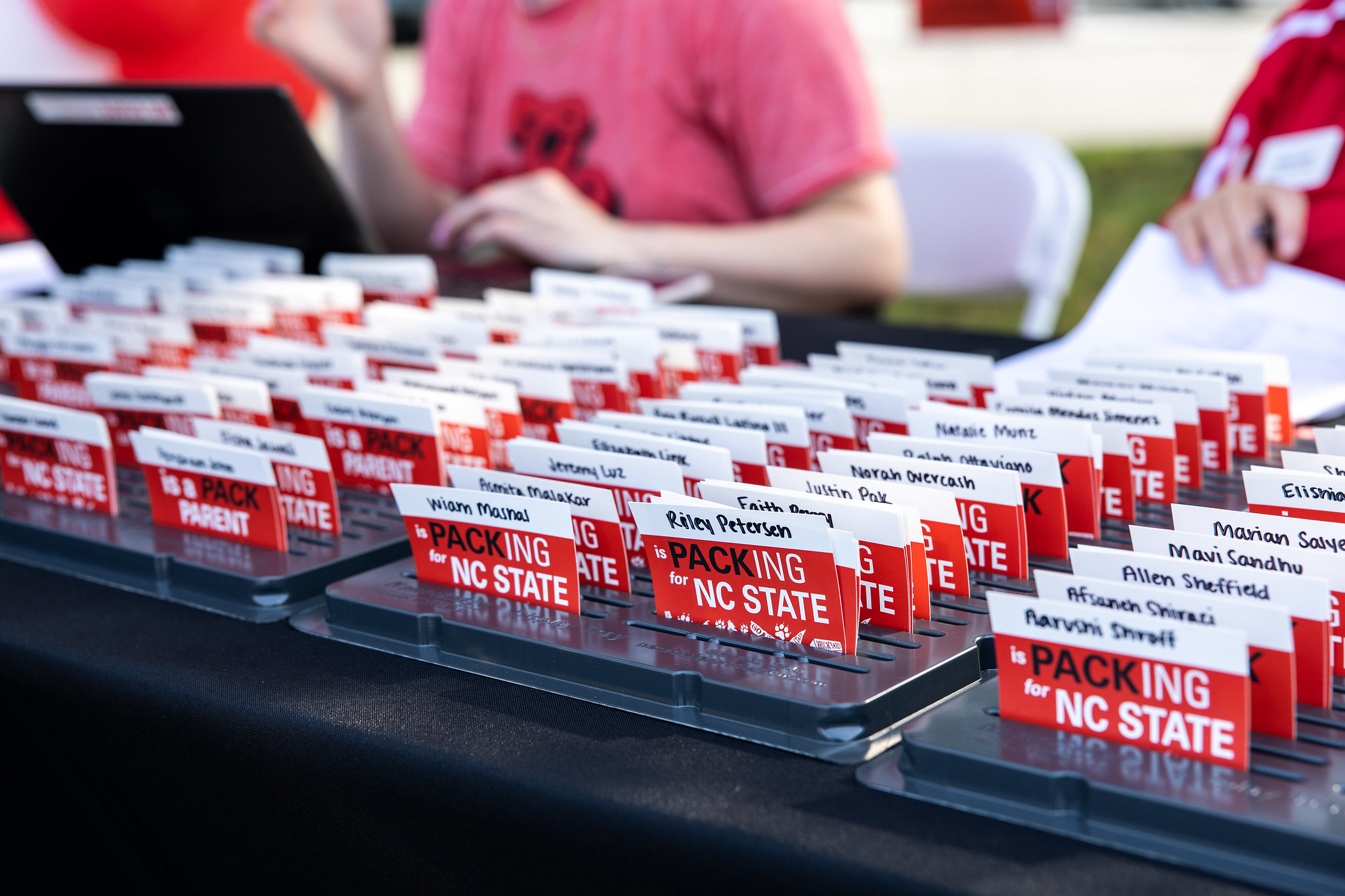 Engagement
Find your favorite ways to run with your Pack through our many engagement opportunities.
Red and White for Life
Alumni and friends of the Wolfpack share a lifelong loyalty to their university and to their Pack. Through the Alumni Association, you can grow that loyalty into an active connection.
We support about 40 alumni groups across the country that connect their members to one another and to the university through events and social media. These groups are based on either geographic location or other commonalities and are open to NC State alumni, parents, friends, students and fans, regardless of membership in the Alumni Association. Current students can start building their post-college community before they leave campus through one of our student groups.
Wherever you are in the world and whatever walk of life you're in, participating in the Alumni Association will help you sustain old relationships and build new ones — all around your shared experiences, common bonds and deep Pack pride.
Travel With WolfTreks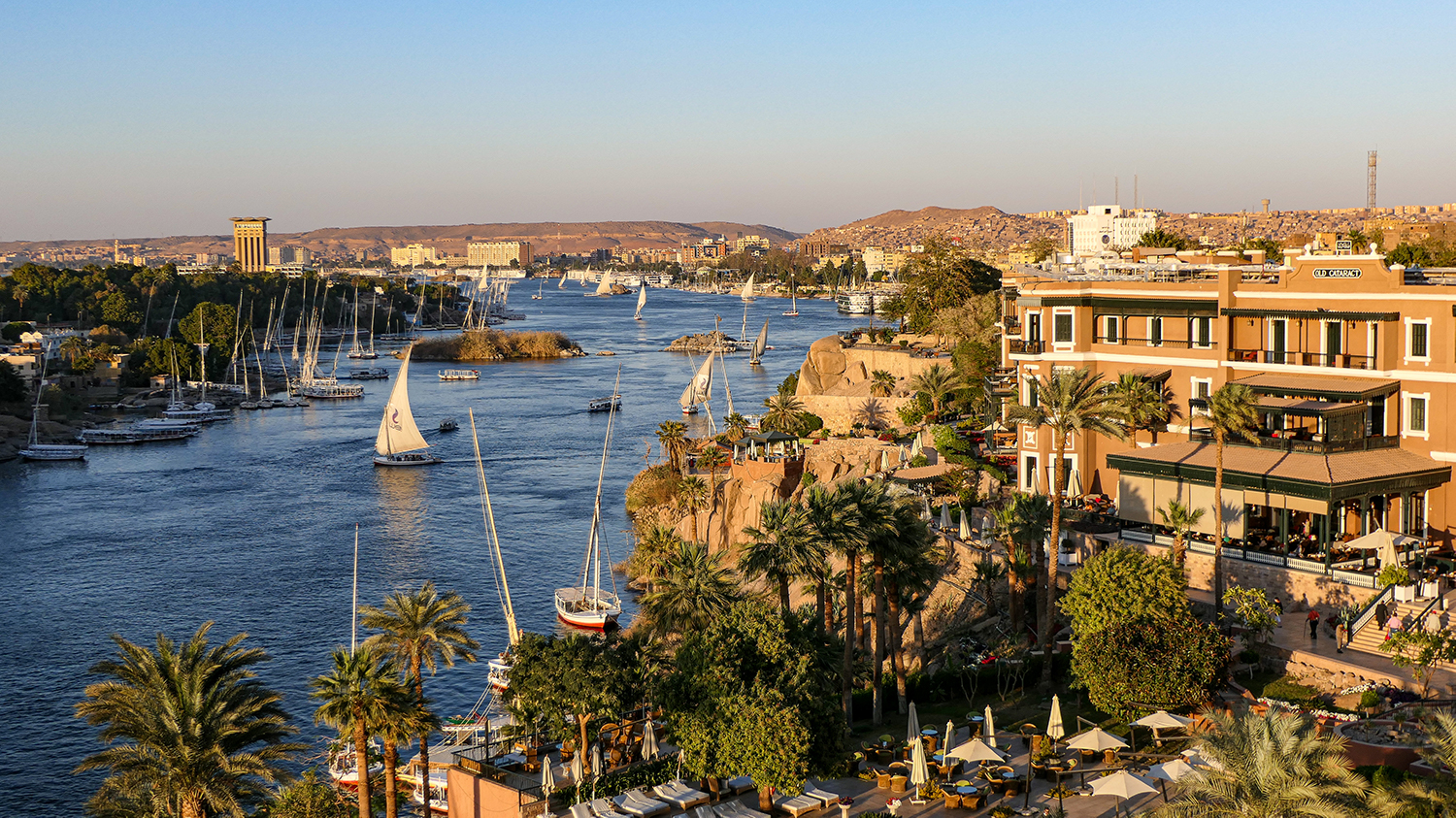 Howl Back
Engaging with us is easy, no matter how you choose to do it. You can keep up with us on social media or check out our latest news. You can join us for one of our virtual events. Or if you're ready for an adventure, you can pack your bags and plan a trip with us through the WolfTreks Travel program.
You can also give back to your Pack by sharing some of your time to help make our community and programs happen. Our regional networks and affinity groups are driven by volunteers who work with Alumni Association staff to communicate with members and plan events. If you're interested in starting or participating in a network or group, let us know.