Black Alumni Society History
Our History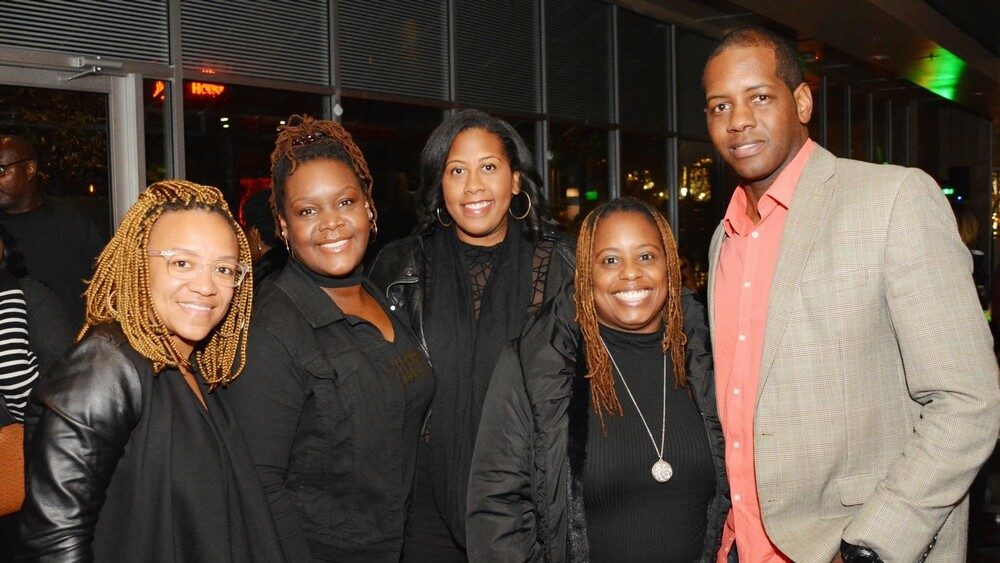 The Black Alumni Group was officially organized in 1979. Later that year, the Black Alumni Group became an affiliate of the NC State Alumni Association. Elwood Becton '73 was the organization's first president.
The Black Alumni Group was an independently functioning organization that served in partnership with the Alumni Association, who helped the group identify and contact black graduates for programming, as well as print and mail the group's newsletter. This partnership advanced the university, and encouraged black alumni support for, and participation in, the affairs of NC State. The Black Alumni Group had its own board of directors and managed its own fundraising for scholarships, programs and yearly budgets. The Black Alumni Group successfully operated like this for 14 years.
In July 1985, the Black Alumni Group established and raised funds for a Black Alumni Scholarship, which has awarded two or three yearly $1,000 scholarships to African American undergraduate students since 1986. In July 1990, the Black Alumni Group initiated two other fundraising campaigns, establishing the African American Cultural Center Endowment and the Gus Witherspoon Graduate Scholarship, which awards a $1,000 scholarship each year to an African American graduate student.
In 1993, NC State changed to the University Advancement model. The Alumni Association and its partner organizations no longer conducted their own fundraising. All fundraising and donor solicitations instead had to be coordinated through University Advancement.
In 1996, the Alumni Association established the name "societies" for its affiliate groups. The Black Alumni Group changed its name to the Black Alumni Society. Today, the executive board of the Black Alumni Society is located in Raleigh and oversees all other Black Alumni Society chapters.