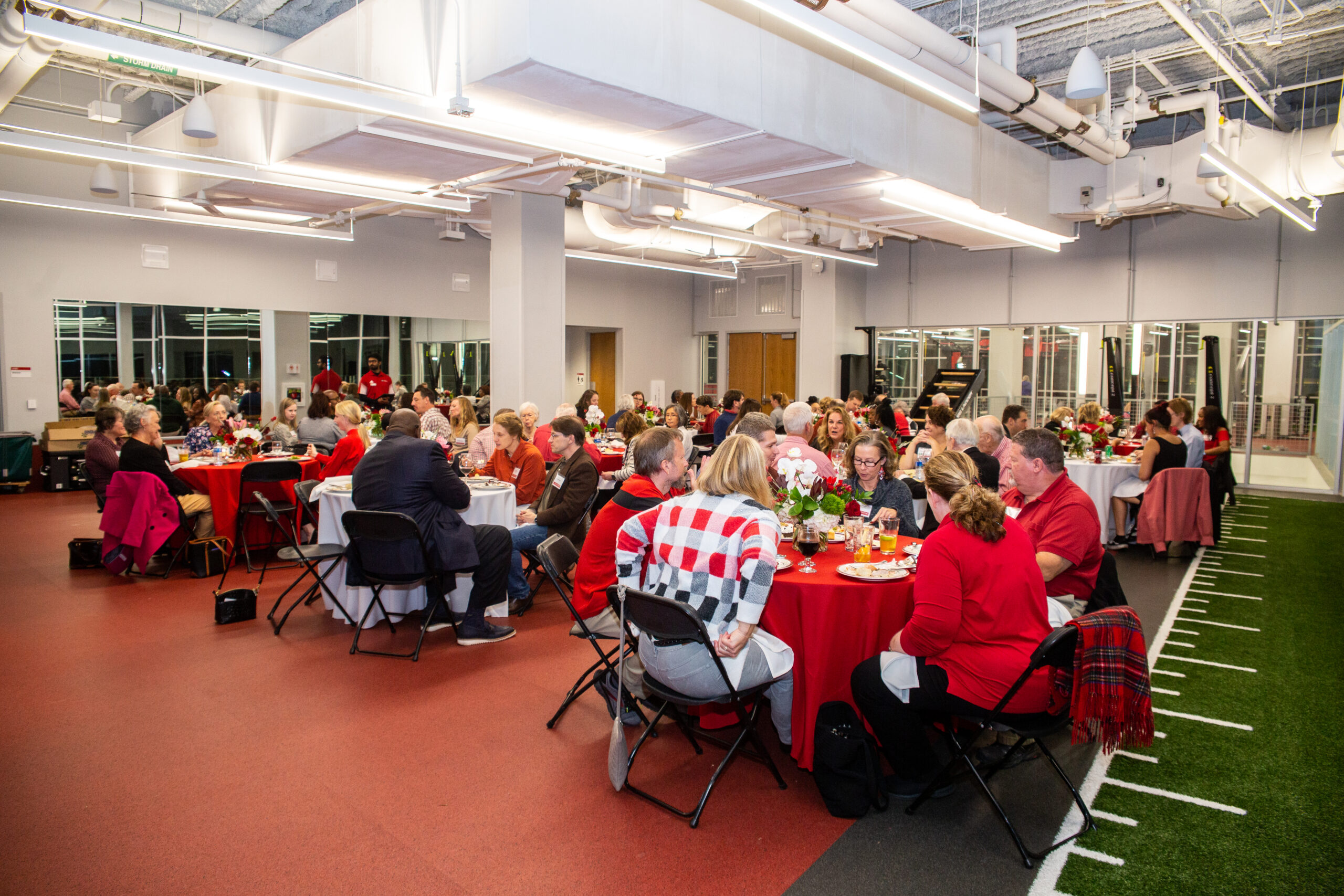 Events
Come together with your Pack at our events across North Carolina and throughout the country.
Join us for upcoming events
We invite NC State alumni and friends to join us for upcoming events and activities taking place around the country. Each event provides unique experiences to learn more about NC State, our colleges, programs, and initiatives, as well as have some fun. The only thing missing is you. Review a few of our upcoming events below.
Browse Our Event Photos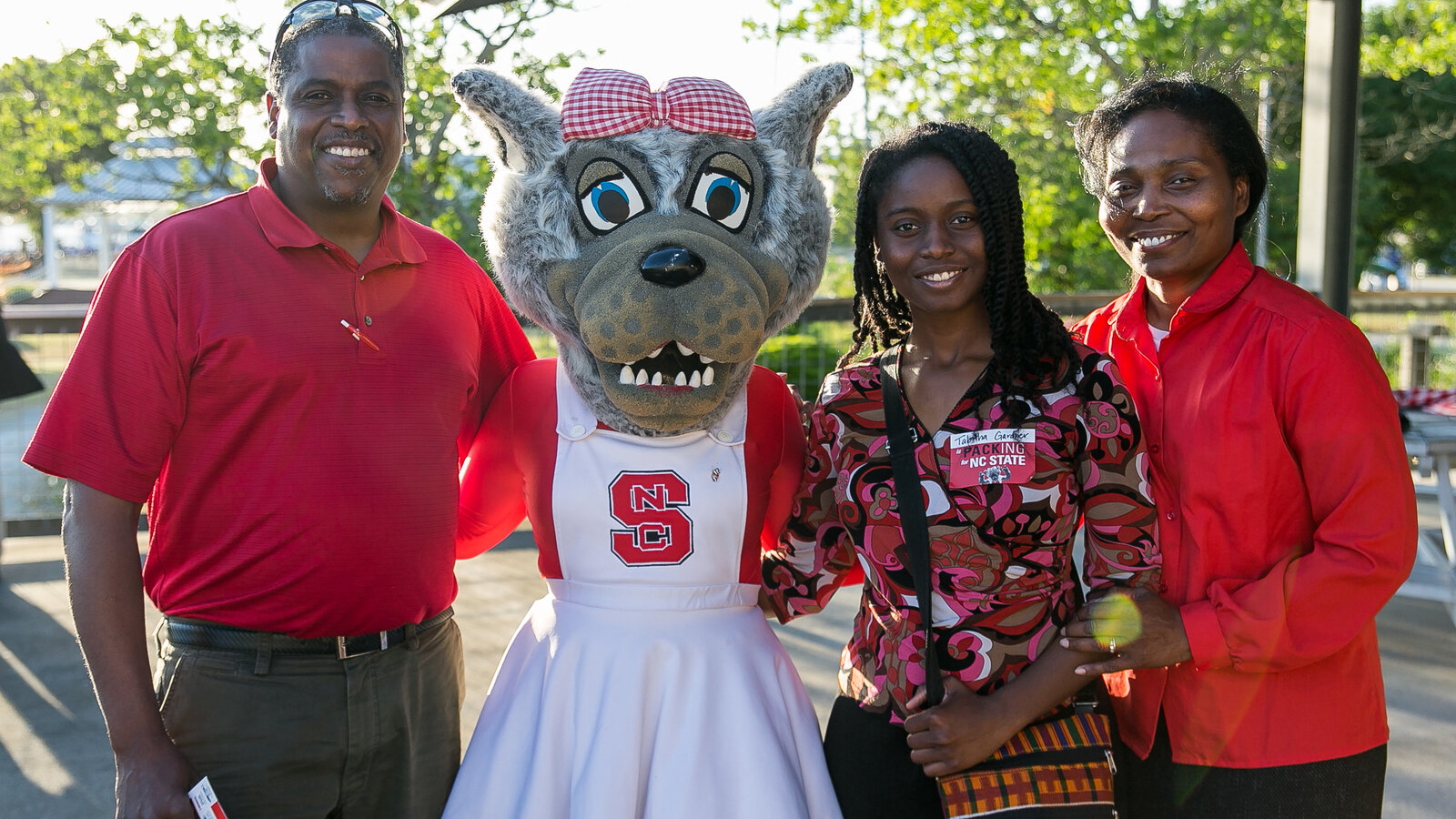 Red and White Week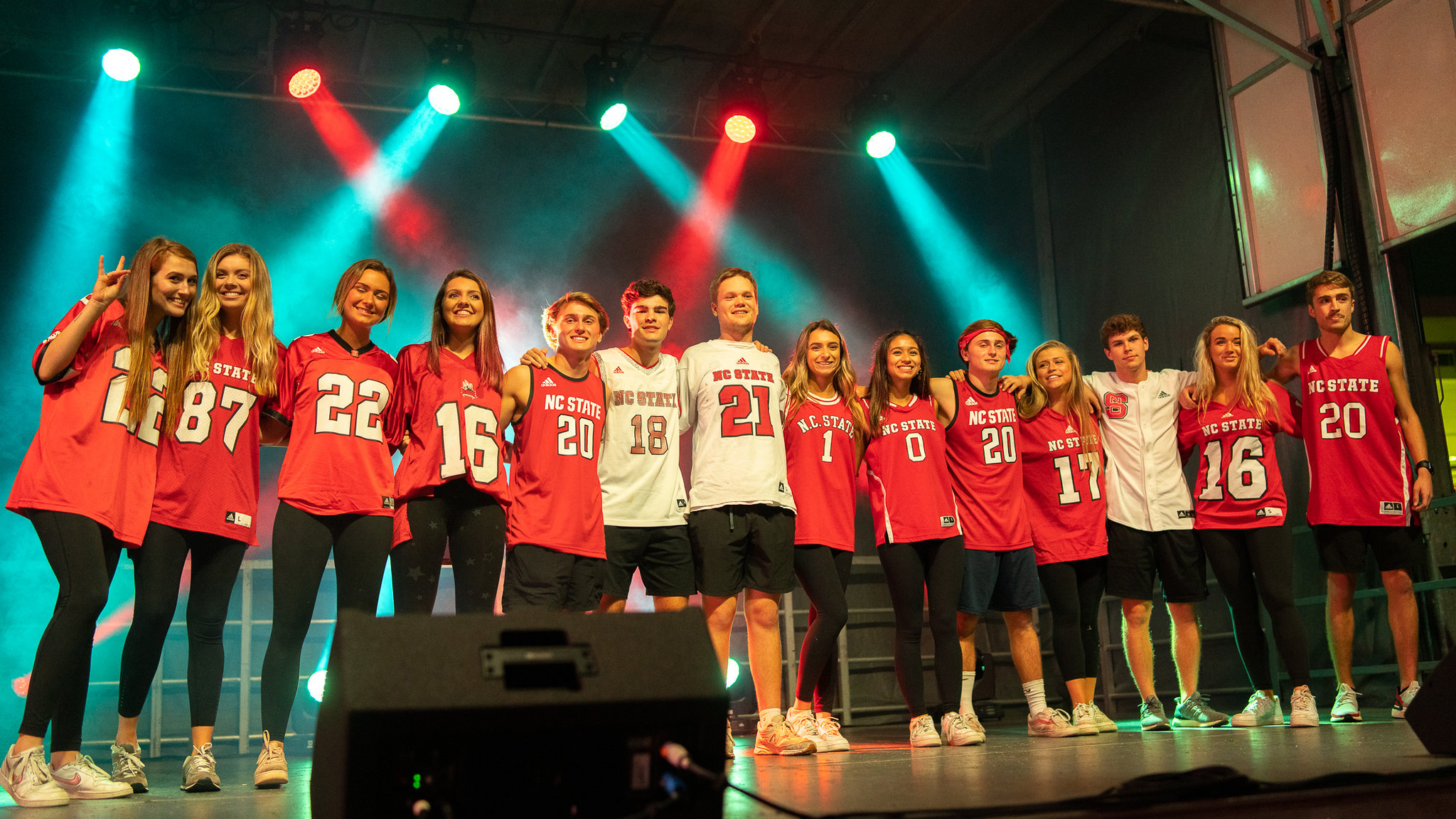 More Red and White Week Events