Veterans Alumni Network
Stay connected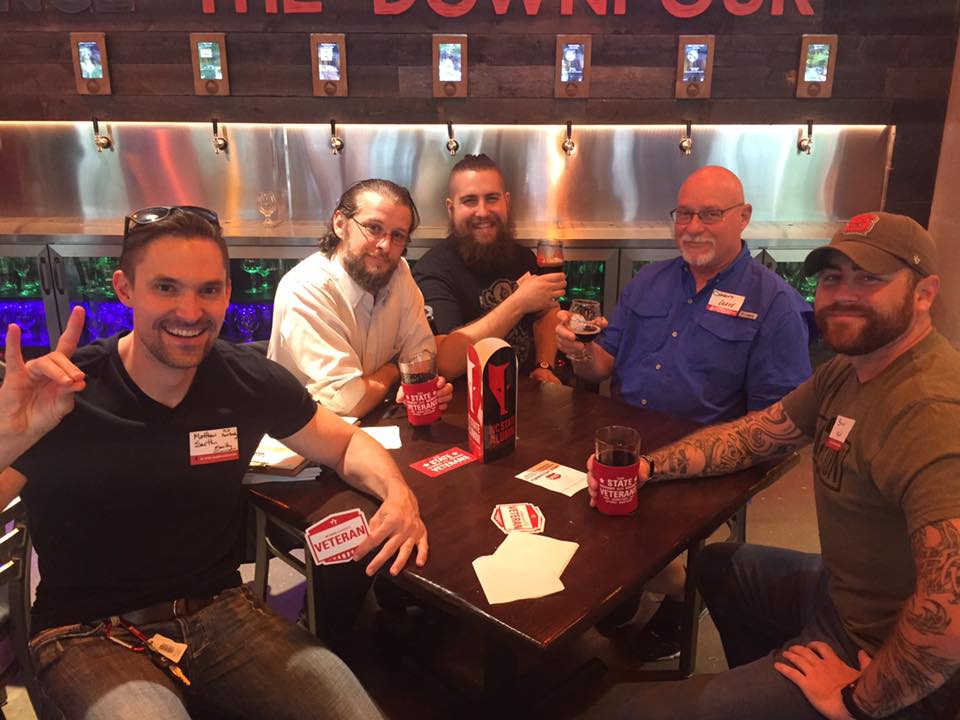 The Veterans Alumni Network serves current and former military service members within the NC State campus community. We offer veteran graduates professional development opportunities, networking and Wolfpack camaraderie.
Who we are
NC State has a proud tradition as a military and veteran-friendly campus, and was recently recognized as a 2021-22 Top 10 Tier One Research Institution for outstanding commitment and programs for our nation's veterans and their families. In partnership with the Office of Military and Veteran Services, the Veterans Alumni Network encourages an ongoing Wolfpack connection for our military and veteran graduates, families and supporters as they pursue future success.
Group Mission
The Veteran's Alumni Network recognizes our military and veteran alumni, and connects them to NC State in a meaningful way. We engage in the following opportunities:
Enhance communication and engagement through events and social media between NC State, and its military and veteran alumni
Support military and veteran student transitions from campus to career through mentoring, internships and employment opportunities
Assist with the recruitment, retention and graduation of military and veteran students
Recognize NC State military and veteran contributions to our community and nation
Provide scholarships, advocacy and support activities for current military and veteran students
Group history
The Veterans Alumni Network was founded in 2017 by the Office of Military and Veteran Services Services, in partnership with the Alumni Association.

Network Leader:
Chris Cornett '17
cmcornet@ncsu.edu
Giving Funds
Military and Veterans Resource Center Fund
Carroll and Shirley Scott Veterans Scholarship
ROTC Air Force Program
Ackiss Family Army ROTC Endowment
ROTC Army Program
ROTC Naval Program
Dan & Lois Coutcher Sch End for Navy & Marine Corps ROTC
Join our LinkedIn and Facebook groups.
To learn more about connecting with our network, contact Assistant Director of Constituency Engagement Kelly Wright.