Lifetime Membership
A Message to Lifetime Members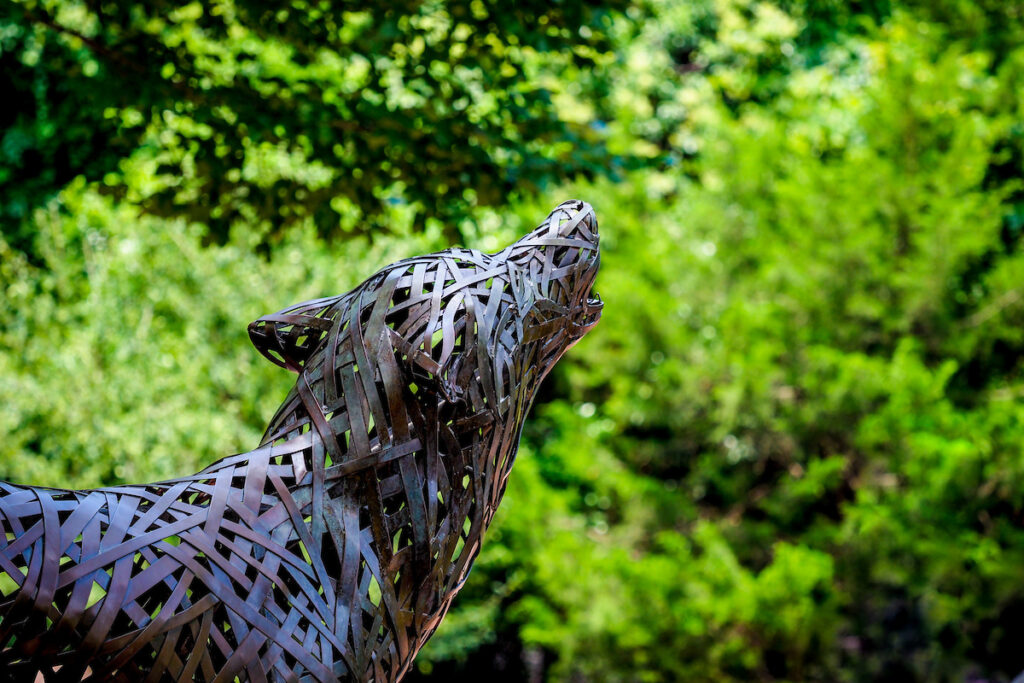 As the NC State Alumni Association makes strategic changes to expand alumni programming and become more aligned with the university's priorities, we're moving to a non-dues model. Our goal is to be more inclusive by offering programs and services for all of NC State's alumni and friends, not just Alumni Association members. This change follows national trends for best practices among universities.
Your lifetime member dues are held in an endowment that strengthens NC State in perpetuity by supporting programming for students and alumni. We thank you for your support! Serving the interests of lifetime members is a top priority for the Alumni Association, and we want to acknowledge your investment in NC State's future by continuing our recognition of your commitment. You will still receive the award-winning NC State magazine and your other current membership benefits, services and discounts. We're also expanding your opportunities to connect with students, alumni, faculty and friends through more collaborative experiences with colleges and campus partners.
Our newly created constituency group for lifetime members will provide even more opportunities for involvement, including:
Virtual town halls with the Office of Alumni Engagement and Annual Giving.
Invitation-only conference calls with NC State leadership.
Subscription to NC State magazine and The Howl e-newsletter.
You will also continue to receive the following discounts and services: