Annual Membership
A Message to Annual Members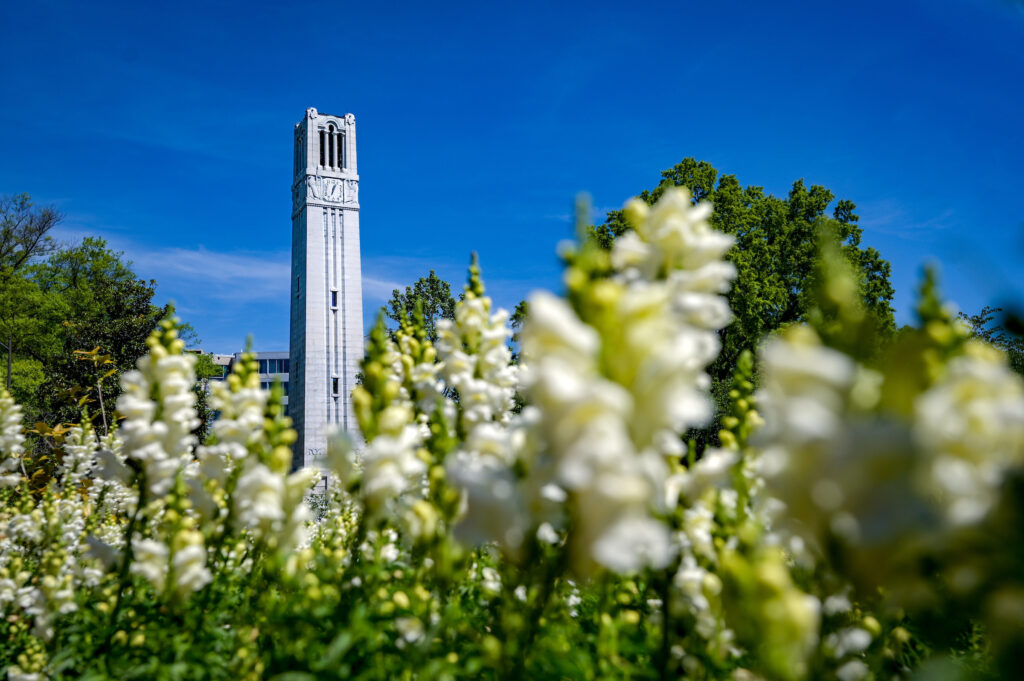 The NC State Alumni Association is now open to all NC State alumni and friends, regardless of membership status. Those who are active annual members of the Alumni Association will continue to receive the following benefits:
Mailed subscription to NC State magazine and The Howl e-newsletter.
Alumni Access offers more than 350,000 discounts with national retailers. (Enter registration code: HowlBack)
Access to the Online Alumni Directory to search for fellow graduates.
Access to career counseling (for a limited time), ePACK and other professional development opportunities. (Email alumnicareers@ncsu.edu for details.)
The Durham Performing Arts Center offers discount ticket pricing as part of its SuperGroup program. (Call 919-688-3722 for details.)
RDU Fast Park & Relax offers discounts for its off-site parking facility located near Raleigh-Durham International Airport off the Lumley/Westgate Road. (Use promo code 6D3F8B)
Lonnie Poole Golf Course offers a free bucket of balls with a round of golf. (Call 919-515-6527 for details.)
The North Carolina Symphony offers up to 30% off ticket prices. (Call 919-733-2750 for details.)
The North Carolina Theatre offers up to 30% off ticket prices and waives the $15 handling fee. (Call 919-831-6941 for details, and use promo code NCT23.)
NC State Wellness and Recreation offers a $420 annual gym membership for NC State graduates. (Call 919-515-7529 for details.)
The Red and White Shop offers a 10% discount on purchases. (Show your membership card for discount.)
Note: The NC State Alumni Association will not be offering refunds for membership. All benefits and services will remain active for current members throughout the term of membership.