Alumni Association App
The Power of the Pack … at your Fingertips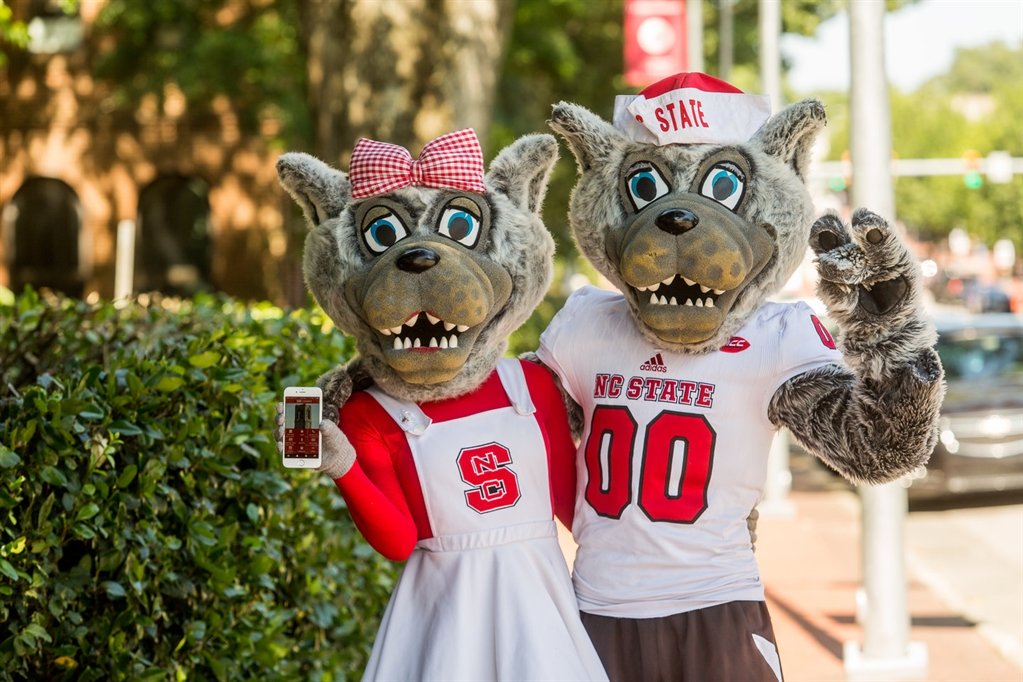 The Alumni Association app is the simplest way to keep alumni connected to the university. You can read NC State magazine, connect with classmates using the online directory, track discounts, and so much more.
Download
The NC State Alumni Association App is available for free in the iTunes store or the Google play store (search for "NC State Alumni").
Install and Login
After downloading and installing, click the "Login" tile, and enter your full first and last name — plus your email address to authenticate. The app uses email address verification. If your email address is not recognized, contact us at ncstatealumni@ncsu.edu or call 800-627-2586 for assistance.