Alumni Association Expansion
A Special Message to Members of the NC State Alumni Association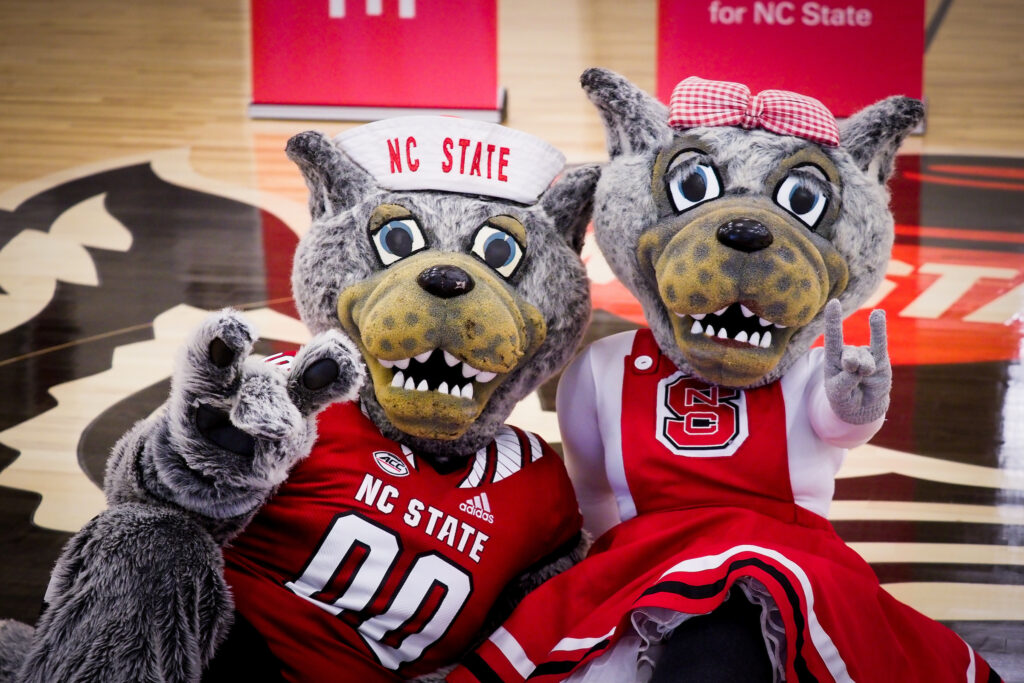 Beginning July 1, 2023, the NC State Alumni Association will no longer collect dues for annual and lifetime members. This change allows all NC State alumni and friends to engage and participate in NC State experiences regardless of their membership status.
Frequently Asked Questions
What is changing, and why?
Of the more than 270,000 living NC State alumni, fewer than 15,000 are dues-paying members of the Alumni Association. Much of the association's staff and resources were dedicated to servicing dues-paying members rather than the larger university community. After thoughtful consideration of these facts, the Alumni Association Board of Directors and university staff decided to change the association so that it is no longer based on dues or membership. The move allows the Alumni Association to open all programs and events to NC State alumni, students, faculty and staff without the "member" and "nonmember" distinction. The association's staff and resources will focus on creating mutually beneficial, lifelong connections to the university.
Can I get a refund for my membership?
The NC State Alumni Association will not be offering refunds for membership. All benefits and services will remain active for current members throughout the term of membership.
What happens to my membership benefits?
Members still have access to benefits. Read more about lifetime member benefits and annual membership benefits.
Will the Alumni Association continue to offer career counseling and access to ePACK?
Yes, while your membership is active you still have access to one-on-one career counseling and ePACK. The Alumni Association is planning to expand its professional development programming.
Will I still receive NC State magazine?
All NC State alumni and friends can view a digital copy of NC State magazine. Annual and Lifetime Members of the NC State Alumni Association (as of July 1, 2023) will continue to receive NC State magazine in the mail.
Will the Alumni Association continue to support Affinity Groups and Regional Networks?
Yes, we will continue to support engagement opportunities through various groups.
Who should I contact with questions about these changes?
You can email us at ncstatealumni@ncsu.edu or call 800-627-2586.