Southwest National Parks
October 9 to 17, 2024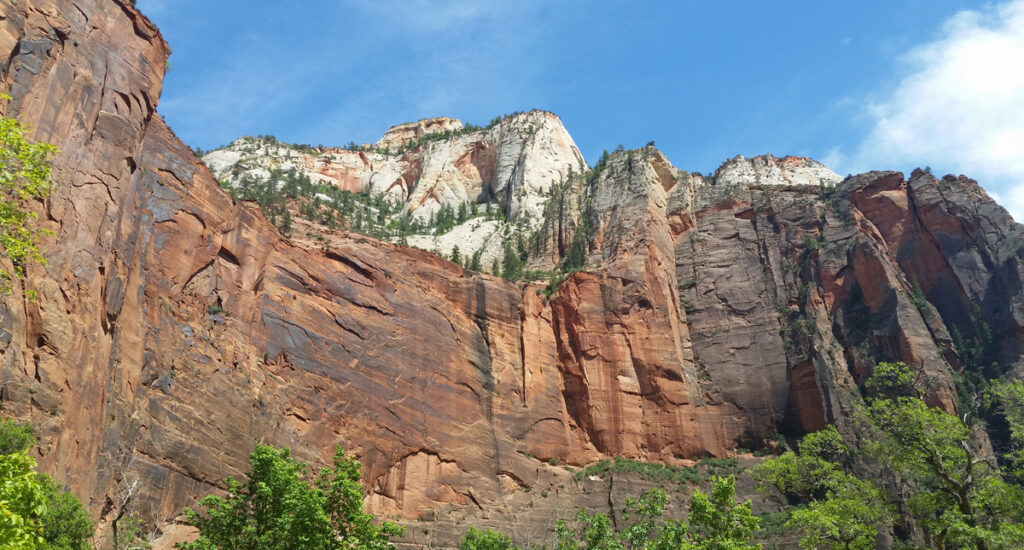 Join fellow WolfTreks travelers on a journey to the exceptional national parks and monuments of the Southwest. Travel to Grand Canyon National Park for awe-inspiring views from the park's rim. Admire the beauty of light striking Antelope Canyon's narrow sandstone walls. Share a peaceful evening with Navajo storytellers, and ponder cultures past and present at a petroglyph site during a river raft ride down Glen Canyon.
Continue to Utah where you'll spend enjoyable time at Bryce Canyon and Zion National Parks—viewing rock formations and otherworldly landscapes that must be seen to be believed.
With the guidance of an expert Orbridge Expedition Leader and the comforts of a private motor coach, there is no better way to visit our national parks.
PLUS: Kick off your adventure in the Southwest by joining the optional pre-tour, Denver to Moab aboard the Rocky Mountaineer. Enjoy nature's wondrous scenery in comfort and style during two days of rail travel in premium SilverLeaf class. After arriving in Moab, delight in guided touring at Arches National Park and Canyonlands National Park for two additional areas to explore.
Sights to See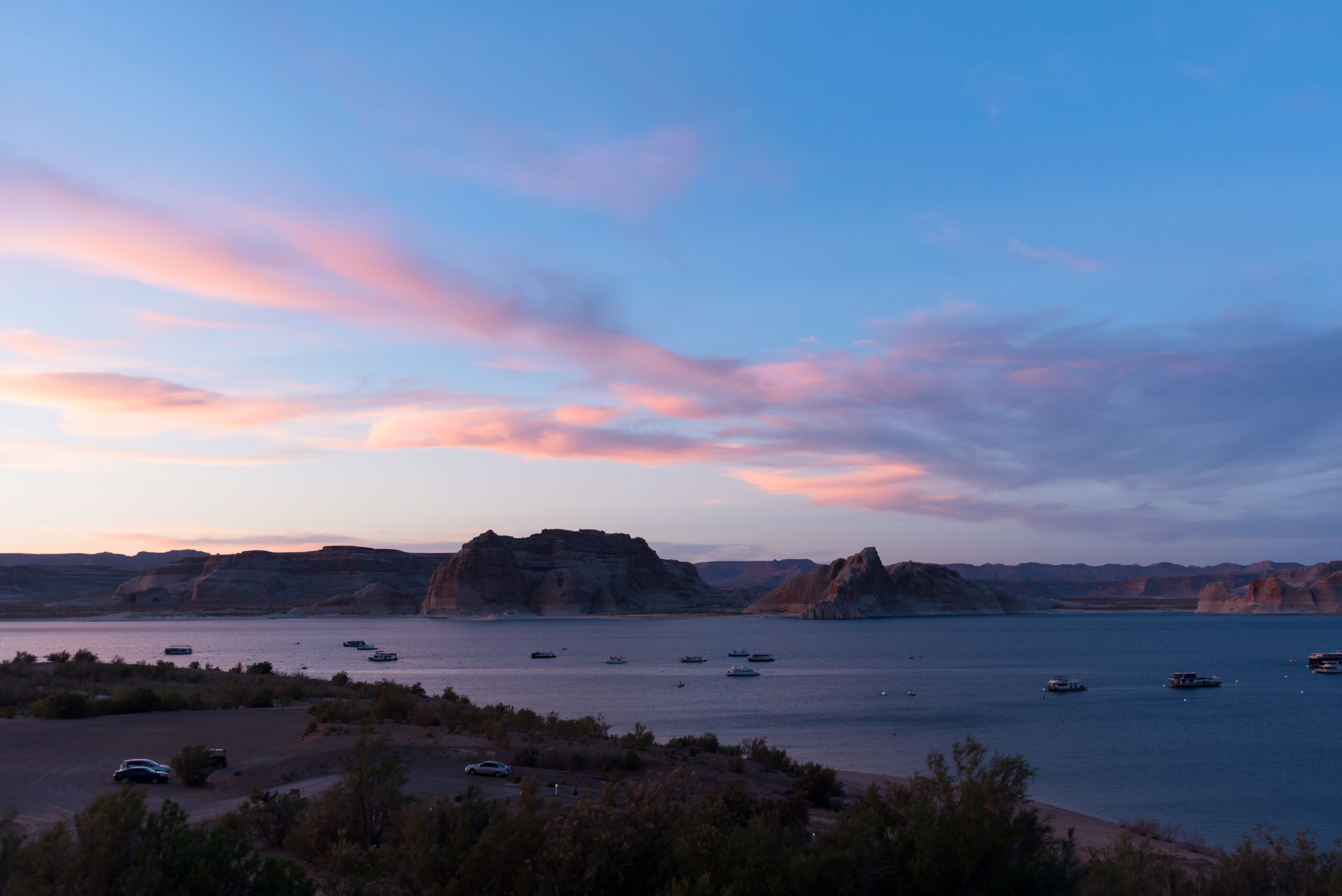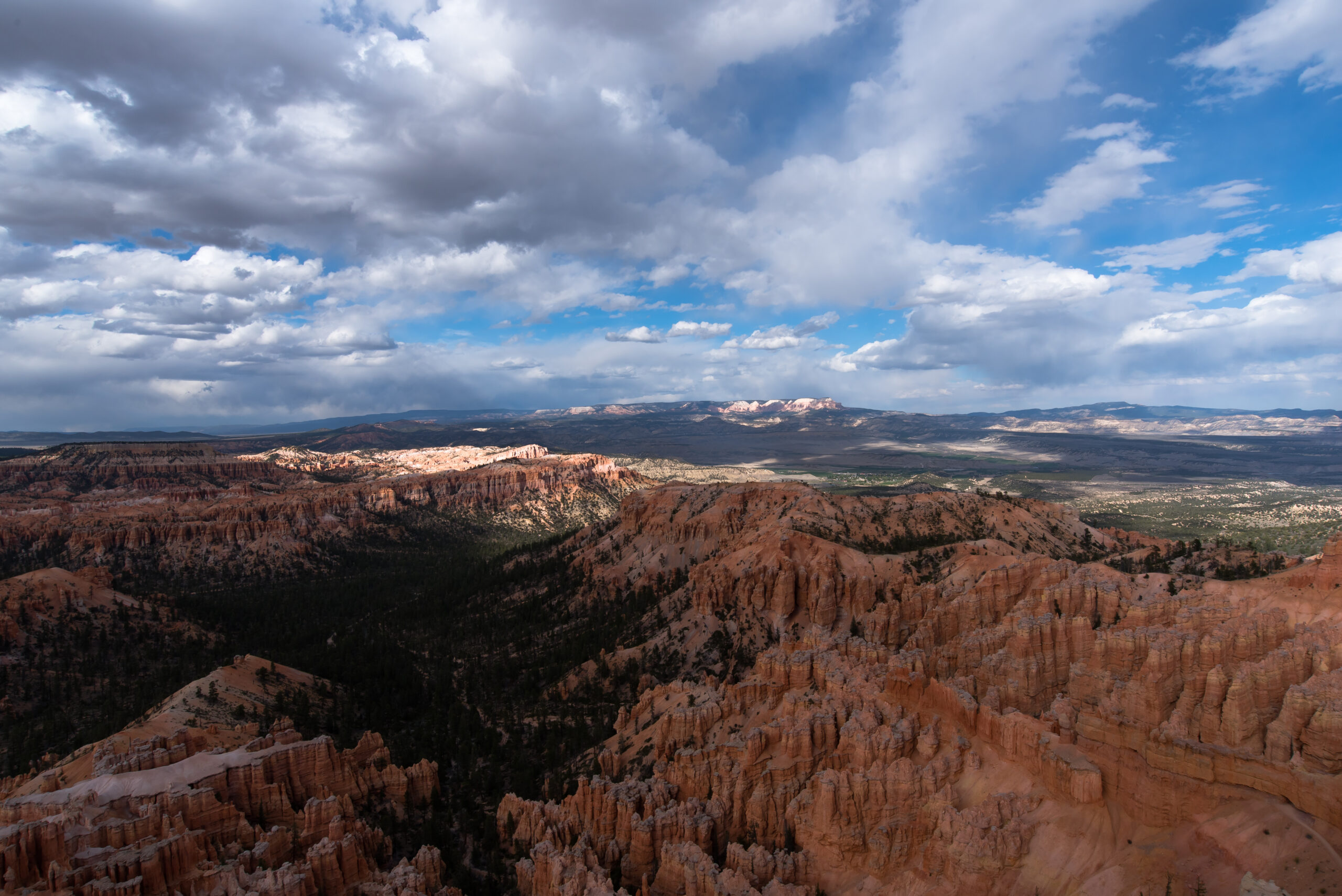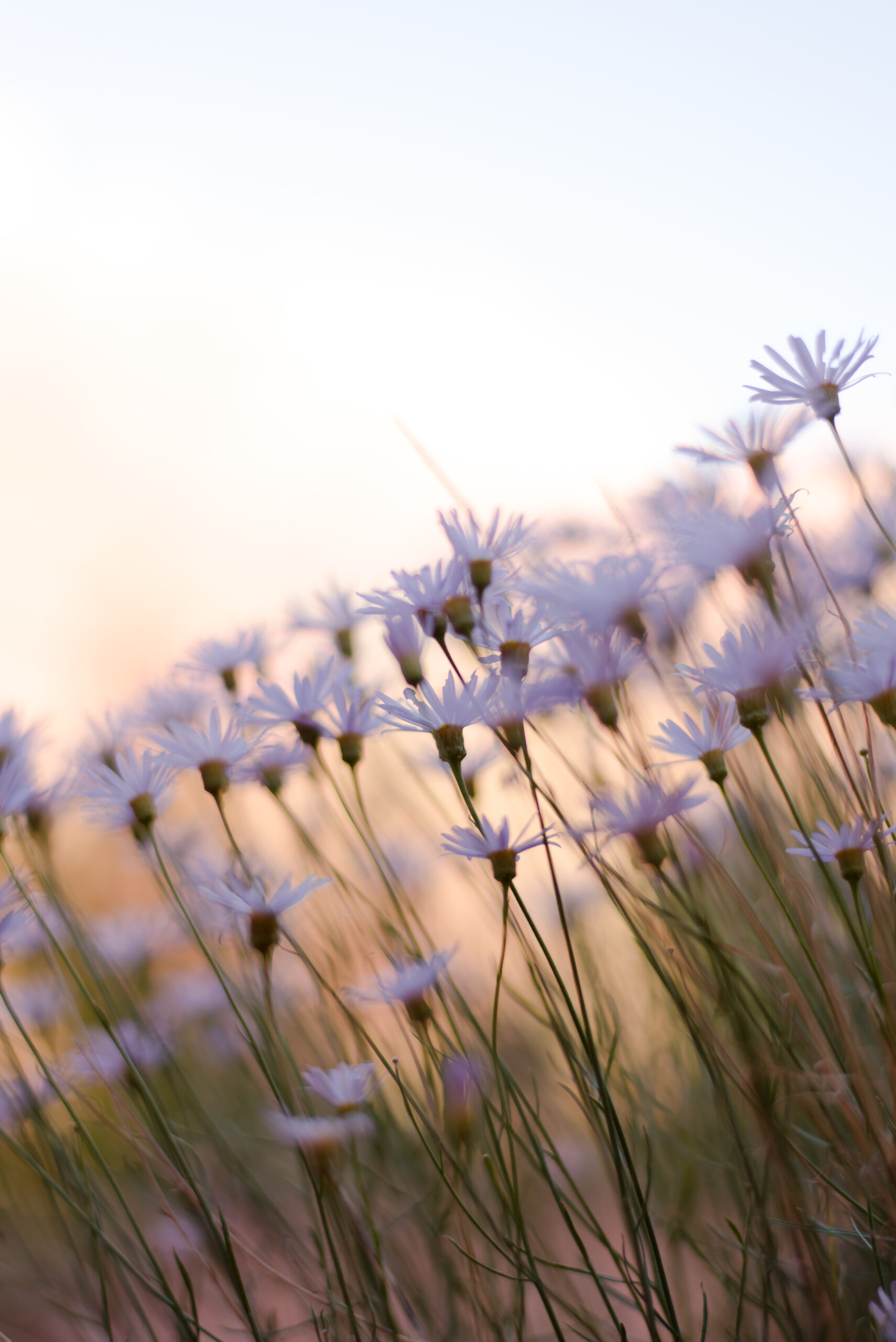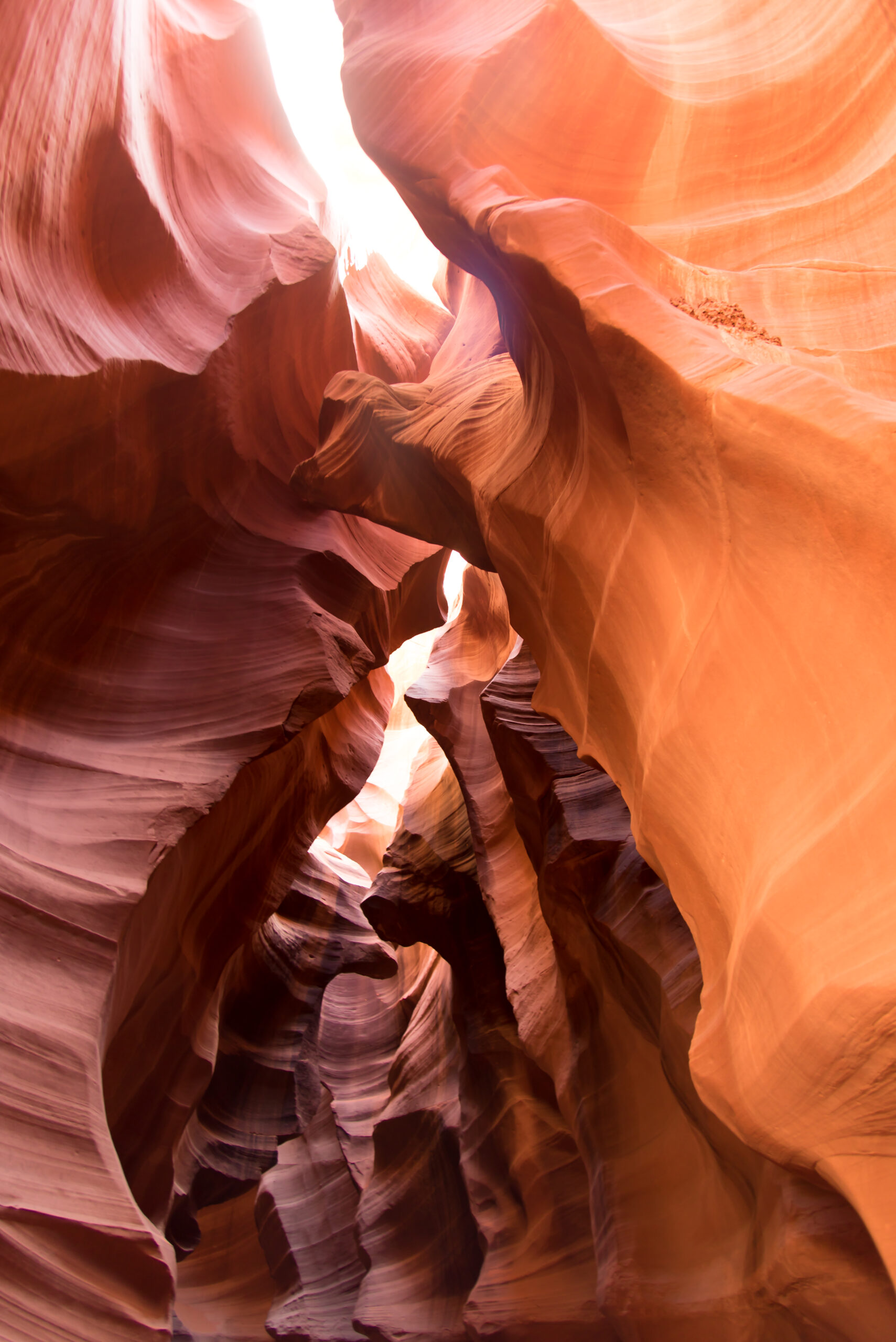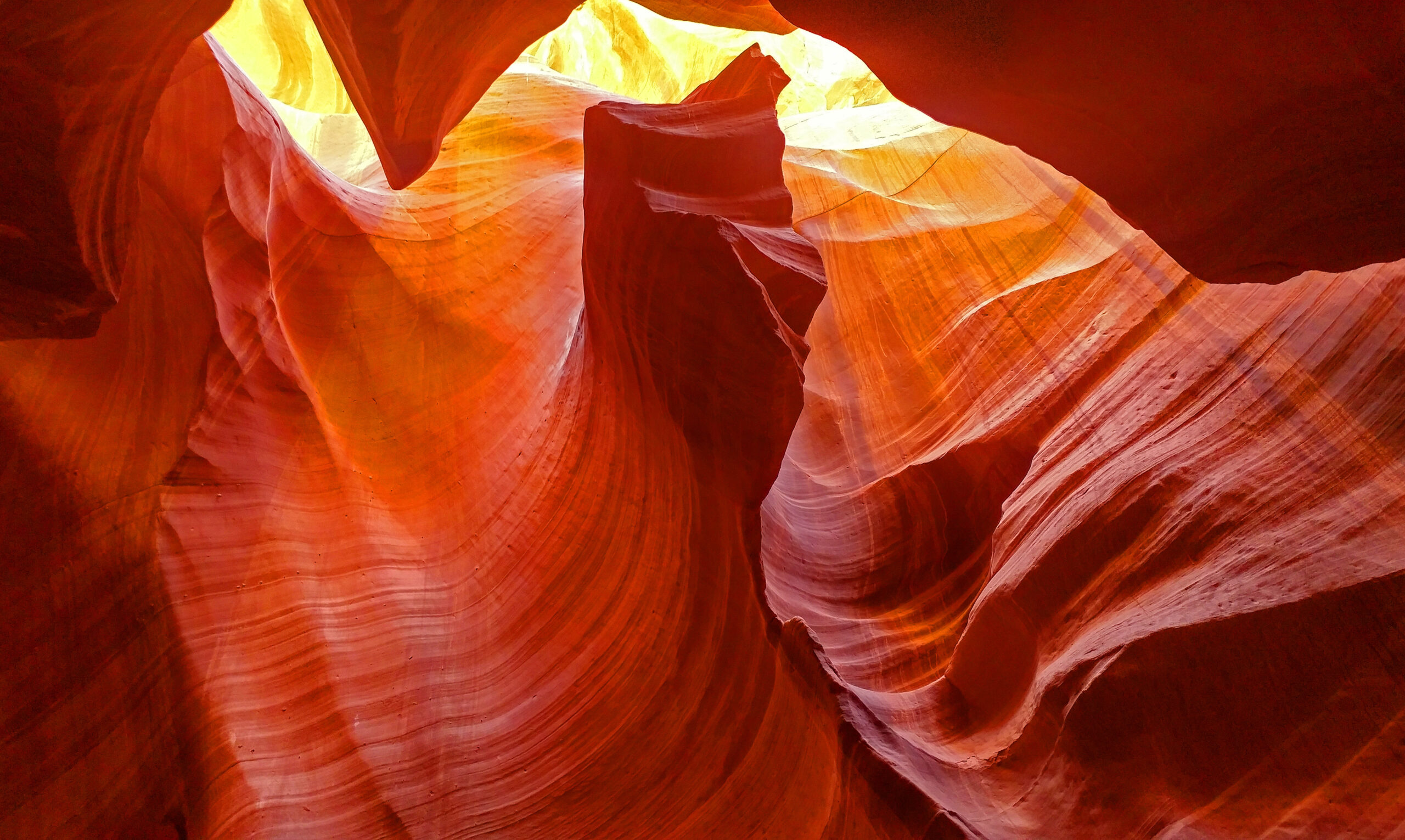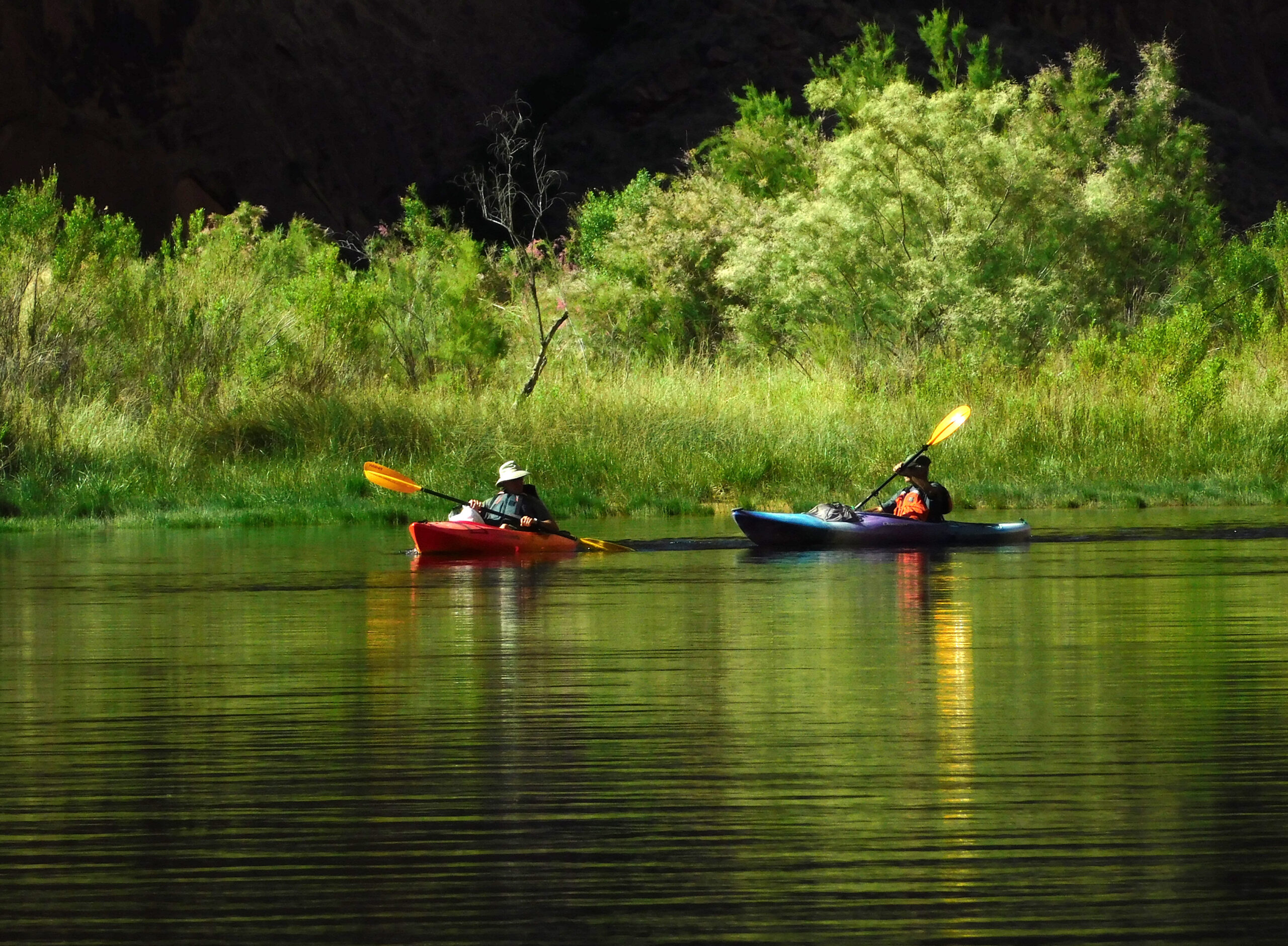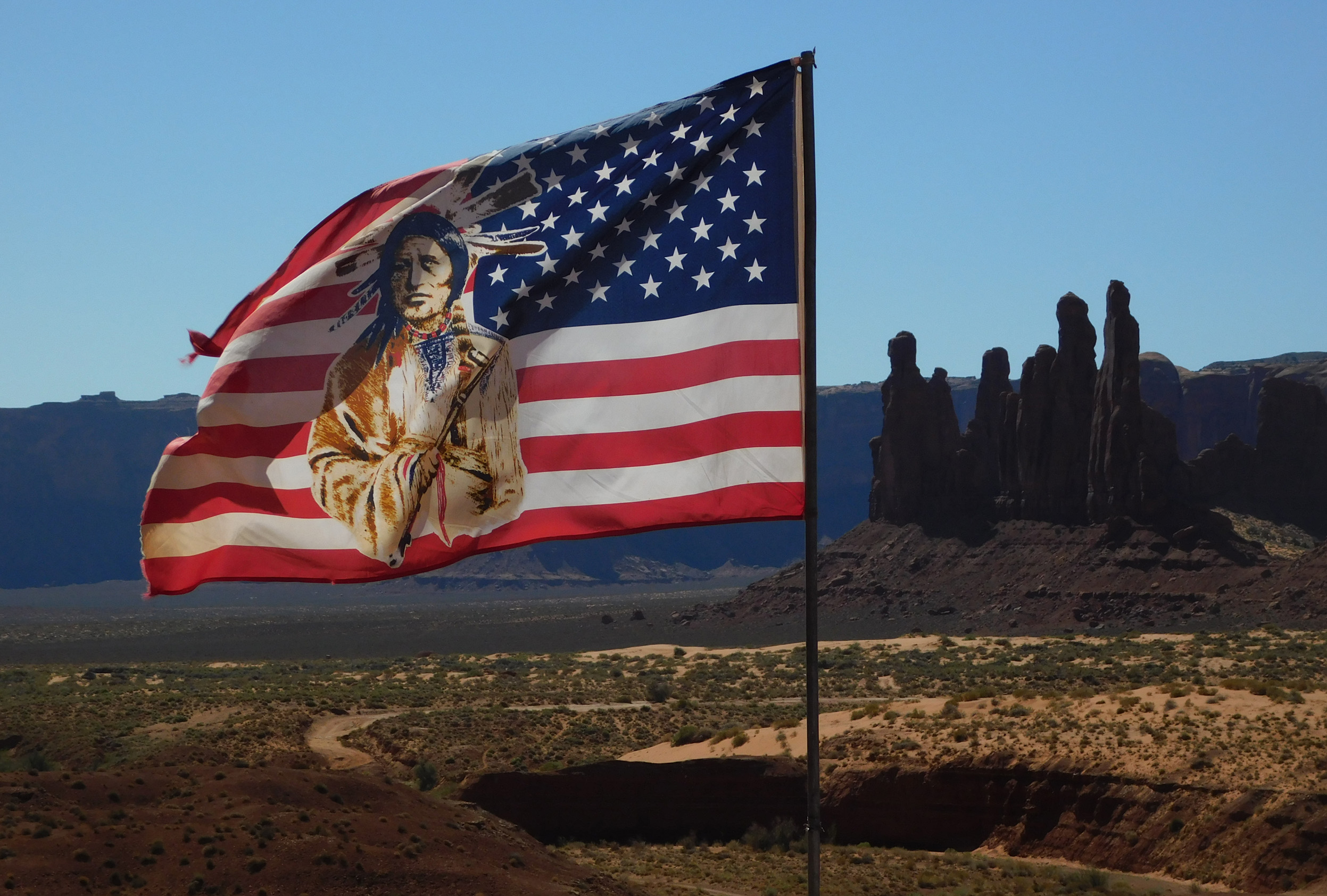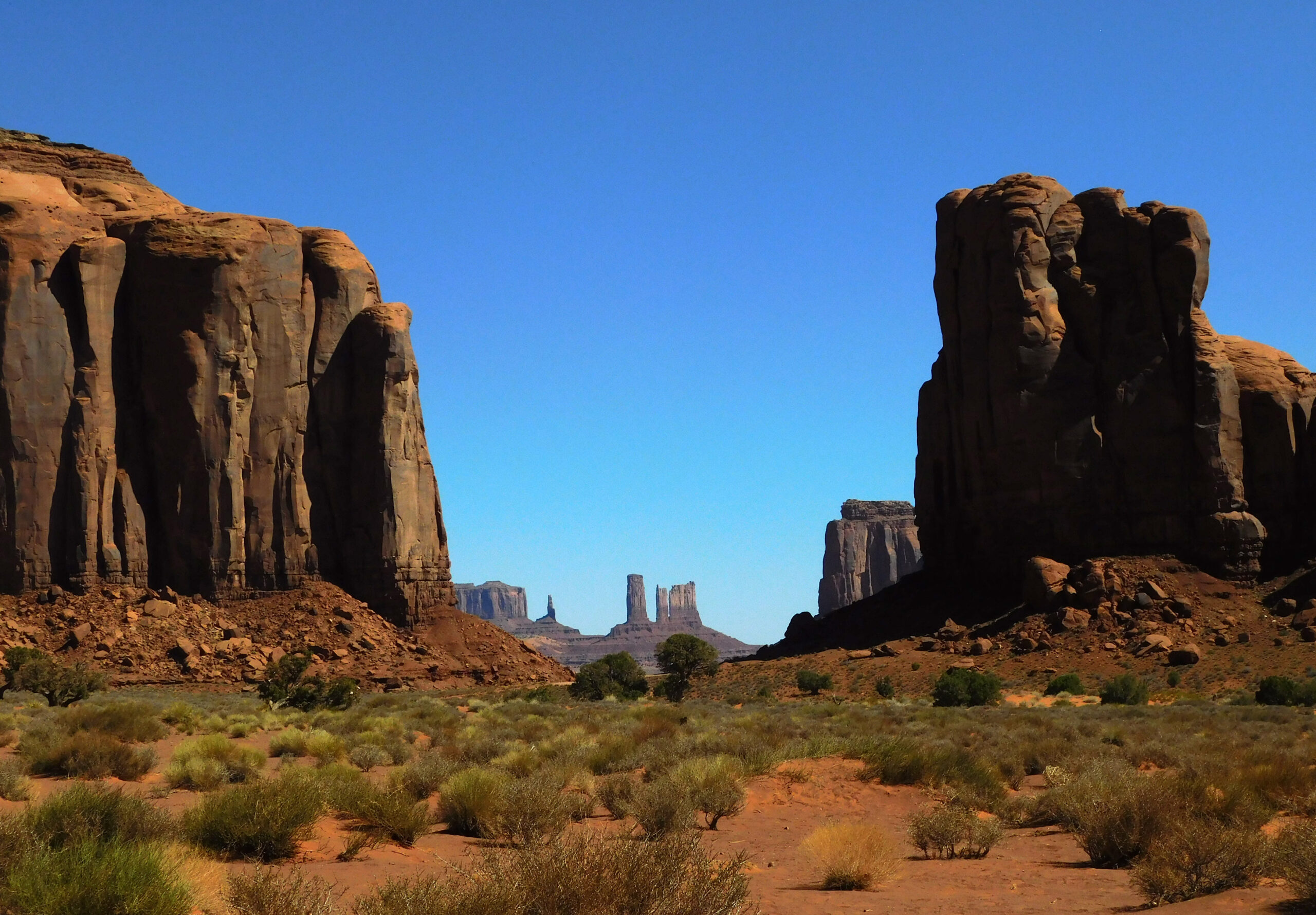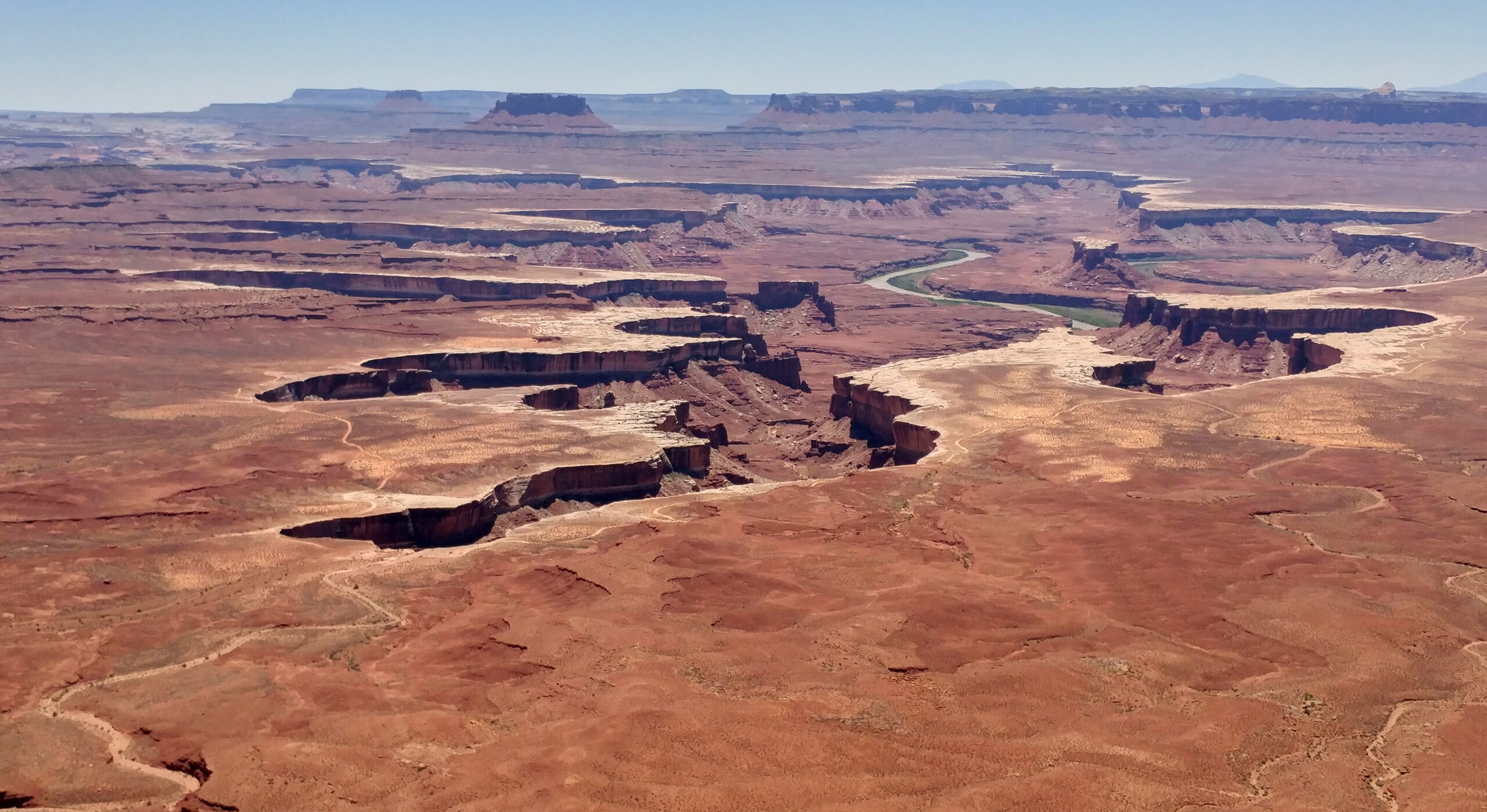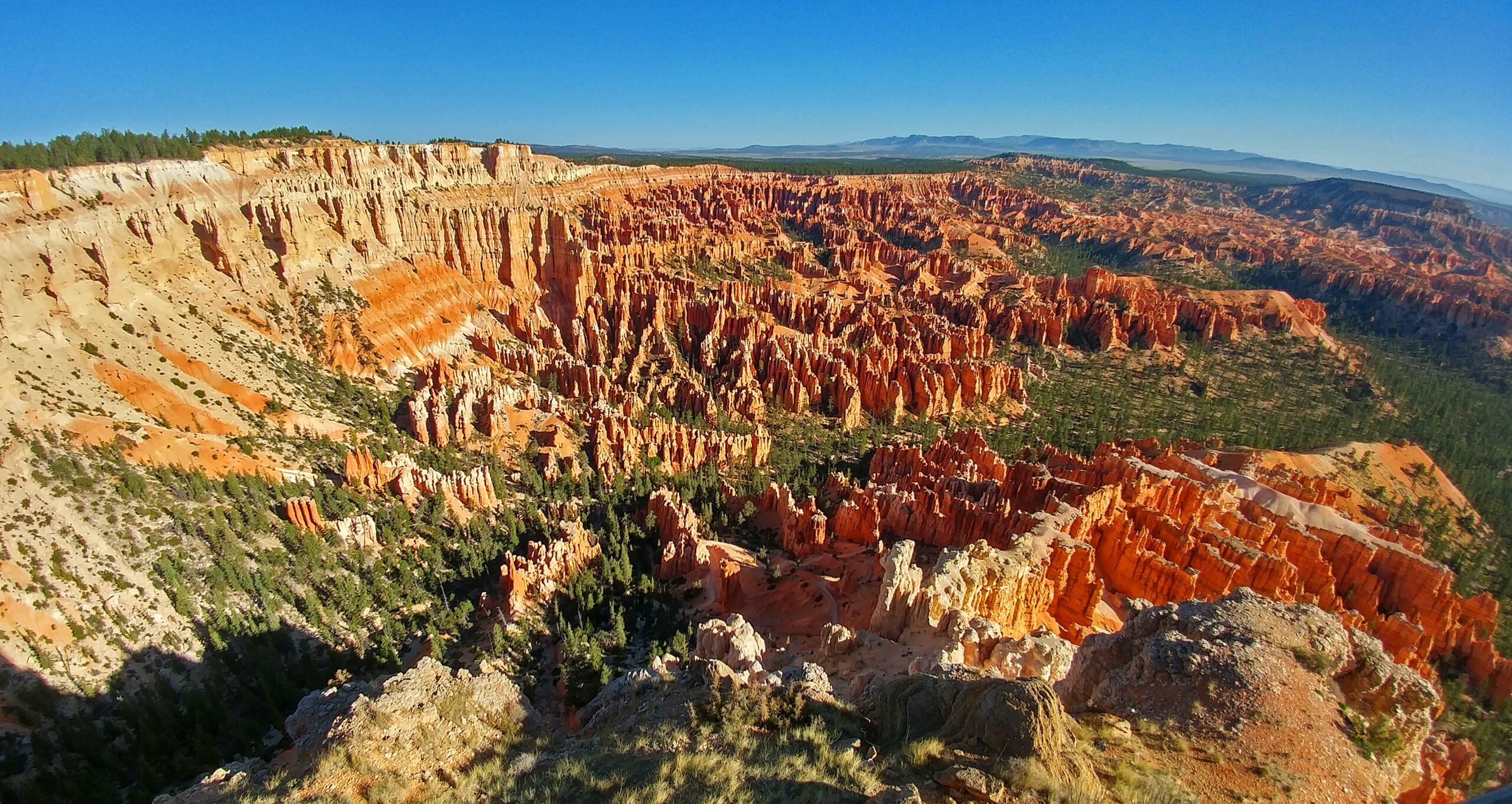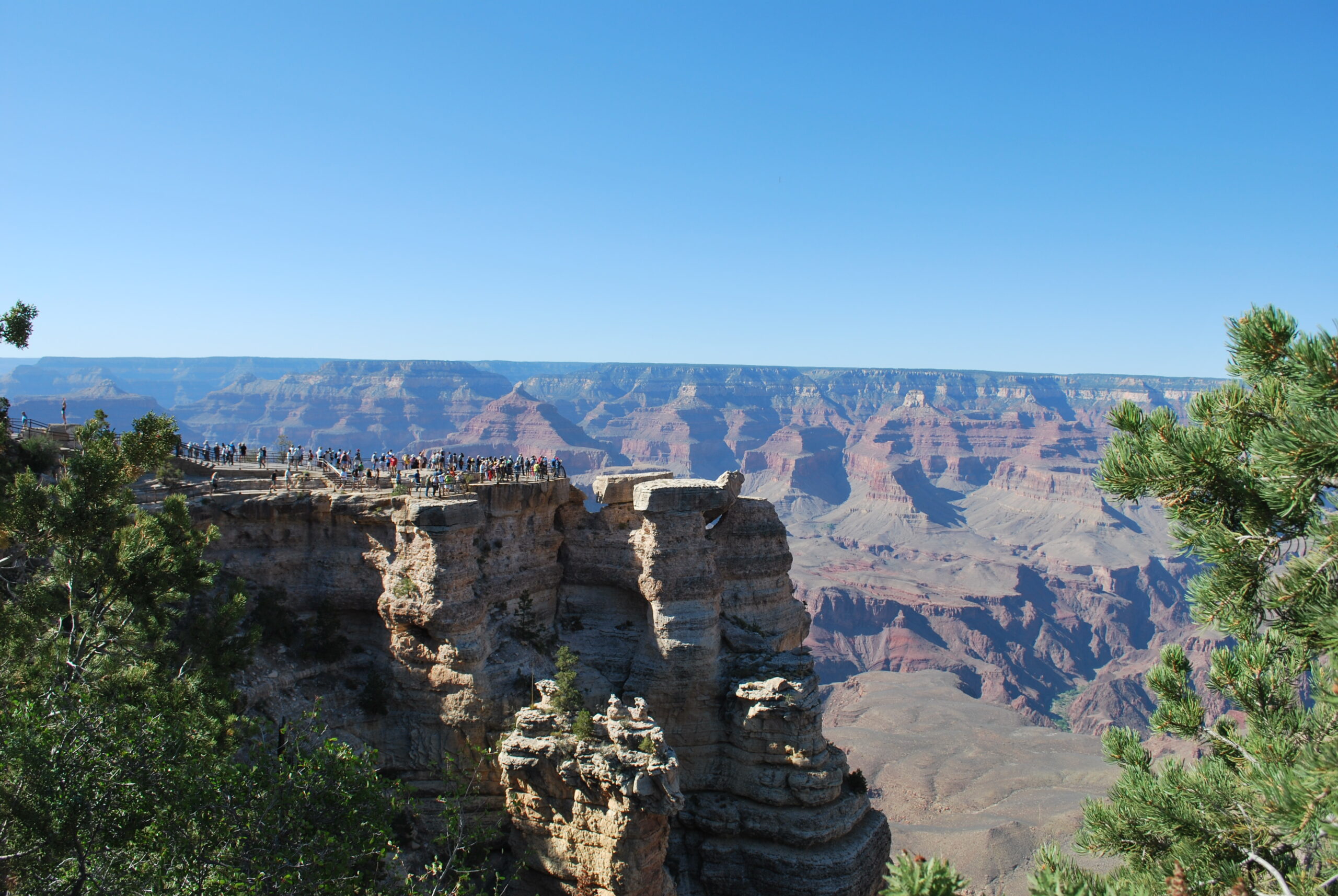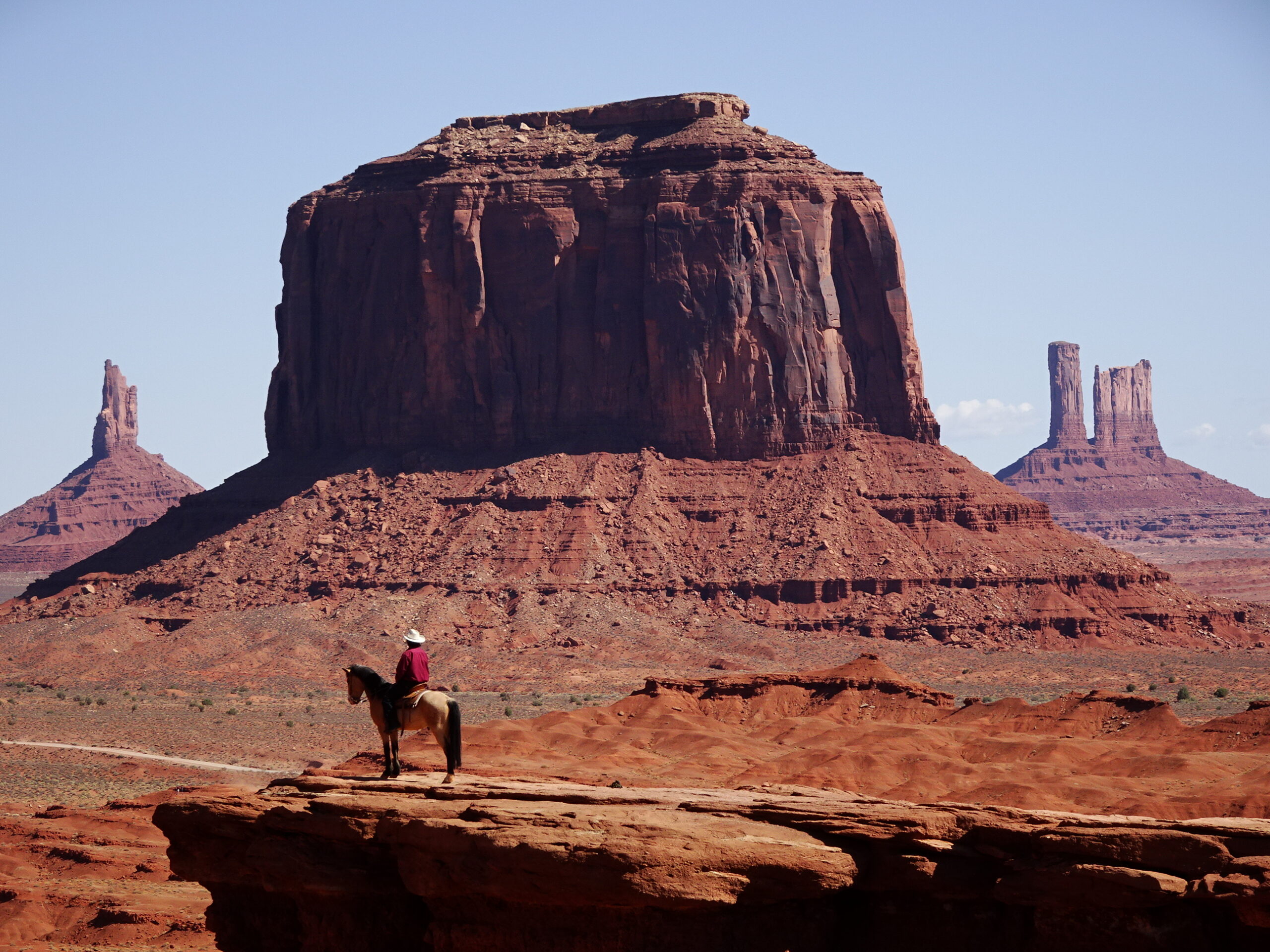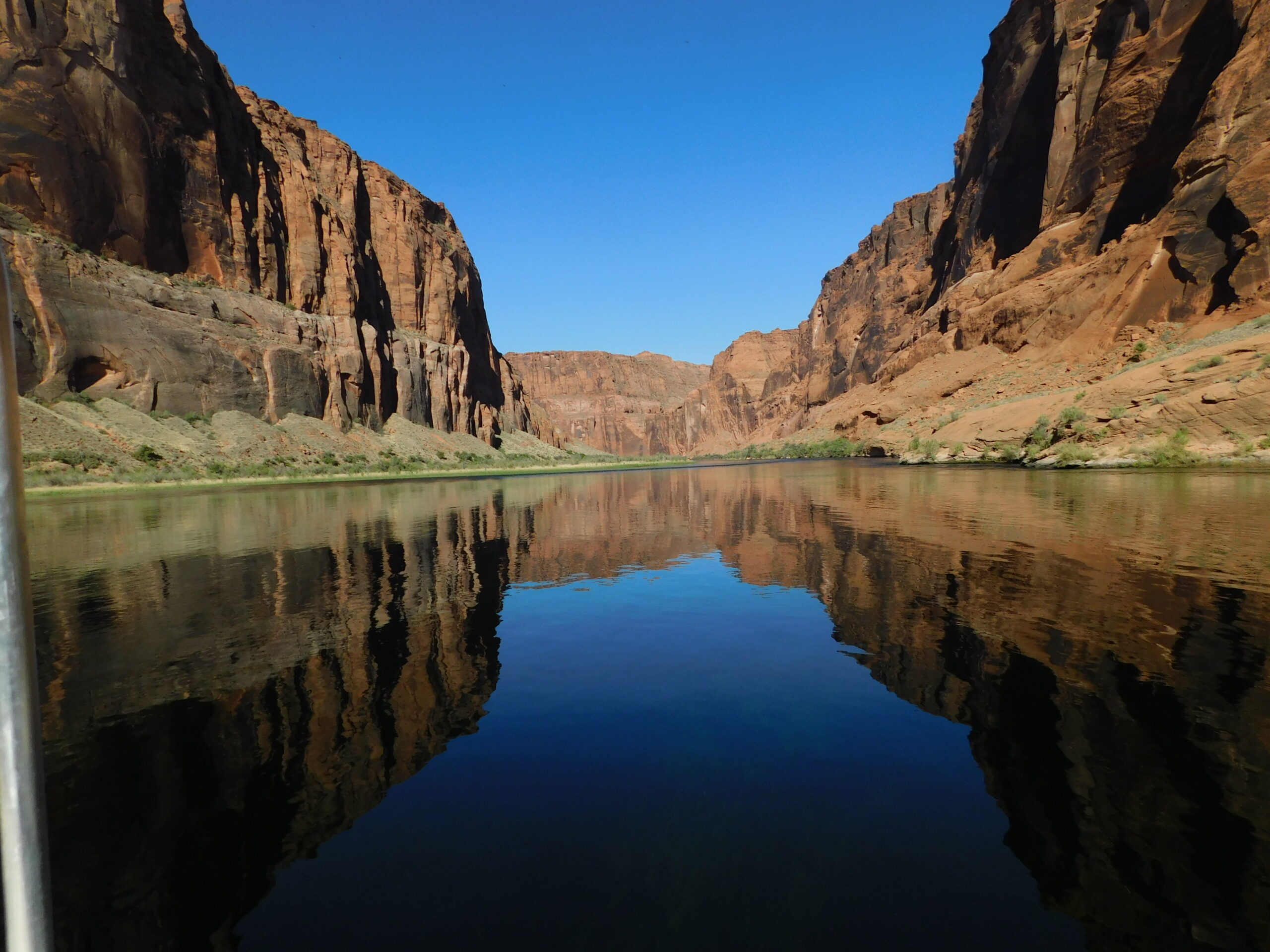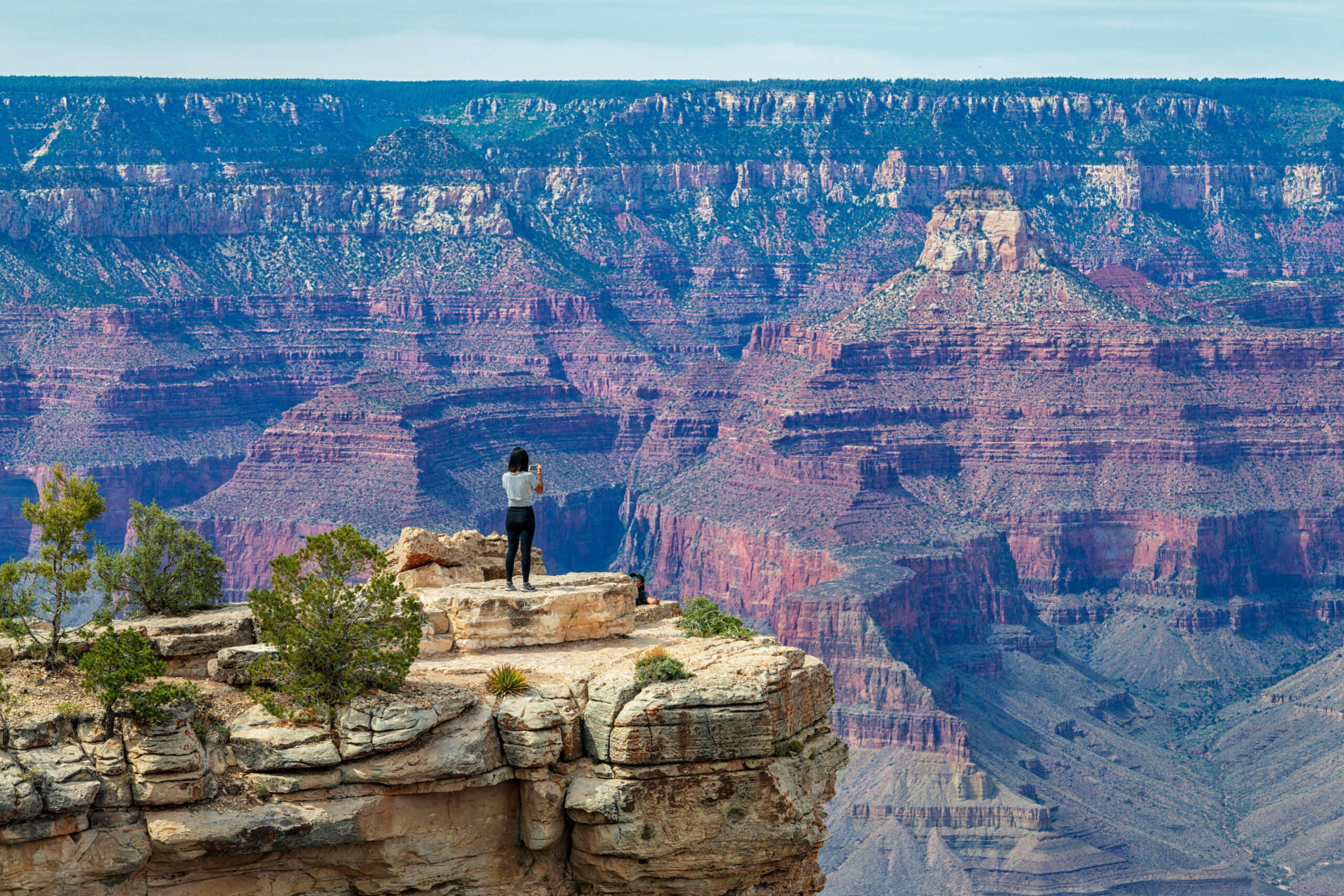 Friends and Family Welcome!
You don't have to be an NC State graduate to travel with WolfTreks!
Let's Get Social
For all the latest WolfTreks news, traveler photos and travel tips, join our Facebook group and follow us on Instagram.
WolfTreks Mailing List
Join our WolfTreks mailing list to receive trip brochures and email information.