The Great Journey Through Europe
July 10 to 21, 2024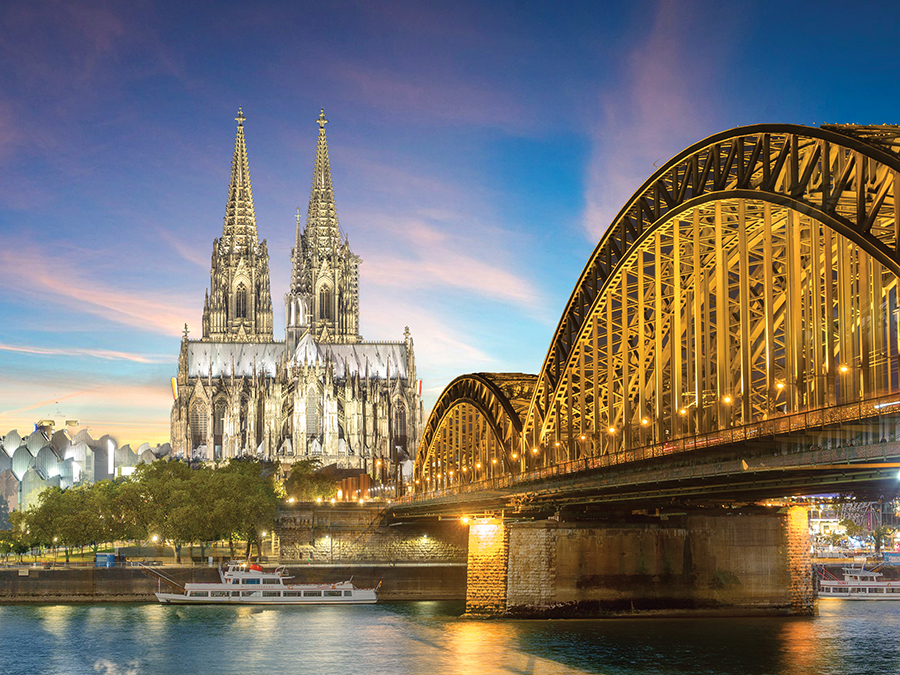 Starting Price: $4,795 per person, double occupancy, air not included
Activity Level: Moderate
Travel type: River Cruise
Ship Information: Amadeus Queen
Tour Partner: Gohagan & Co.
Brochure: Brochure PDF
More information: NC State + Gohagan website
Reservations: To ask questions or make a reservation on the phone, call WolfTreks Travel Manager Kathy Hart at 919-515-0508. To book, use this WolfTreks reservation form.
Journey through Switzerland, France, Germany, and the Netherlands, cruising the Moselle and Rhine rivers on this 10-night program, which includes four nights in the Swiss Alps—featuring the Matterhorn and Mount Pilatus—and a six-night river cruise. Ride aboard three legendary railways—the Gornegrat Bahn for views of the Matterhorn; the Glacier Express from Andermatt to Zermatt; and the Pilatus Railway, the world's steepest cogwheel railway. Also enjoy a scenic cruise on Lake Lucerne. Enhance your "Grand Tour" with the Amsterdam Post-Program Option.
Program Highlights
12-day, 10-night "Grand Tour" of Europe featuring an incredible combination of river, rail, lake, and mountain travel from Lucerne to Amsterdam
Enjoy four nights in the Swiss Alps—featuring the Matterhorn and Mount Pilatus, plus a six-night river cruise.
Retrace the "Grand Tour," a traditional European holiday taken by aristocratic young ladies and gentlemen of the 17th, 18th, and 19th centuries.
Reach Mount Pilatus' 7,000-foot summit by panoramic gondola for a 360-degree vista.
Tour Switzerland's capital city of Bern, including its beautifully preserved, UNESCO-inscribed Old Town.
Walk through the UNESCO World Heritage-designated La Petite France in Strasbourg.
Travel from Mannheim to Heidelberg, a highlight of the historical "Grand Tours."
Cruise through the UNESCO World Heritage-designated Middle Rhine Valley to see Lorelei Rock.
Enjoy a walking tour of charming Cochem with a visit to the Imperial Reichsburg castle.
Explore Cologne's Old Town and see the UNESCO World Heritage-designated Kölner Dom.
Sights to See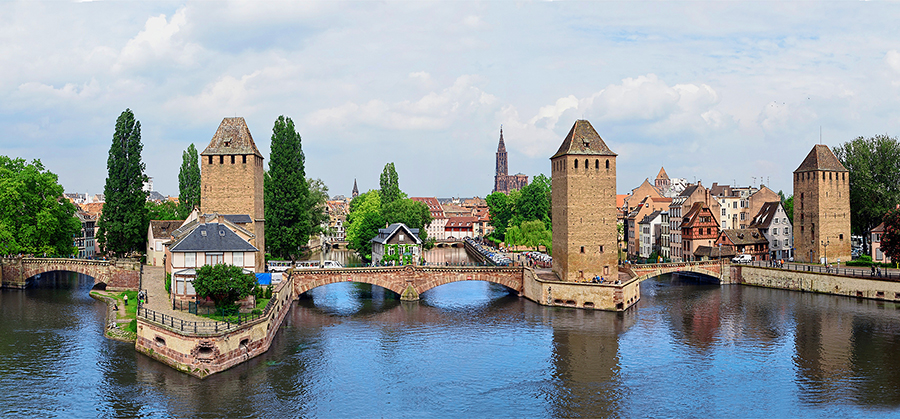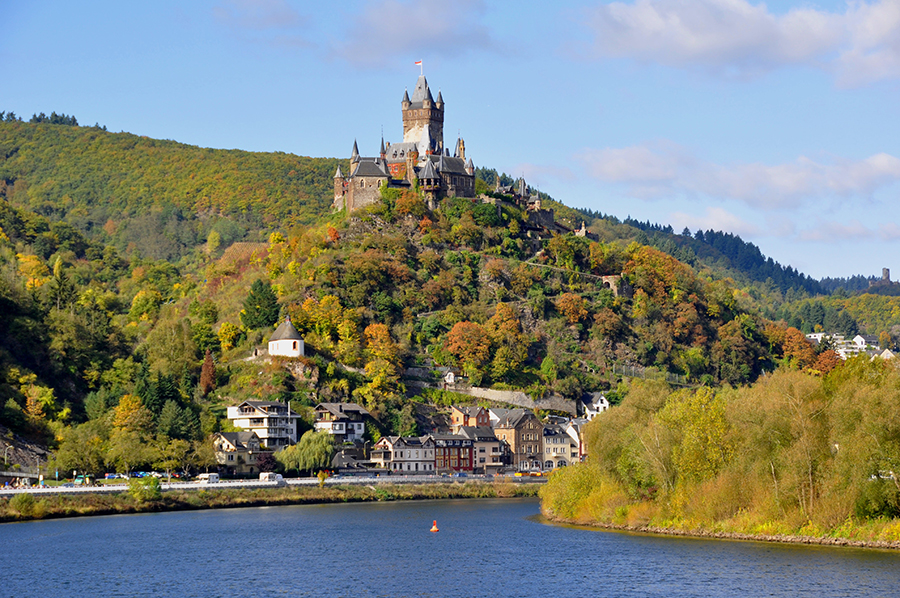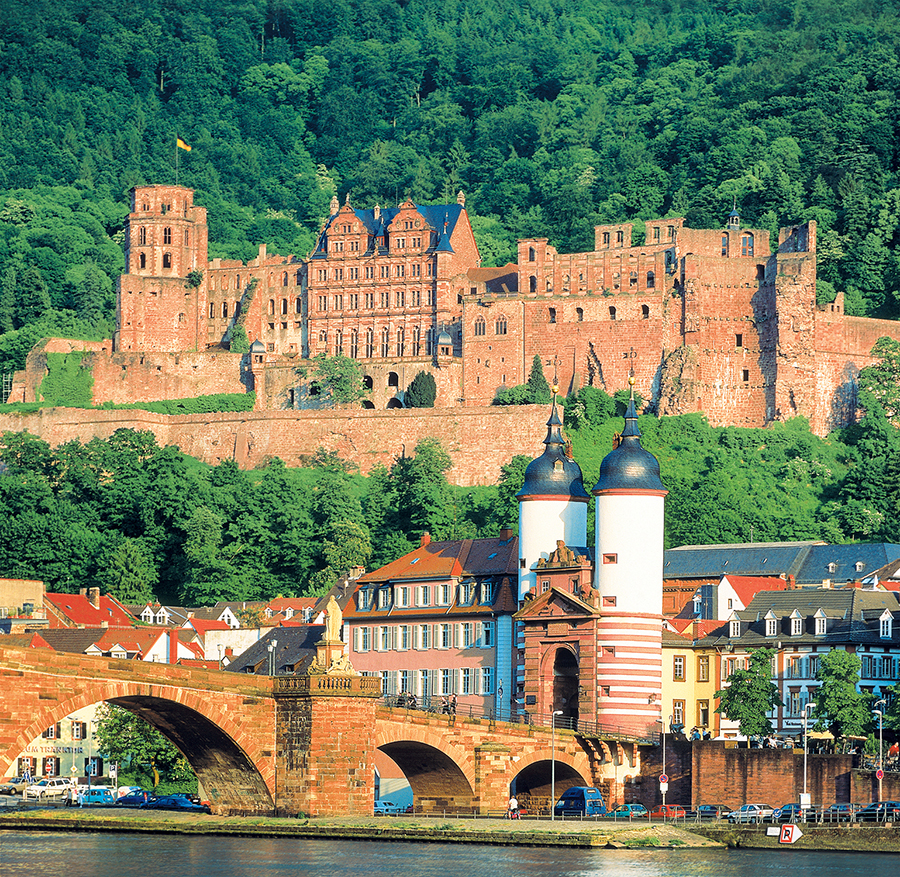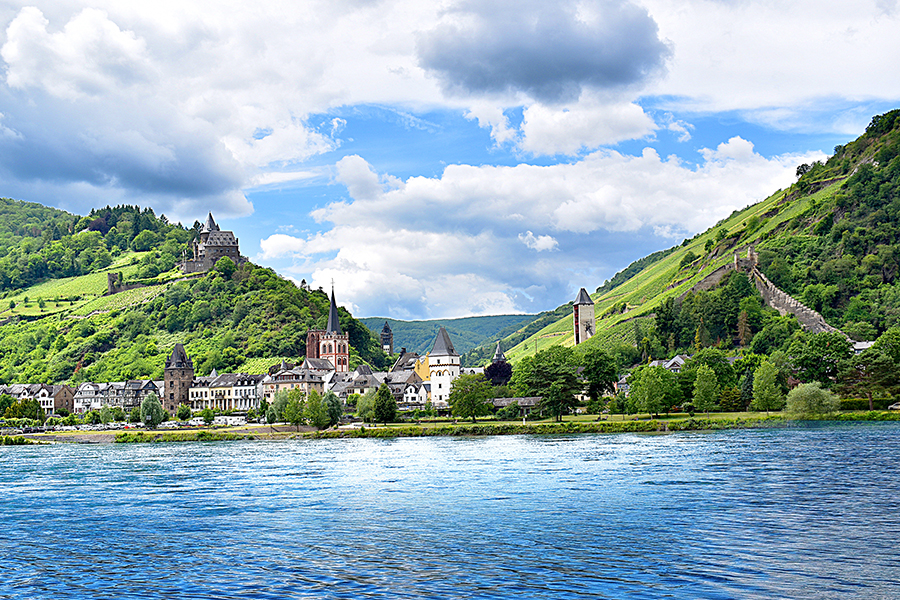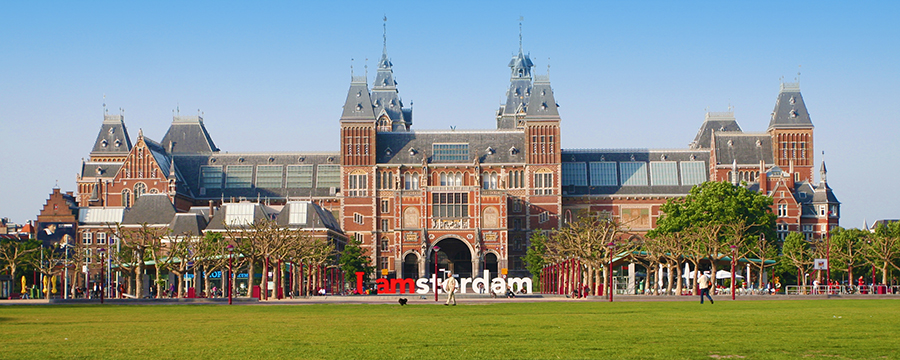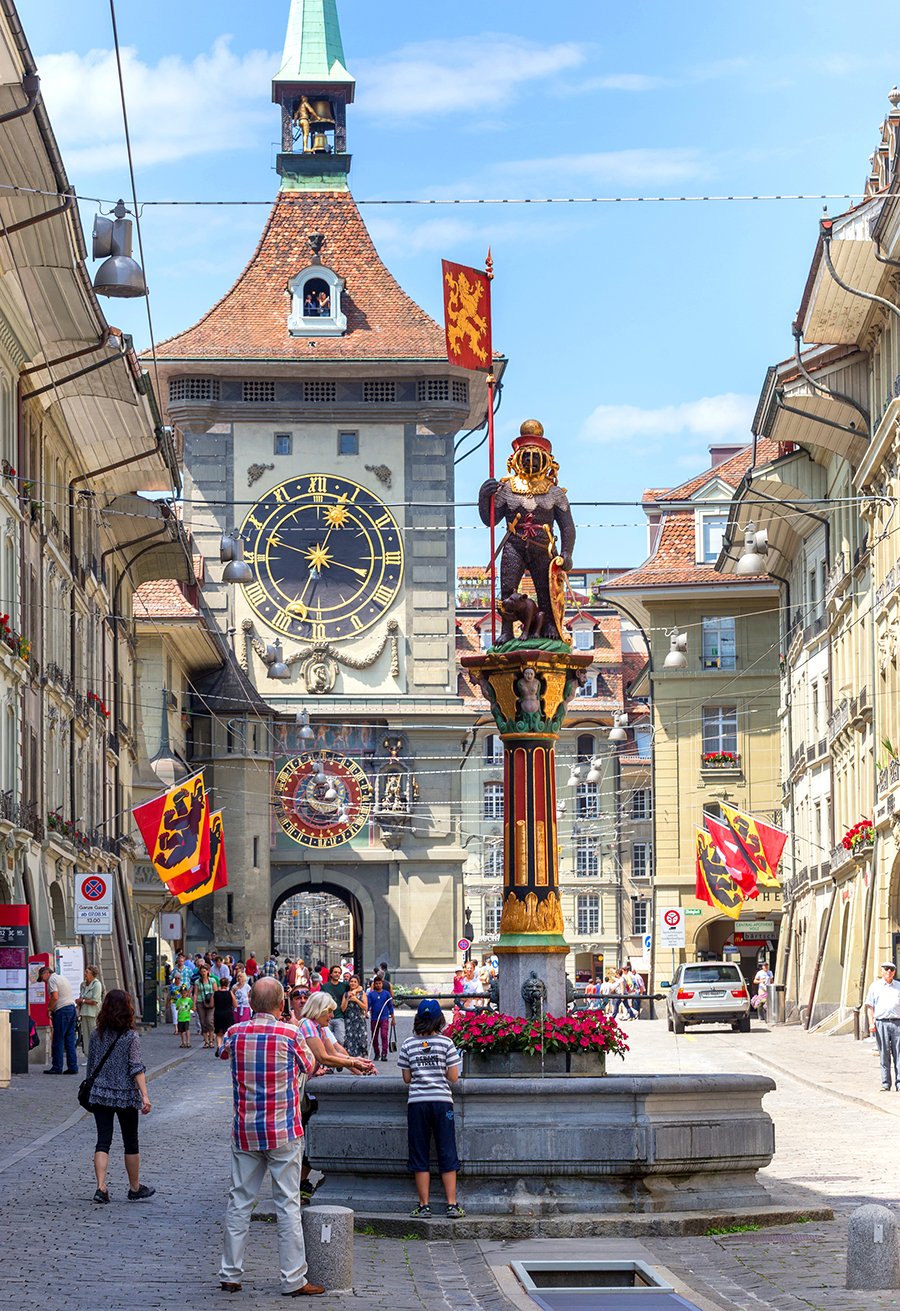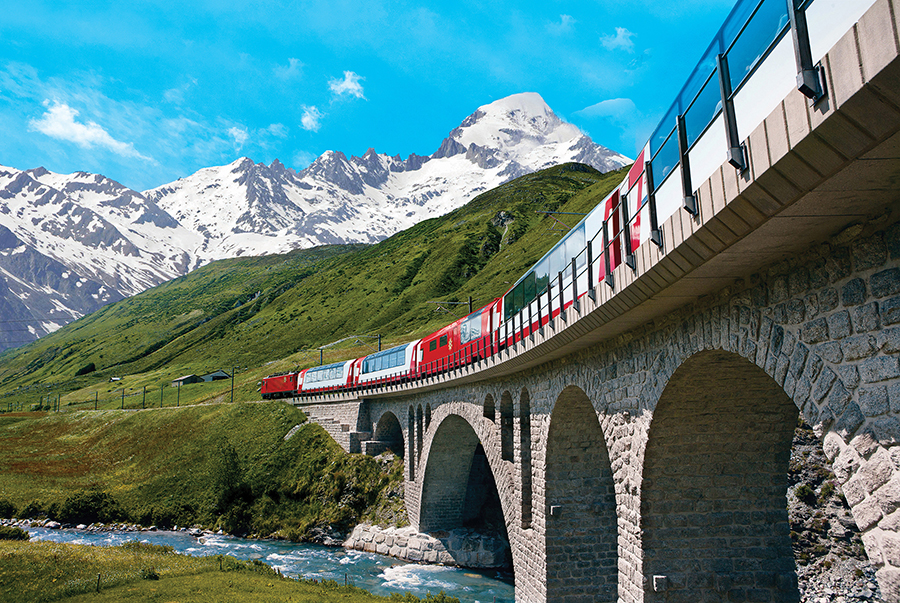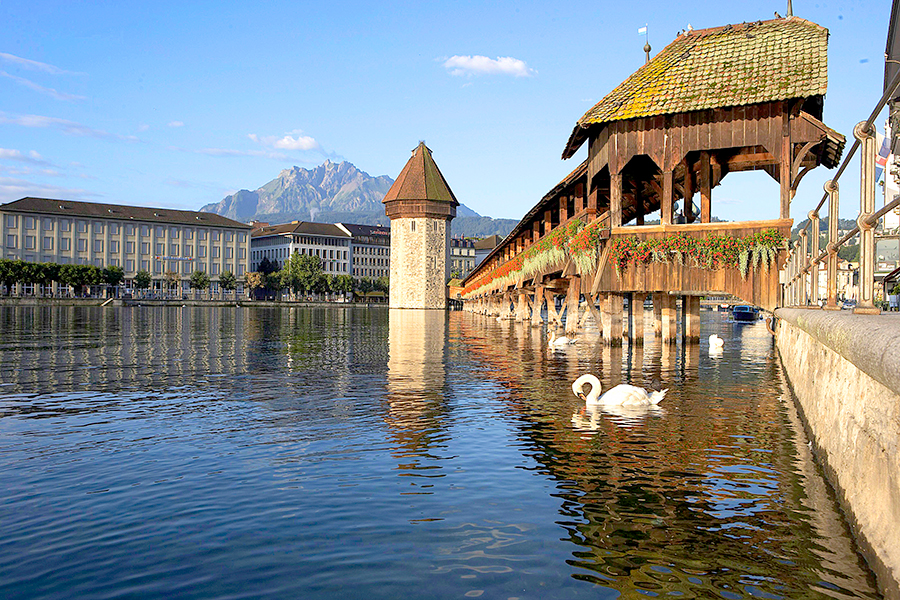 Friends and Family Welcome!
You don't have to be an NC State graduate to travel with WolfTreks!
Let's Get Social
For all the latest WolfTreks news, traveler photos and travel tips, join our Facebook group and follow us on Instagram.
WolfTreks Mailing List
Join our WolfTreks mailing list to receive trip brochures and email information.