The Dutch Waterways
April 26 to May 4, 2024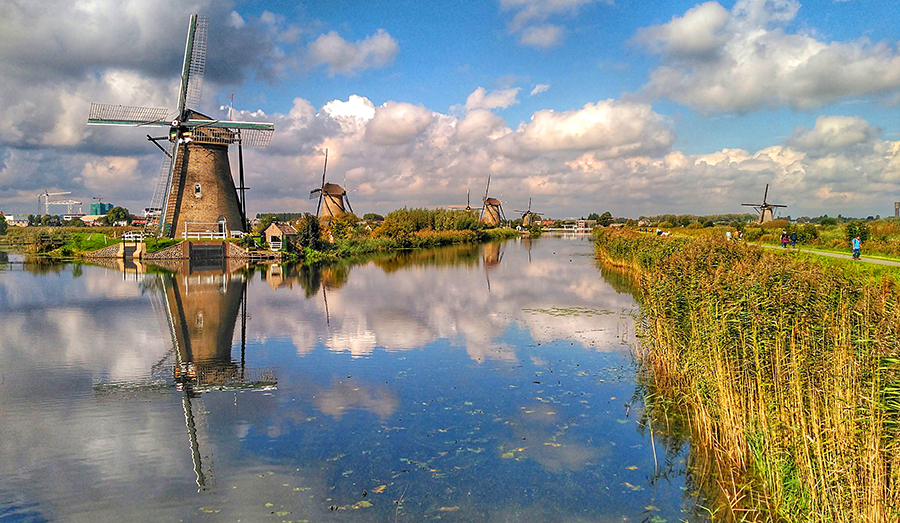 Starting Price: $3,395 per person, double occupancy, air not included
Activity Level: Moderate
Travel type: River Cruise
Ship Information: Amadeus Riva
Tour Partner: Gohagan & Co.
Add-Ons: Amsterdam Pre-Program and The Hague Post-Program
Brochure: Brochure PDF
More information: NC State + Gohagan website
Reservations: To ask questions or make a reservation on the phone, call WolfTreks Travel Manager Kathy Hart at 919-515-0508. To book, use this WolfTreks reservation form.
Celebrate the spectacular beauty of Holland and Flanders in springtime on this carefully curated, seven-night river cruise. Expert-led excursions include visits to the historical canals of Amsterdam; the 2,000-year-old city of Nijmegen; the world-class Kröller-Müller Museum; Kinderdijk and the Delta Works engineering projects; storybook Bruges; the blue pottery center of Delft; the incomparable Keukenhof Gardens; and the Golden Age trading center of Hoorn. Immerse yourself in local culture during our exclusive River Life® forum. Enhance your experience with the Amsterdam Pre-Program and/or The Hague Post-Program Options.
Program Highlights
Nine-day, seven-night, luxury cruise round-trip Amsterdam, the Netherlands, aboard an exclusively chartered, small river boat, Amadeus Cara or Amadeus Riva.
Enjoy a walking tour of Nijmegen, a university town originally settled by the Romans in the 1st-century B.C.—and visit the wonderful Kröller-Müller Museum, with its amazing Van Gogh collection and stunning sculpture garden.
See three of Peter Paul Rubens' masterpieces in Antwerp's Cathedral of Our Lady. Tour of Ghent's St. Bavo's Cathedral, whose chapel houses the Adoration of the Mystic Lamb.
Explore the medieval Flemish jewel of Bruges, a UNESCO World Heritage Site, and the Golden Age trading town of Hoorn.
Visit to world-famous Keukenhof, the "Garden of Europe," at the peak of tulip season to see the world's largest and most colorful display of spring flowers.
Private cruise along Amsterdam's UNESCO World Heritage designated canal district.
Exclusive River Life® forum with local residents.
Complimentary wine and beer served with lunch and dinner aboard the river boat.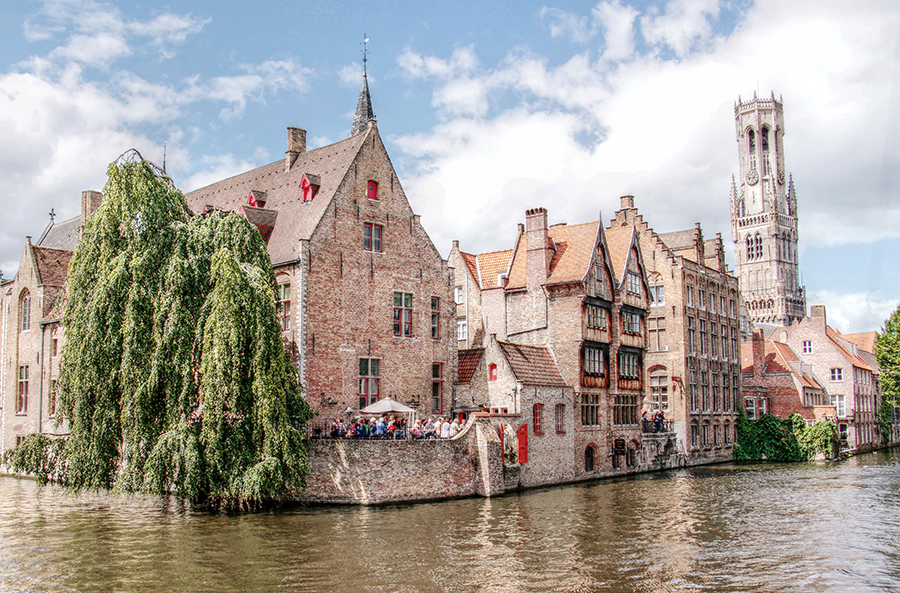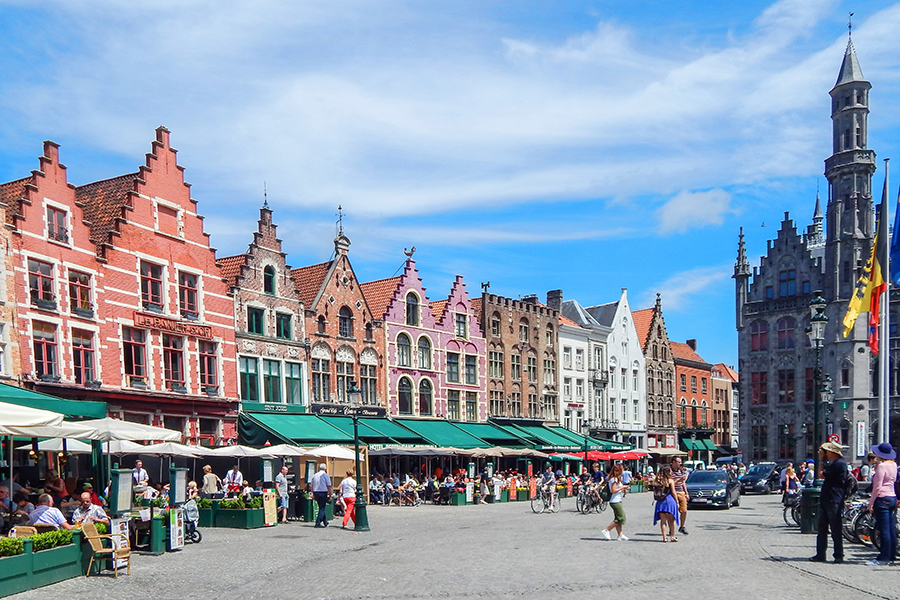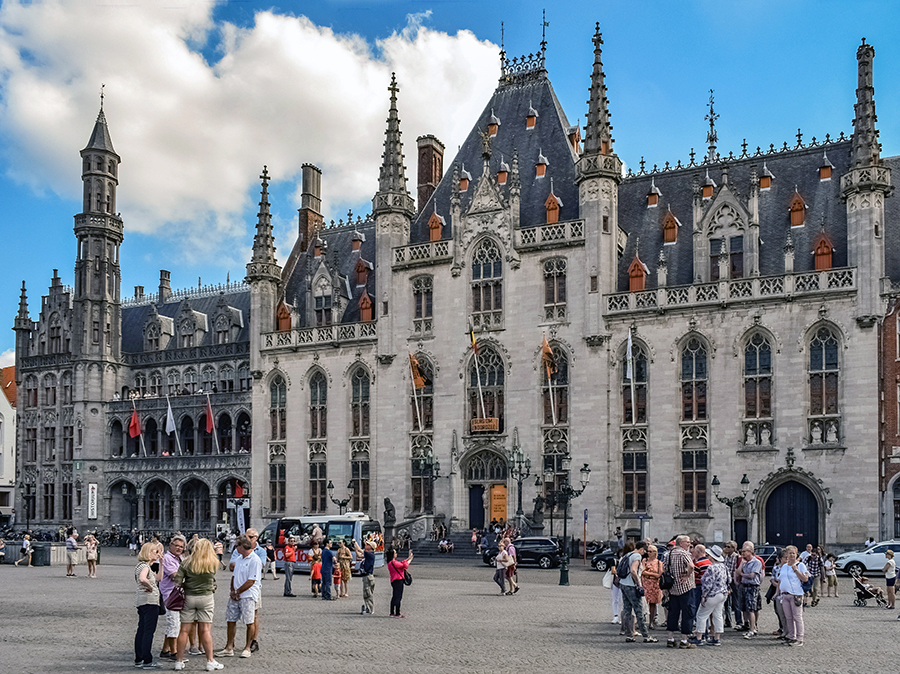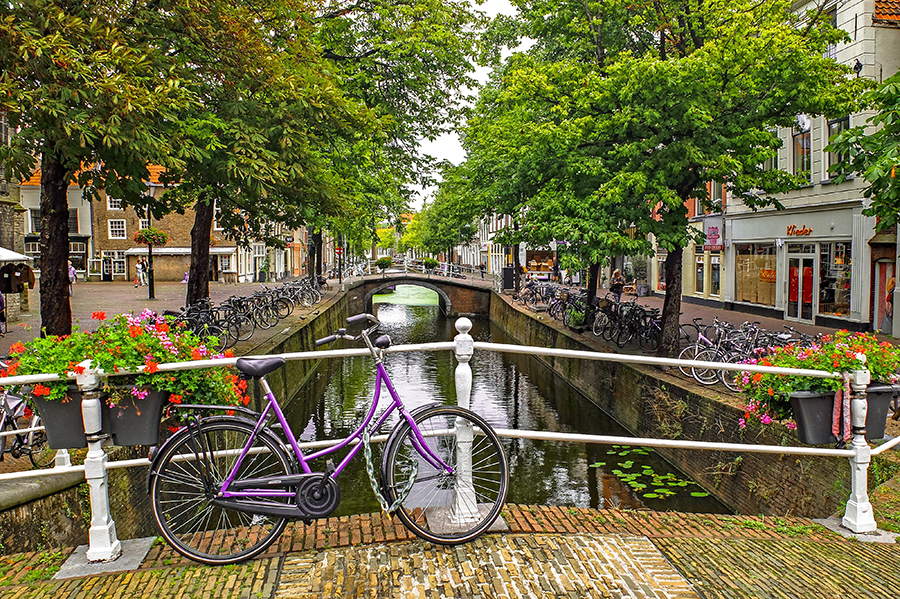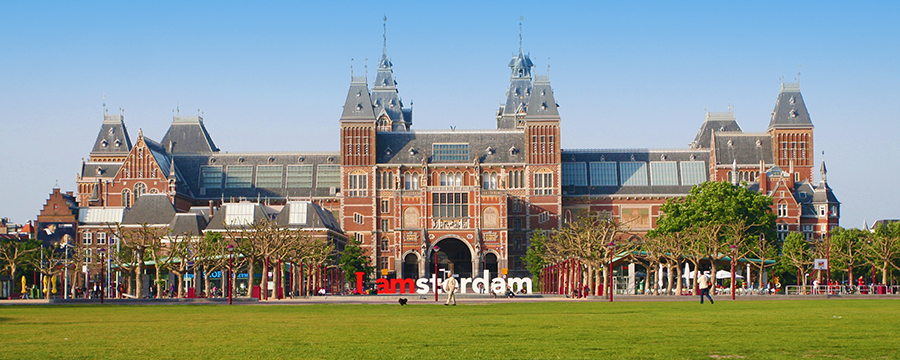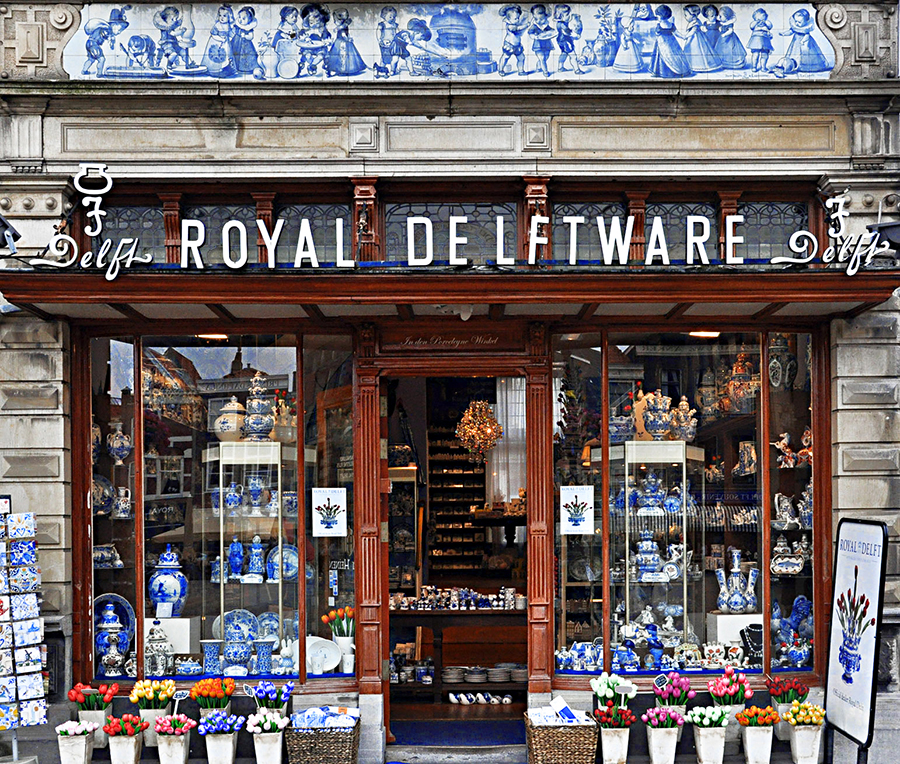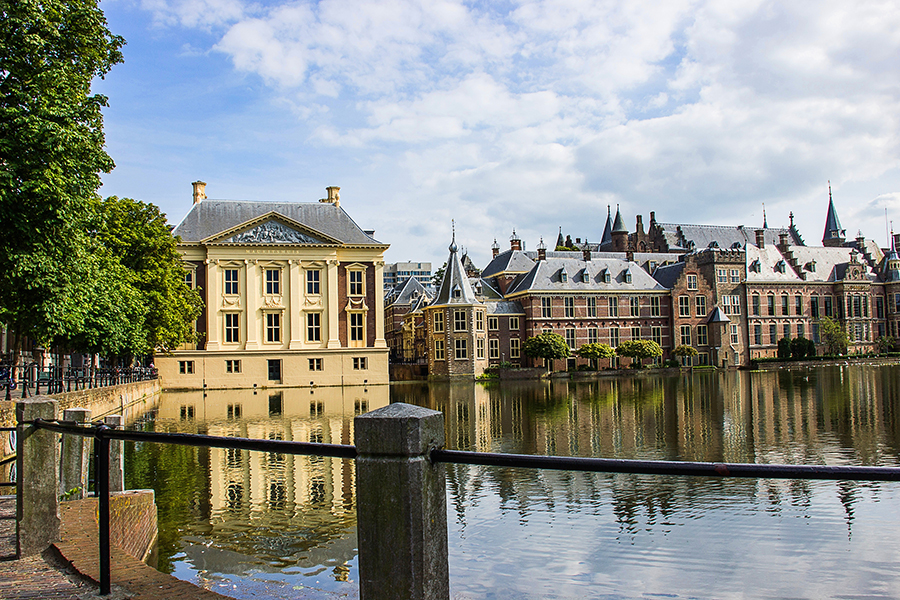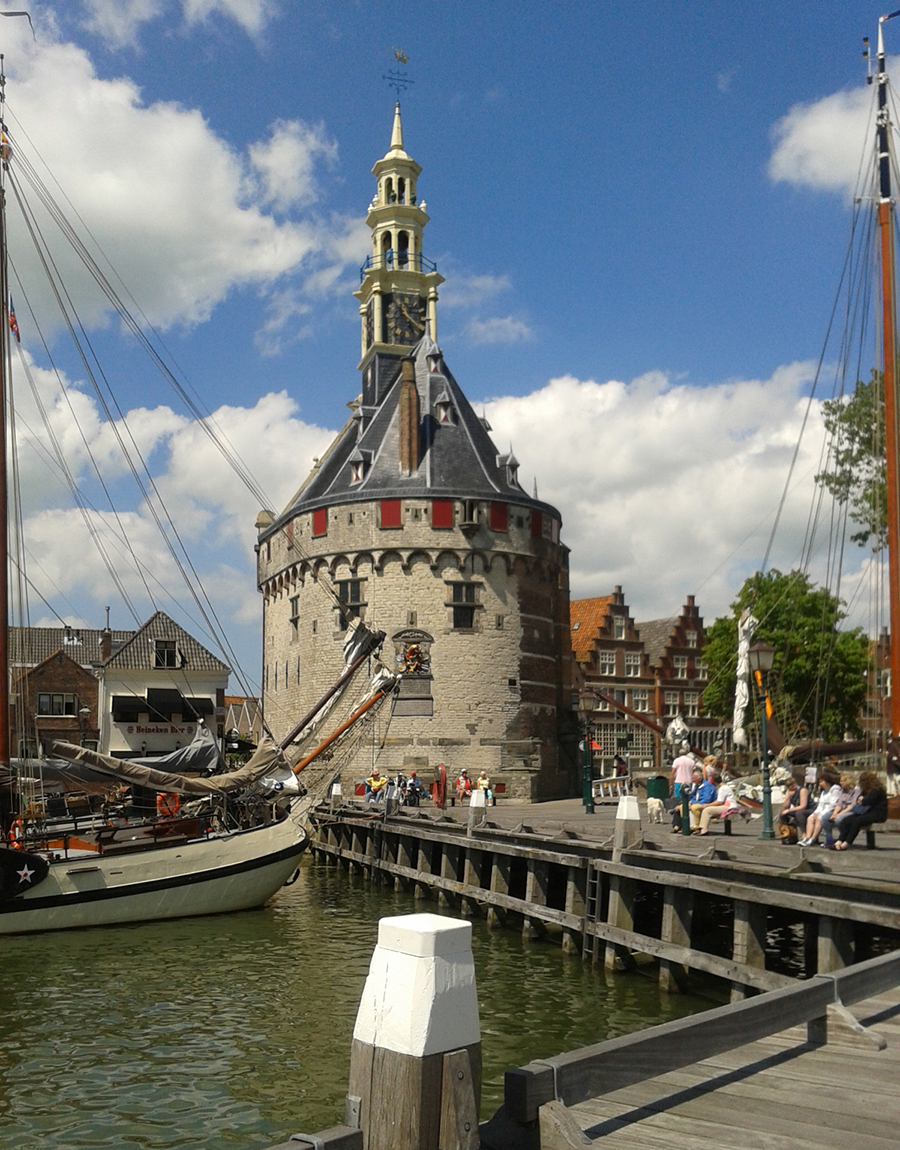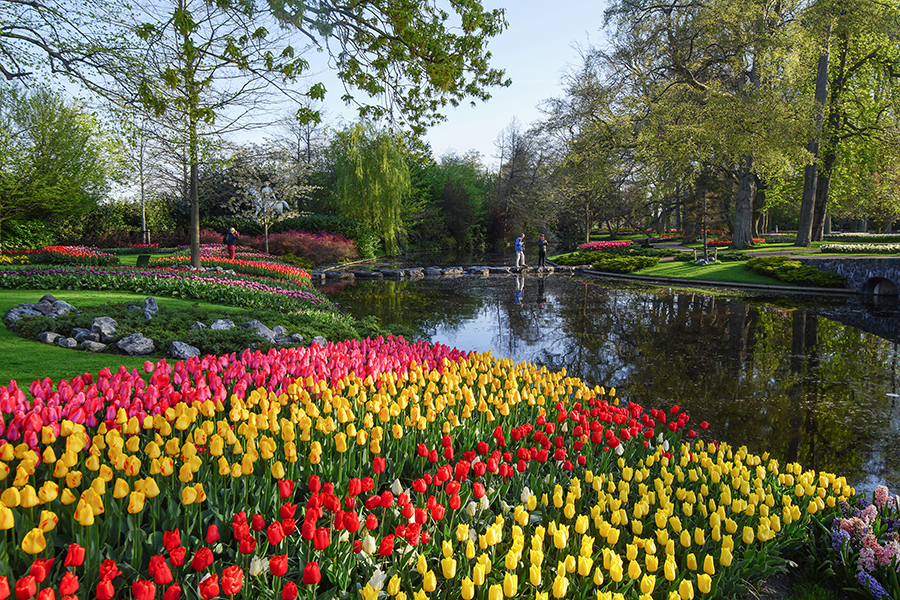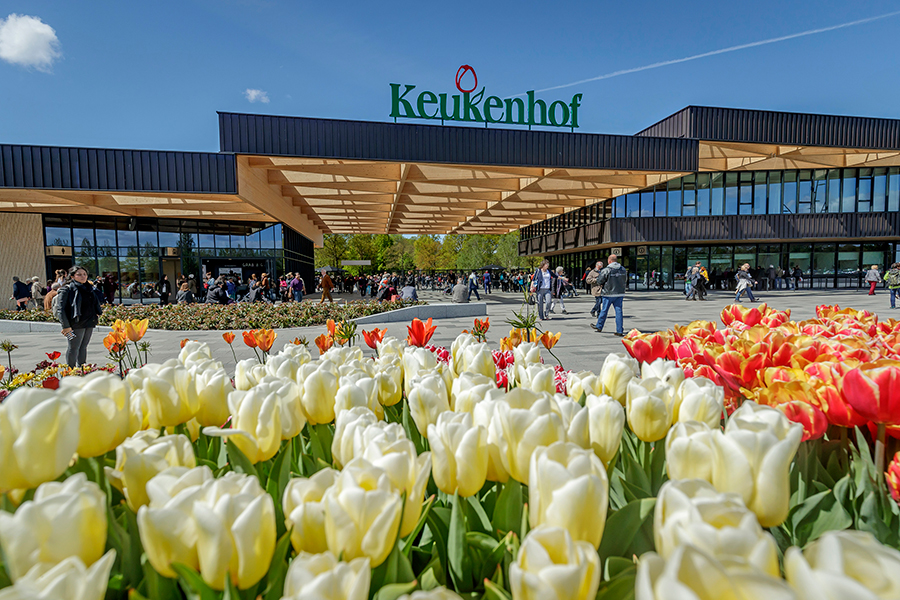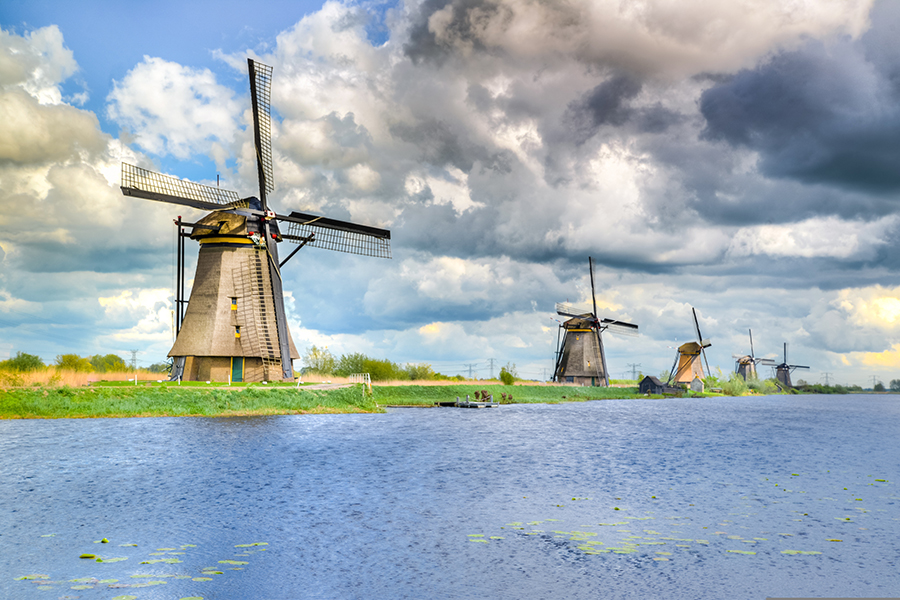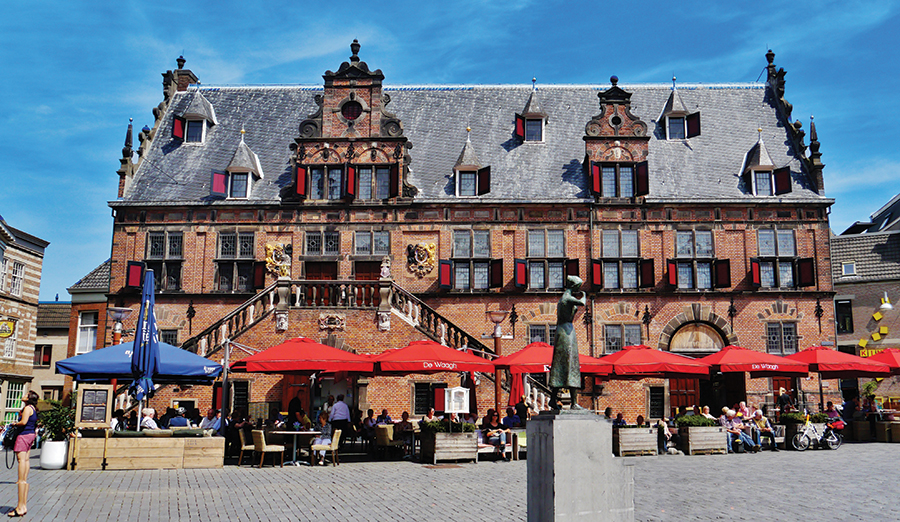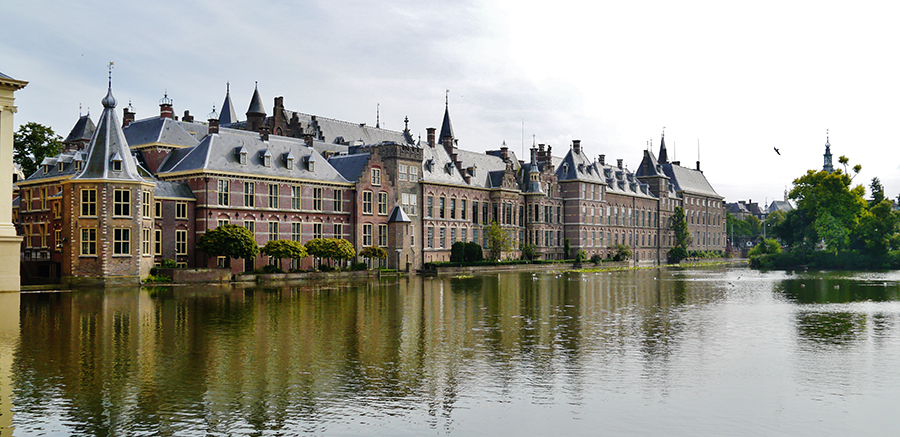 Friends and Family Welcome!
You don't have to be an NC State graduate to travel with WolfTreks!
Let's Get Social
For all the latest WolfTreks news, traveler photos and travel tips, join our Facebook group and follow us on Instagram.
WolfTreks Mailing List
Join our WolfTreks mailing list to receive trip brochures and email information.