Pacific Paradise
October 2 to 16, 2024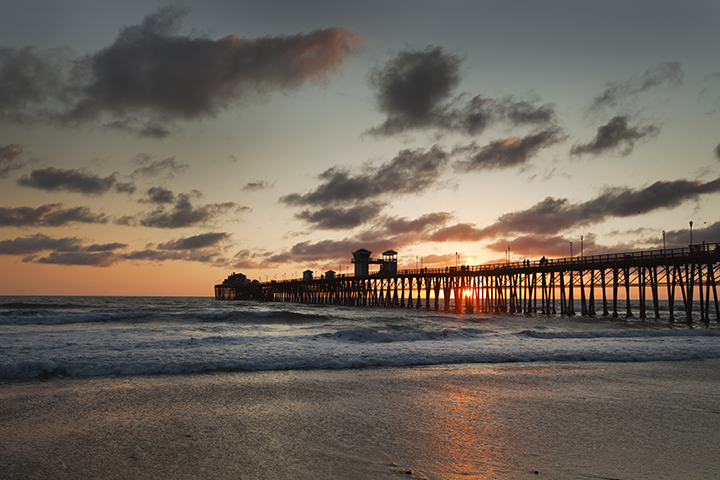 Starting Price: $5,929 per person, double occupancy. Book early and save an additional $500 per person.
Airfare: Round trip economy class airfare available for $799 per person (restrictions apply, call for details)
Activity Level: Moderate
Travel Type: Ocean Cruise
Ship: Ocean Victory deck plans
More Information/Check Cabin Availability: NC State + Go Next website
Tour Partner: Go Next
Brochure: Brochure PDF
Reservations: To ask questions or make a reservation on the phone, call WolfTreks Travel Manager Kathy Hart at 919-515-0508. To book online, use this NC State WolfTreks reservation form or this Go Next online form.
Seek serenity amidst sparkling blue waters, find adventure within new cultures, and experience remarkable moments on this 13-night cruise aboard American Queen Voyages' Ocean Victory. Begin with a complimentary 1-night pre-cruise hotel stay in San Diego, known for ideal weather, pristine beaches, and lively food and art scenes. Embark the next day and set sail on a journey full of tranquil waterways, rejuvenating beaches, charming old towns, and world-famous destinations.
Search for migrating gray whales in the turquoise waters of Cabo San Lucas. In La Paz, find your wild side and swim with whale sharks or snorkel with sea lions. Enjoy the vibrant night-life of Puerto Vallarta after spending the day relaxing on the beach while gazing at the Sierra Madre Mountains. Explore Manzanillo's quaint old-town plaza, the Miramar Flea Market, and shop for local handmade jewelry, leather goods, pottery, and more. Enjoy the bays and beaches of Huatulco while learning about its local indigenous culture. Visit breathtaking waterfalls, Mayan ruins, and captivating, colonial towns in Chiapas. Before the journey's end, spend a day in Playas del Coco and feel the soft, volcanic sand beneath your feet or embark on one of the many water sport adventures.
Sights to See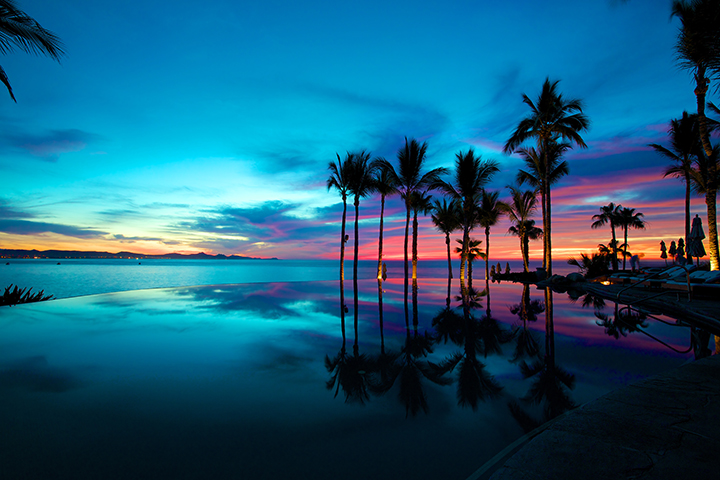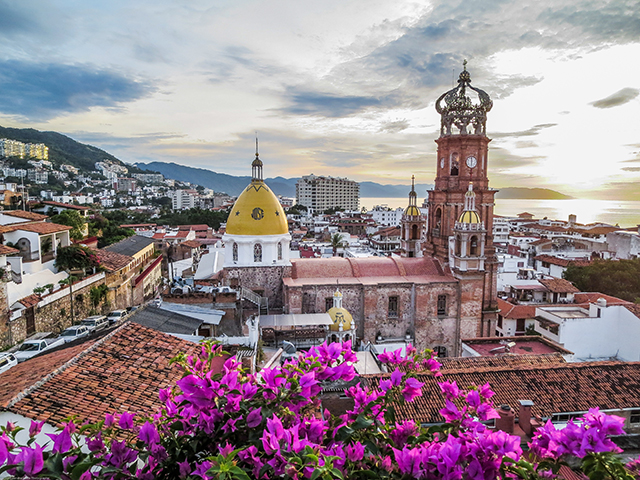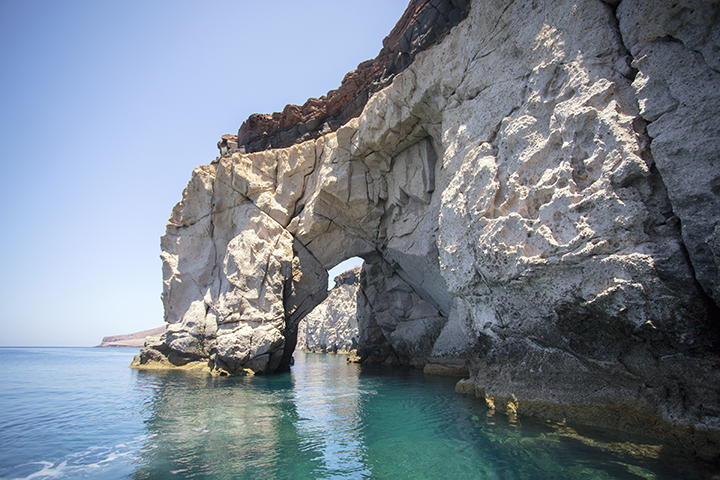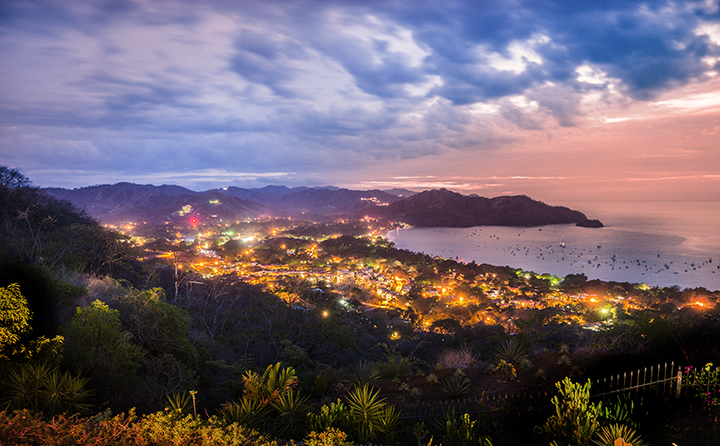 A shot of beautiful infinity pool in early morning hour
Family and Friends Welcome
You don't have to be an NC State graduate to travel with WolfTreks! We welcome family and friends.
Let's Get Social
For all the latest WolfTreks news, traveler photos and travel tips, join our Facebook group and follow us on Instagram.
WolfTreks Mailing List
Join our WolfTreks mailing list to receive trip brochures and email information.