Norwegian Splendor
July 8 to 23, 2024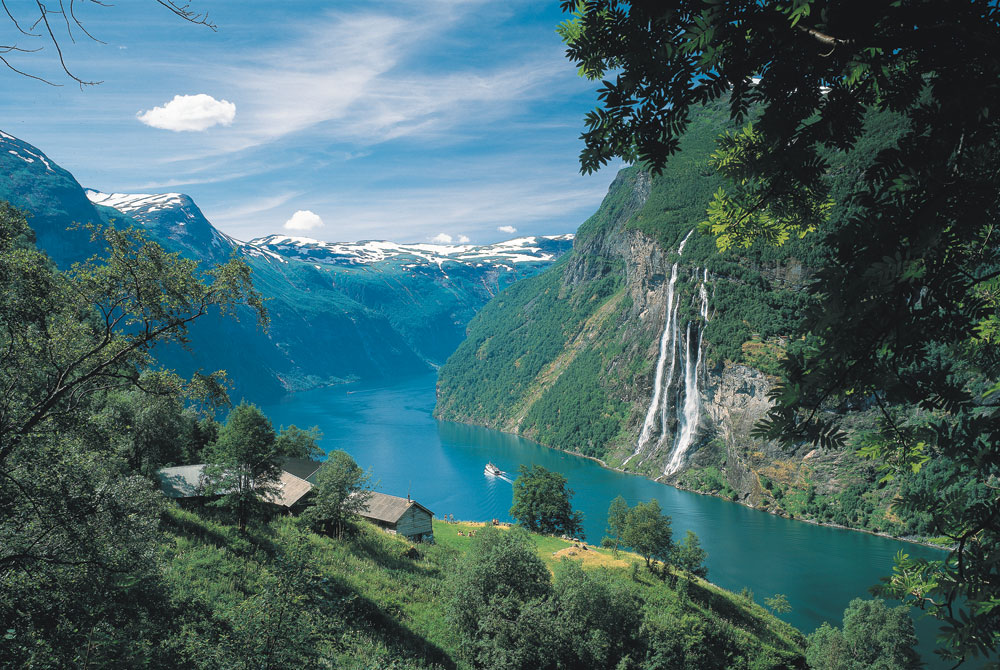 Starting Price: $7,094 per person, double occupancy, air included from New York. Land only price is $6,195. Single supplement is $1,495. Air upgrades are additional for trans-Atlantic flights: premium economy – $1,595 per person, business class – $3,795 per person (subject to availability and pricing changes). Call for pricing from your hometown.
Special Note: Limited to 24 travelers. We are sharing this departure with Iowa State University.
Activity Level: This trip involves considerable walking up hills or stairs, and on uneven or cobblestone streets. You should be in good physical condition to enjoy the tour to its fullest.
Travel type: Land
Post Tour: Stockholm
Tour Partner: Odysseys Unlimited
Brochure: Brochure PDF
More Information: Itinerary and accommodations
Reservations: To ask questions or make a reservation on the phone, call WolfTreks Travel Manager Kathy Hart at 919-515-0508. To book online, use this WolfTreks reservation form.
As the Midnight Sun turns night into day, Scandinavia shines. From the cosmopolitan capitals of Copenhagen and Oslo to Norway's magnificent fjord country, your small group limited to 24 travelers encounters Scandinavia at its best, both on and off the beaten path. The 16-day journey begins in charming Copenhagen, where highlights include Rosenborg Palace, housing the dazzling crown jewels; and Christiansborg Palace; and leisure time to further explore the city. See Elsinore, infamous setting of Shakespeare's Hamlet, and visit the Karen Blixen Museum, once home to author Isak Dinesen (Out of Africa). Reaching Oslo by overnight ferry, stop at Maihaugen's popular open-air folk museum and stay at a ski lodge hotel in Gaala. The following journey to Geiranger crosses Norway's "roof," offering sensational views from Mount Dalsnibba of Geirangerfjord – Norway's most dramatic fjord and a UNESCO site. Continue through more astonishing scenery to picturesque Bergen, crossing spectacular Sognefjord. In Bergen, visit Troldhaugen, composer Edvard Grieg's home; the lively fish market; and the colorful 14th -century merchants' quarter. On the way to Lofthus, experience the breathtaking Western Fjord District, stopping at one of Norway's largest orchards. Ferry across stunning Nærøyfjord, then board the storied Flåm Railway for an unforgettable ascent of the Flåm Valley. En route to Oslo, visit the Hardanger Nature Center and beautiful Vøringfossen Waterfall. In the appealing Norwegian capital, tour the Museum of Cultural History, the Munch Museum, and other highlights and enjoy time for independent exploration.
Prolong your Scandinavian sojourn with an optional 4-day/3-night post-tour extension in Stockholm.
Sights to See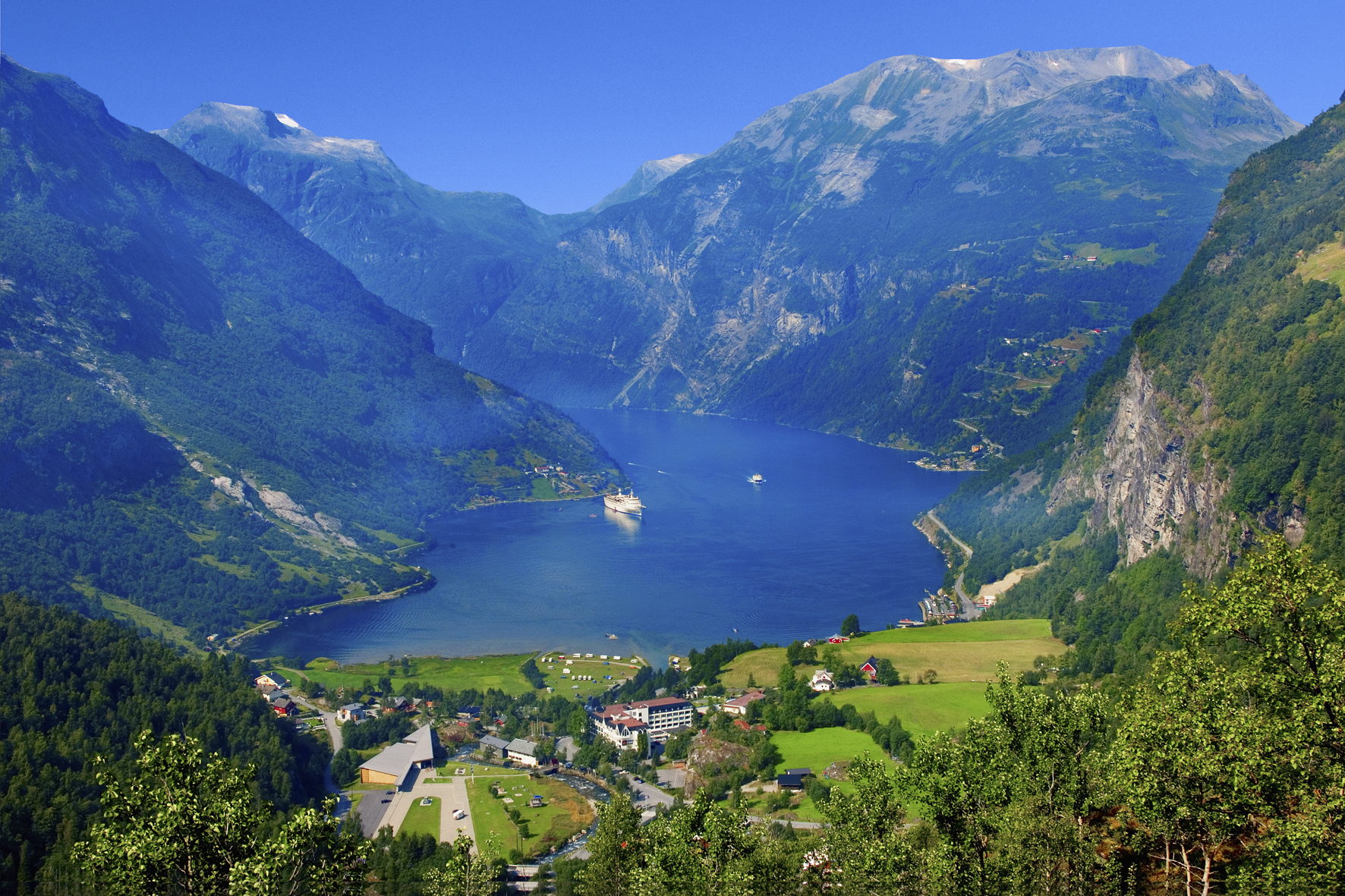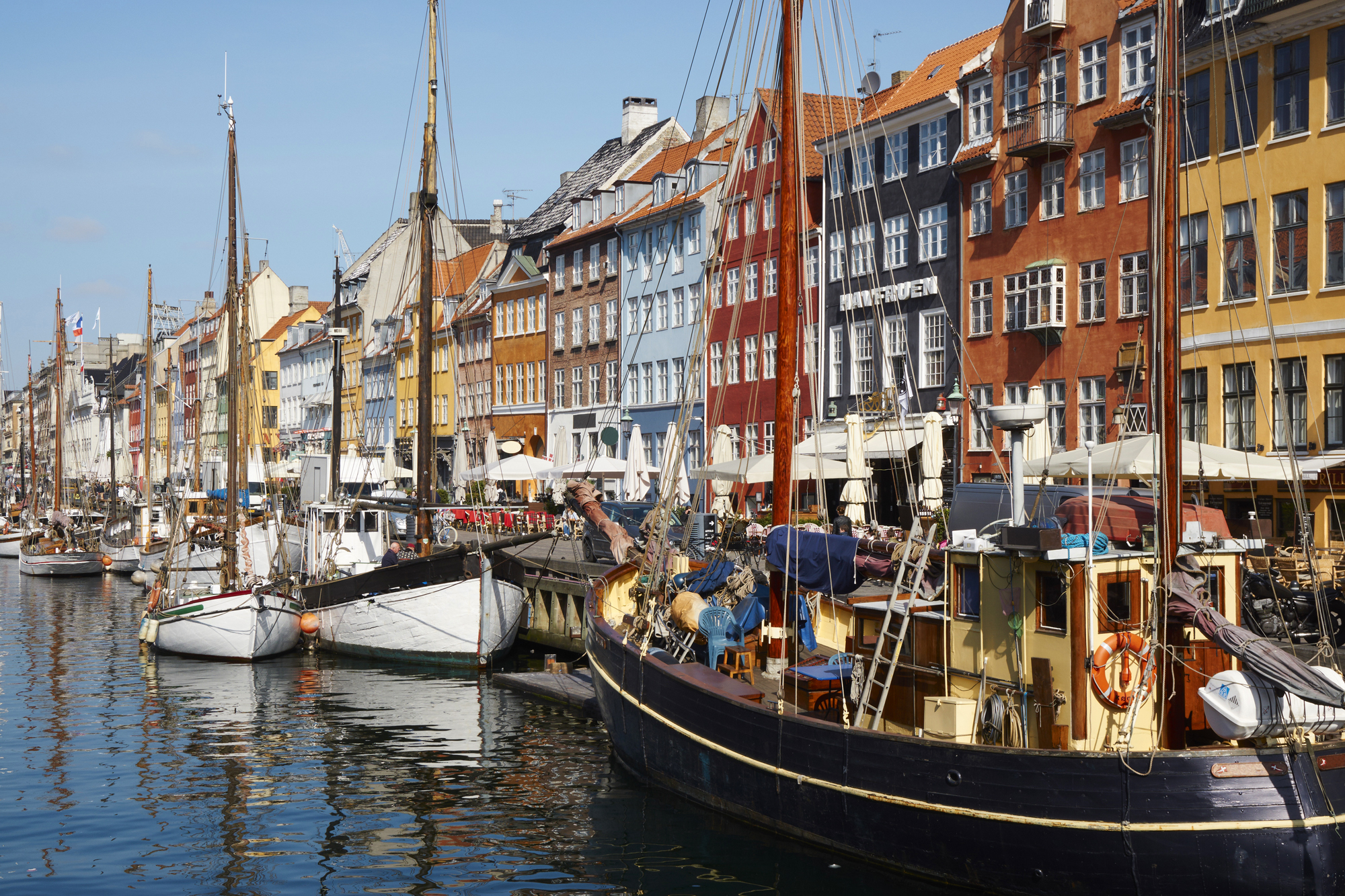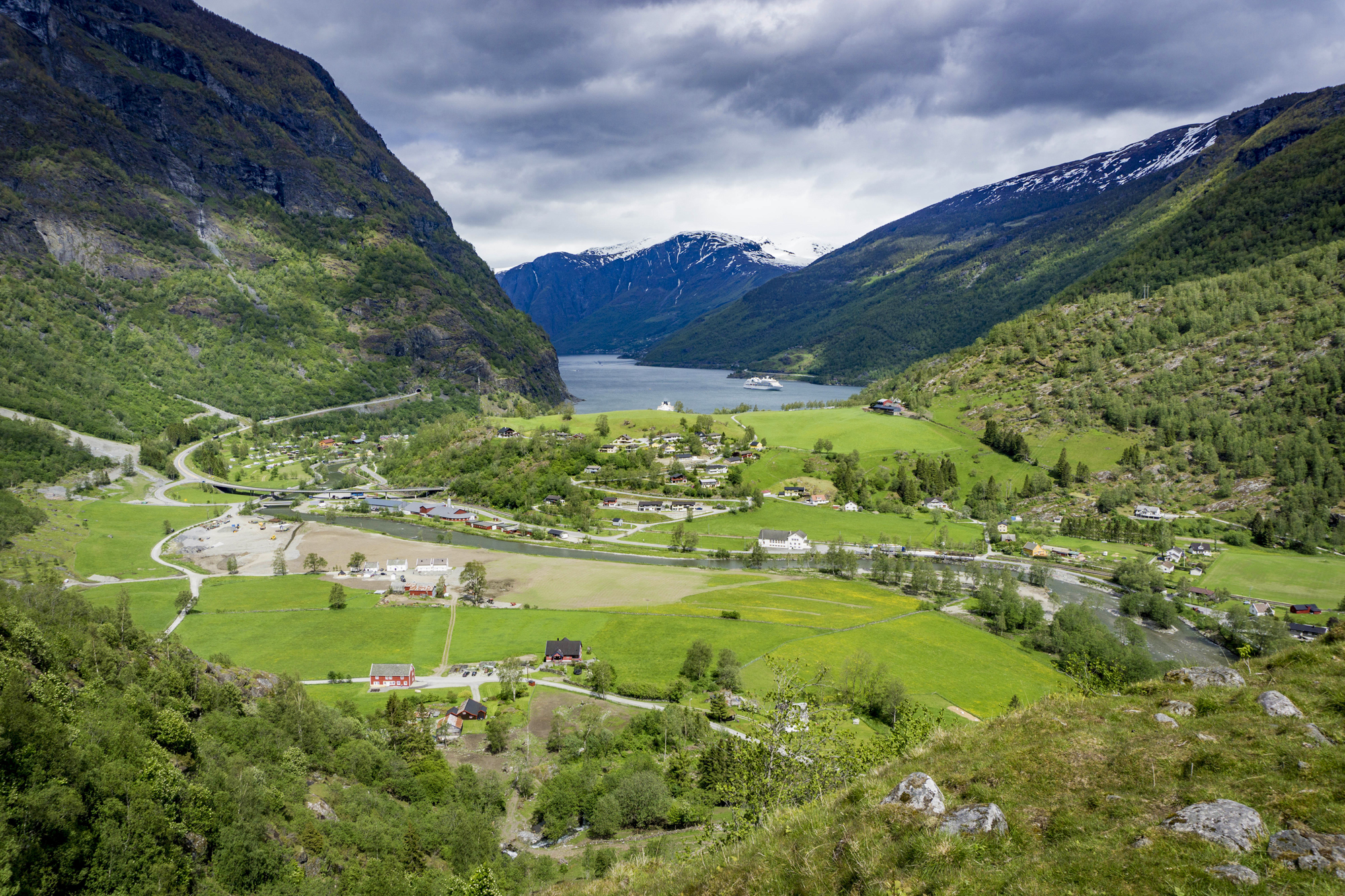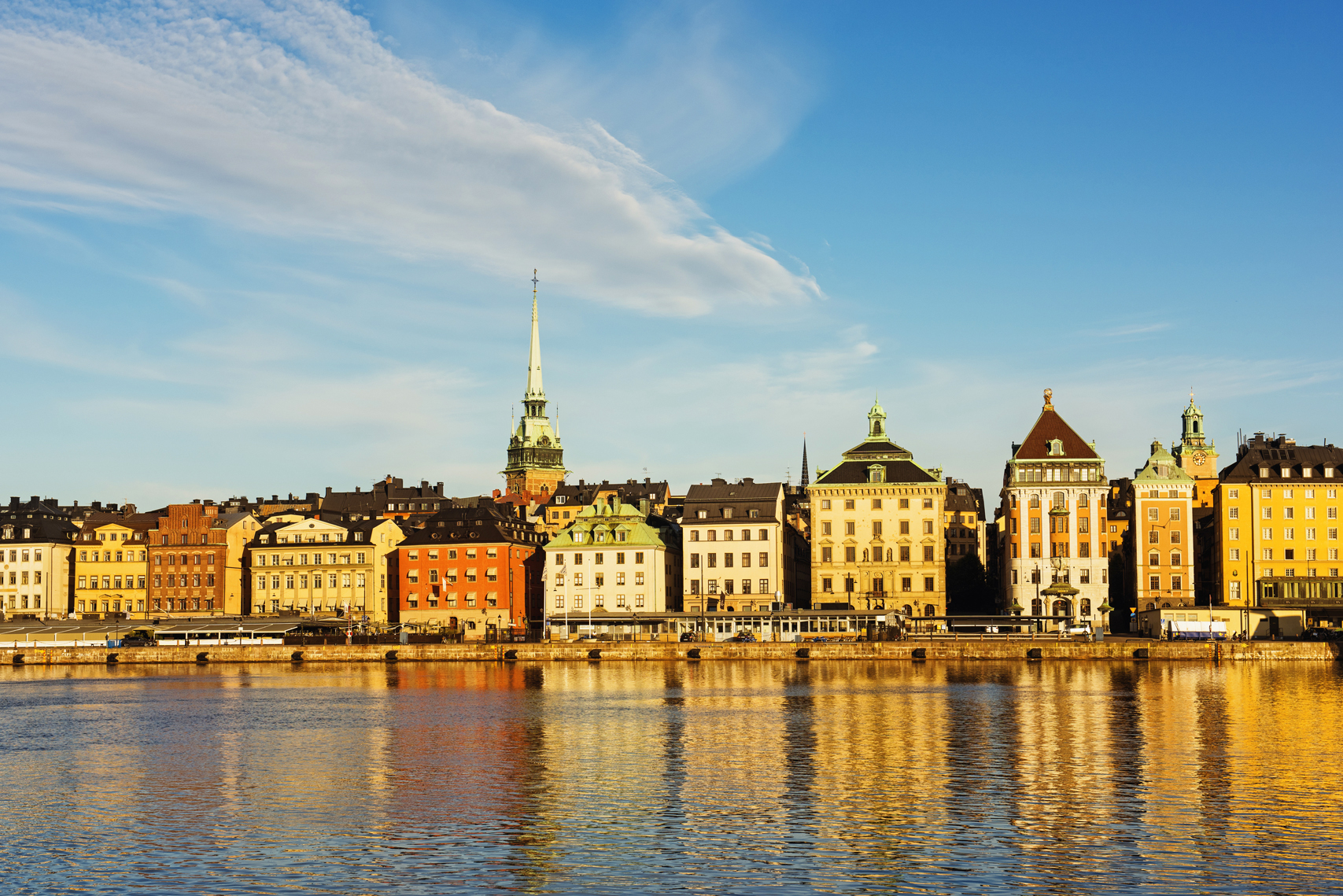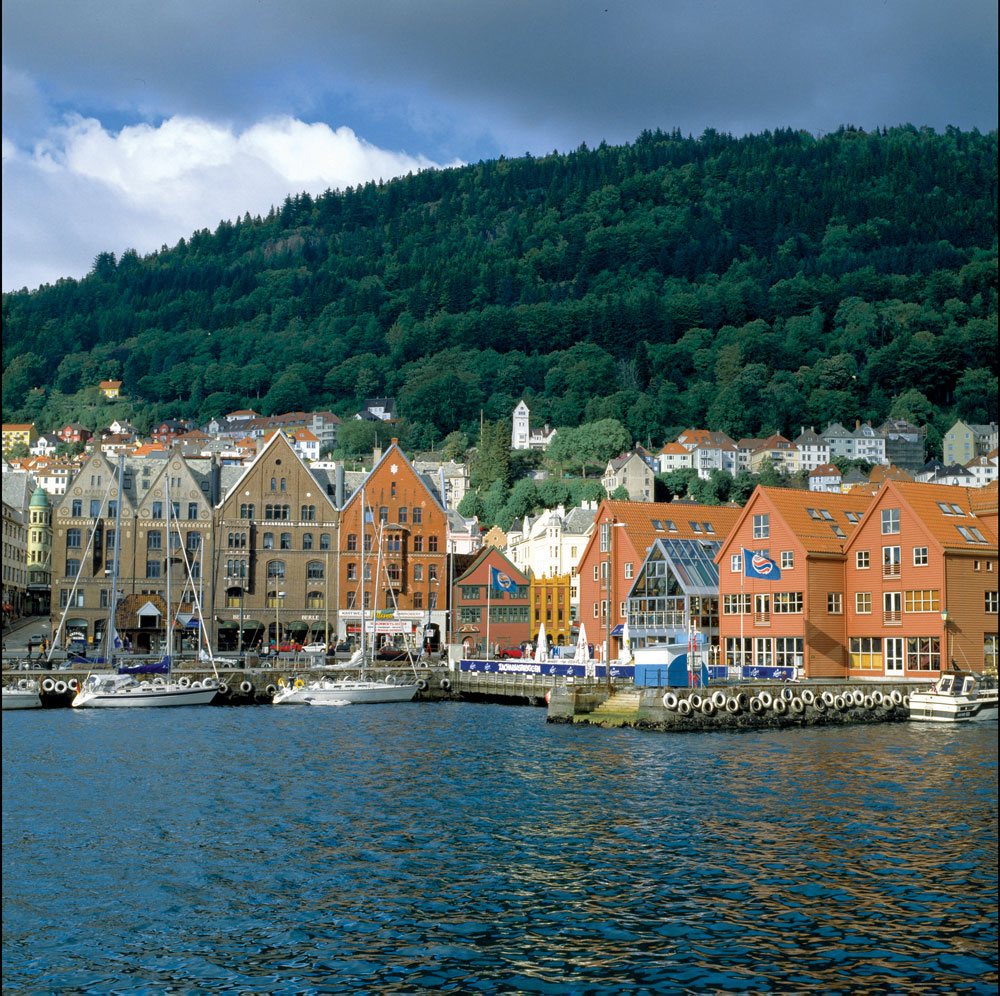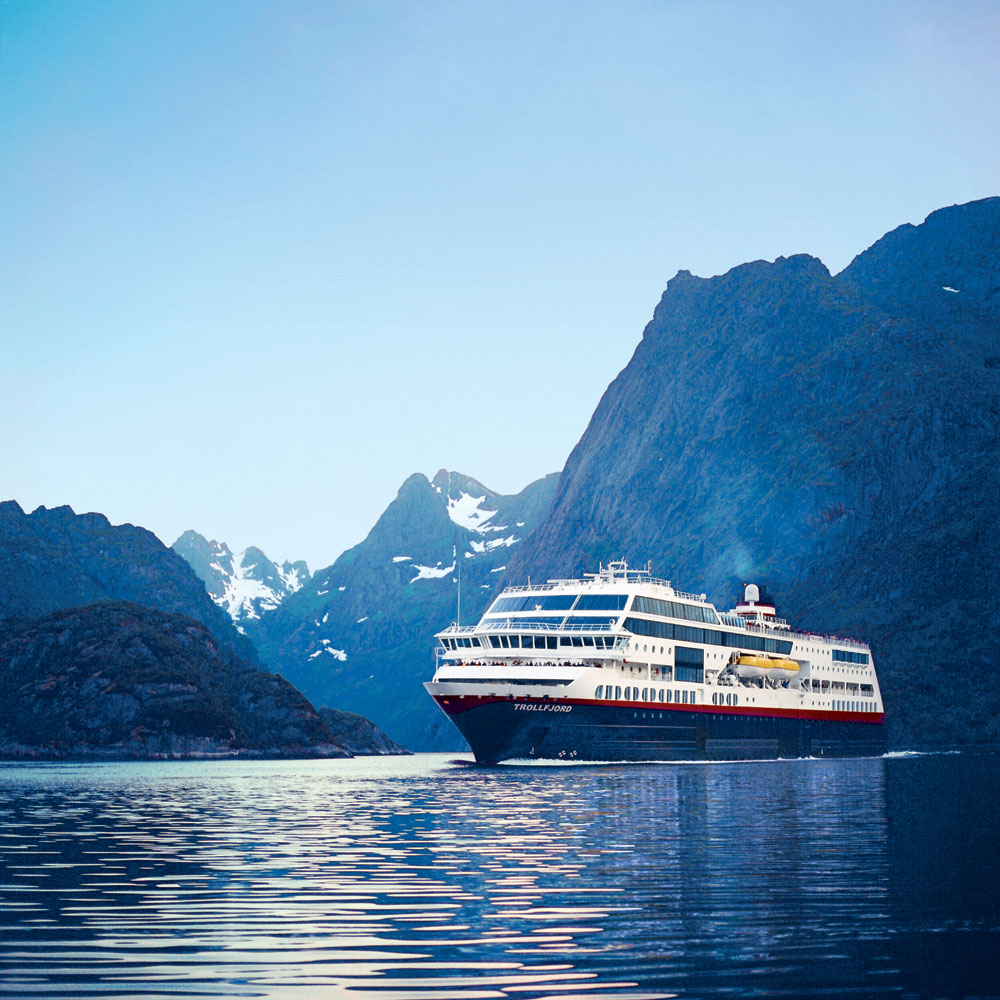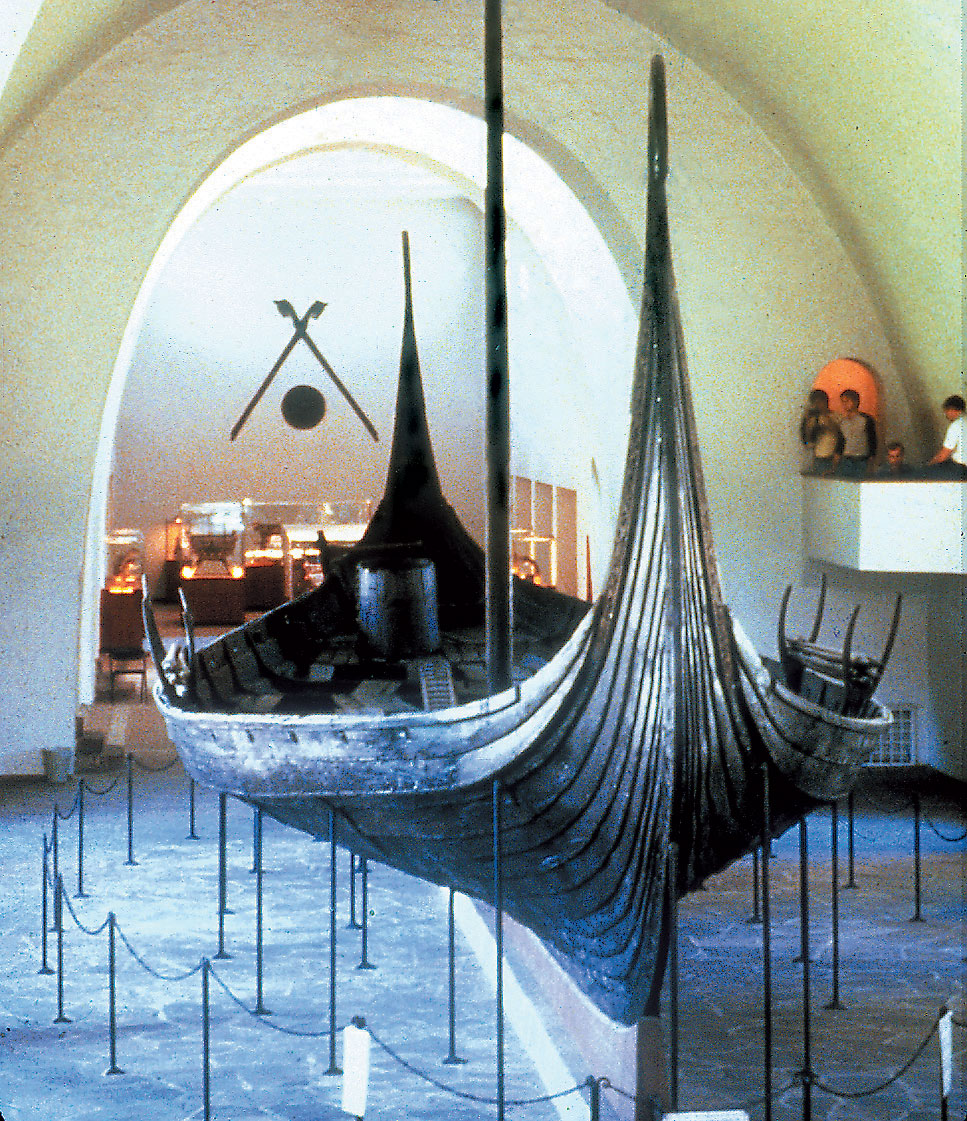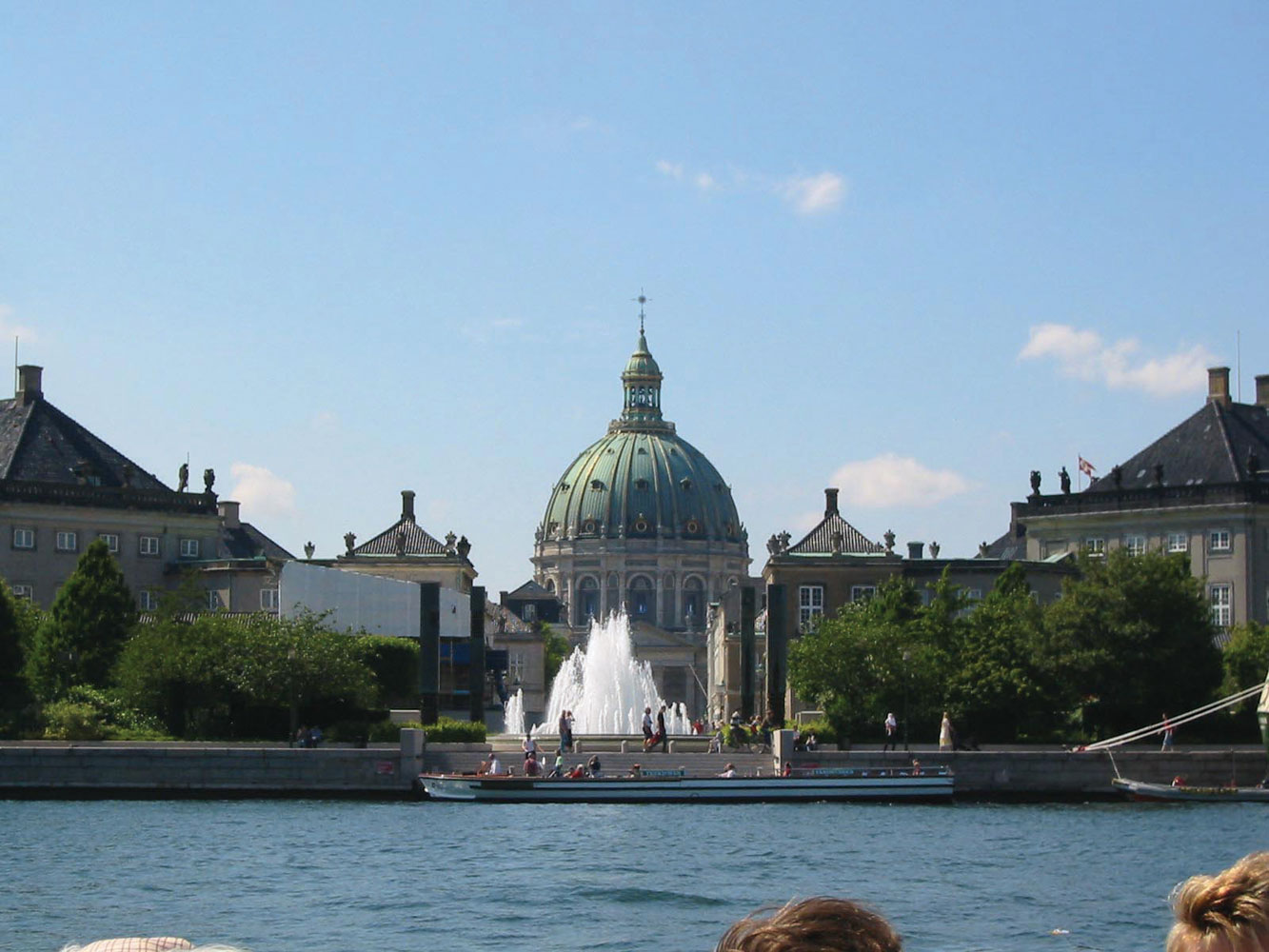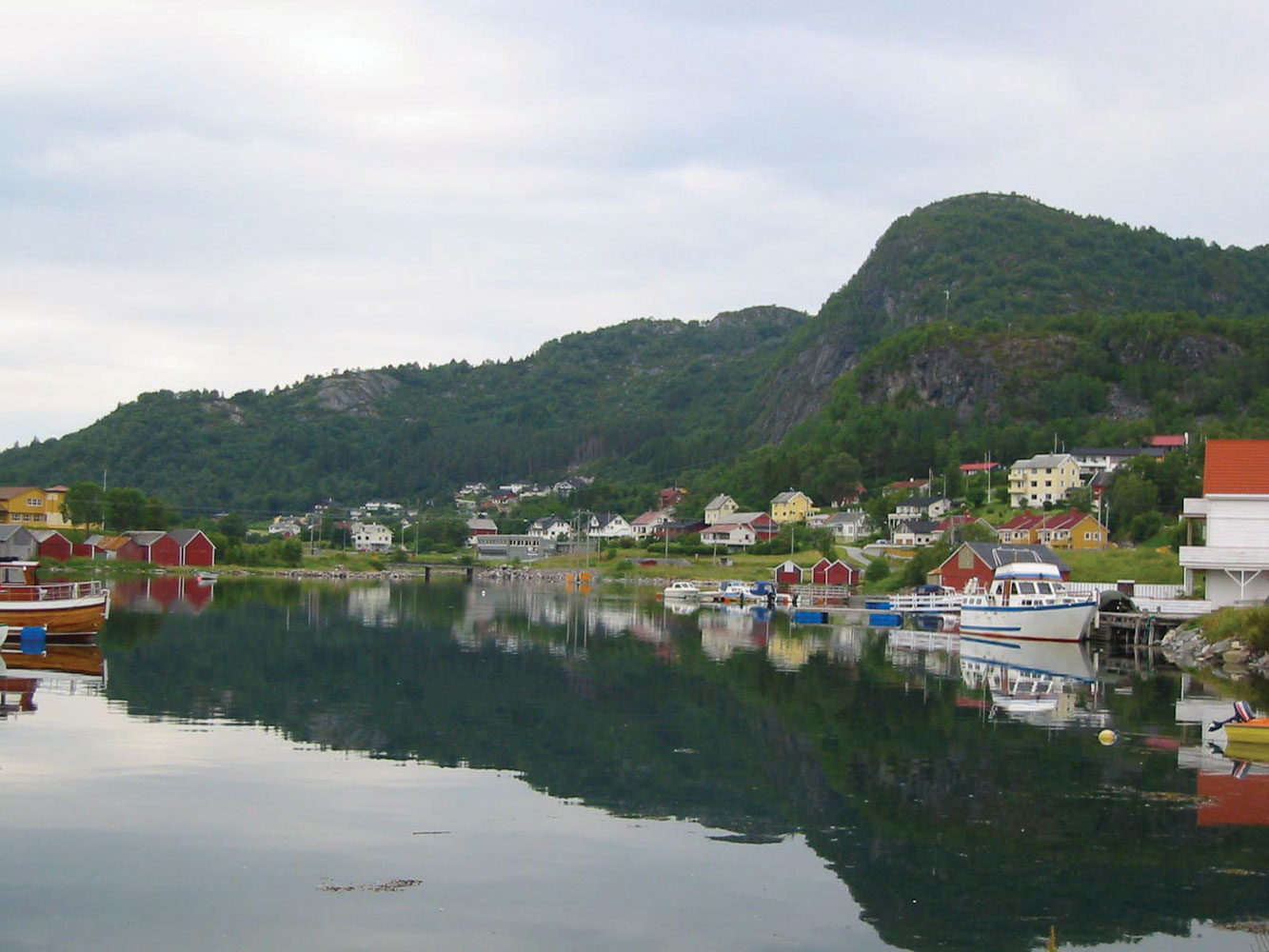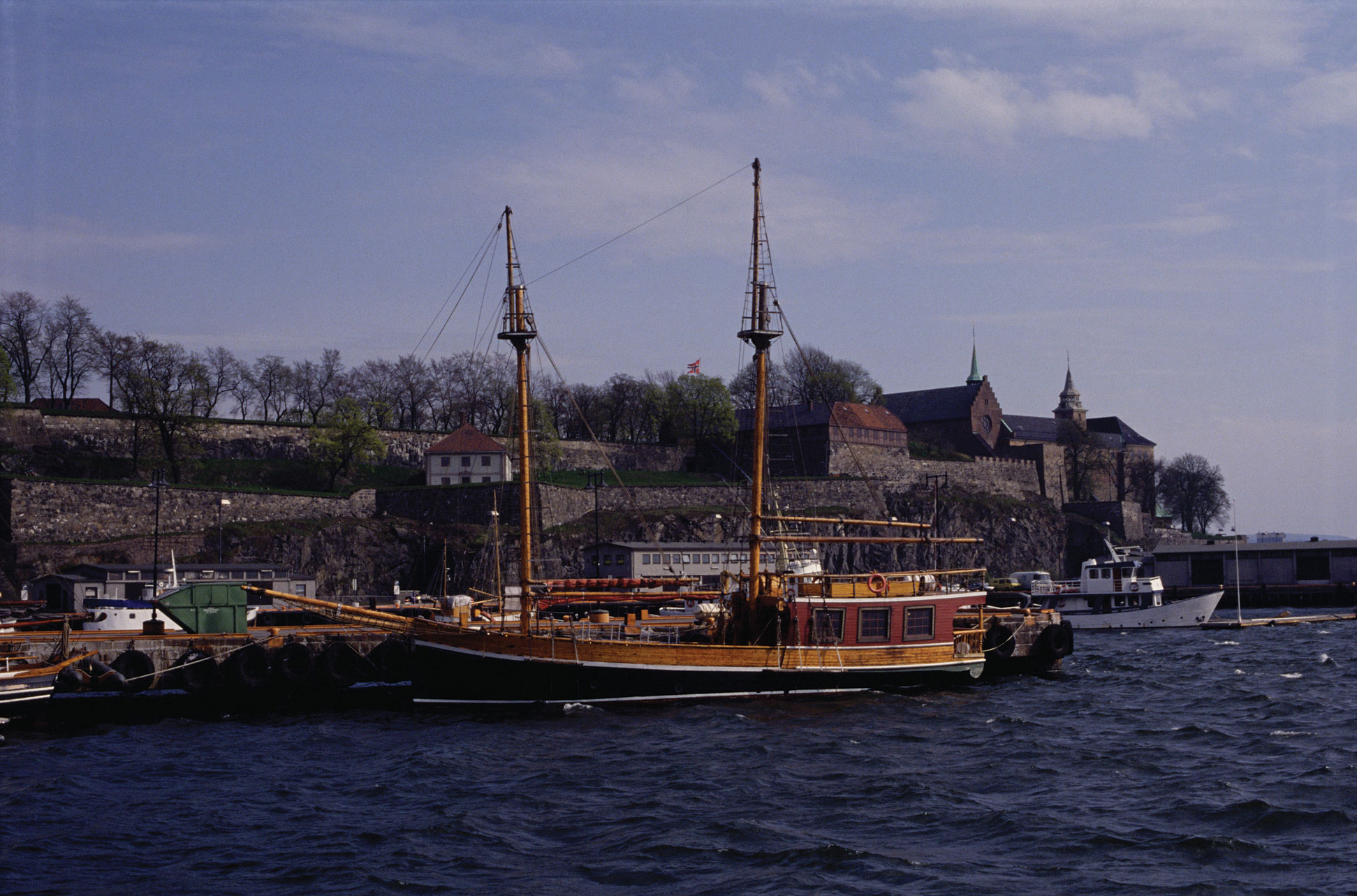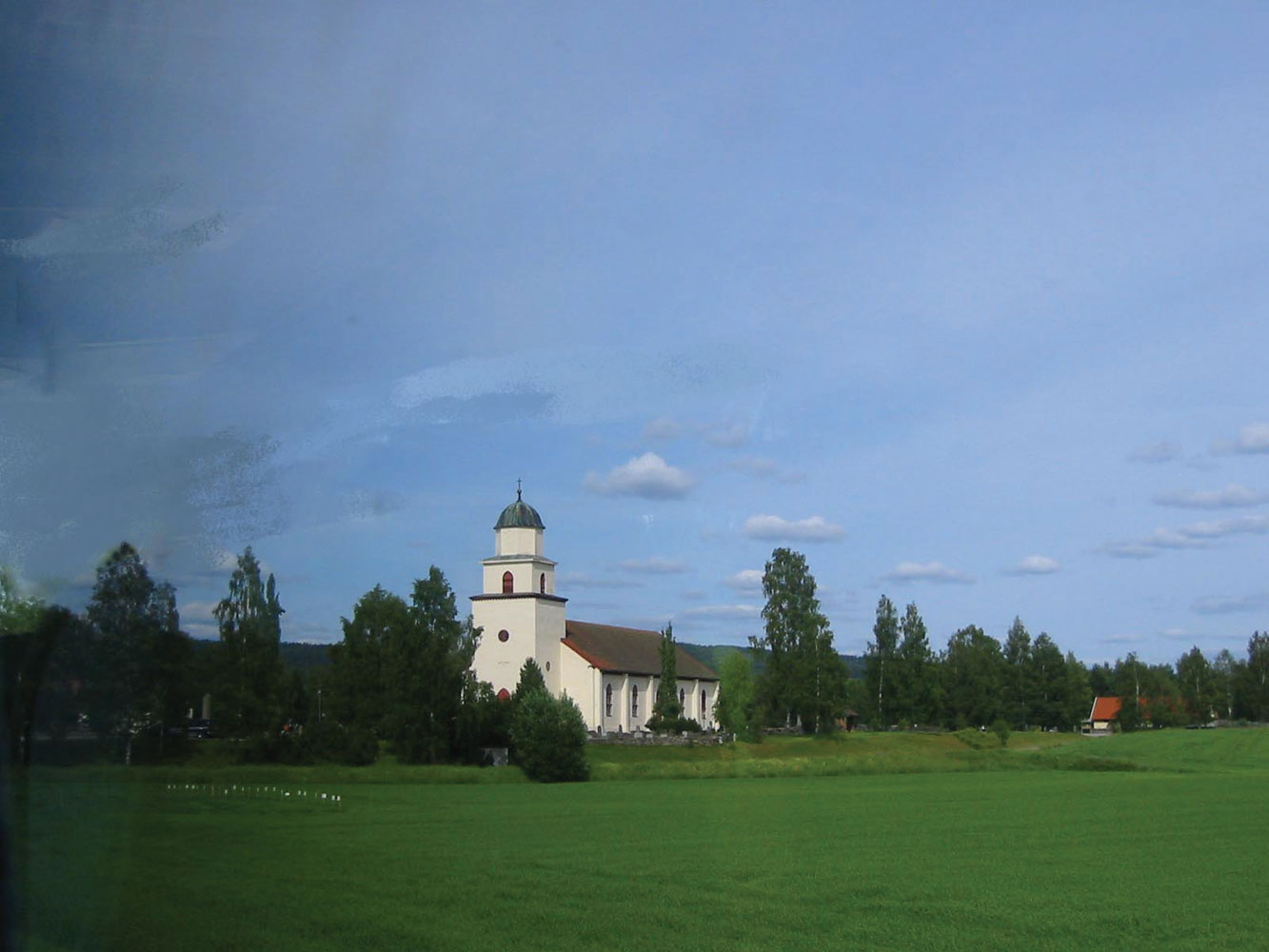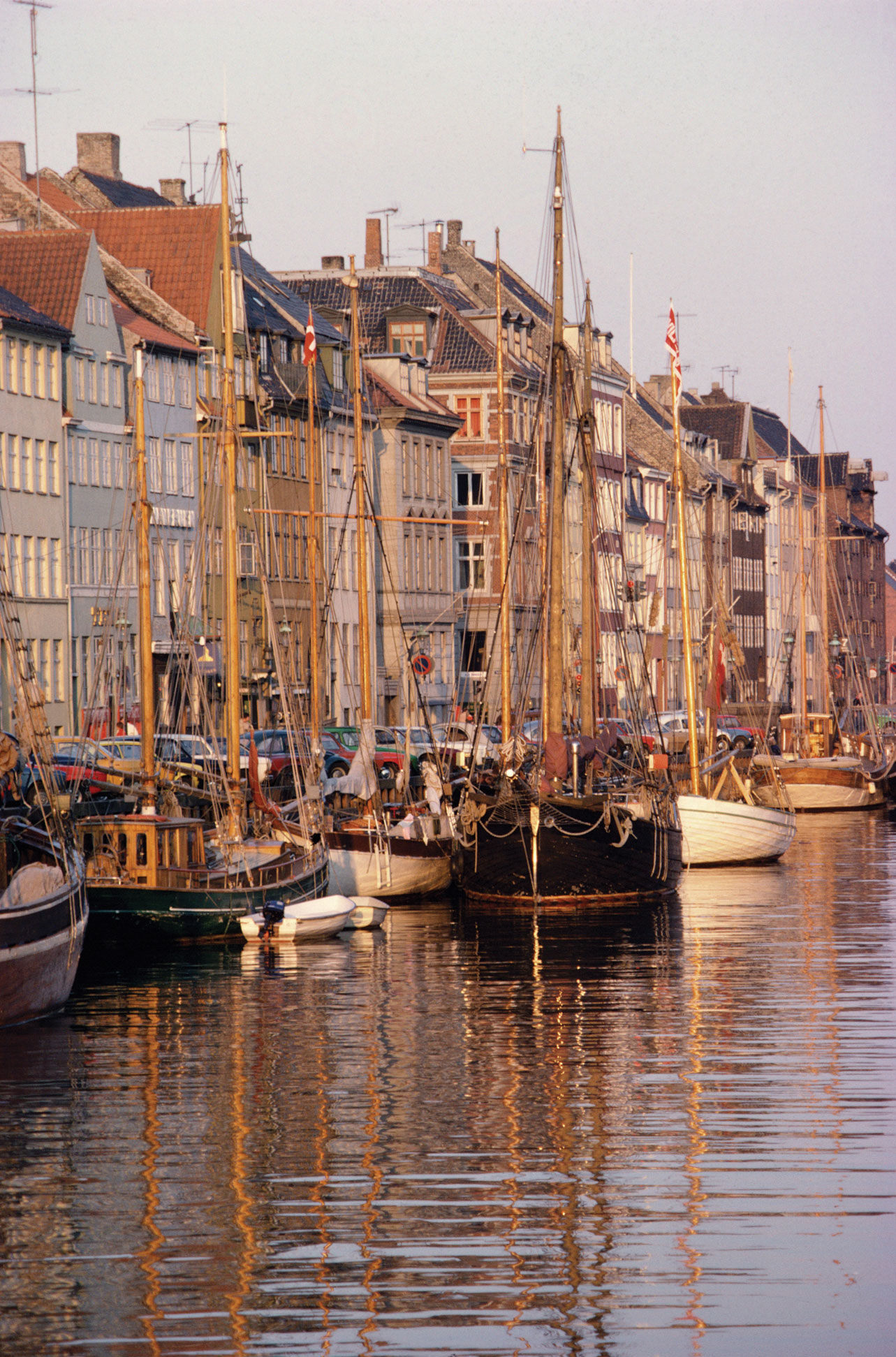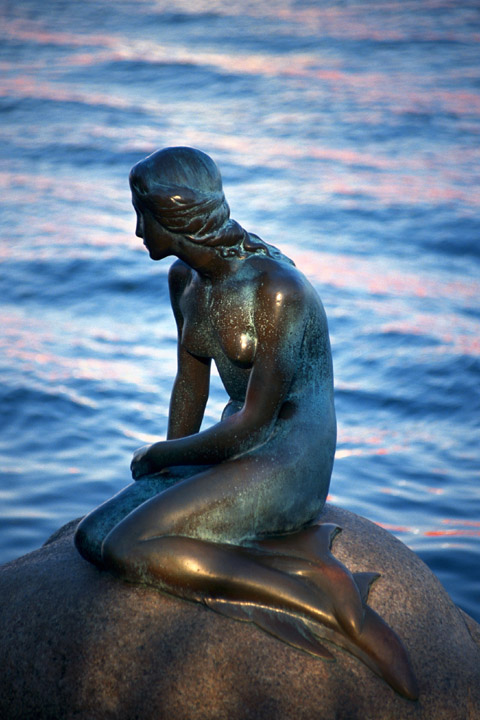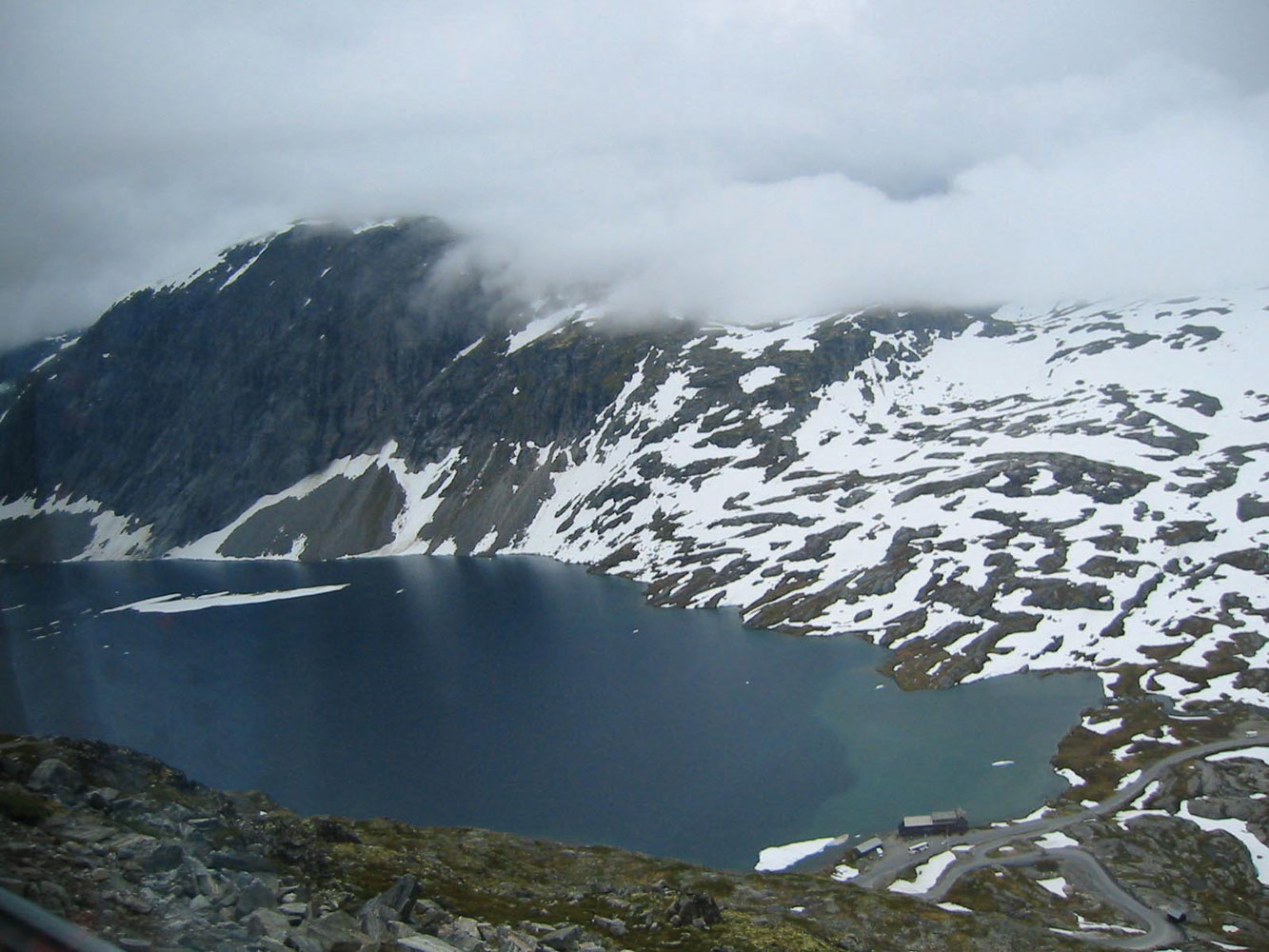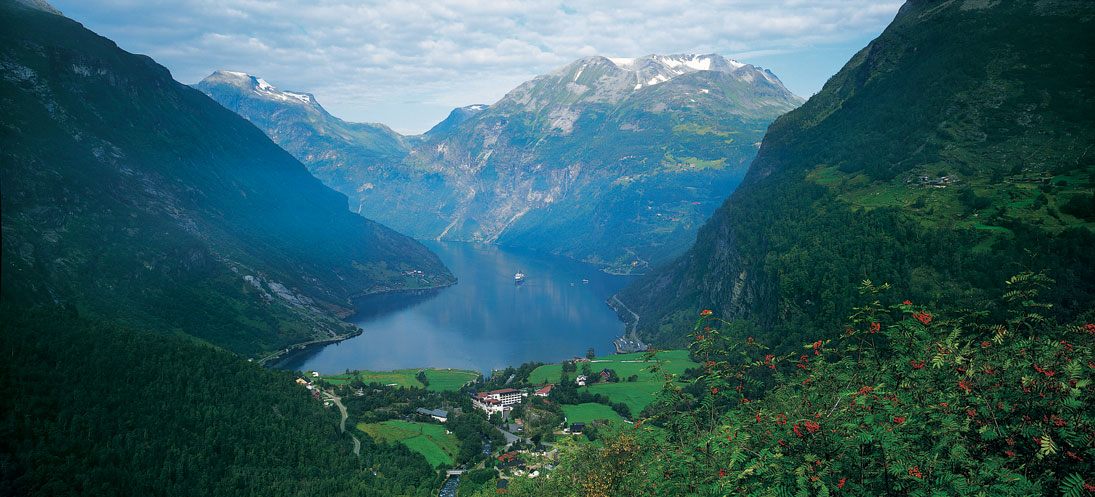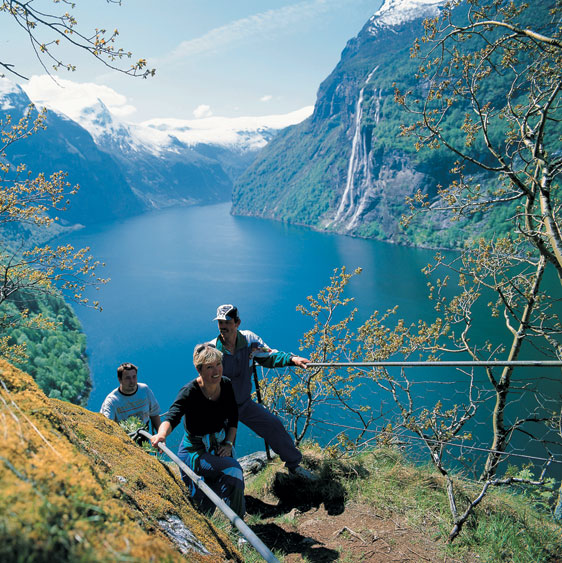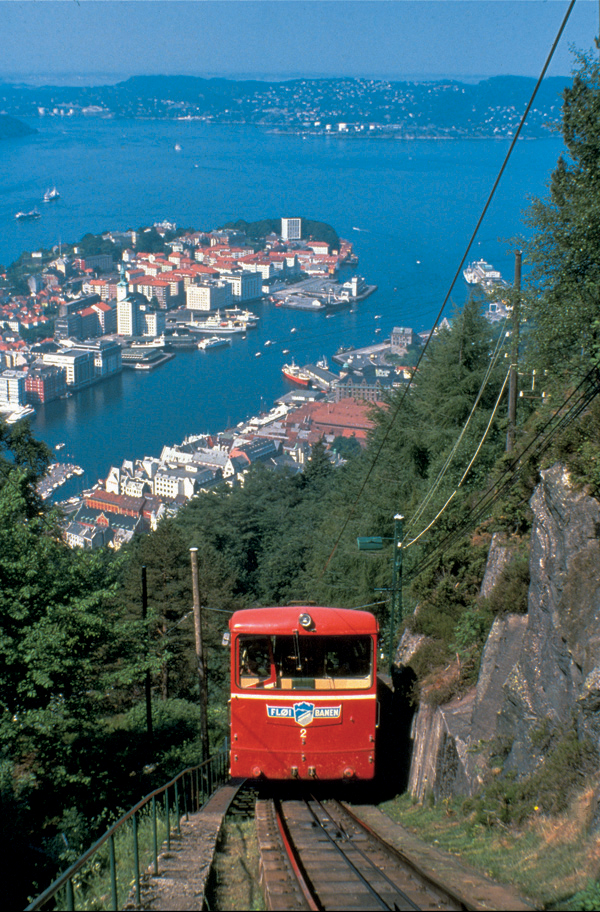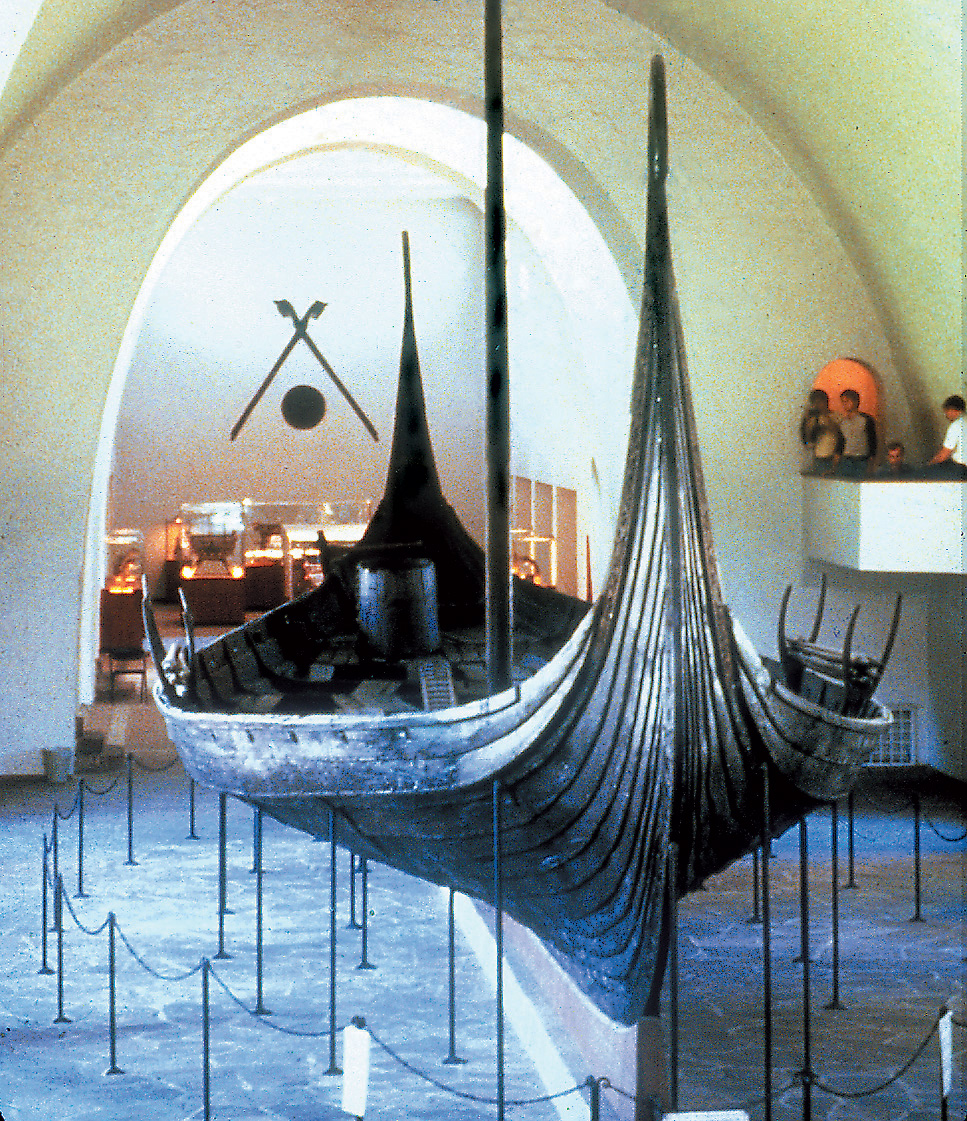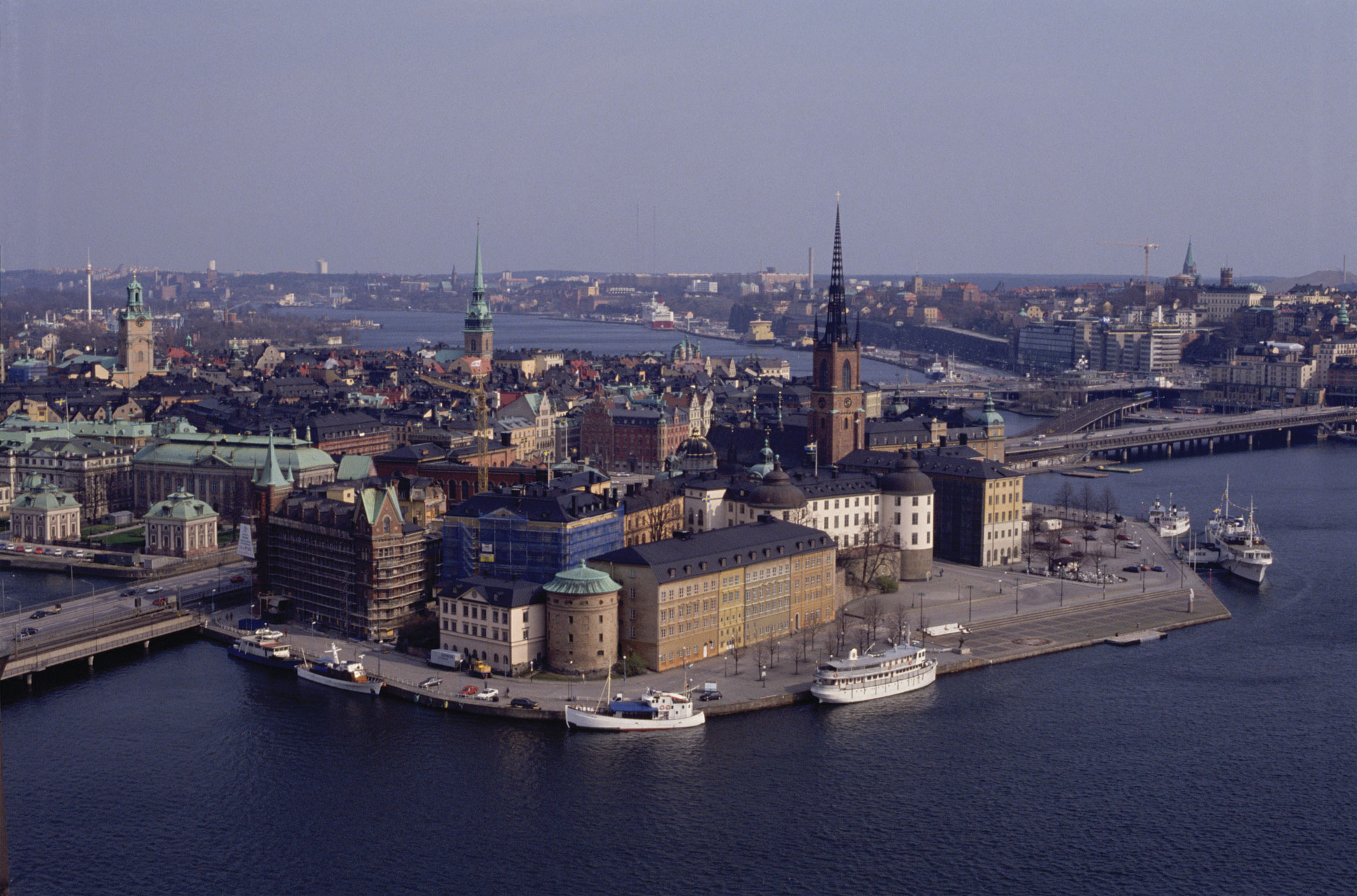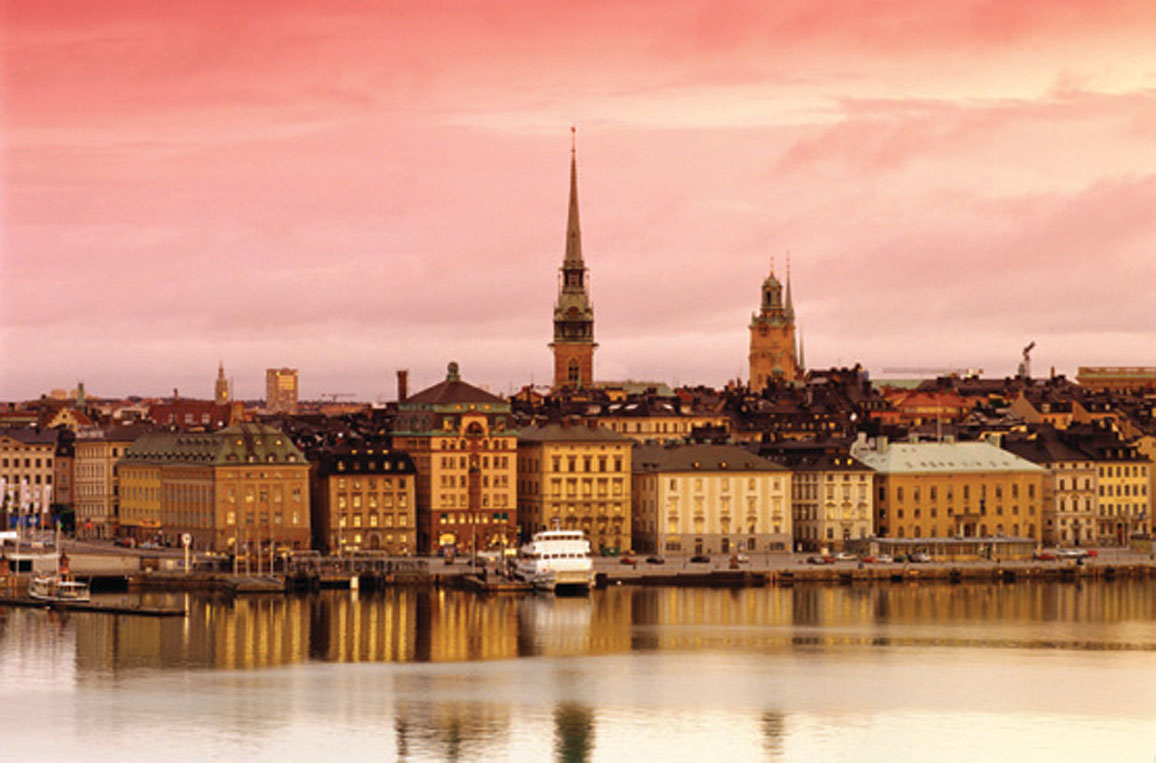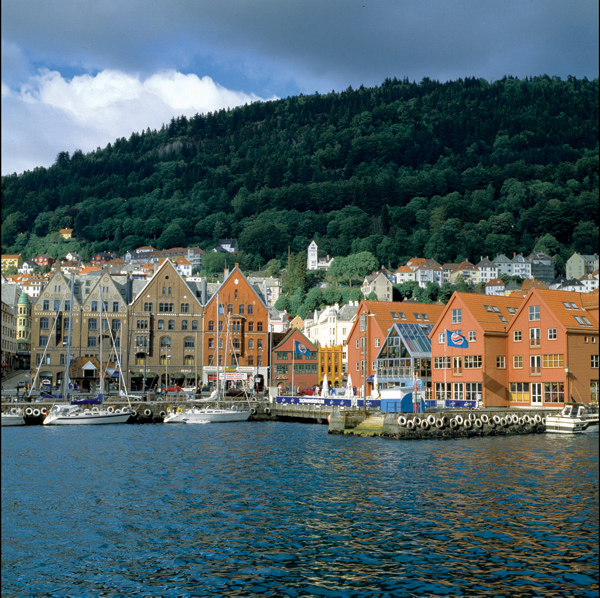 Geiranger fjord, Norway
Friends and Family Welcome!
You don't have to be an NC State graduate to travel with WolfTreks!
Let's Get Social
For all the latest WolfTreks news, traveler photos and travel tips, join our Facebook group and follow us on Instagram.
WolfTreks Mailing List
Join our WolfTreks mailing list to receive trip brochures and email information.