Kenya Safari: The Big 5
July 31 to August 10, 2024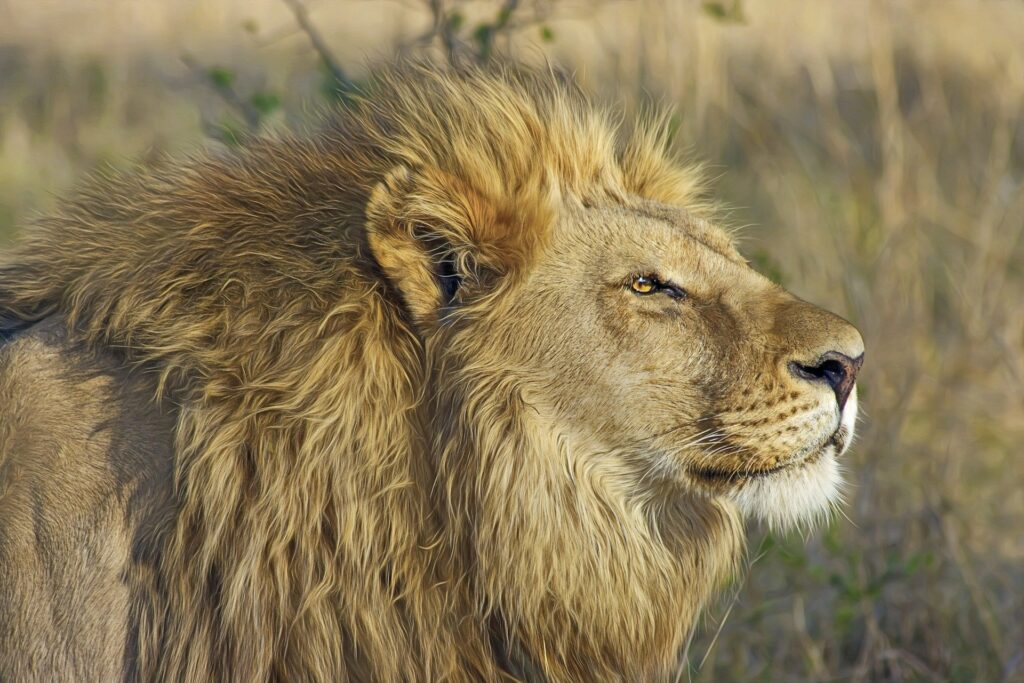 Starting Price: Double – $6,495 per person; Deluxe double – $7,495 per person; Single – $8,995; Deluxe single – $9,995. Air is not included
Activity Level: Moderate
Travel Type: Land
Group Size: 24
Optional Add-Ons: Amboseli Post-Tour
Tour Partner: Orbridge
Brochure: Download PDF
More information: NC State + Orbridge website
Reservations: To ask questions or make a reservation on the phone, call WolfTreks Travel Manager Kathy Hart at 919-515-0508. To book online, use this WolfTreks reservation form or this Orbridge link.
Spot for the "Big 5" during this 11-day journey featuring unparalleled access to Kenya's national parks, reserves, and conservancies. Along with the guidance of an Orbridge Expedition Leader and remarkable accommodations, this adventure provides a once-in-a-lifetime opportunity to witness the spectacular array of wildlife in this part of the world.
Explore extraordinary national parks and reserves in Kenya—each featuring unrivaled wildlife and habitat diversity—with opportunities to observe the "Big 5" (endangered black rhino, leopard, elephant, Cape buffalo and lion). Enjoy daily game drives—accompanied by an Orbridge Expedition Leader and expert naturalist safari guides—aboard customized 4×4 vehicles. Visit the Ol Pejeta Conservancy, an organization dedicated to wildlife preservation and the economic growth and improvement of surrounding rural communities. Ol Pejeta is home to the largest black rhino sanctuary in East Africa, which also houses the only two remaining northern white rhinos in the world. Observe land and avian wildlife during game drives through Lake Nakuru National Park, described as the greatest ornithological spectacle in the world. Discover the Maasai Mara National Reserve—where approximately 95 species of mammals, amphibians, and reptiles, and more than 400 bird species have been recorded. Join an optional hot-air balloon safari over the Maasai Mara (additional fee). Join an optional post-tour to experience Amboseli, and see why Amboseli National Park is known as the best place in the world to see free-ranging elephants in ultra-close proximity. The park also offers magnificent views of Mount Kilimanjaro.
Sights to See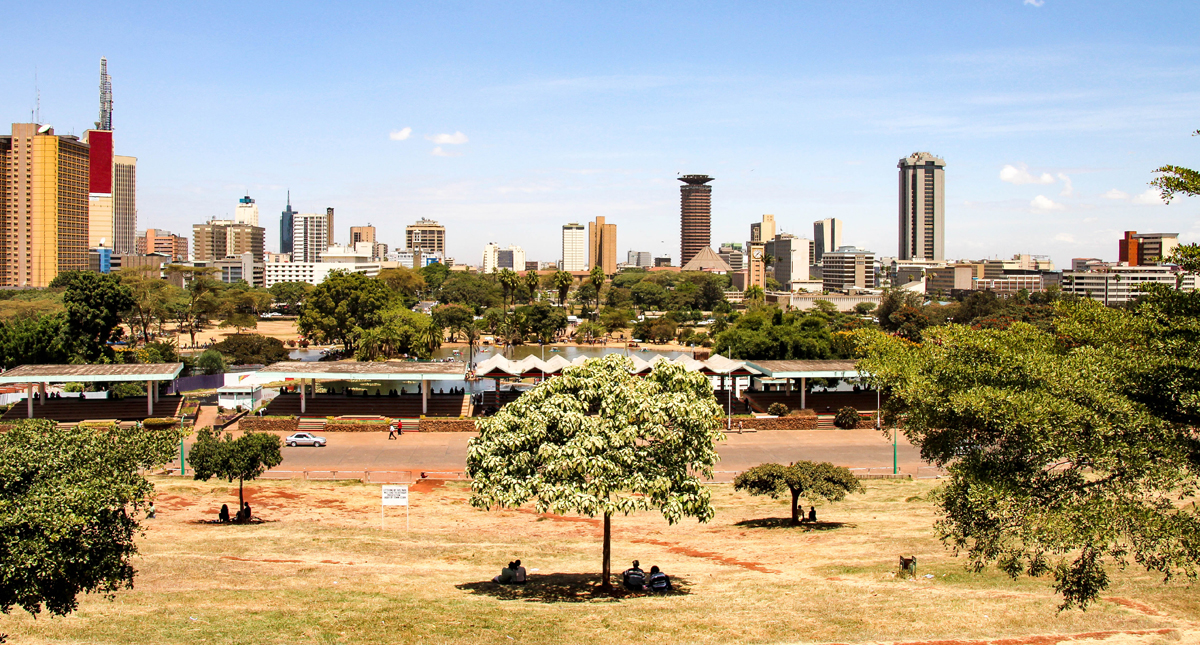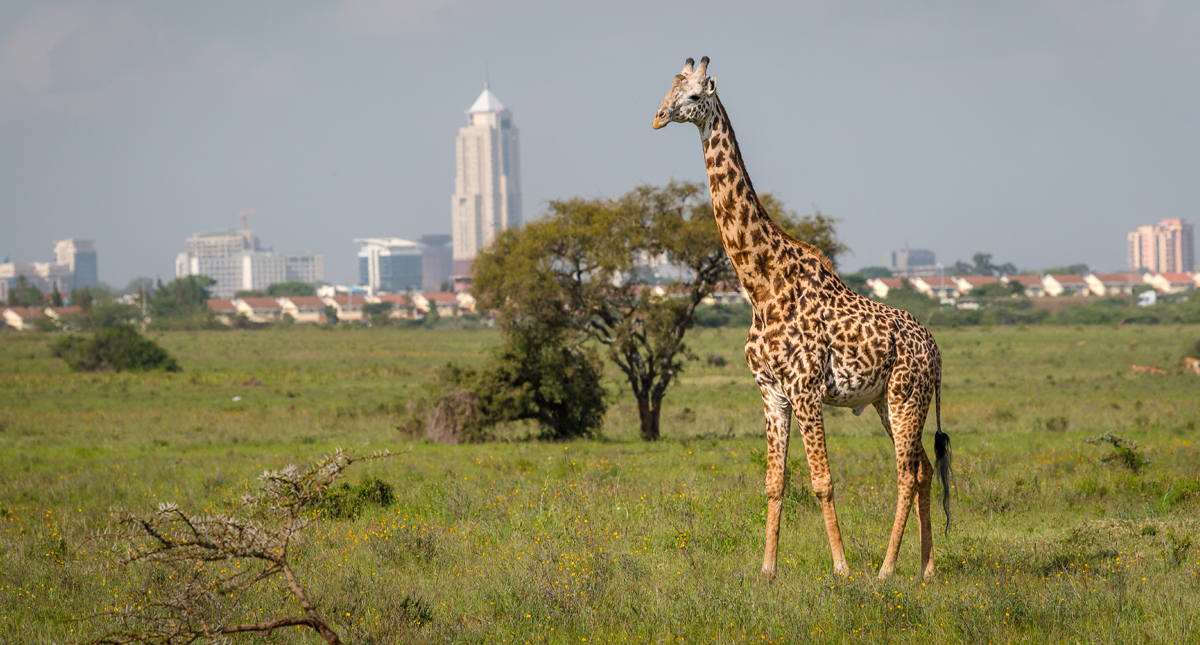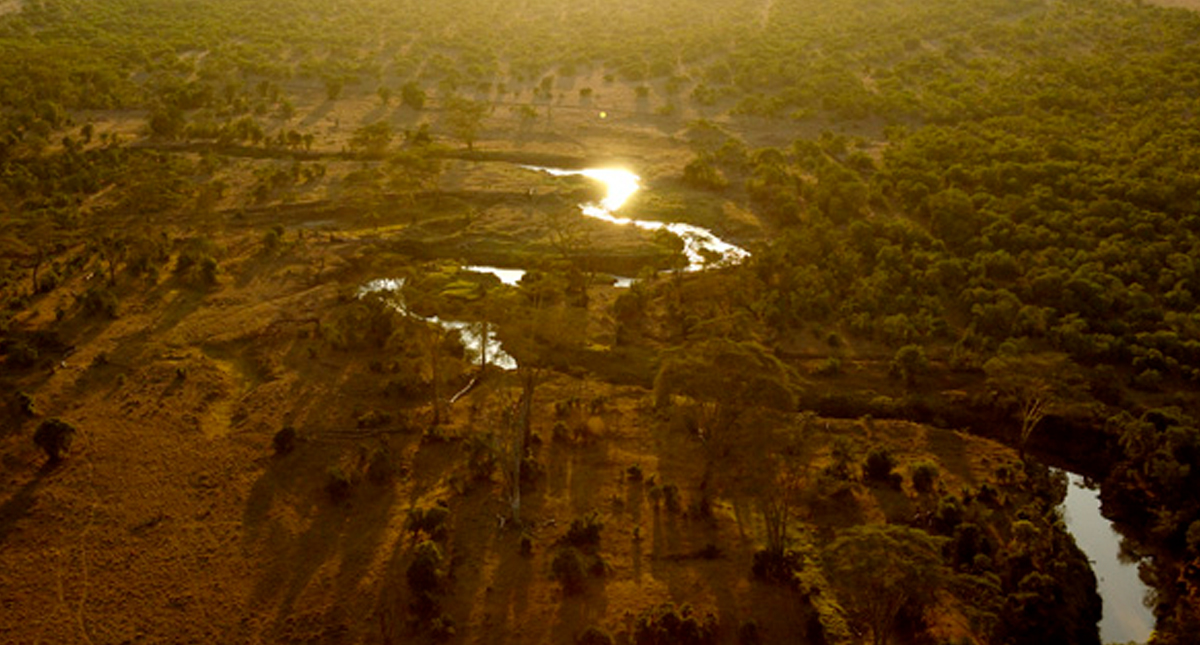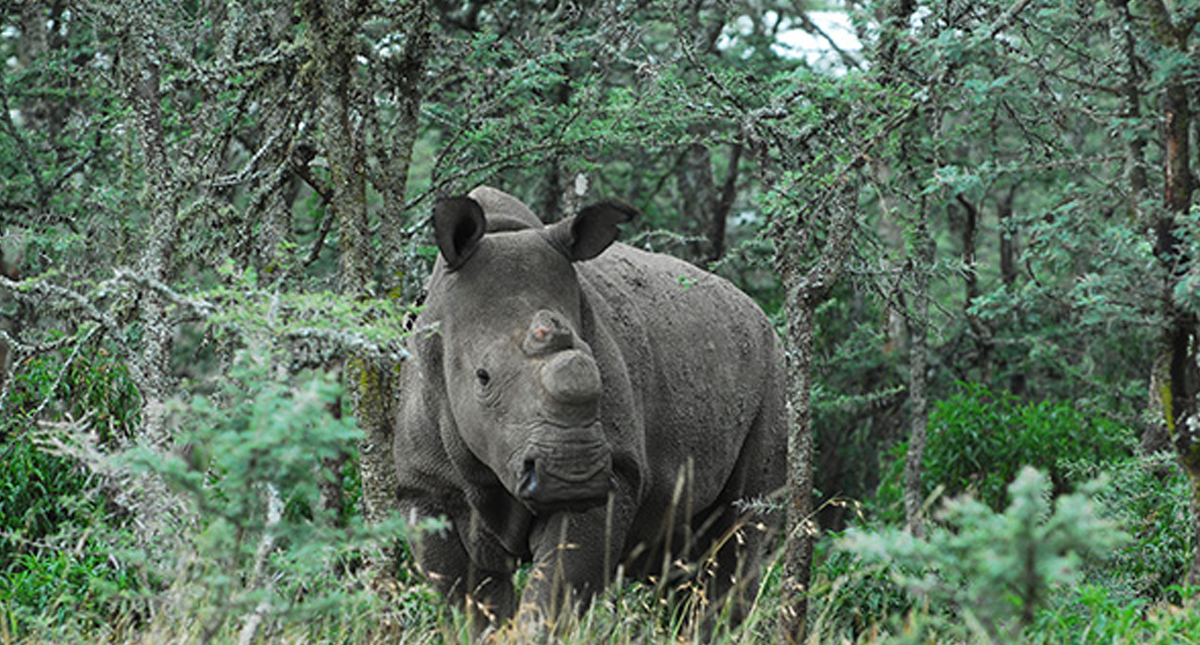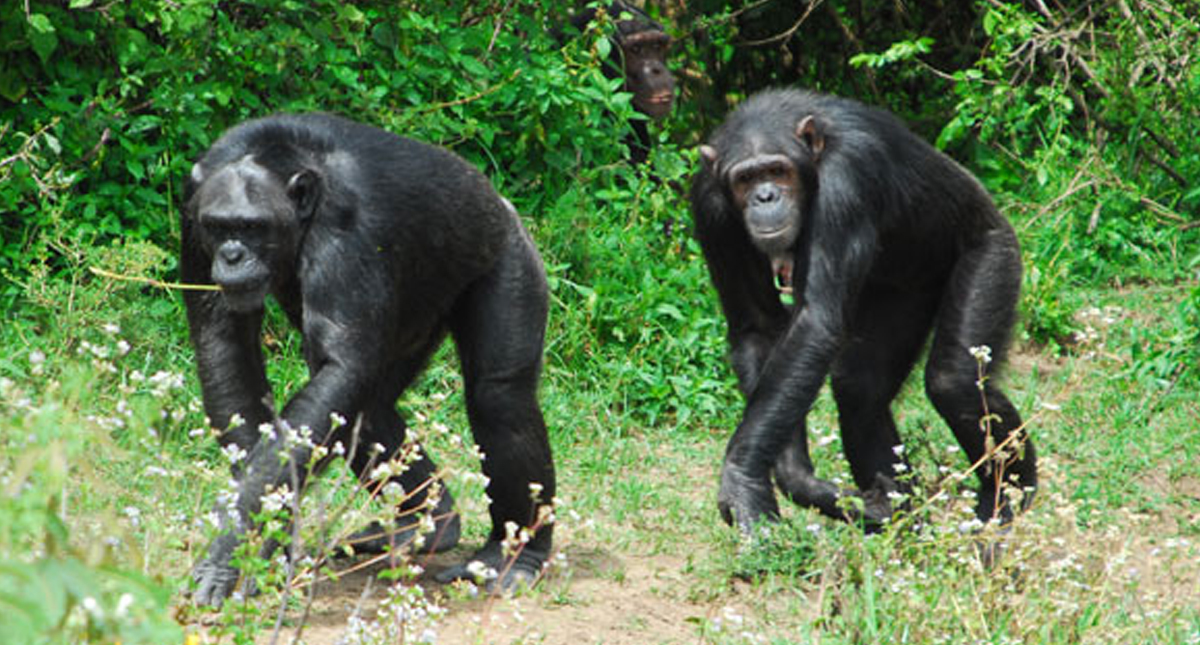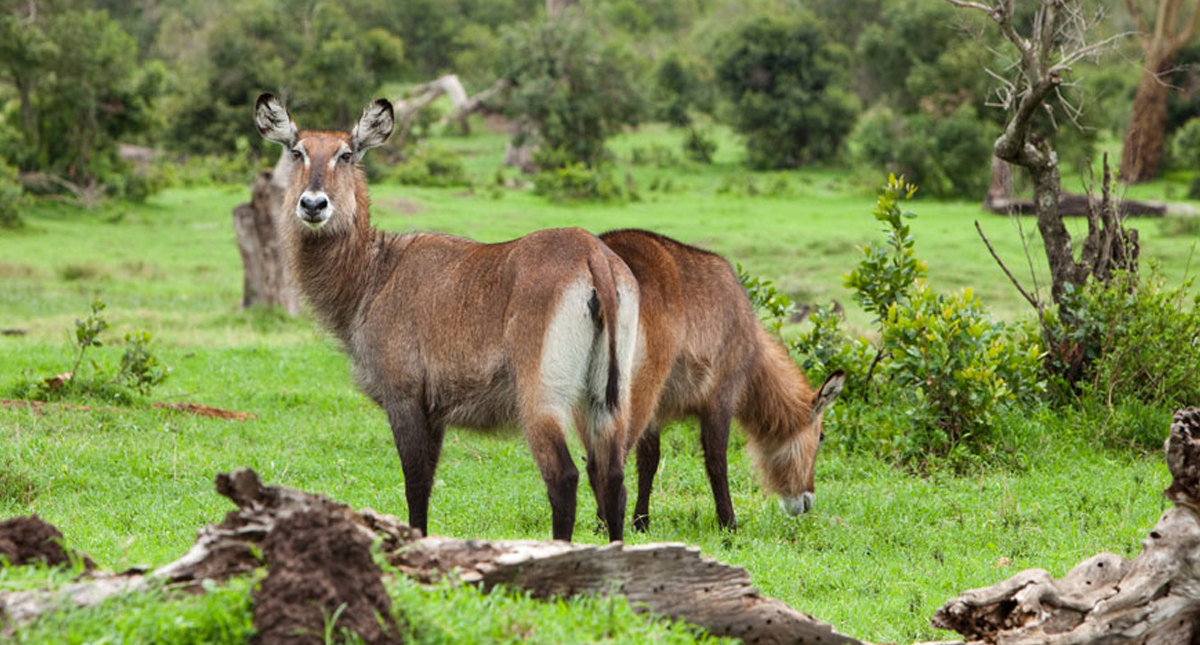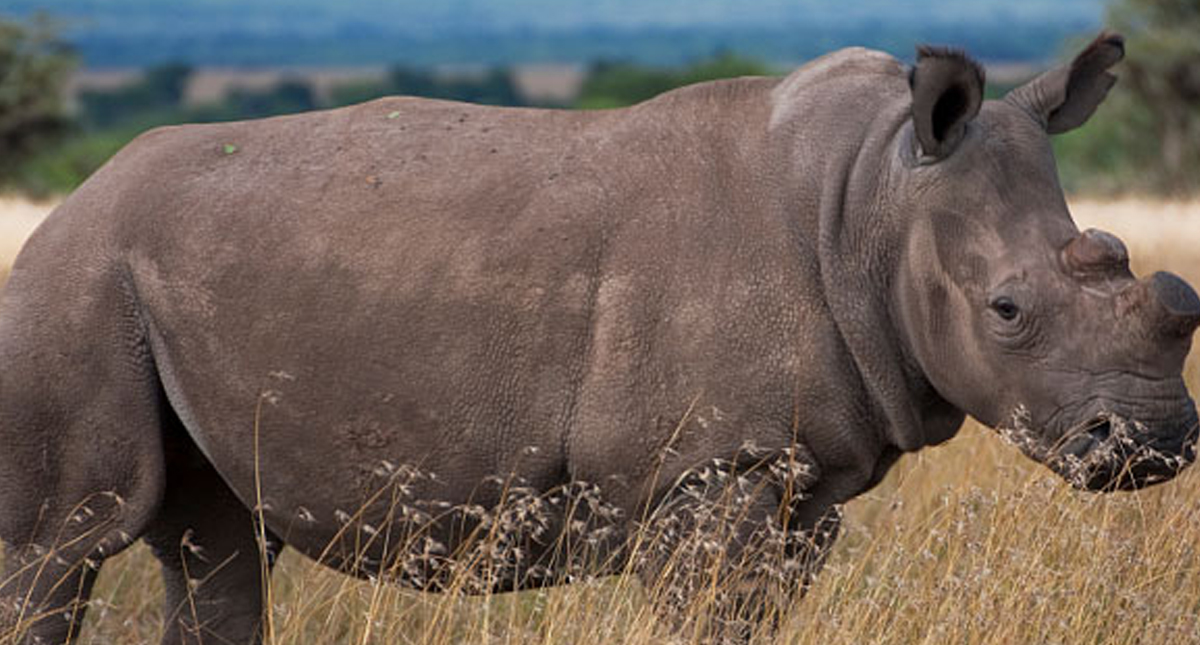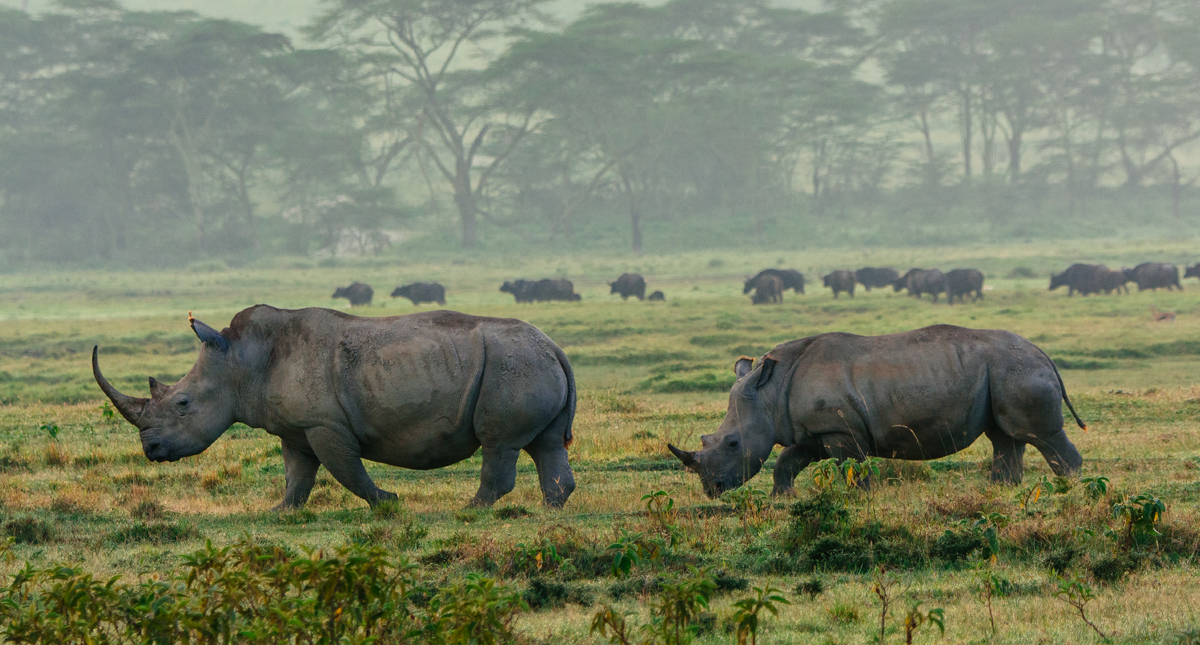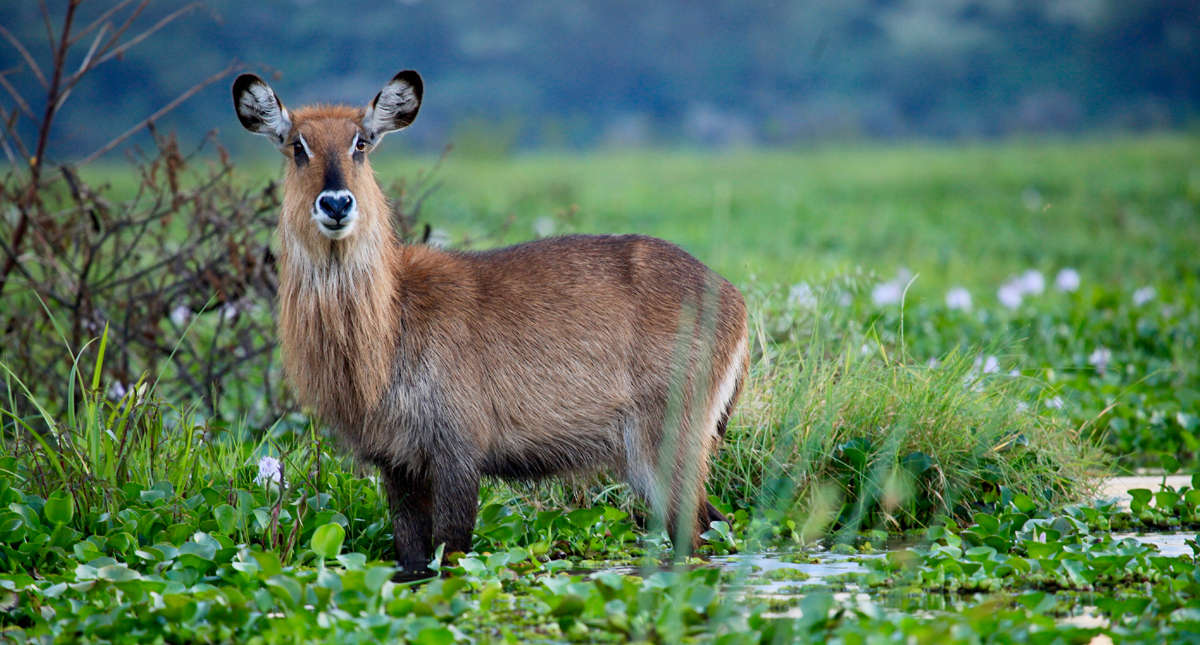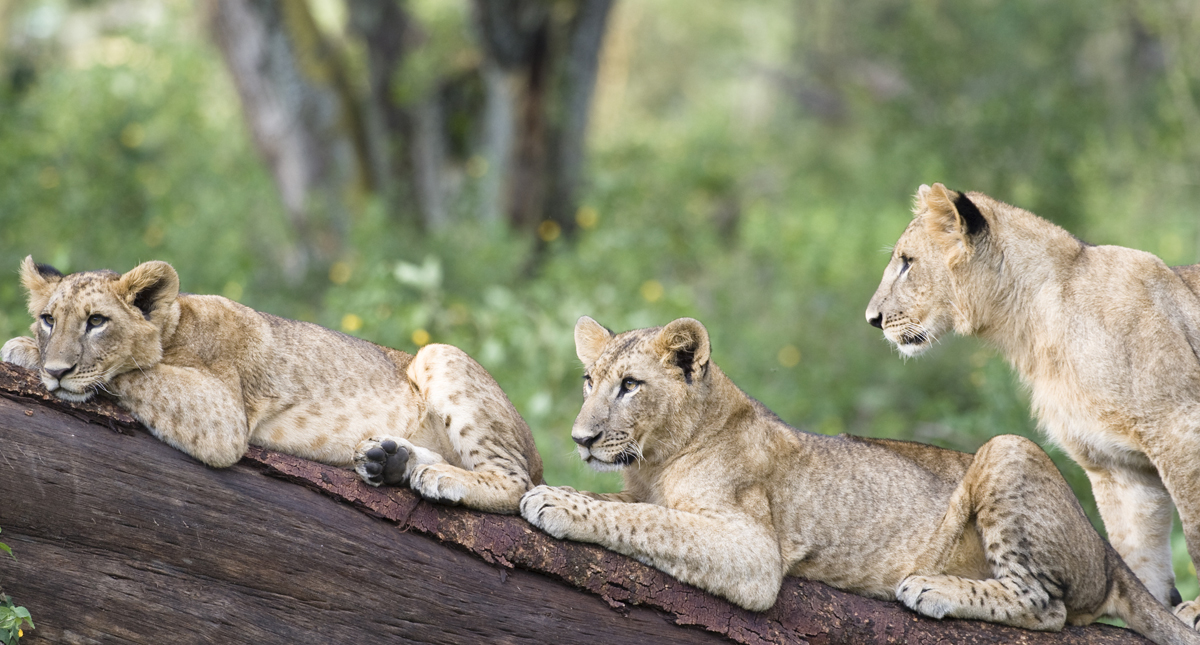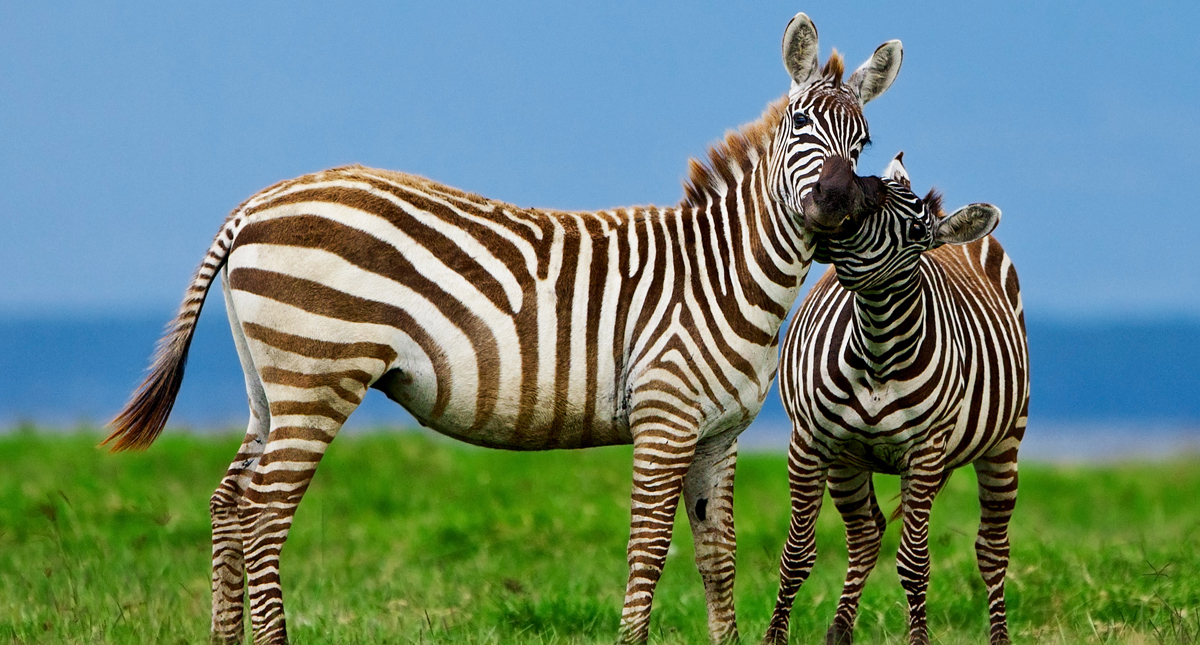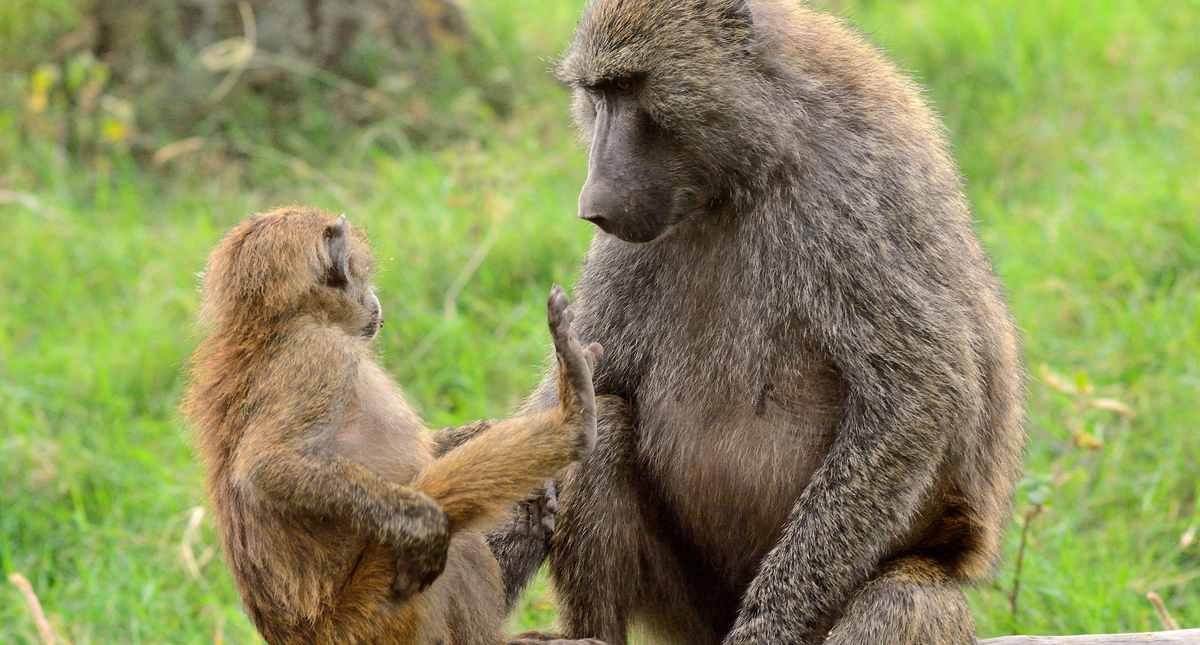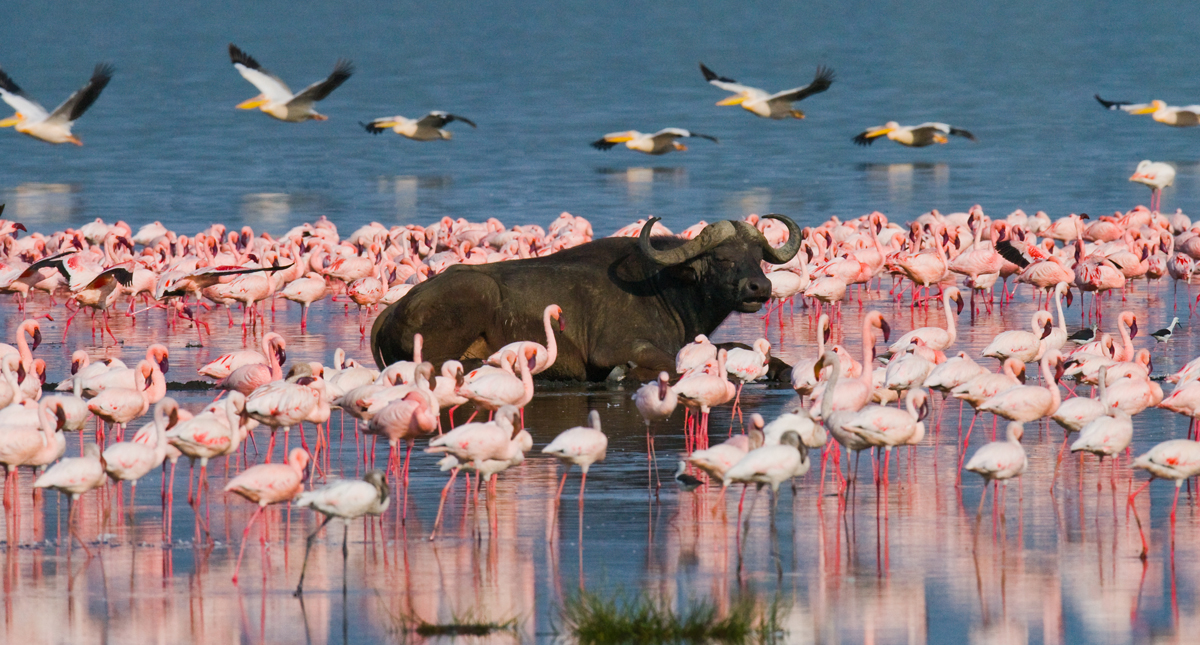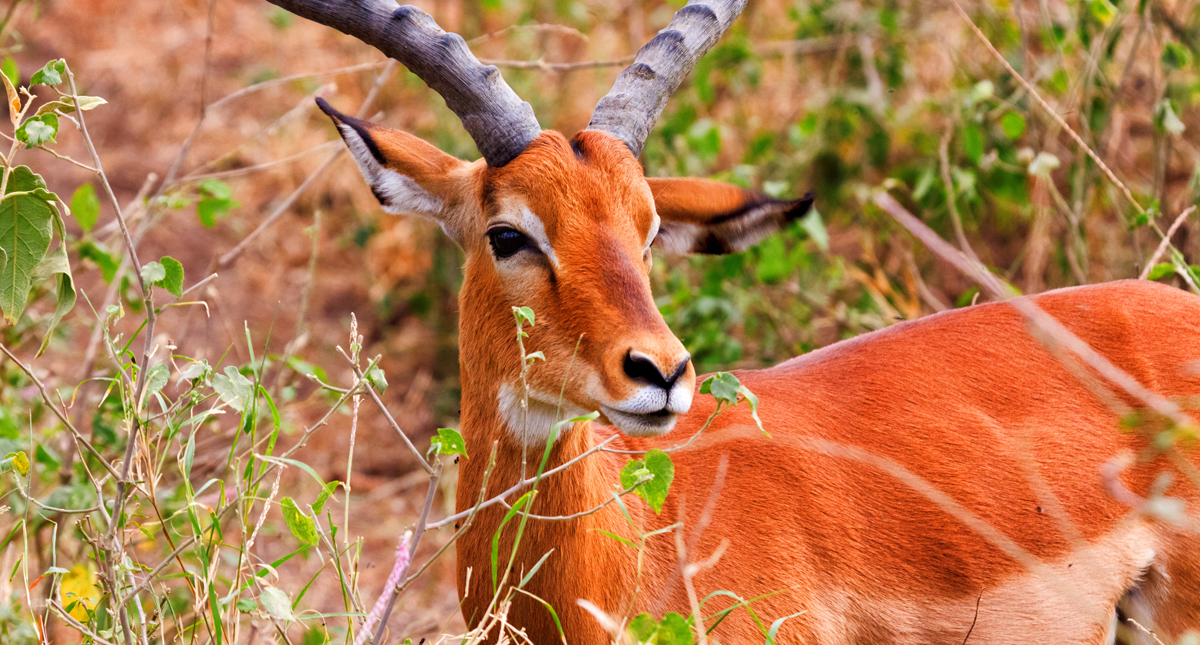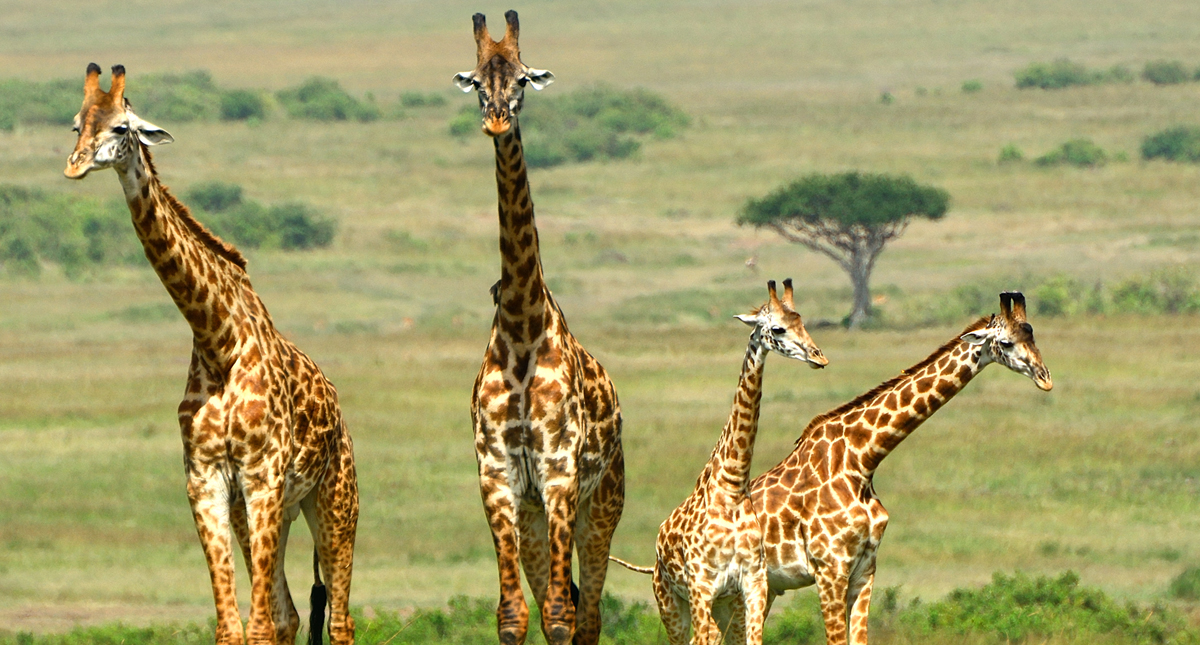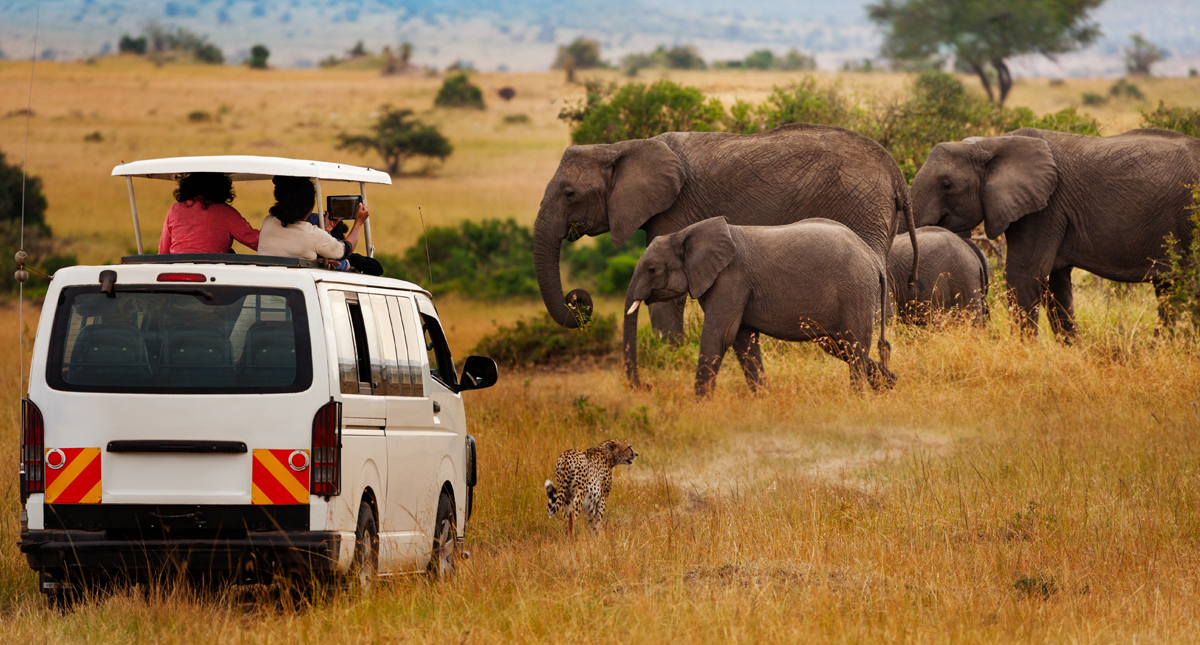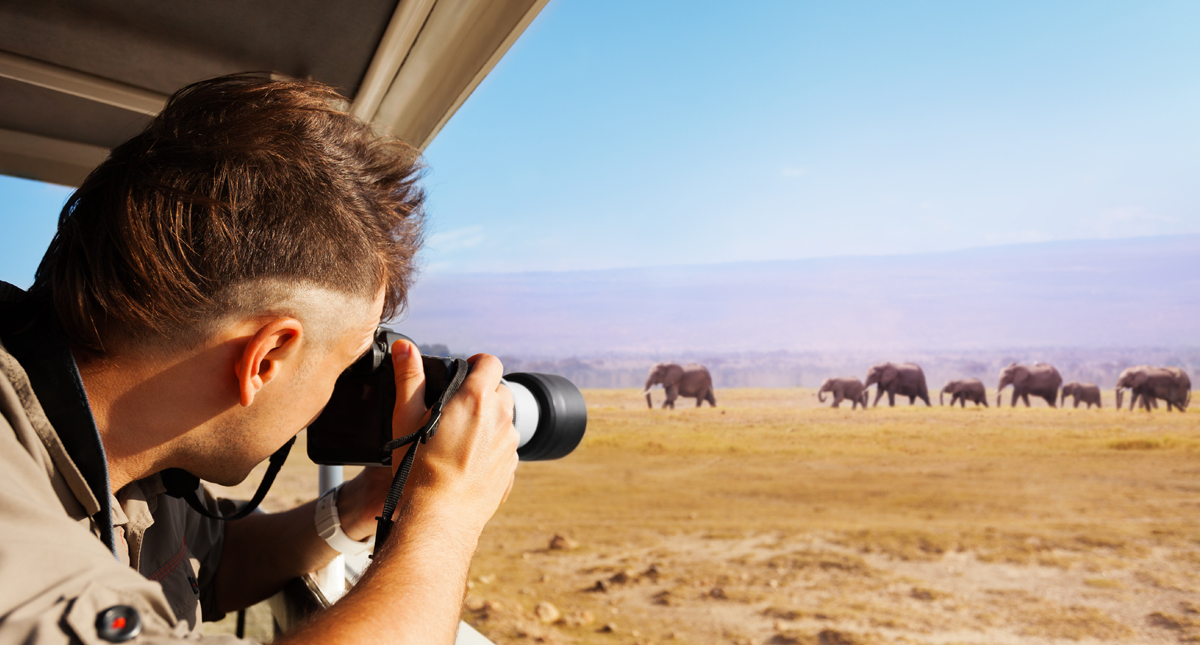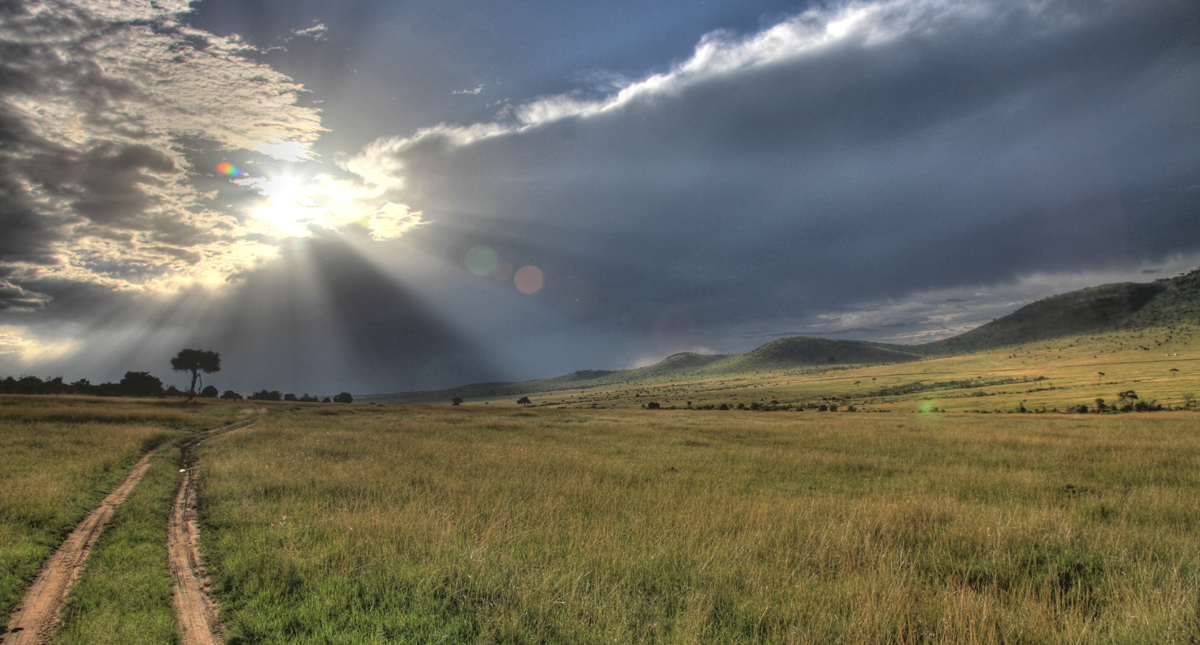 Friends and Family Welcome!
You don't have to be an NC State graduate to travel with WolfTreks!
Let's Get Social
For all the latest WolfTreks news, traveler photos and travel tips, join our Facebook group and follow us on Instagram.
WolfTreks Mailing List
Join our WolfTreks mailing list to receive trip brochures and email information.