Island Life in Ancient Greece
October 21 to 29, 2024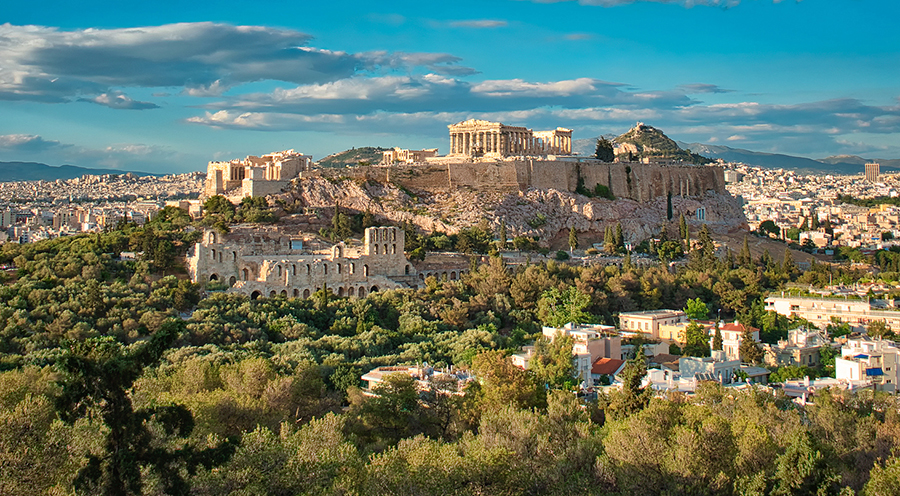 Starting Price: $5,295 per person, double occupancy, air not included
Activity Level: Moderate
Travel type: Ocean Cruise
Ship Information: Le Bougainville
Tour Partner: Gohagan & Co.
Add-Ons: Athens Pre-Program and Delphi Post-Program
Brochure: To come
More information: NC State + Gohagan website
Reservations: To ask questions or make a reservation on the phone, call WolfTreks Travel Manager Kathy Hart at 919-515-0508. To book, use this WolfTreks reservation form.
Call on the islands of Volos, Delos, Mykonos, Pátmos, Rhodes, and Santorini on this epic, seven-night voyage. Enjoy excursions to the UNESCO World Heritage Site of Meteora; Delos' classical ruins, including the Sanctuary of Apollo and the theater quarter; the archaeological site and ancient ruins of Ephesus; and Santorini, believed to be the legendary lost city of Atlantis. Discuss life on the islands with local residents during the Island Life® forum. Extend your journey with the Athens Pre-Program and/or Delphi Post-Program Options.
Highlights
Visit up to six UNESCO World Heritage Sites, showcasing the culture and architecture of ancient Greece and Turkey.
Call on islands steeped in myth and history—Delos, Mykonos, Pátmos, Santorini, and Rhodes.
Walk through legendary ruins of Ephesus, Turkey, and the UNESCO-inscribed Meteora.
Exclusive Island Life® forum with local residents who will discuss contemporary living.
Visit the UNESCO World Heritage Site of Delos—the legendary birthplace of Artemis and Apollo — and walk along the Sacred Way to the Sanctuary of Apollo. Also see the legendary Terrace of the Lions, where hand-carved marble statues have guarded the island for nearly 2,600 years.
Arrive in Kusadasi, Turkey, and drive to Ephesus, a vast archaeological site of Greek, Roman, and Byzantine ruins.
In Pátmos, visit the Greek Orthodox Monastery of St. John and see the Cave of the Apocalypse, where St. John the Apostle most likely wrote the Book of Revelation in A.D. 95.
Dock in Rhodes at the wall of Rhodes Town, a UNESCO World Heritage Site, and visit the
14th-century Palace of the Grand Masters.
Be on deck as the ship cruises into the port of Santorini, beneath which some believe to be the legendary lost city of Atlantis, to tour the Minoan ruins of Akrotiri.
Sights to See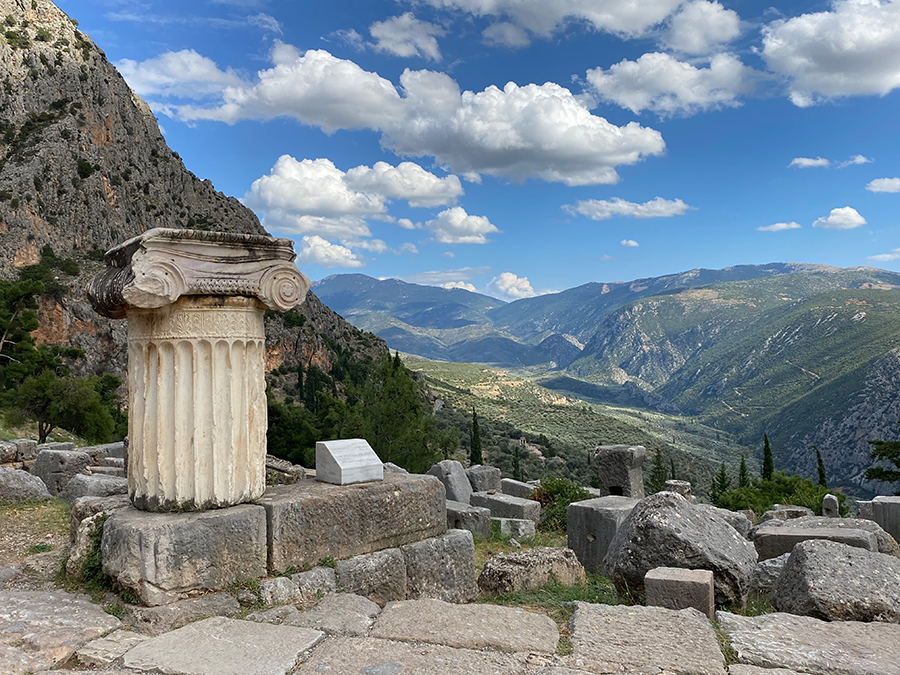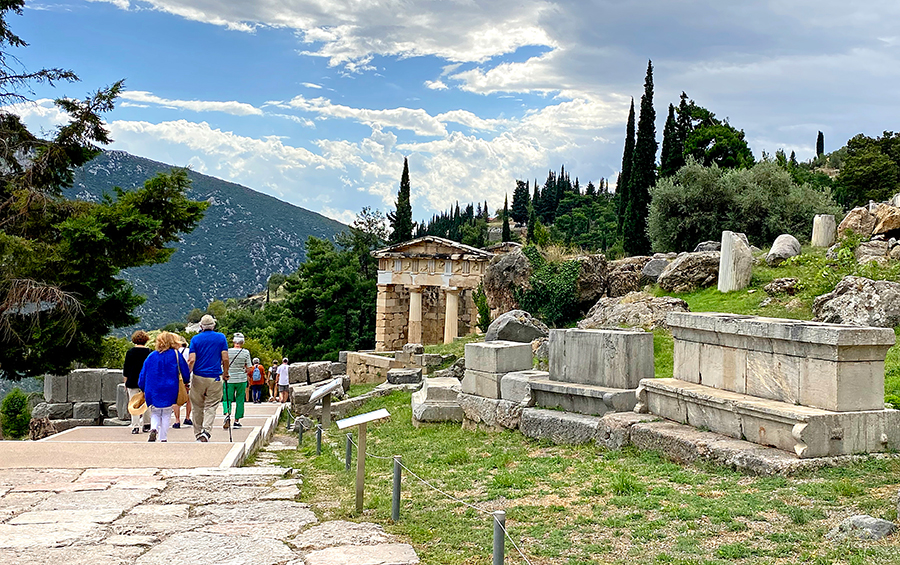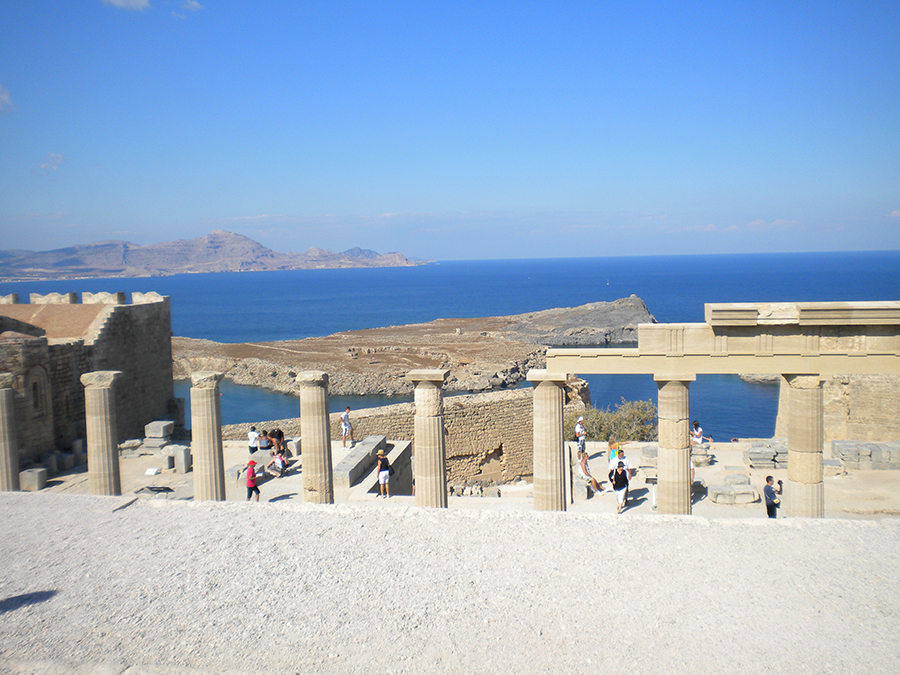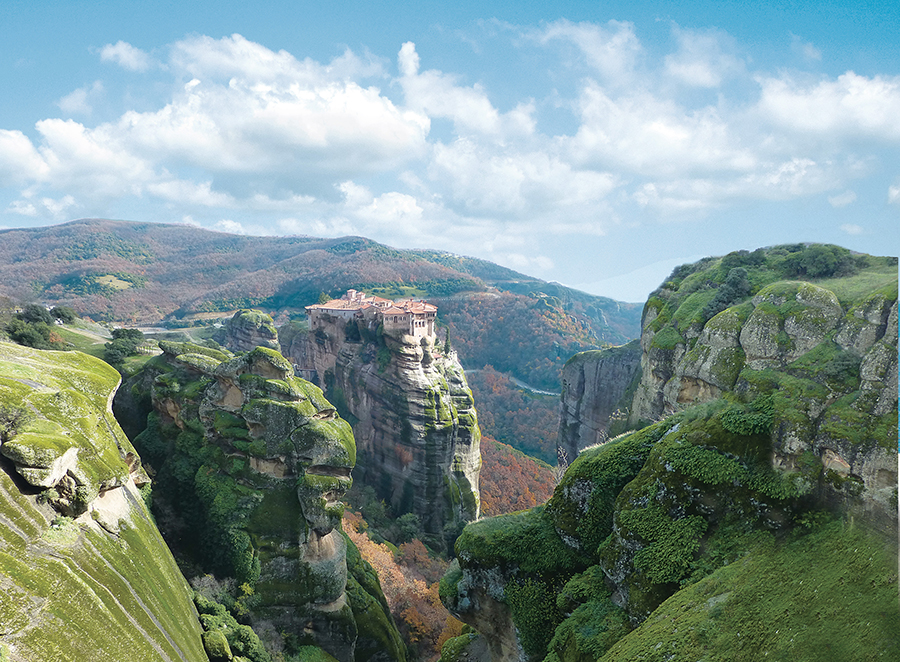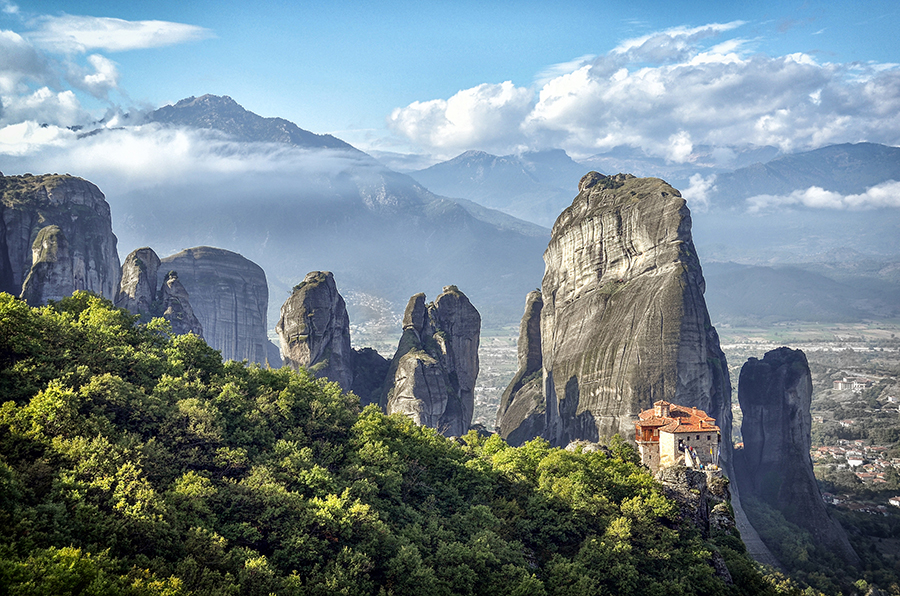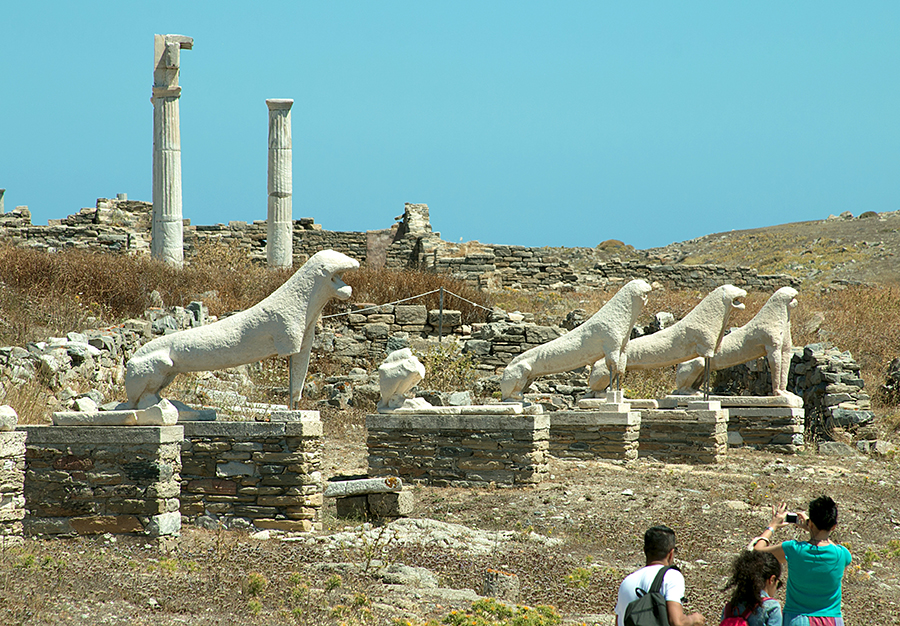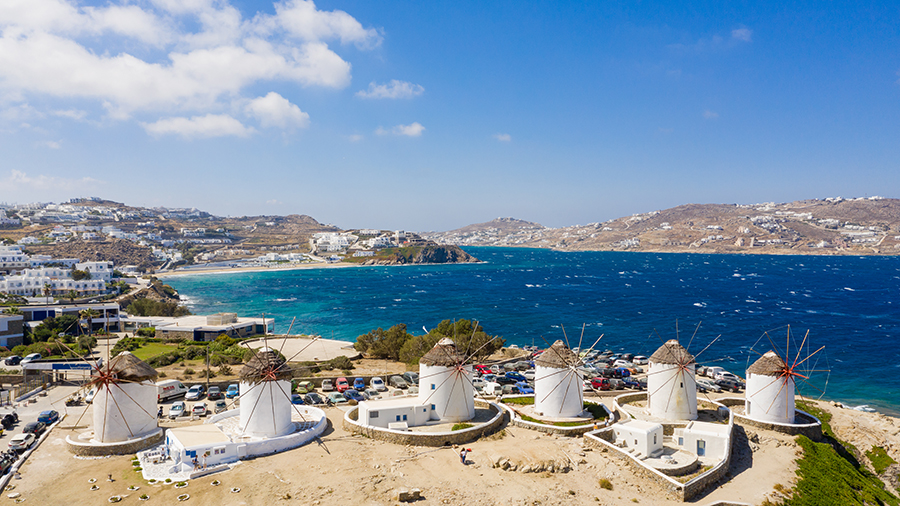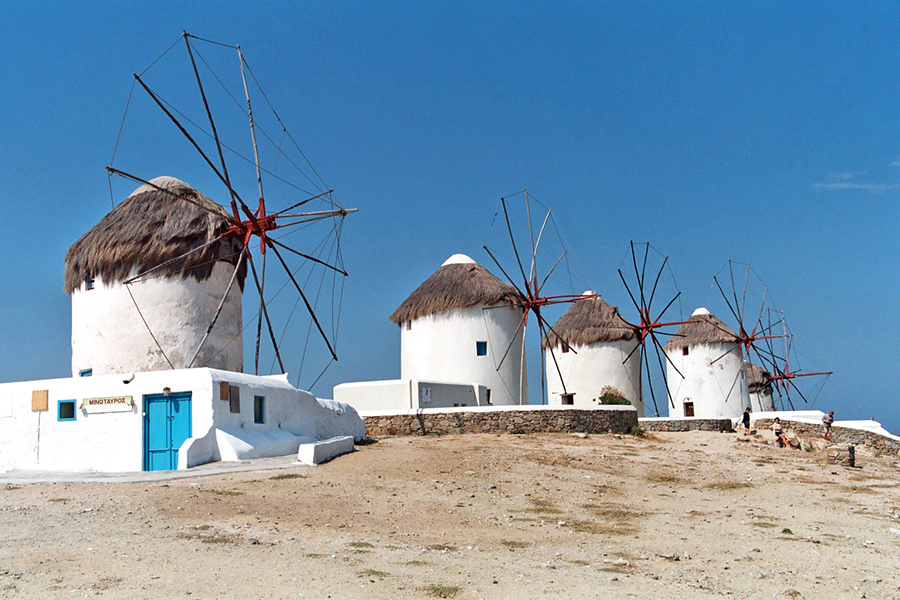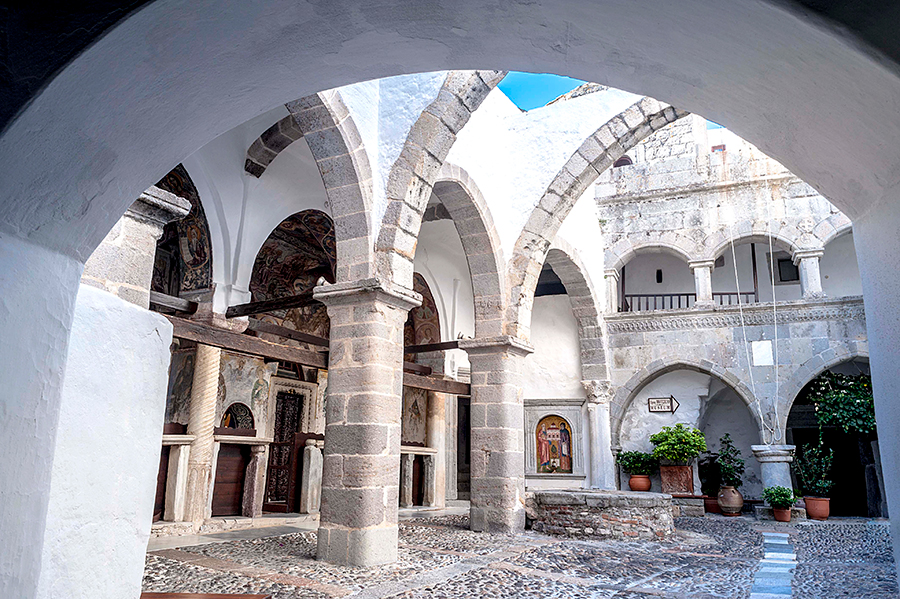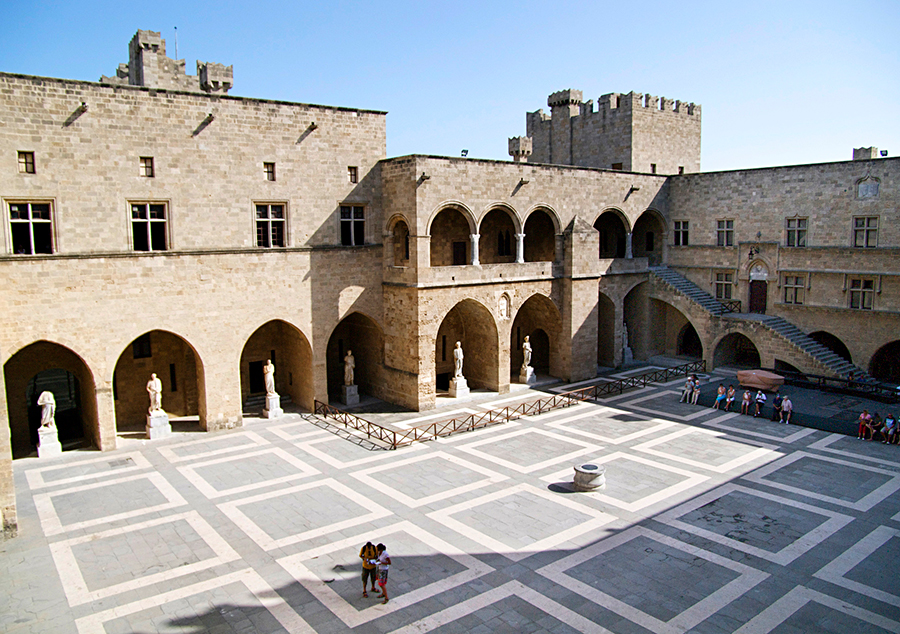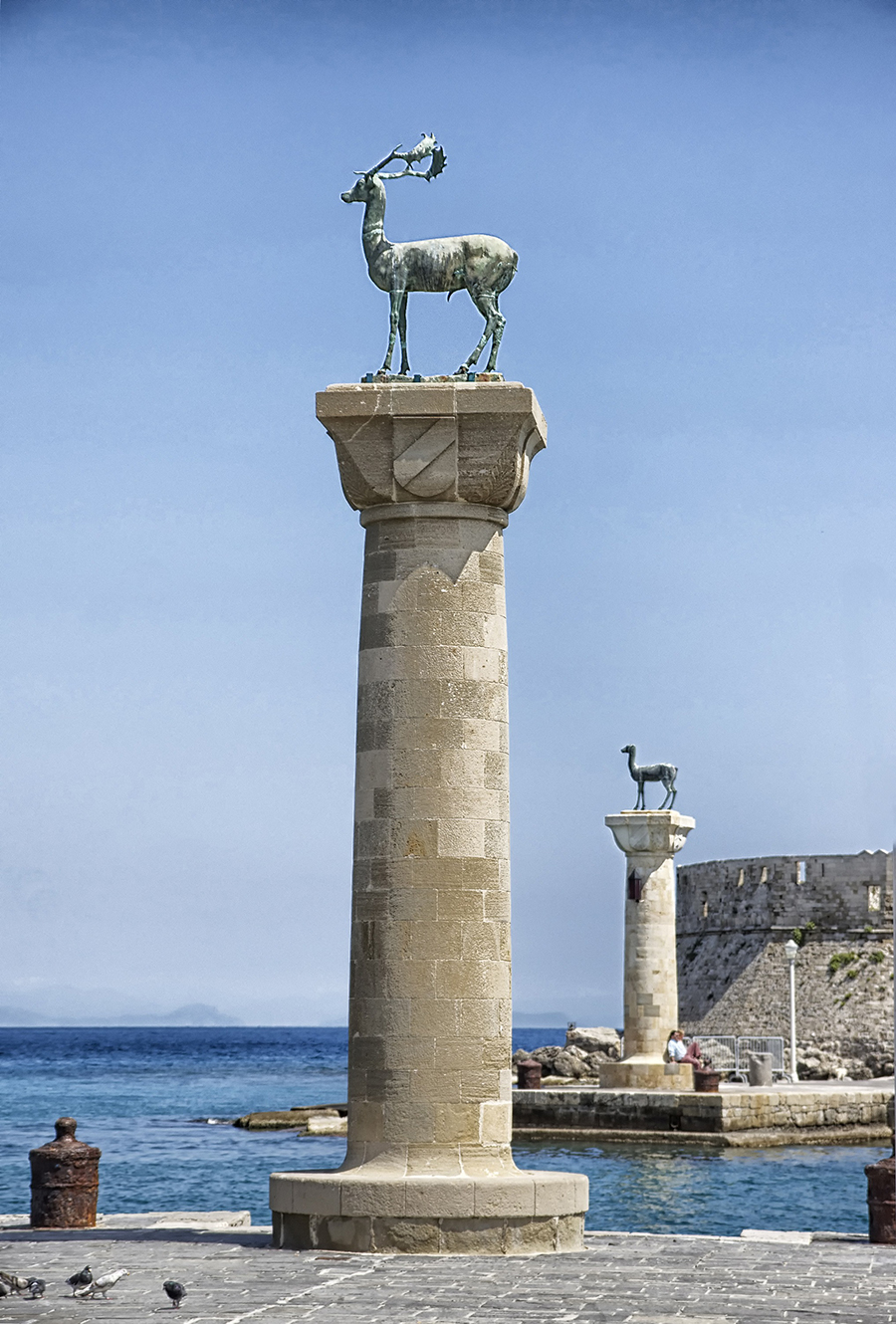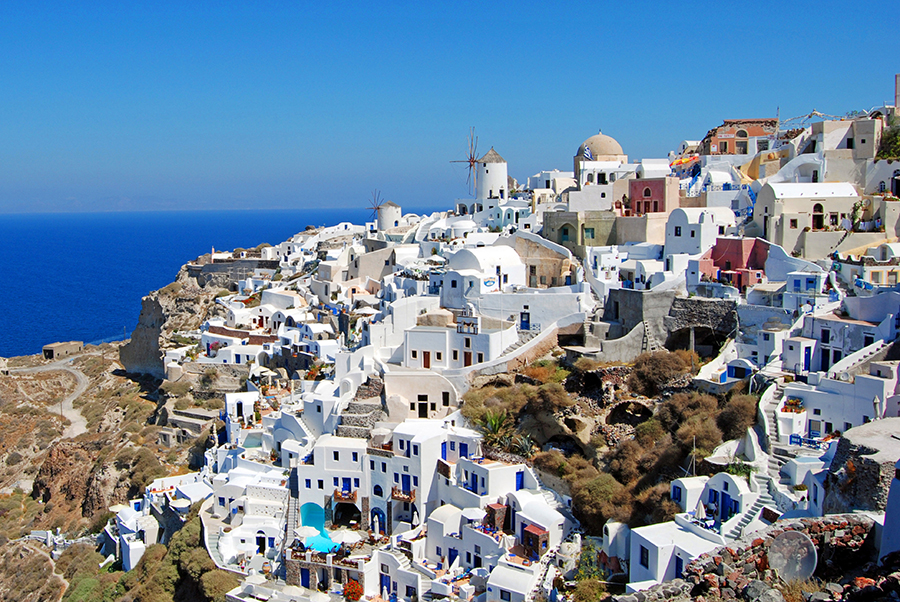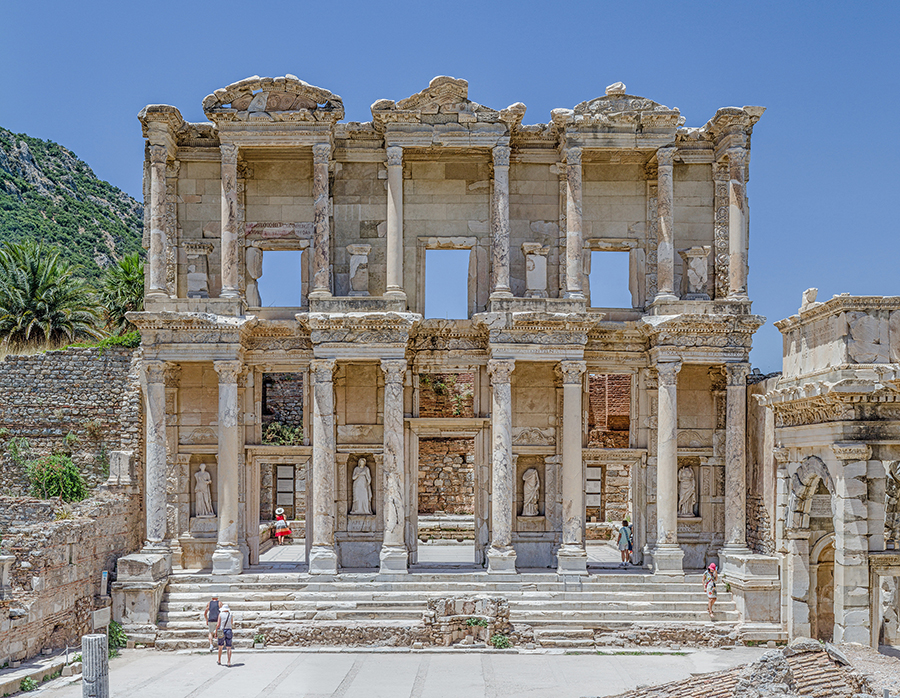 Friends and Family Welcome!
You don't have to be an NC State graduate to travel with WolfTreks!
Let's Get Social
For all the latest WolfTreks news, traveler photos and travel tips, join our Facebook group and follow us on Instagram.
WolfTreks Mailing List
Join our WolfTreks mailing list to receive trip brochures and email information.