Flavors of Dordogne
October 6 to 14, 2023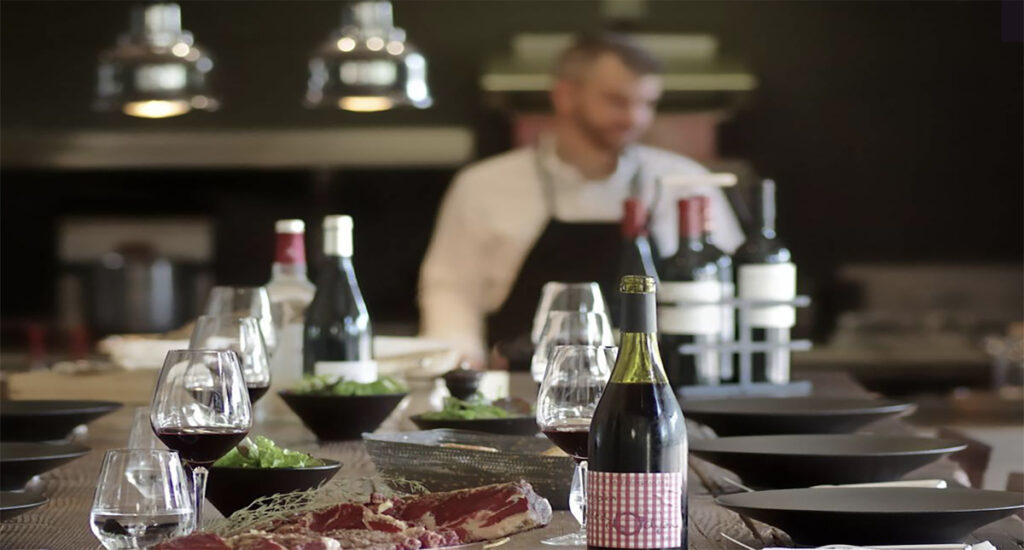 Few regions sum up the quintessential appeal of France better than the Dordogne. With its astonishing array of medieval towns and ancient castles, prehistoric caves, hanging gardens, spectacular views, and luxuriant countryside, the Dordogne has long been a favorite getaway for Europeans. Savor epicurean delights, a laid-back pace of life, and some of the oldest artwork ever created in this beautiful region writer Henry Miller said "gives me hope for the future of the race, for the future of the earth itself."
Highlights
With your small group, enjoy 7 nights' deluxe accommodations in an authentic castle with scenic views at Château de Mercuès.
Discover new flavors with a vineyard tour, wine tasting, and lunch at the Château de Haute-Serre.
Indulge in local delicacies on a gourmet tasting tour in the charming medieval town of Sarlat-la-Canéda.
Join an intimate cooking class with a chef sharing inspiration, secrets, and favorite recipes.
Take in the area's layered history with tours of the lush Jardins d'Eyrignac, La Madeleine troglodyte village, and the fascinating Pech Merle cave.
Survey the small cliff-top village of Rocamadour and visit a local cheese farm to taste homemade creations.
Delight in a guided tour of a truffle farm to learn their significance.
Explore one of France's most beautiful villages, La Roque-Gageac, with a walking tour and cruise on the Dordogne River in a traditional gabarre.
Friends and Family Welcome!
You don't have to be an NC State graduate to travel with WolfTreks!
Let's Get Social
For all the latest WolfTreks news, traveler photos and travel tips, join our Facebook group and follow us on Instagram.
WolfTreks Mailing List
Join our WolfTreks mailing list to receive trip brochures and email information.