Ancient Civilizations of Adriatic and Aegean Odyssey
September 25 to October 3, 2024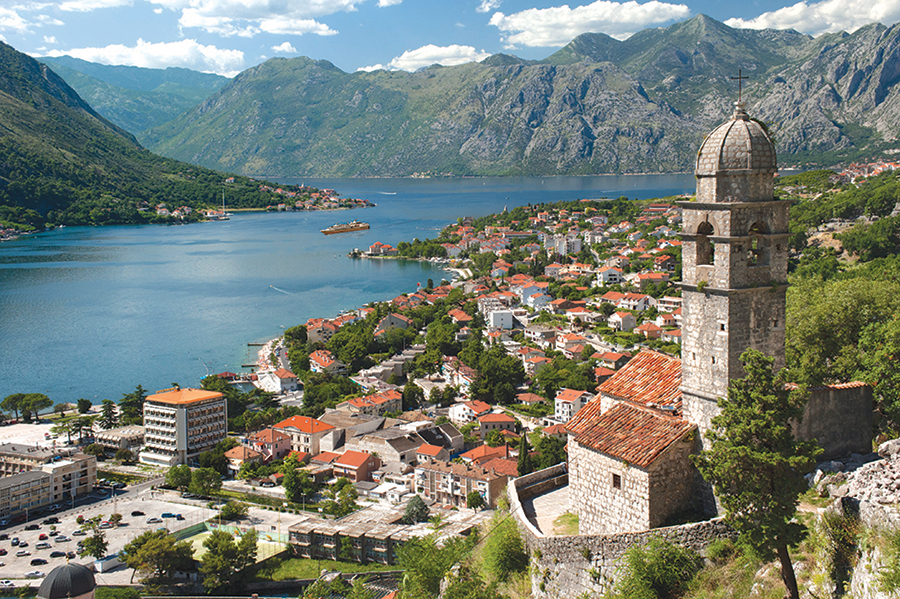 Starting Price: $5,895 per person, double occupancy, air not included
Activity Level: Moderate
Travel type: Ocean Cruise
Ship Information: Le Jacques Cartier
Tour Partner: Gohagan & Co.
Add-Ons: Venice Pre-Program and Athens and Cape Sounion Post-Program
Brochure: To come
More information: NC State + Gohagan website
Reservations: To ask questions or make a reservation on the phone, call WolfTreks Travel Manager Kathy Hart at 919-515-0508. To book, use this WolfTreks reservation form.
Discover the influence of Roman, Greek, Byzantine, Venetian, and Slavic civilizations on this extraordinary seven-night cruise featuring visits to five countries. Call at ancient walled cities, medieval villages, sublime archaeological sites, picture‑perfect islands, and stunning landscapes—including smaller, seldom‑visited ports inaccessible to larger vessels. Visit six UNESCO World Heritage Sites, such as historical Split, with its fourth‑century Palace of Diocletian; the seventh‑century walled city of Dubrovnik; the dramatic, fjord-like Bay of Kotor; the archaeological site of Butrint; the elegant island capital of Corfu; and the ancient Delphi and its iconic Doric columns. Explore the many hidden gems along the Dalmatian Coast as a panorama of daily life unfolds before you. Experience the unique Coastal Life® forum with local residents and a traditional folk music performance. Enhance your journey with the Venice Pre-Program and/or Athens Post-Program options.
Highlights
Explore the thriving community living within Split's 4th-century Palace of Diocletian, including the Cathedral of St. Domnius and the well-preserved Temple of Jupiter.
Experience a walking tour inside the walled city of Dubrovnik with visits to the Franciscan Monastery, Rector's Palace, and Maritime Museum.
Enjoy a traditional Croatian klapa music performance.
Explore medieval Kotor, including a visit to the 12th-century St. Tryphon Cathedral.
Discover Corfu's Old Town, featuring the Venetian Town Hall and the Palace of St. Michael and St. George.
Tour the Delphi Archaeological Museum and see the life-size, fifth-century B.C. bronze statue of the Charioteer of Delphi.
Visit Mount Parnassus to see the glorious Oracle of Delphi and its iconic Temple of Apollo.
Cruise the Corinth Canal, a feat of ancient engineering connecting the Peloponnesian peninsula to the Greek mainland.
Interact with locals from the Adriatic Coast during our exclusive Coastal Life® forum.
Sights to See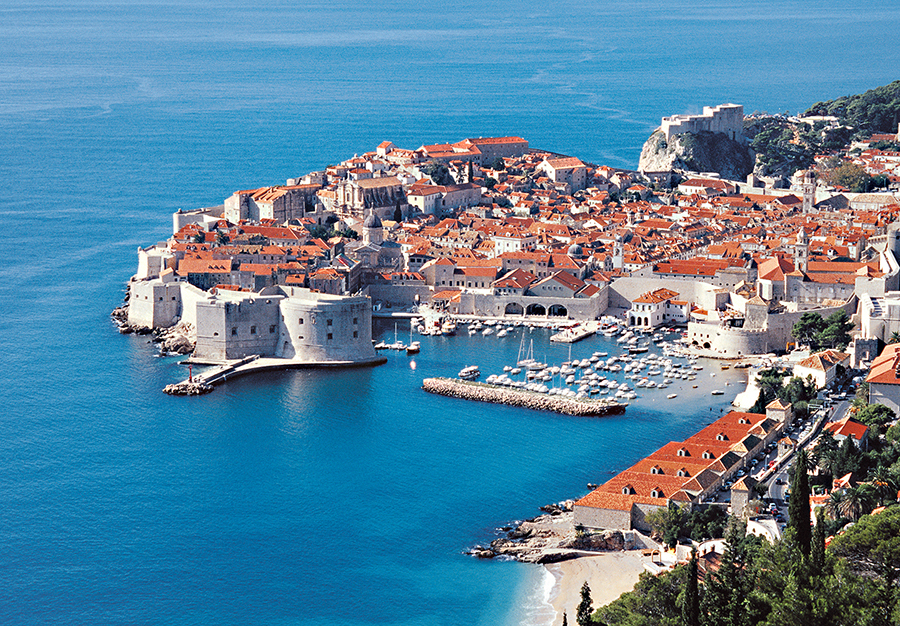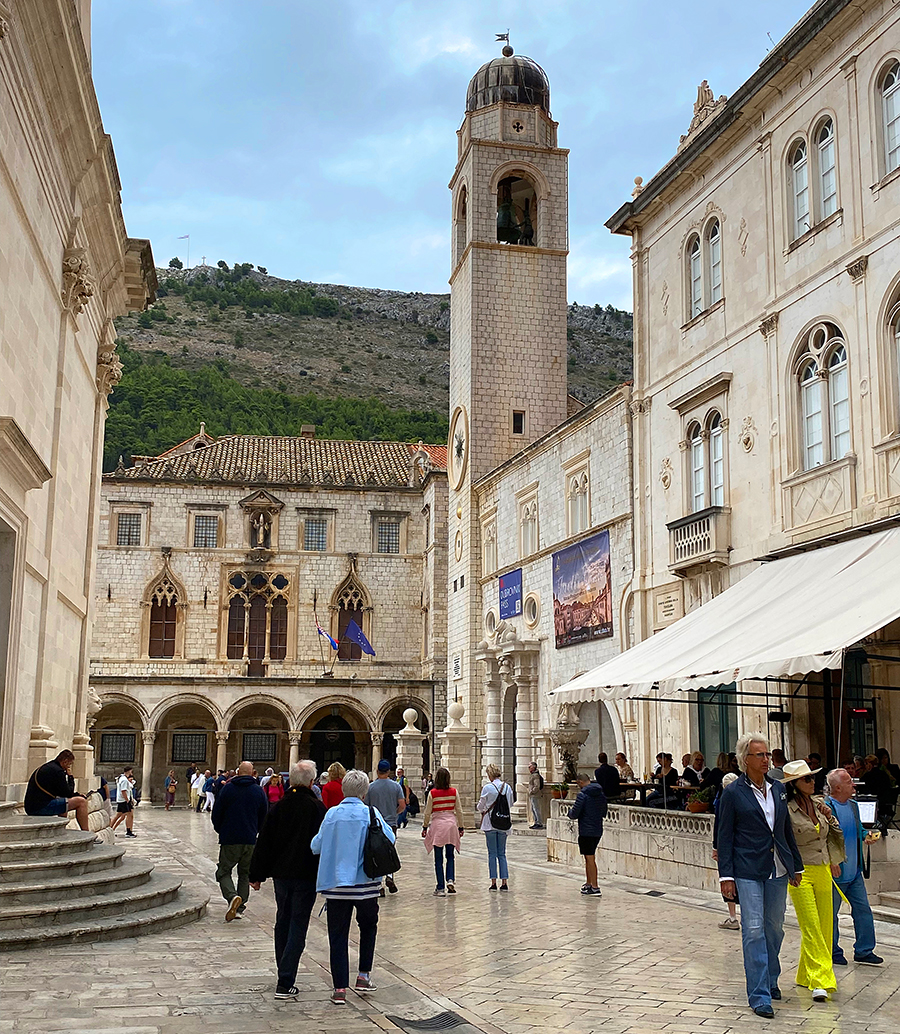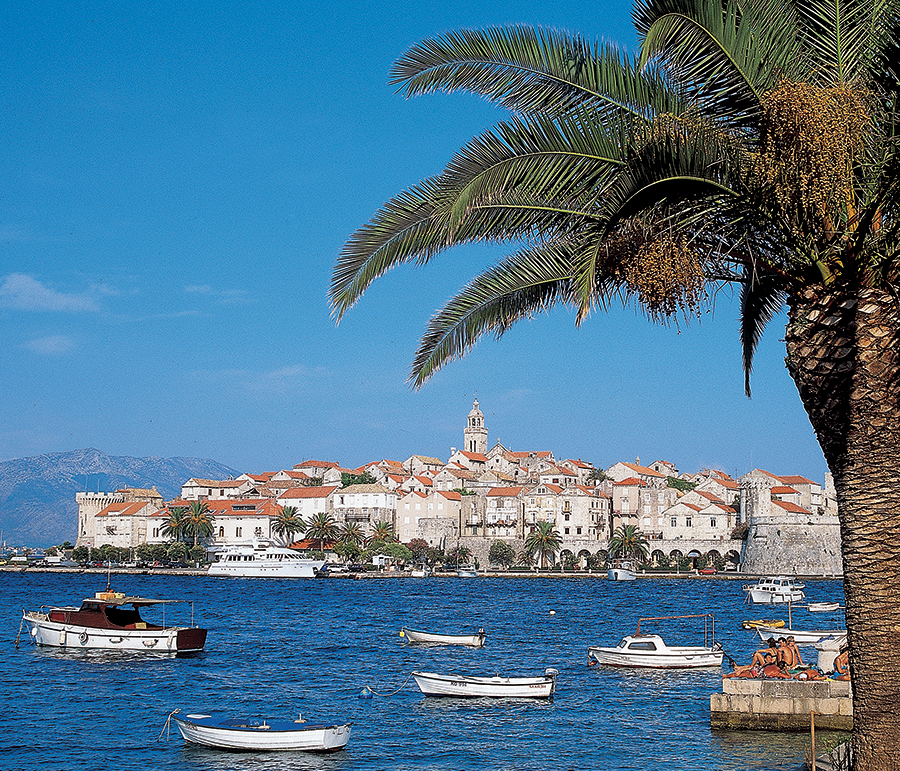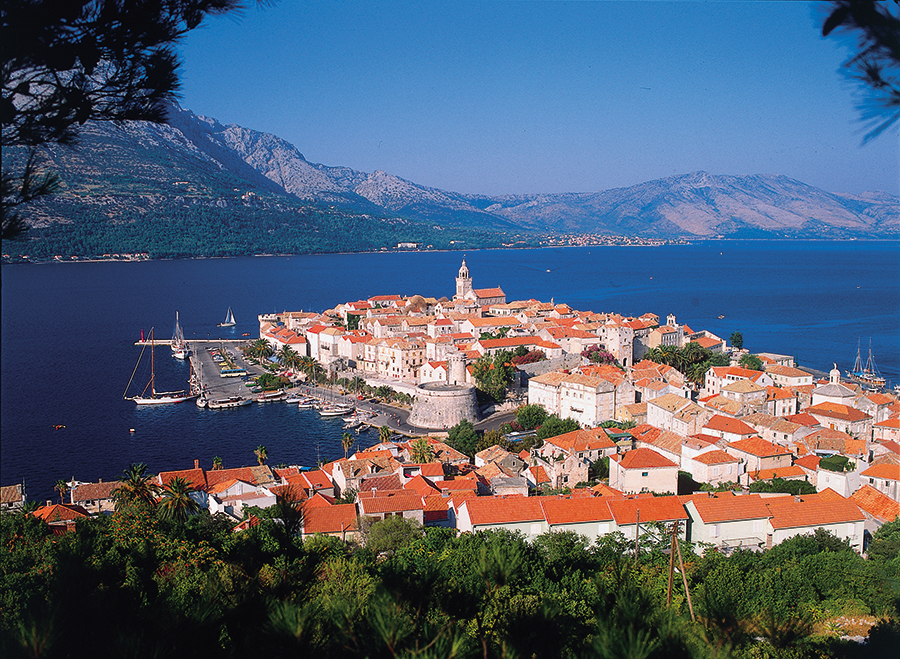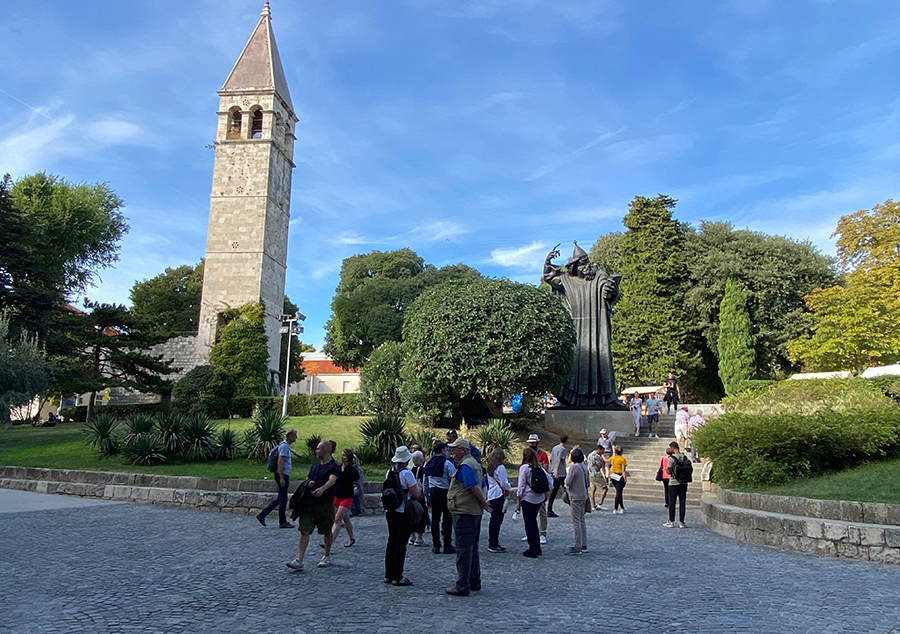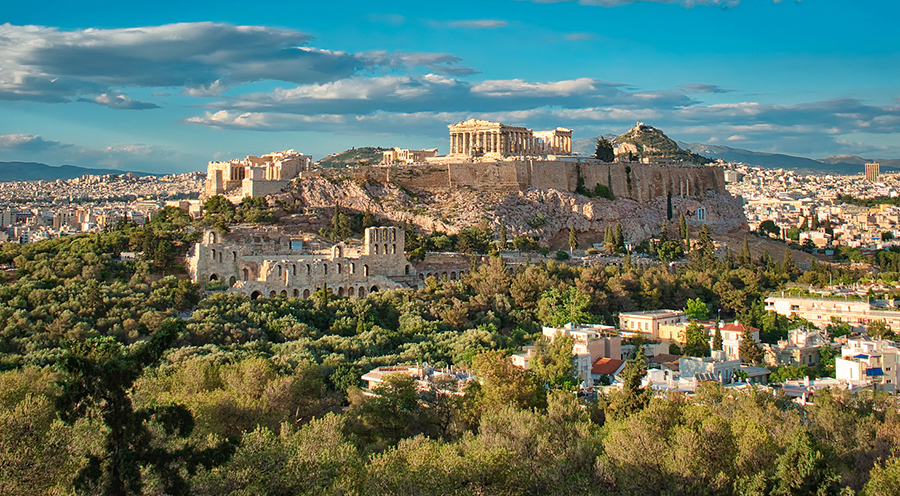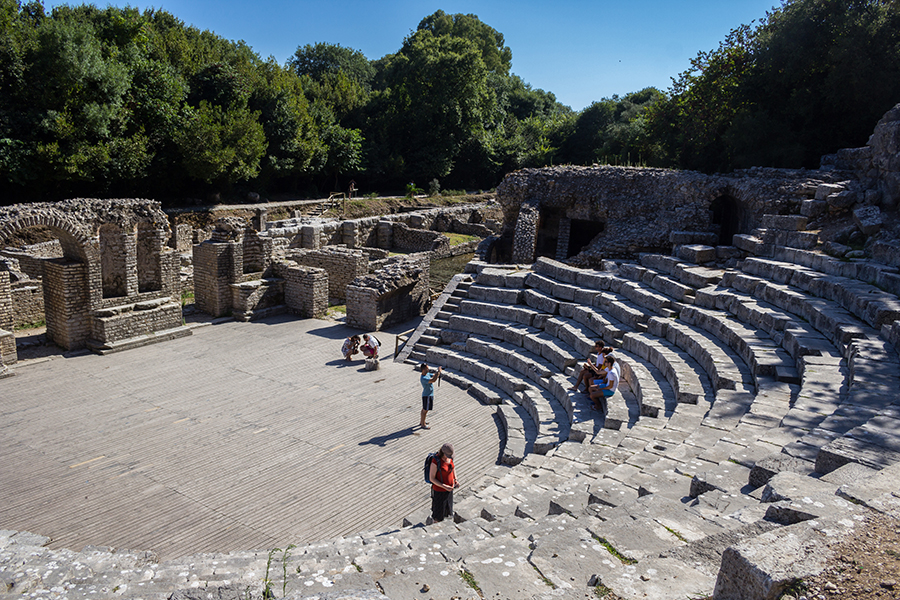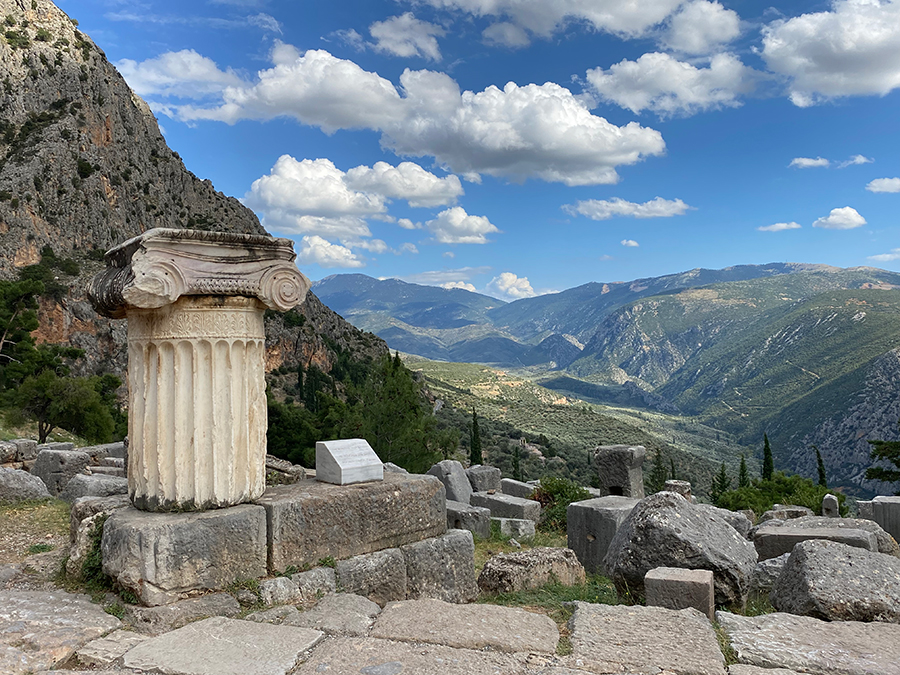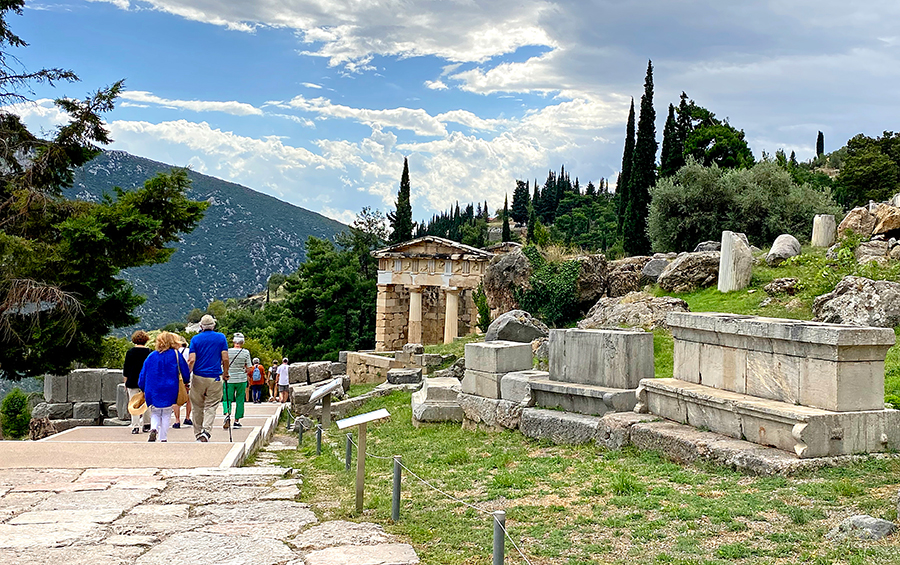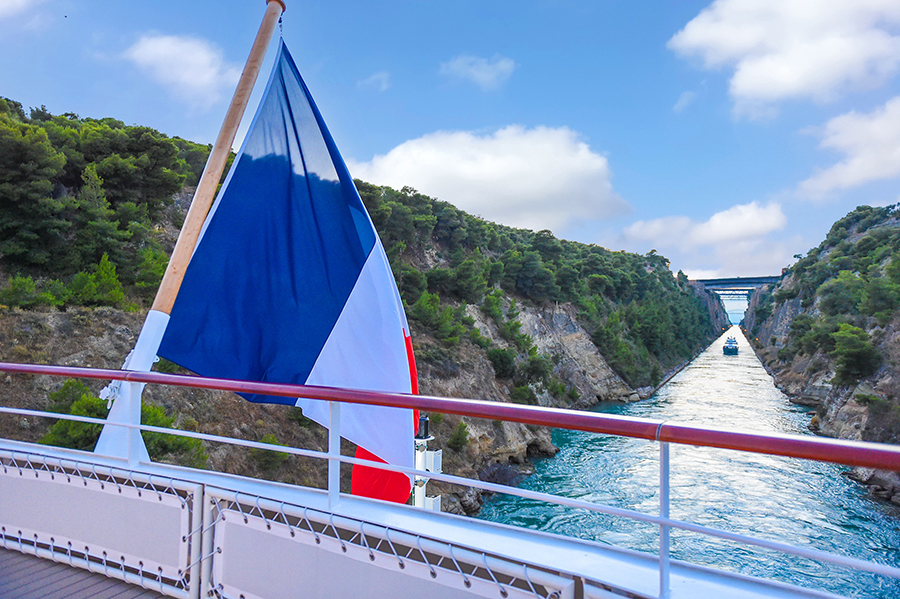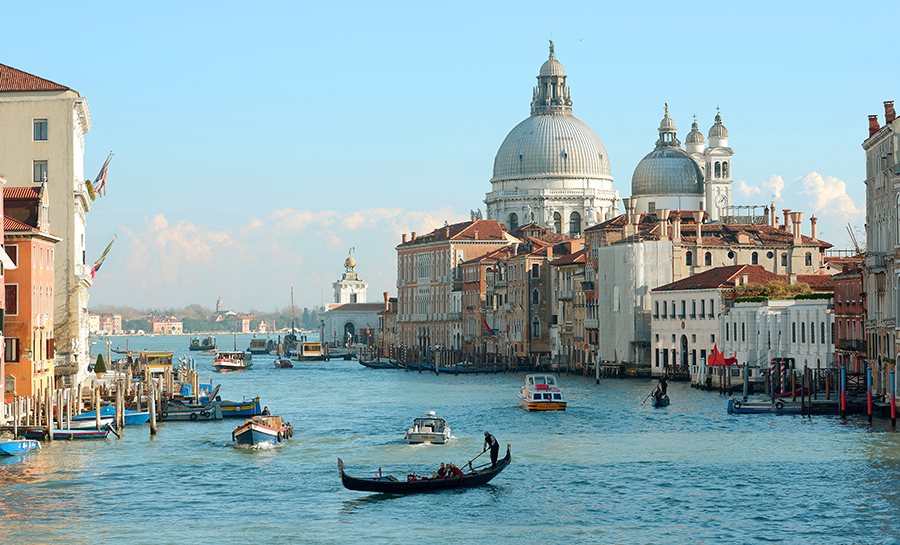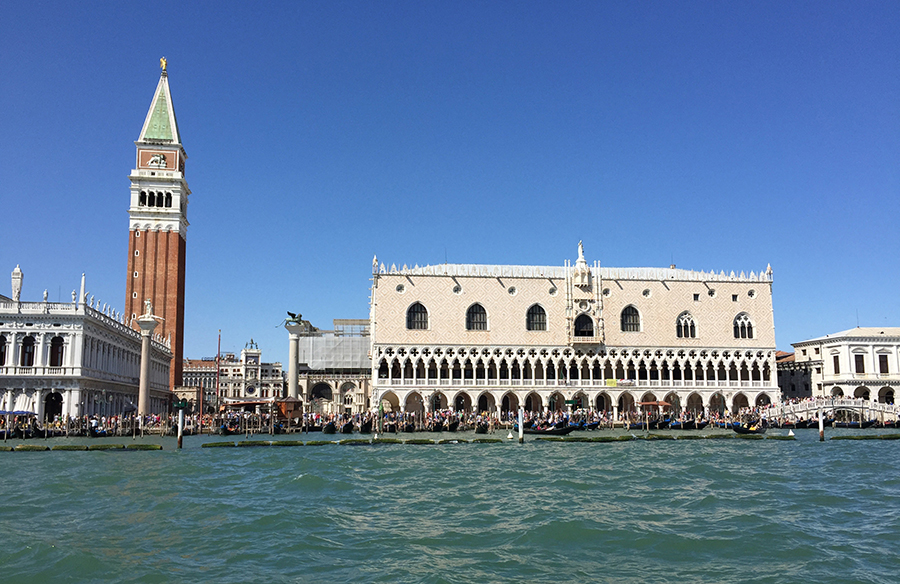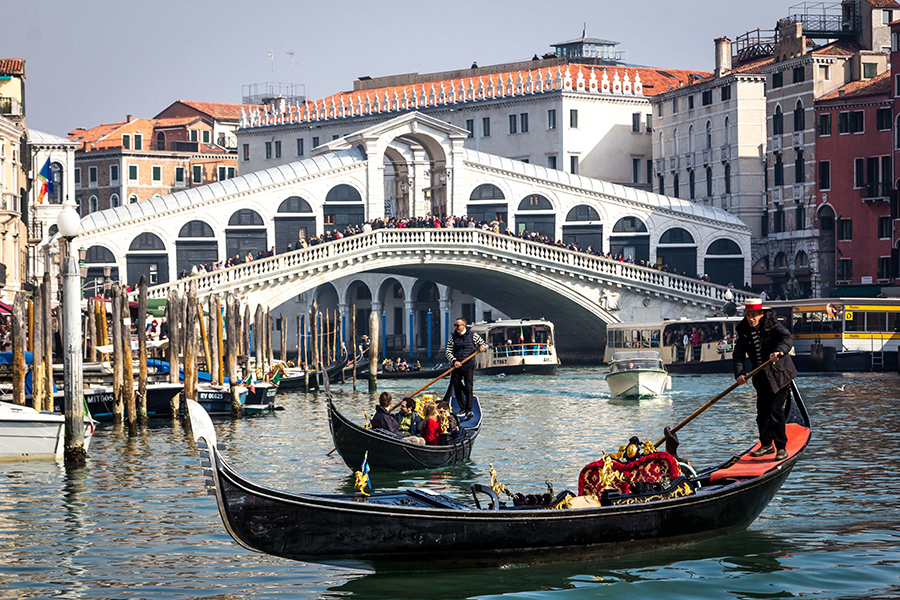 Friends and Family Welcome!
You don't have to be an NC State graduate to travel with WolfTreks!
Let's Get Social
For all the latest WolfTreks news, traveler photos and travel tips, join our Facebook group and follow us on Instagram.
WolfTreks Mailing List
Join our WolfTreks mailing list to receive trip brochures and email information.