Partners
Exclusive opportunities for members
As NC State alumni, you have access to exclusive opportunities through Alumni Association's partnerships. If you have questions about our partners, Contact Carol Clark at 919.515.0559 or csclark2@ncsu.edu for assistance.
NC State Rewards MasterCard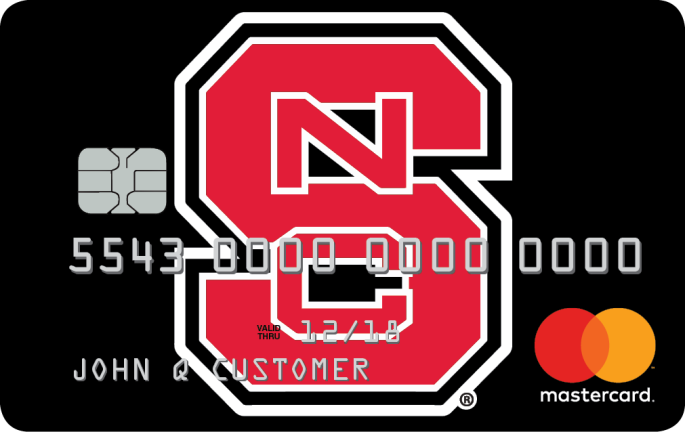 We're excited to offer our valued alumni the NC State Rewards Mastercard® credit card – the only credit card that helps support the Alumni Association with every purchase! When you make your first purchase with your new NC State Rewards Mastercard® credit card, Commerce Bank will contribute $50 to the Alumni Association.
Disclosures:
The statement credit will reduce your balance, but you are still required to make at least your minimum payment. Values for non-cash back redemption items such as merchandise, gift cards, and travel may vary.
Merchants self-select the category in which they would like their transaction items to be listed. Please note some merchants may be owned by other companies, therefore transactions may not be counted in the expected category.
Insurance
Get discounted group rates through Alumni Association insurance partners on home, auto, long-term care, short-term health and life insurance.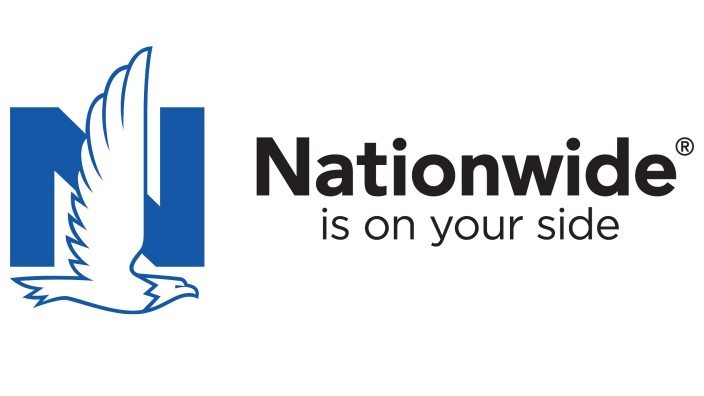 Nationwide offers NC State alumni an exclusive discount on auto insurance. Save even more when you bundle policies for auto, home, boat or RV.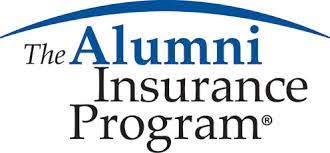 The NC State Alumni Insurance Program helps members at every stage of your life—from new grads to growing families to empty-nesters!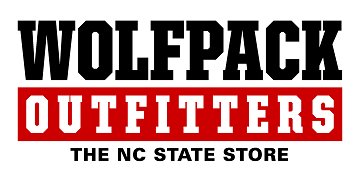 Merchandise
Wolfpack Outfitters is the official merchandise partner of the Alumni Association. You'll find a wide assortment of NC State apparel and gift items, and every purchase supports the Pack.