Join Options
Membership makes a difference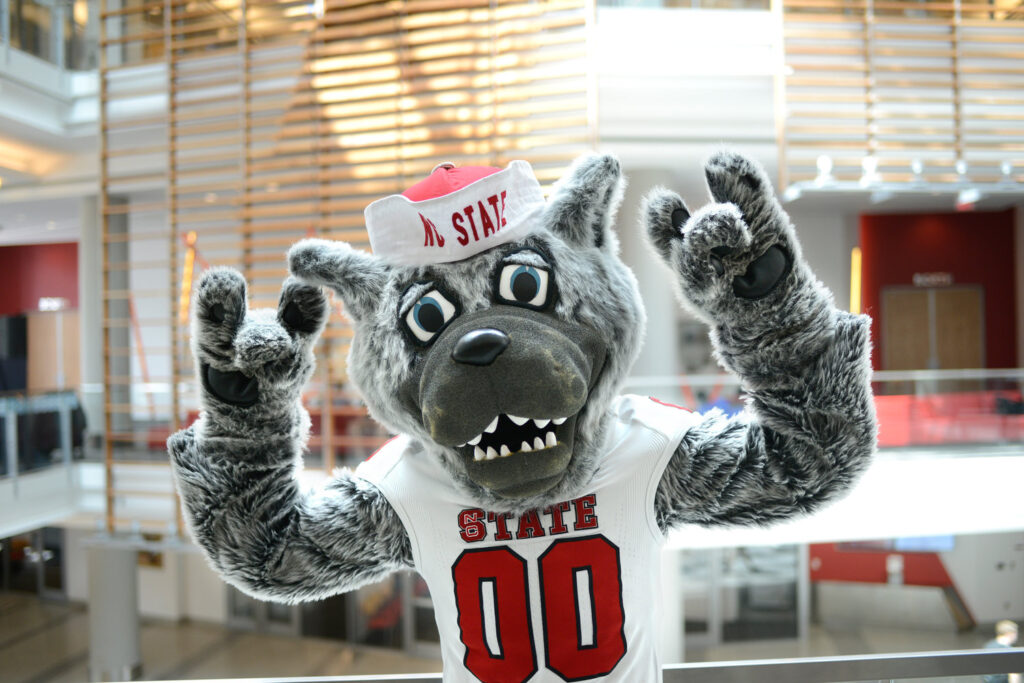 Alumni and Friends
Join the Pack! We offer an Alumni Association membership to all our graduates, supporters and friends. It's a great way to stay connected with NC State, your fellow graduates and the wonderful Wolfpack traditions that link one generation of alumni to another.
The Alumni Association is currently evaluating its membership dues program. We are no longer offering some previously promoted membership types during this time. You can still join the association as an annual or lifetime member. Membership benefits are still active and available to all members. If you have questions, please call us at 919.515.3375.
Life
Our hearts ever hold you! In honor of your lifelong love for NC State, the Alumni Association offers its members a Lifetime Member Program. Proceeds from this membership are contributed to an endowment, which ensures valuable programs and services for students and alumni will continue beyond the lifetime of the member.
Current Students
Pack for life! Members of the Student Alumni Association (SAA) serve NC State by participating in special campus traditions including Homecoming, Ram Roast and pep rallies. Members can also connect with alumni who can offer academic and career advice during networking dinners.
Forever Club
Forever NC State. When you reach your 50th Class Reunion, you are automatically inducted into the Forever Club and can join as a lifetime member at a reduced rate.