WolfTreks Tour Operators
It's not the destination; it's the journey that counts.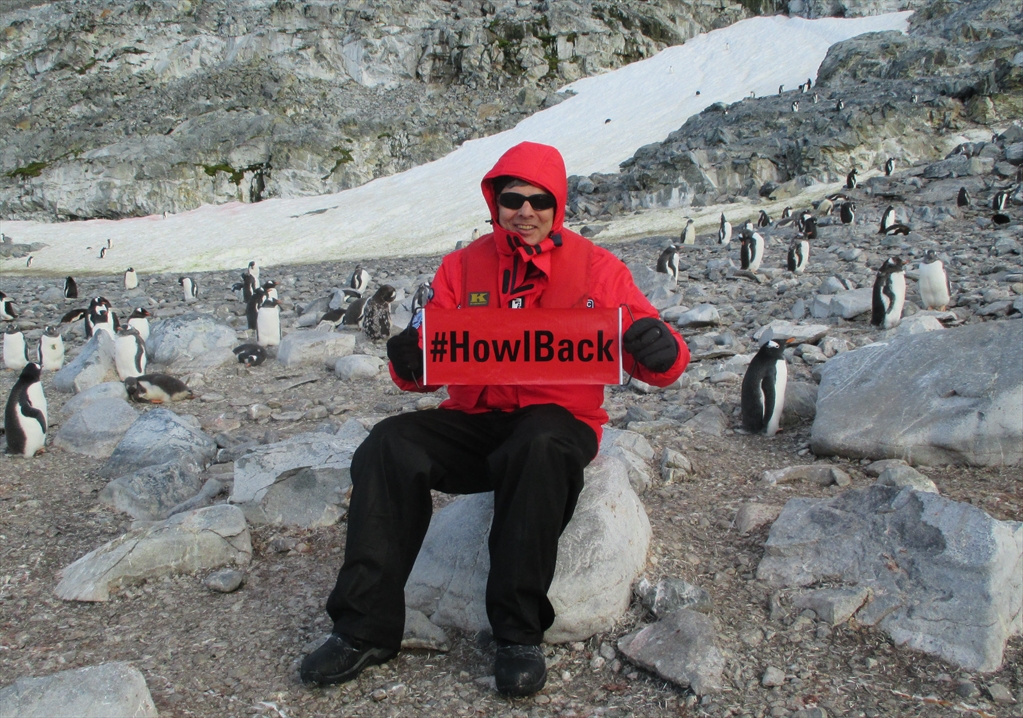 To provide you with the best possible travel experience, NC State's WolfTreks Travel works only with reputable tour operators who specialize in educational group travel. And we survey all of our travelers to determine customer satisfaction.
If you decide to visit one of our travel partners web sites and book an independent destination online, be sure to indicate that you are an NC State traveler and email Kathy Hart, Director of WolfTreks Travel, to let her know.