Insure Your Trip
Protect your travel investments. Be prepared for the unexpected.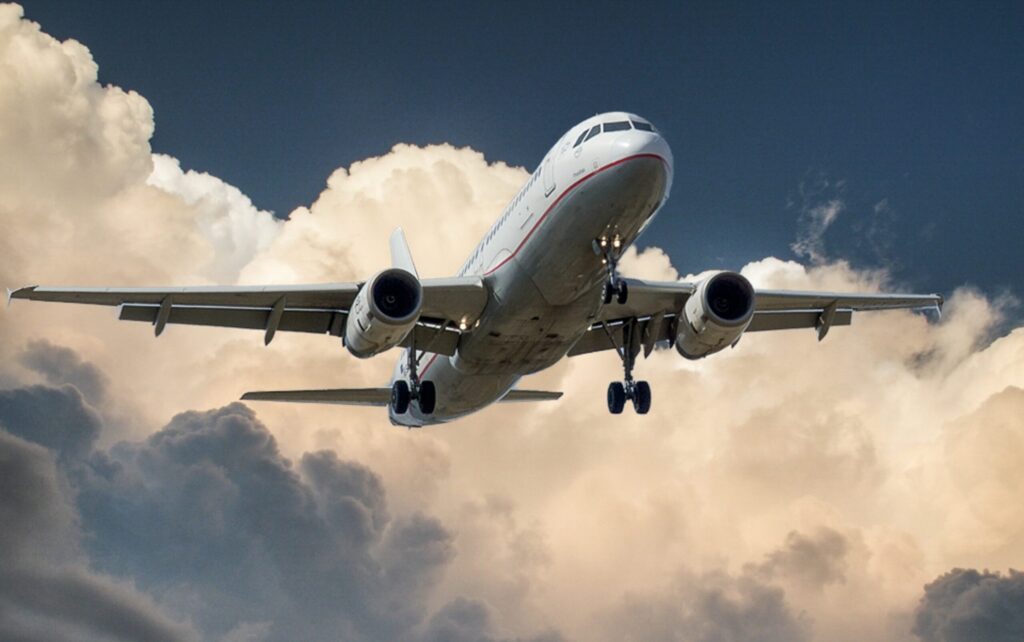 We know there are many options, and you are free to use any insurance company you like. But WolfTreks vetted several travel insurance companies and chose Meyer and Associates as our travel insurance partner because of their highly rated customer service and the variety of plans they offer.
Cancellation Policies
Most tour operators have strict cancellation policies that are outlined on their trip brochures and should be reviewed by all travelers. Penalties for canceling increase as the departure date approaches, and you can lose 100 percent of your prepaid trip costs should you cancel close to the departure date. For this reason, we encourage you to purchase travel insurance.
You are making a significant investment in this trip, and many things can happen before or during your trip. WolfTreks had a couple with no travel insurance cancel within 30 days of departure due to a sudden serious illness. They lost everything they had paid. The Alumni Association is not legally bound or financially able to reimburse these losses. Another woman fell in the shower the morning of departure. She did have travel insurance and was able to recoup all of the money she had paid for the trip. Two unexpected issues, but different outcomes.
Time-Sensitive Benefits
Don't delay! To be eligible for some critical features, like preexisting condition waivers, coverage must be purchased very soon after the date of this letter. And, you must not be disabled from travel when you purchase insurance.