Travel Tips
Helpful hints that will make travel a little easier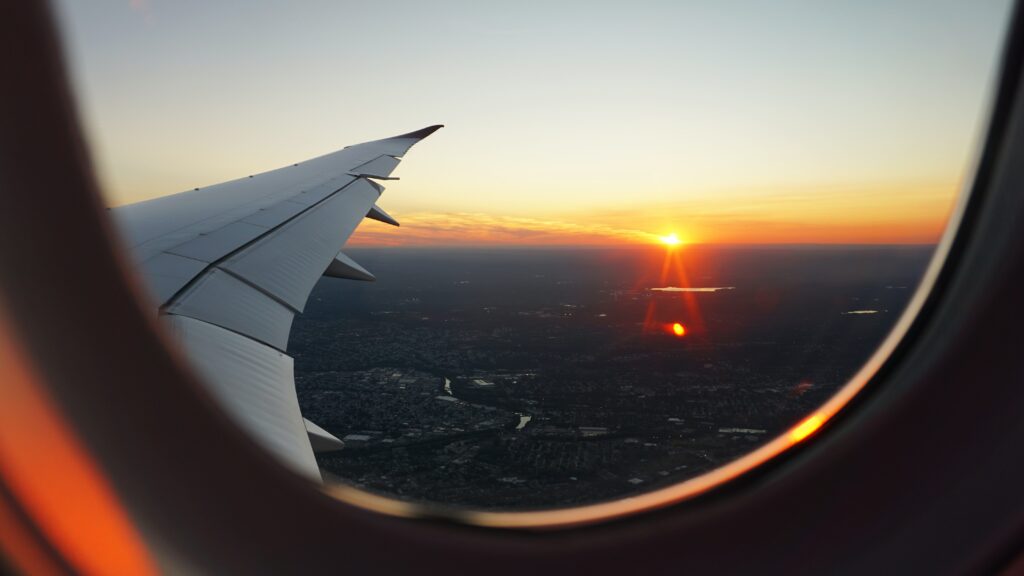 WolfTreks Reminders
Air Travel Tips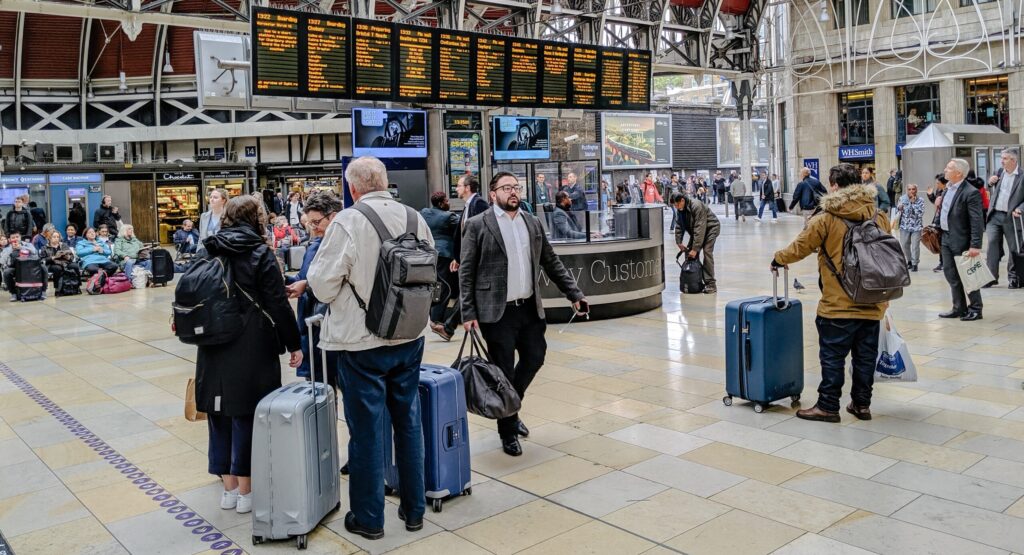 Airline Baggage Information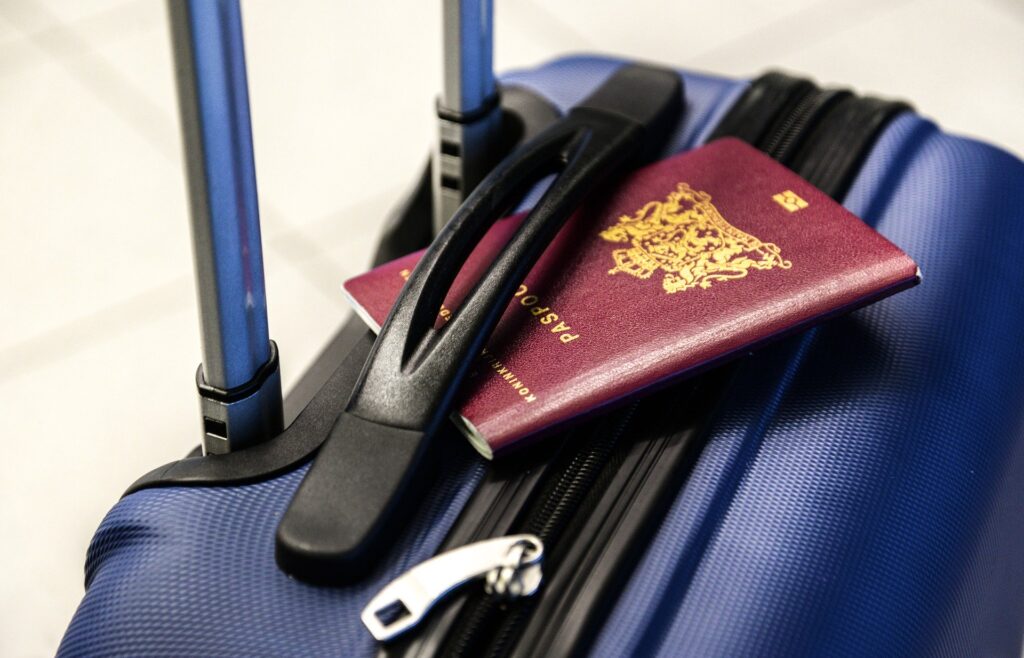 Travel Documentation and Assistance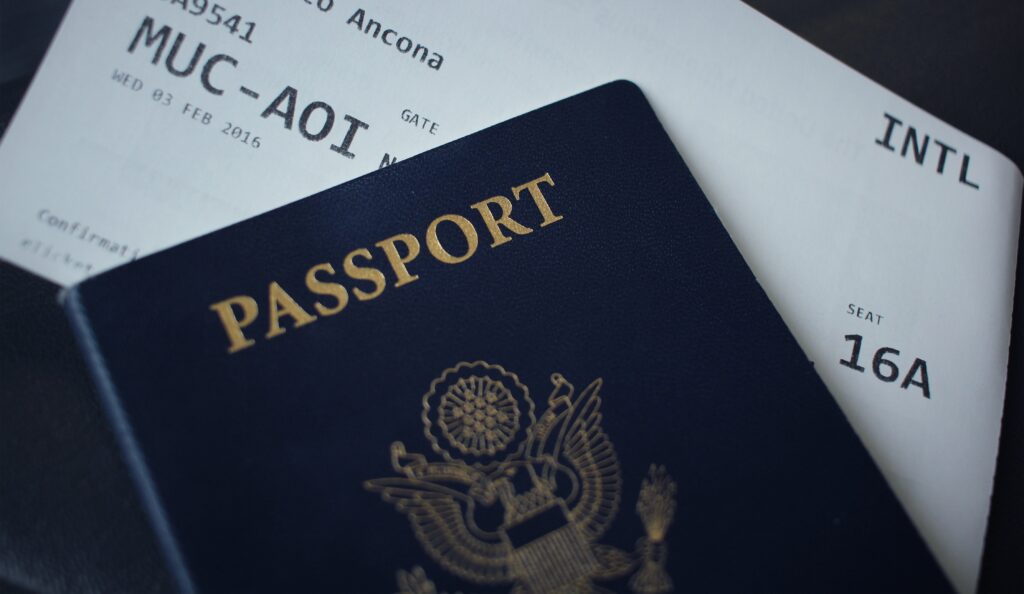 If you do not have a passport, apply for one as soon as you book your trip. If you already have a passport, check it to determine your expiration dates. Many countries require it to be valid for six months beyond your intended return date. If it expires before that, you may be denied boarding or entry upon arrival at your destination and have to go straight home. To be safe, verify that your passport is valid for at least six months after your intended return date. If the expiration date is uncomfortably close to the cutoff, make sure you renew it ahead of time.
Some countries also require visas. Your tour operator will tell you in their confirmation documents if a visa is needed for the country or countries you are visiting. The operator will explain how to secure the visa. Some countries, such as China and Russia, require that the visa be secured in advance of travel. In other countries, you can apply for the visa in the airport upon arrival.
In fall 2021, every U.S. air traveler will be required to present a Real ID-compliant license or another acceptable form of identification, such as a U.S. passport, to board a domestic flight. This is the last phase of implementation of the federal law known as the Real ID Act, which was enacted after the Sept. 11, 2001, terrorist attacks. The act tightens national standards for driver's licenses and identification cards, overhauling how they are issued and produced, to combat forgery and fraud. The program was the result of recommendations from the 9/11 Commission; 18 of the 19 Sept. 11 hijackers obtained state IDs, some of them fraudulently.