West Coast Vines
September 26 to October 3, 2024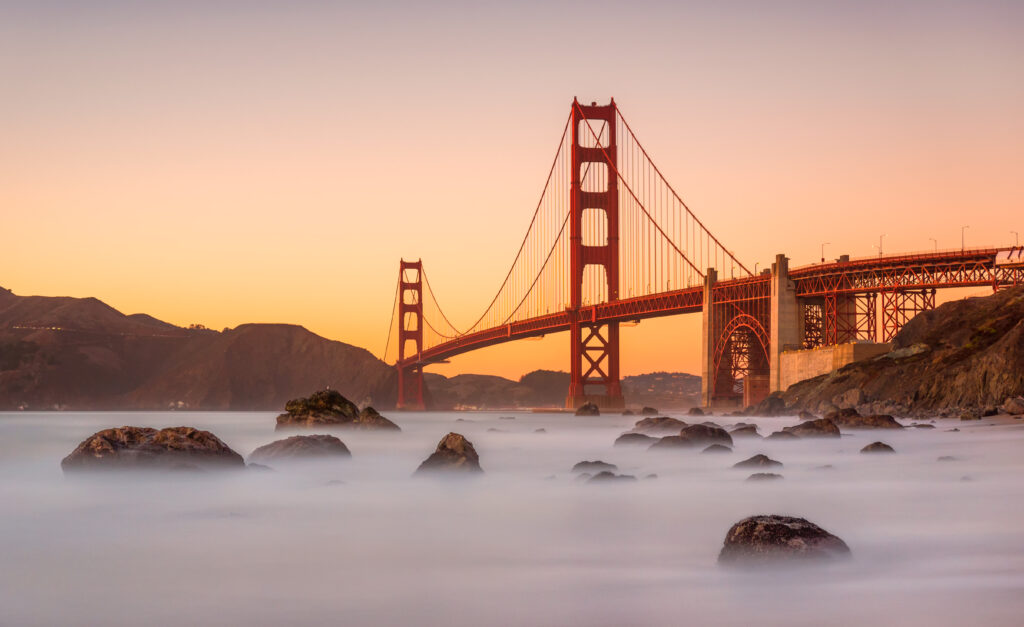 Starting Price: $2,199 per person, double occupancy, air included from select cities. Pricing includes round-trip airfare, transfers, free unlimited internet and a stateroom choice of four free shore excursions, a free beverage package or $400 shipboard credit.
Activity Level: Moderate
Travel Type: Ocean Cruise
Ship: Regatta deck plans
More Information/Check Cabin Availability: NC State + Go Next website
Tour Partner: Go Next
Brochure: Brochure to come
Reservations: To ask questions or make a reservation on the phone, call WolfTreks Travel Manager Kathy Hart at 919-515-0508. To book online, use this NC State reservation form or the Go Next website.
Beginning in the bustling city of Los Angeles, set sail along the vibrant California coast on a luxurious 6-night cruise aboard Oceania Cruises' Regatta.
In Santa Barbara, you'll discover why this charming coastal town is known as the "American Riviera." Take a leisurely stroll down the hip State Street or tour an award-winning winery. Visit the historic Old Mission Santa Barbara before enjoying a sunset dinner back on the ship as you overlook the Pacific Ocean. Then explore San Francisco, one of America's most iconic cities. From the Golden Gate Bridge to Alcatraz Island, there's no shortage of sights to see. Explore Fisherman's Wharf or take a cable car ride through the hilly streets before indulging in some world-famous sourdough bread. Travel south to Ensenada, Mexico, where you'll enjoy warm weather and beautiful beaches. Tour a local winery or explore La Bufadora, one of North America's largest blowholes.
Throughout your journey, enjoy luxurious accommodations and top-notch amenities aboard Regatta, a state-of-the-art cruise ship. Savor gourmet dining options curated by expert chefs and unwind with a relaxing spa treatment or dip in the pool.
Itinerary
September 26: Los Angeles, California
September 27: Santa Barbara, California
September 28: Cruising the Pacific Ocean
September 29: San Francisco, California
September 30: San Francisco, California
October 1: Cruising the Pacific Ocean
October 2: Ensenada, Mexico
October 3: Los Angeles, California
Sights to See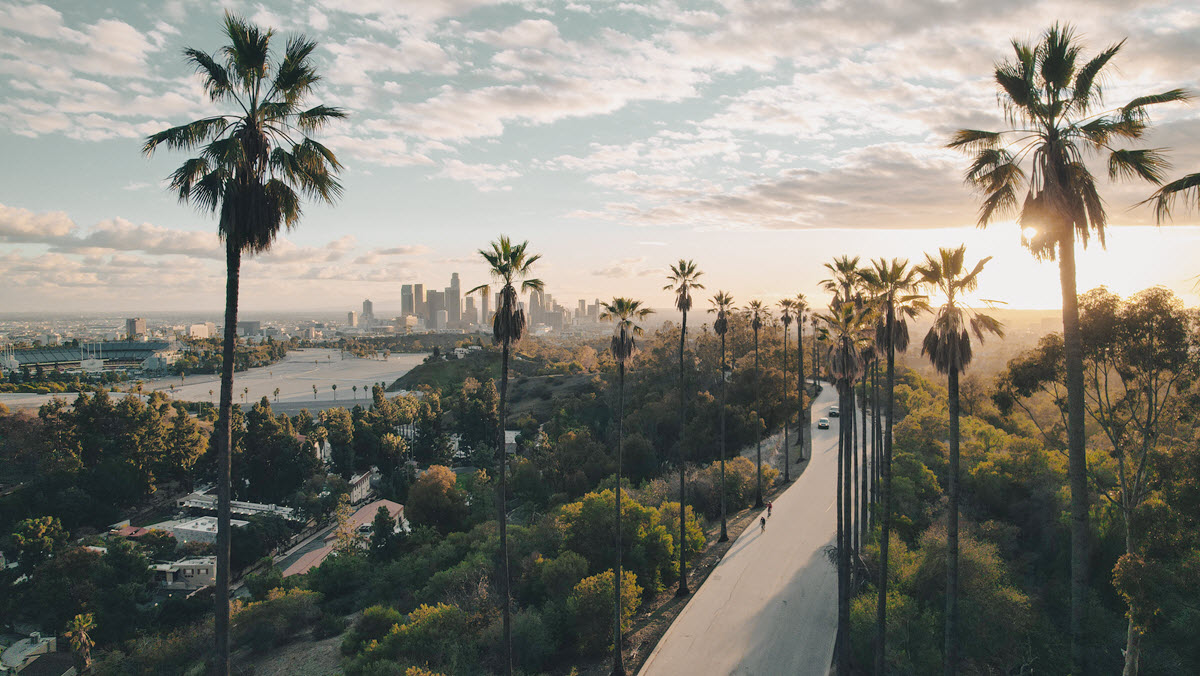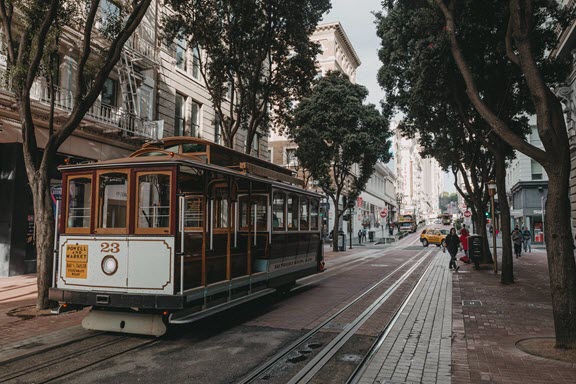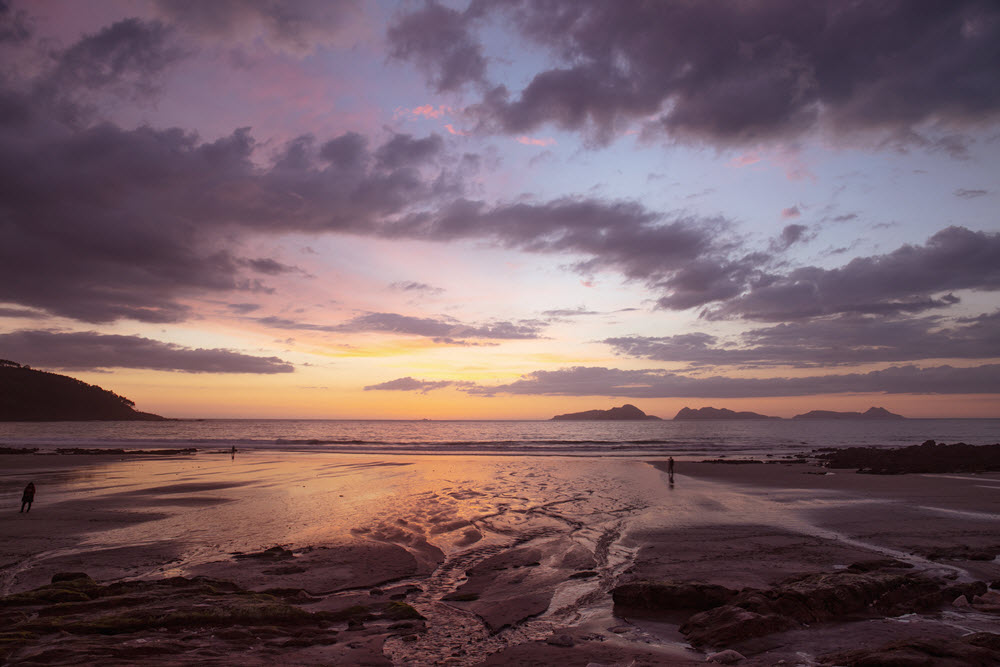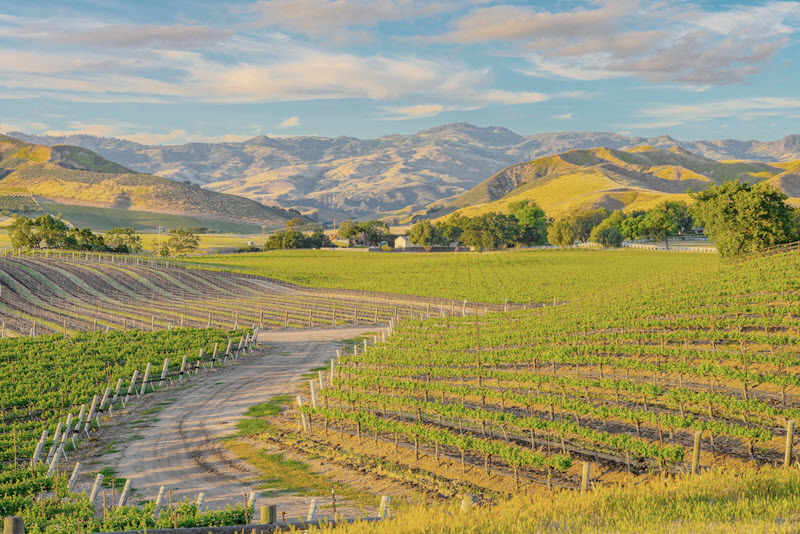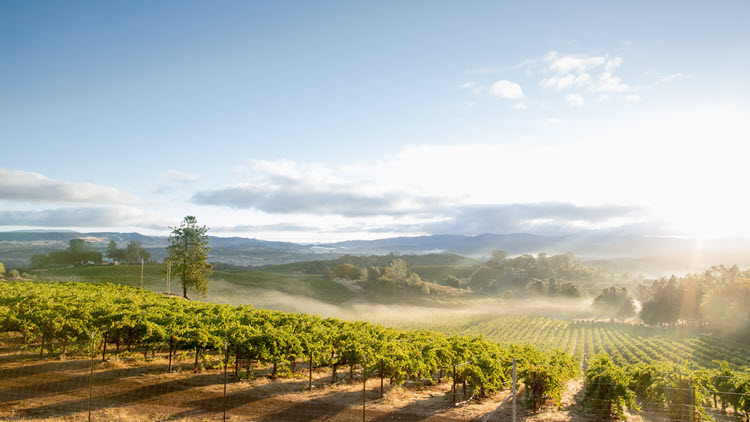 Family and Friends Welcome
You don't have to be an NC State graduate to travel with WolfTreks! We welcome family and friends.
Let's Get Social
For all the latest WolfTreks news, traveler photos and travel tips, join our Facebook group and follow us on Instagram.
WolfTreks Mailing List
Join our WolfTreks mailing list to receive trip brochures and email information.