Toronto to Vancouver by Rail
June 18 to 24, 2024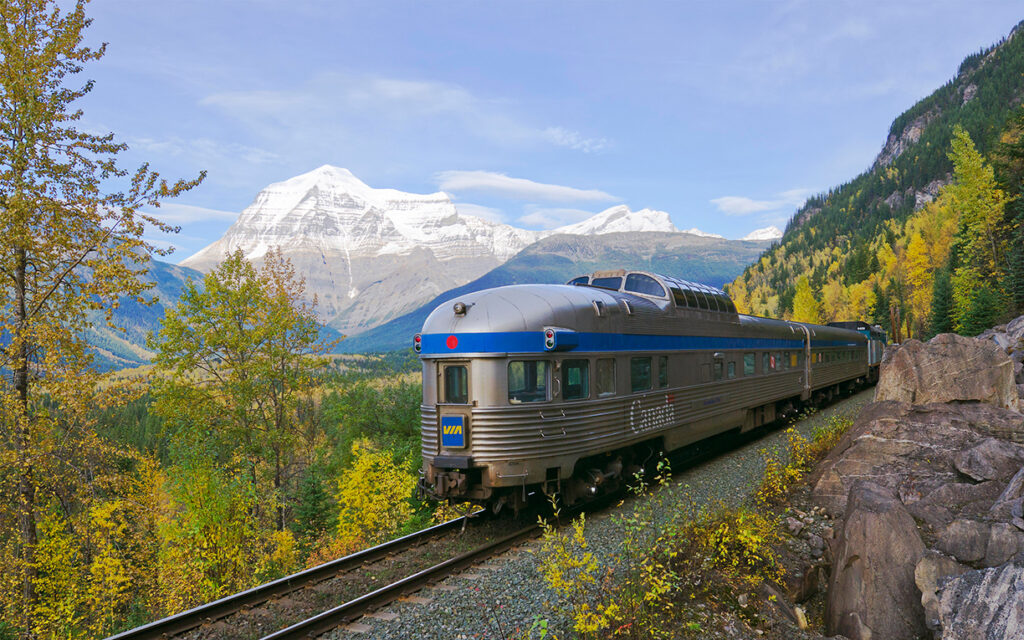 Starting Price: Prestige Class Double – $6,995 per person; Single – $11,995;
Activity Level: Moderate
Travel Type: Train
Group Size: 27
Optional Add-Ons: Niagara Falls & Toronto Pre-Tour; Victoria Post-Tour
Tour Partner: Orbridge
Brochure: To come
More information: NC State + Orbridge website
Reservations: To ask questions or make a reservation on the phone, call WolfTreks Travel Manager Kathy Hart at 919-515-0508. To book online, use this NC State WolfTreks Reservation Form or this Orbridge link.
Discover the majestic beauty of Canada on a nostalgic rail journey that brings back the golden age of train travel. Leave the city center behind and glide through amazing scenery featuring rugged lake country, gentle prairie fields, picturesque towns, and the snowy peaks of the magnificent Rockies. In addition to marveling at diverse landscapes, this restful and entertaining journey provides delicious meals to savor and is a wonderful opportunity to experience the vastness of Canada in one unforgettable trip.
Highlights
Enjoy the serenity of travel by rail as you spend four days unplugged from the outside world, with the beauty of the Canadian wilderness unfolding before you.
Relax at leisure within your private Prestige Class stateroom—providing 50 percent more living space than other class cabins—featuring a picture window that's 60 percent larger than standard cabin windows, a leather couch by day that transforms into a comfortable double bed with luxury linens by night, heated floors and walls, private en suite bathroom with shower, flat-screen TV, and turn-down service.
Prestige Class amenities also include a small travel group size (26 guests max), dedicated concierge service, priority seating in the dining car, and complimentary snacks and beverages in the Park Car 24-hours a day.
Awake each day to majestic, panoramic views outside your cabin's picture window. Inside The Canadian, many amenities await you among the first-class, art deco style cars, with abundant leisure time to enjoy them all.
From your stateroom, or from the Prestige Park car's lounge and dome seating, admire the vastness and diversity of Canada—starting at the shores of Lake Ontario, traversing across five provinces—including expansive prairies and the Canadian Rockies—and ending in Vancouver.
Savor the best in Canadian cuisine with a selection of local and regional specialties prepared by onboard chefs and served on the dining car's elegant china. Three-course lunches and five-course dinners include specialties like Veal Chop with Cajun Spices, Canadian Lake Trout, and Pan-Seared Duck, served with complimentary beer or wine.
Learn about the landscape, history, and people of Canada's provinces through onboard lectures and presentations.
Set out on a guided panoramic city tour of Vancouver.
What to expect!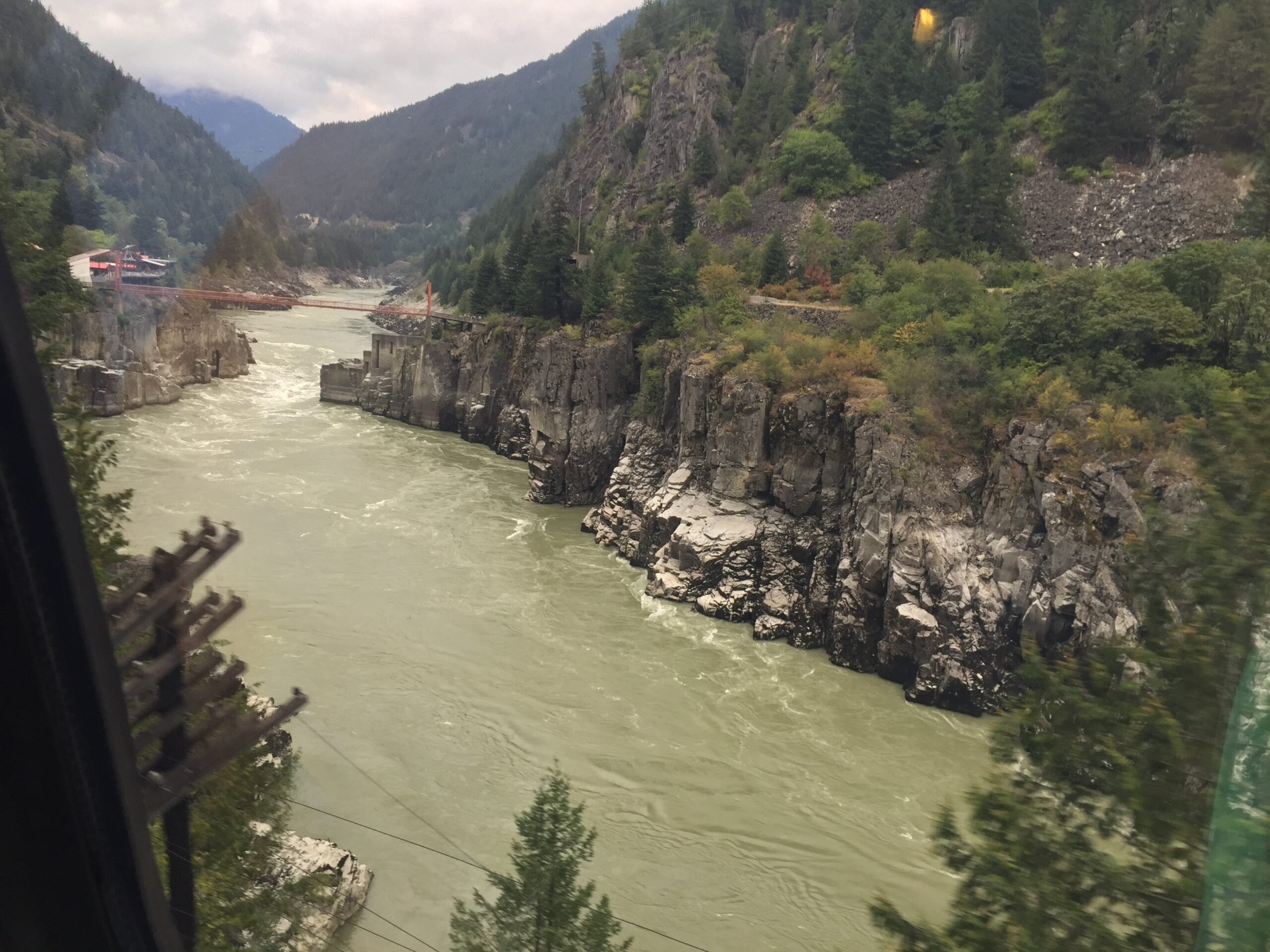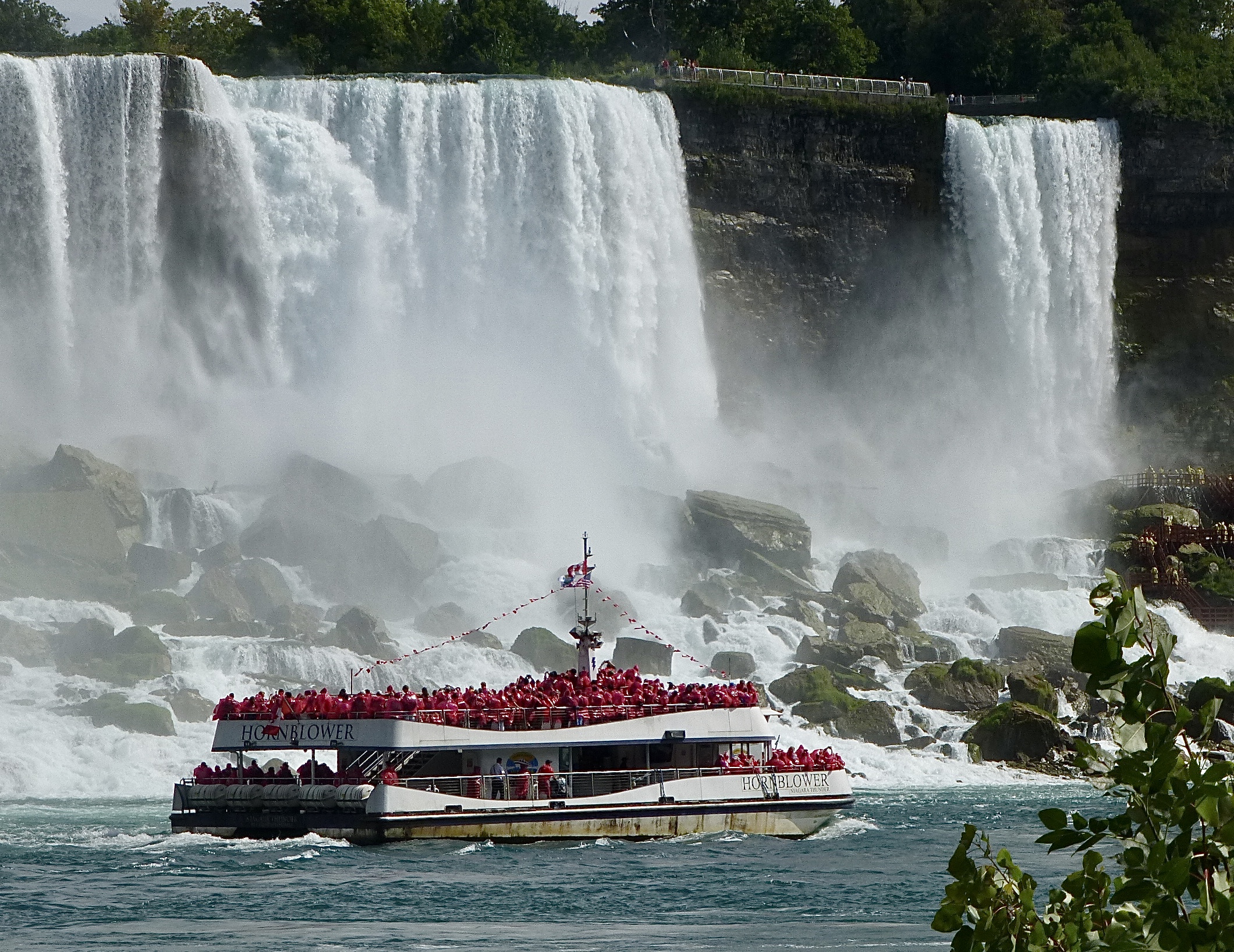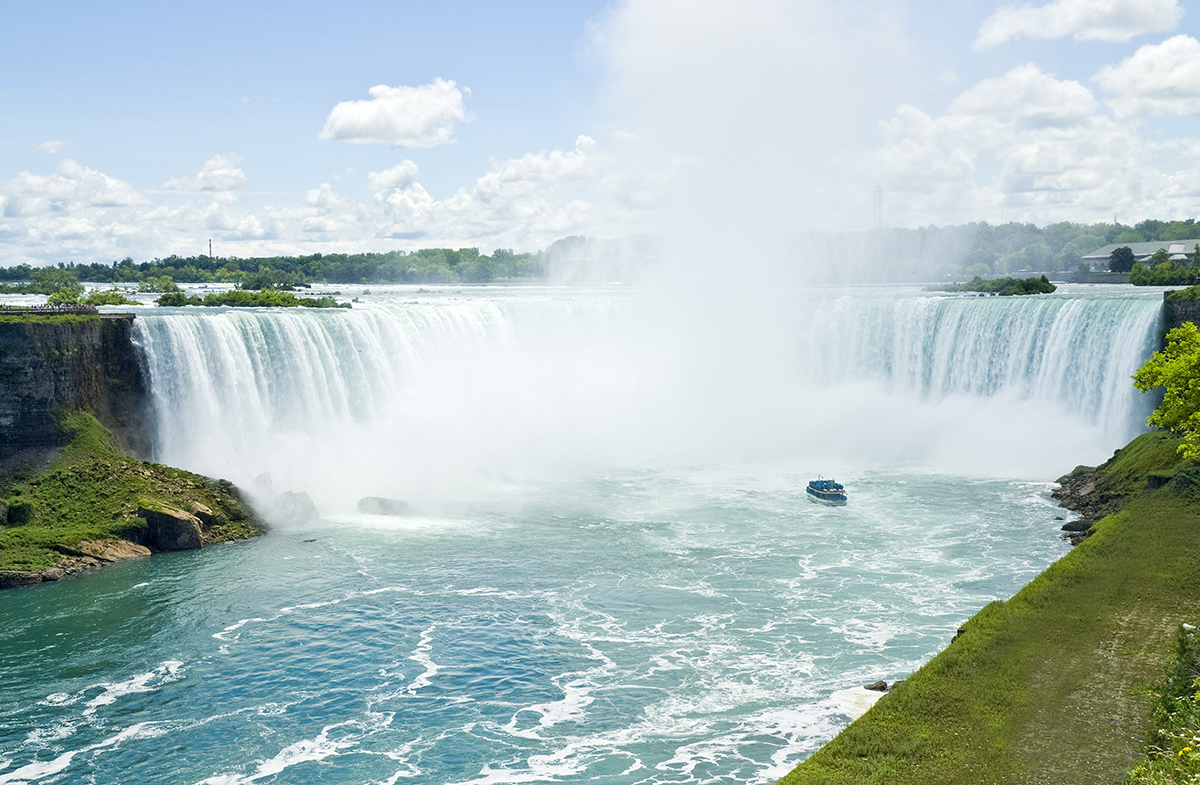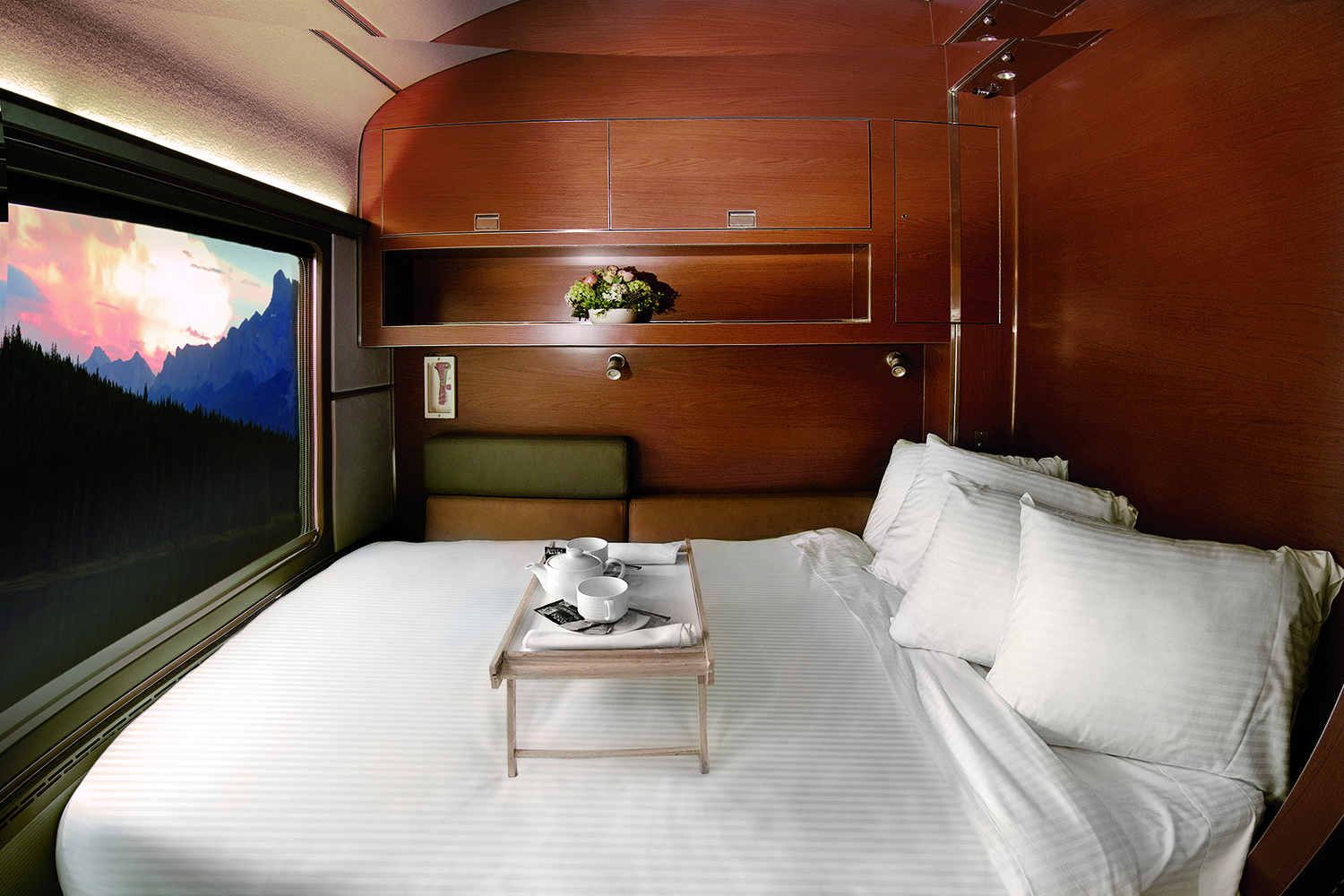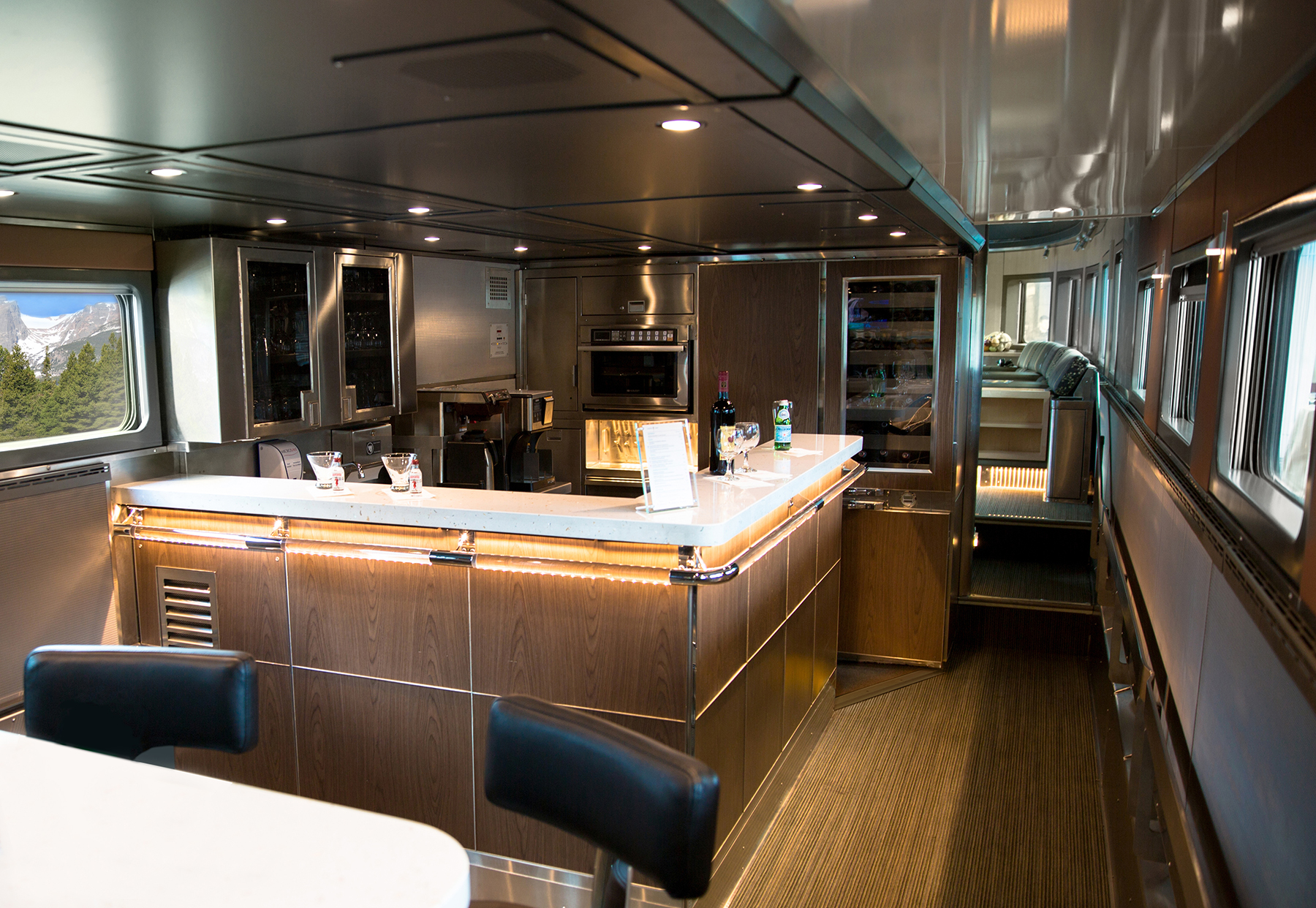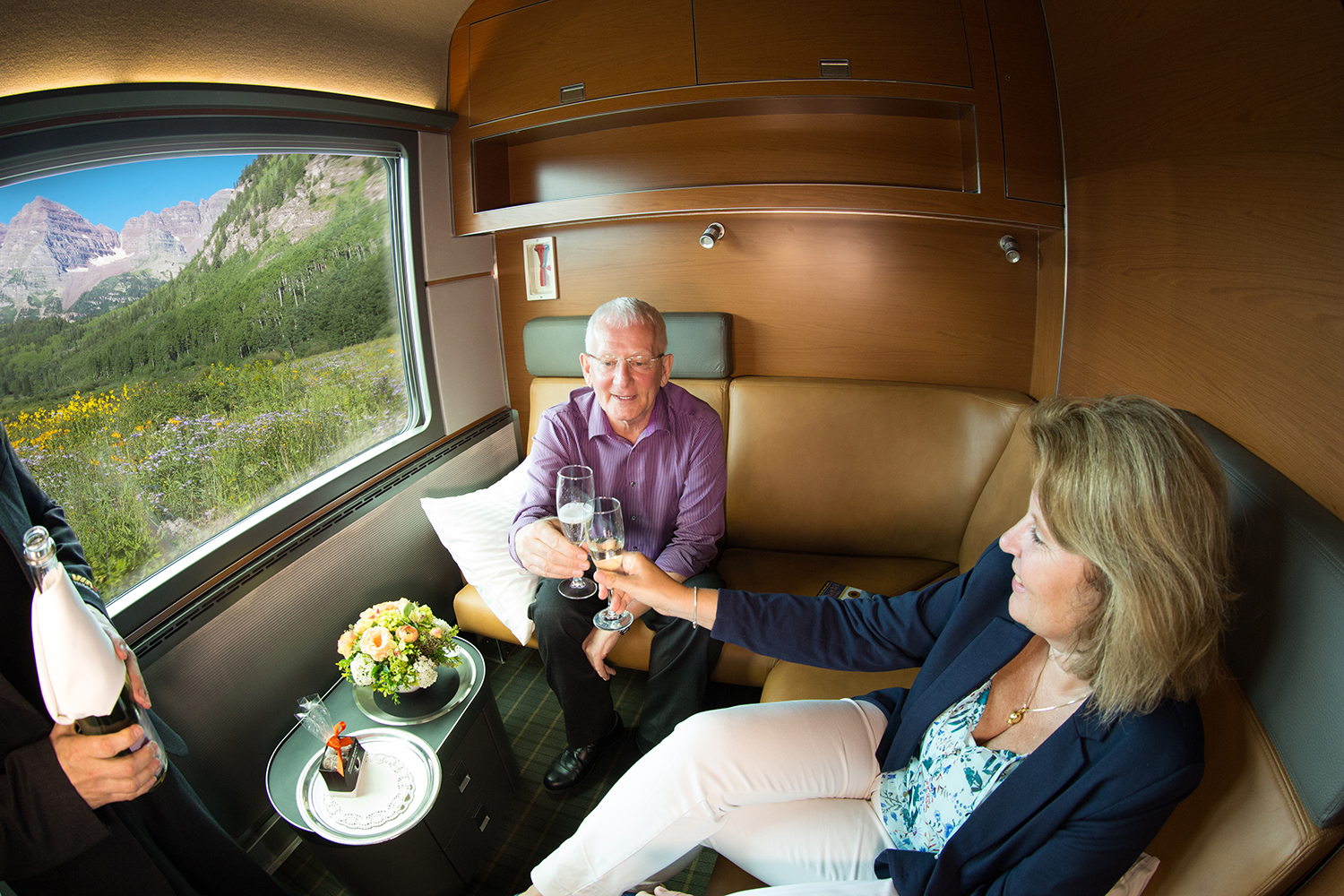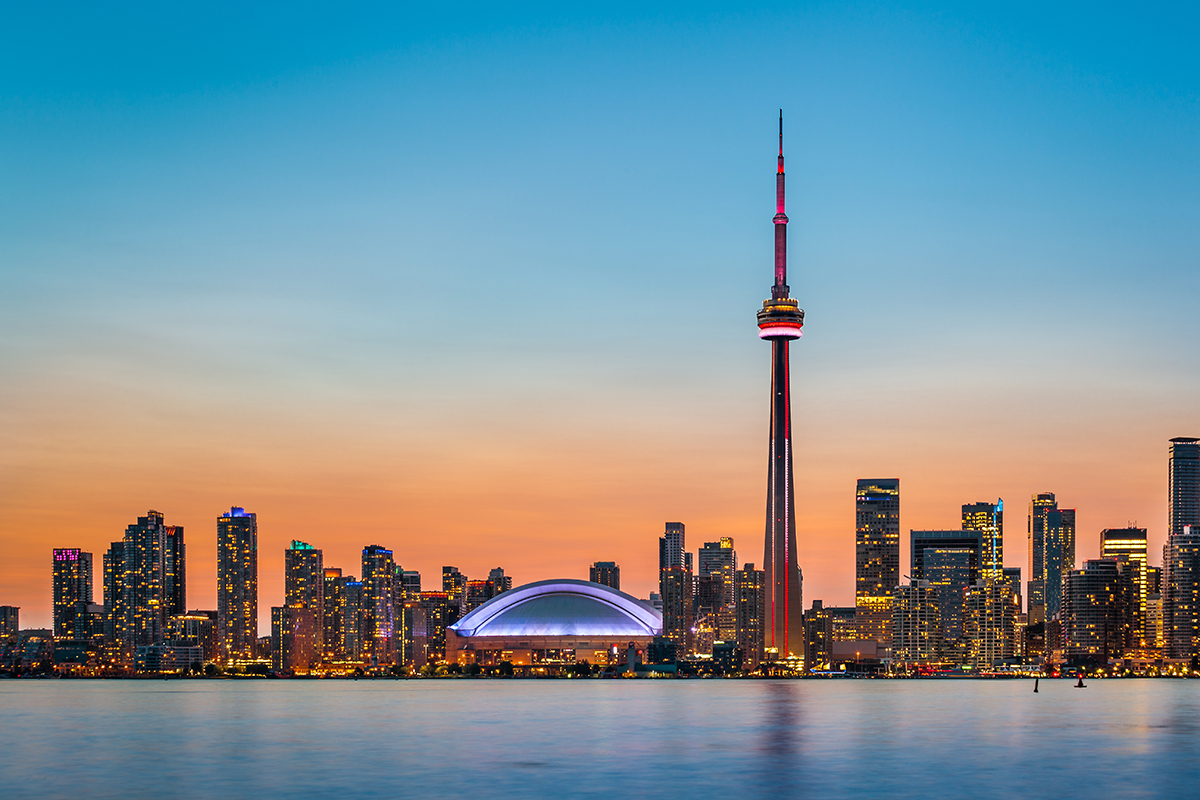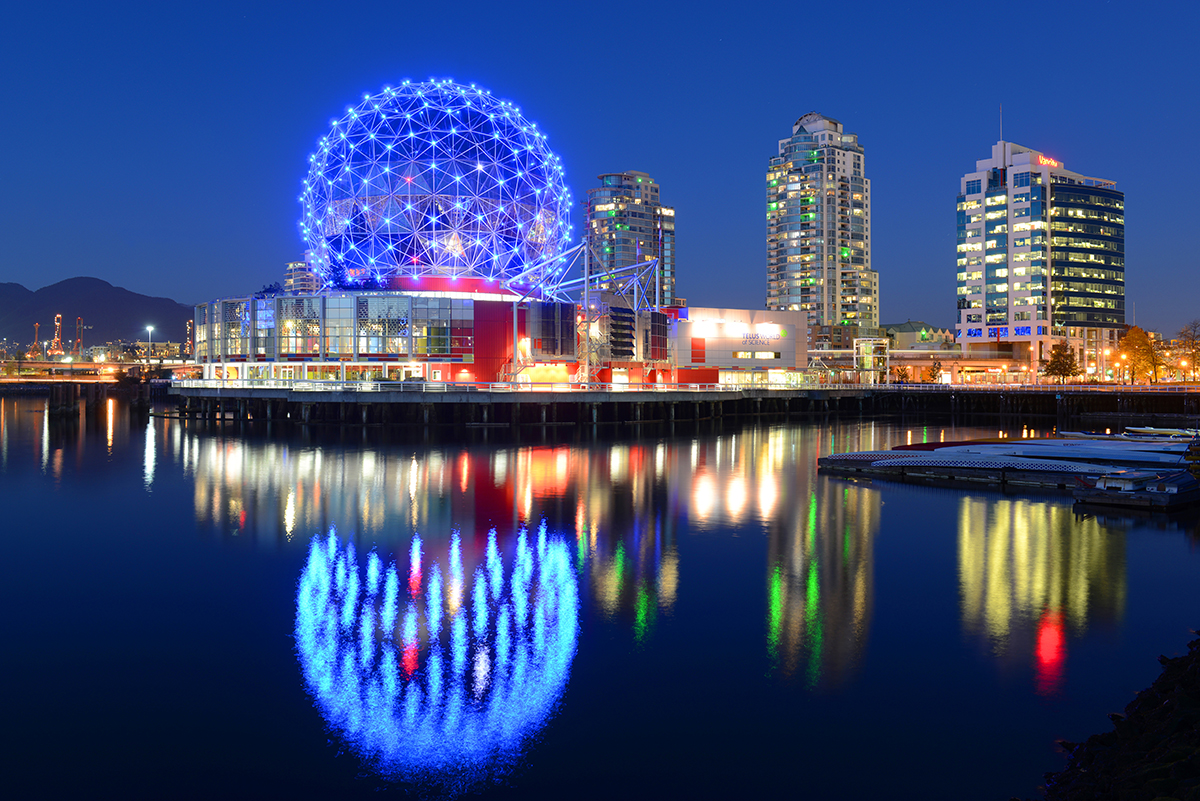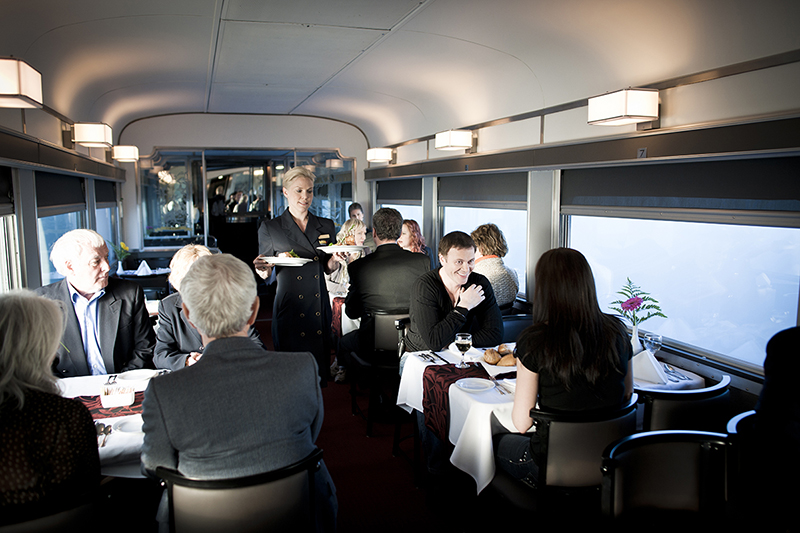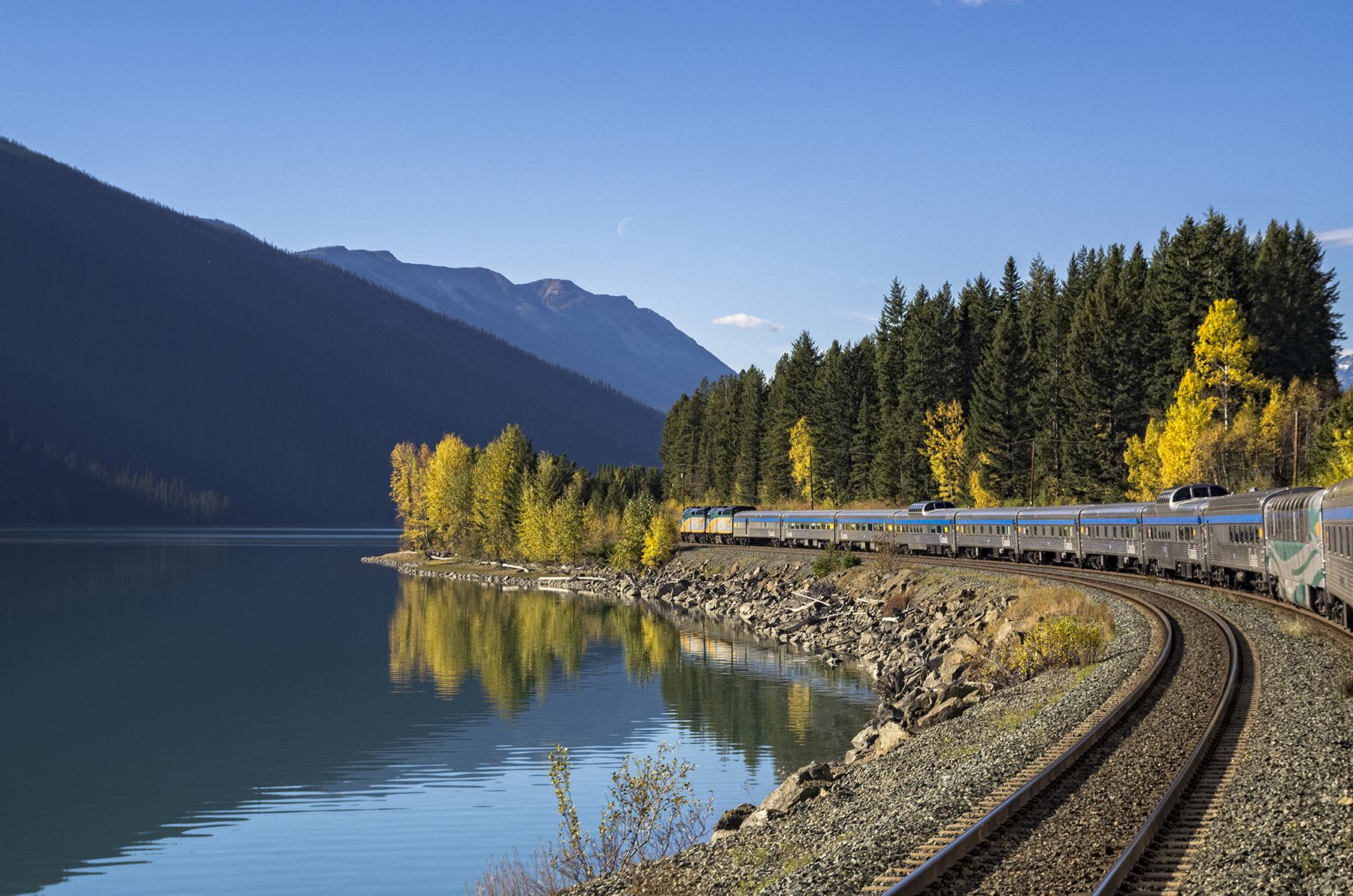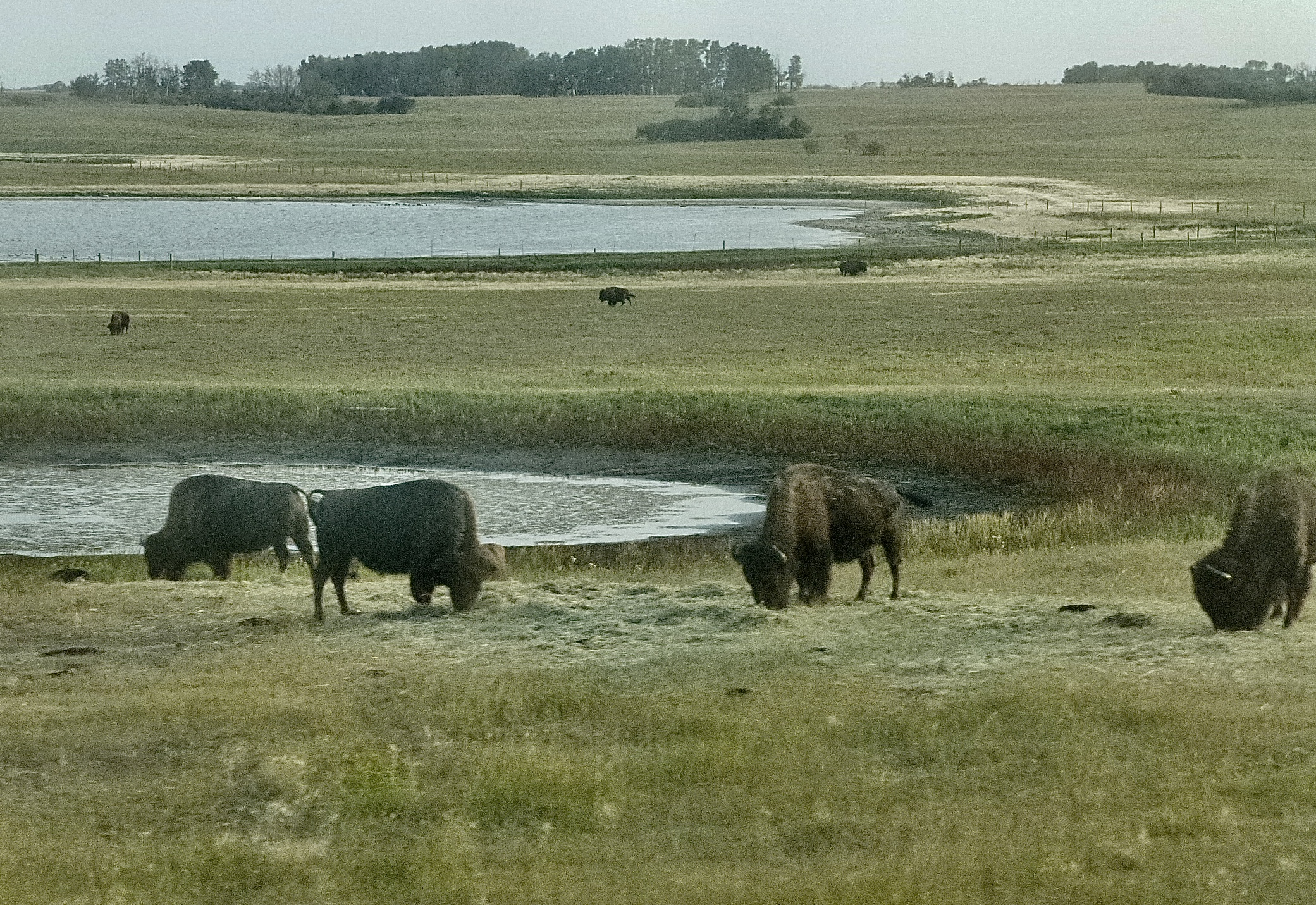 Friends and Family Welcome!
You don't have to be an NC State graduate to travel with WolfTreks!
Let's Get Social
For all the latest WolfTreks news, traveler photos and travel tips, join our Facebook group and follow us on Instagram.
WolfTreks Mailing List
Join our WolfTreks mailing list to receive trip brochures and email information.