Stunning Scotland: Highlands and Islands
August 10 to 19, 2024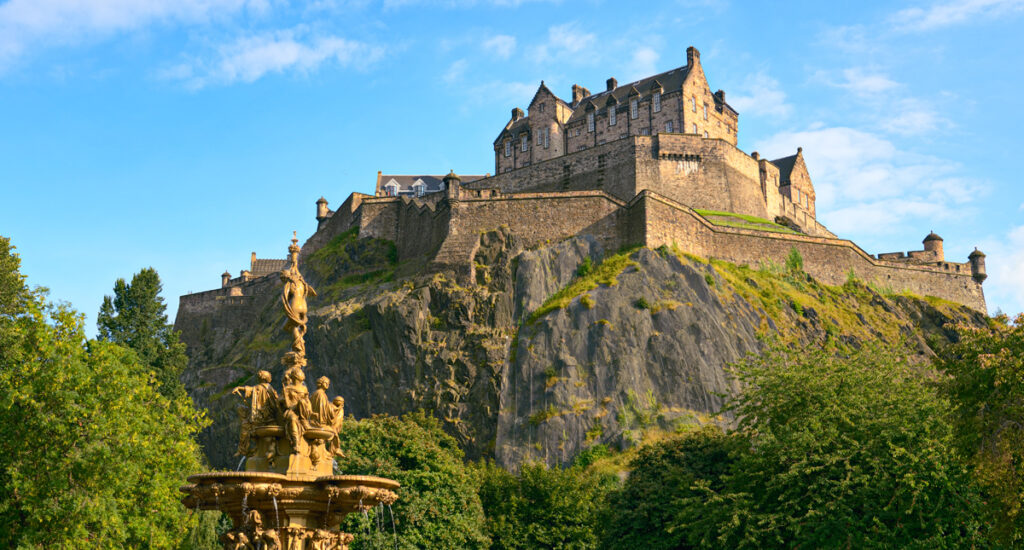 Please join WolfTreks as we explore the inspiring history, exuberant culture, and fascinating sites of Scotland—from the bustling cities of Glasgow and Edinburgh, to the Highlands.
While many travel destinations rightfully claim unique charm, how many share the unicorn as their national animal? Experience the pure magic that is Scotland by cruising the infamous Loch Ness to Inverness, sampling heavenly spirits refined over centuries, and taking in the iconic music that illustrates the tales of this extraordinary land. Wander cobblestone streets on panoramic city tours, explore fascinating castles, visit delightful shops to browse works crafted by skilled masters, and perhaps even try on a traditional tartan or two.
This journey provides access to Culloden Battlefield and behind-the-scenes access to Glamis Castle. An additional special inclusion features the electric atmosphere of the Royal Edinburgh Military Tattoo—a thrilling, international performance of music, dance, and military artistry. Witness the spellbinding sights and sounds of global talent accompanied by special effects that bring Edinburgh Castle to life in a unique way.
Accommodations for this grand adventure offer welcoming properties dotting the countryside, each providing splendid Scottish hospitality and the comforts of home.
Sights to See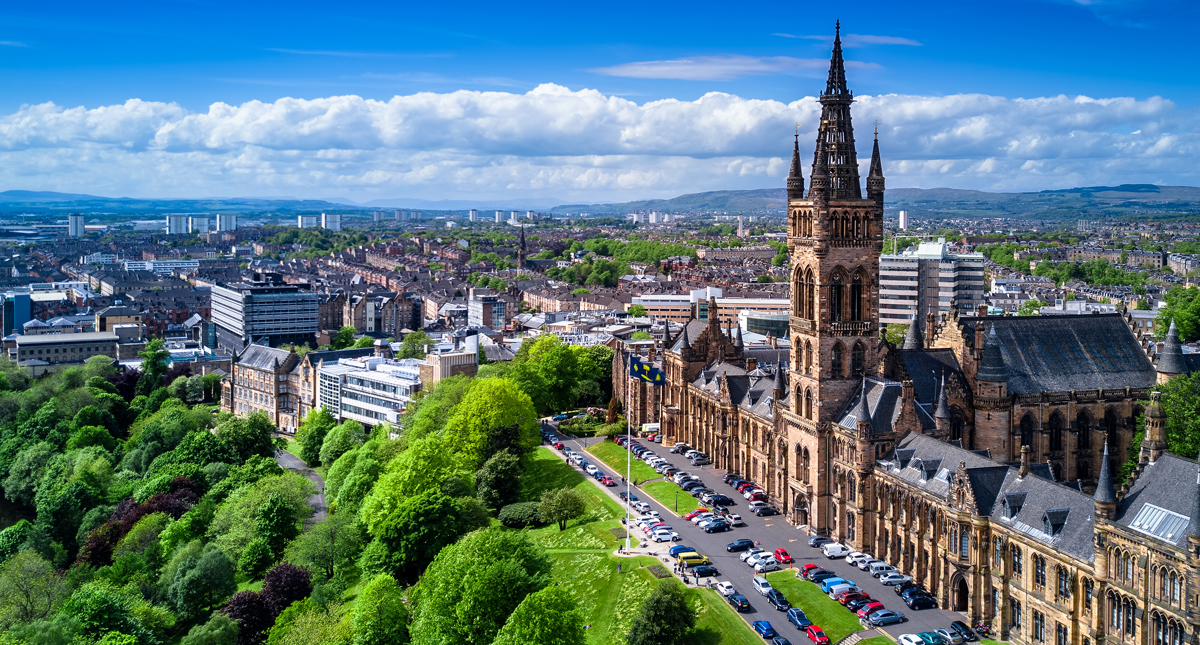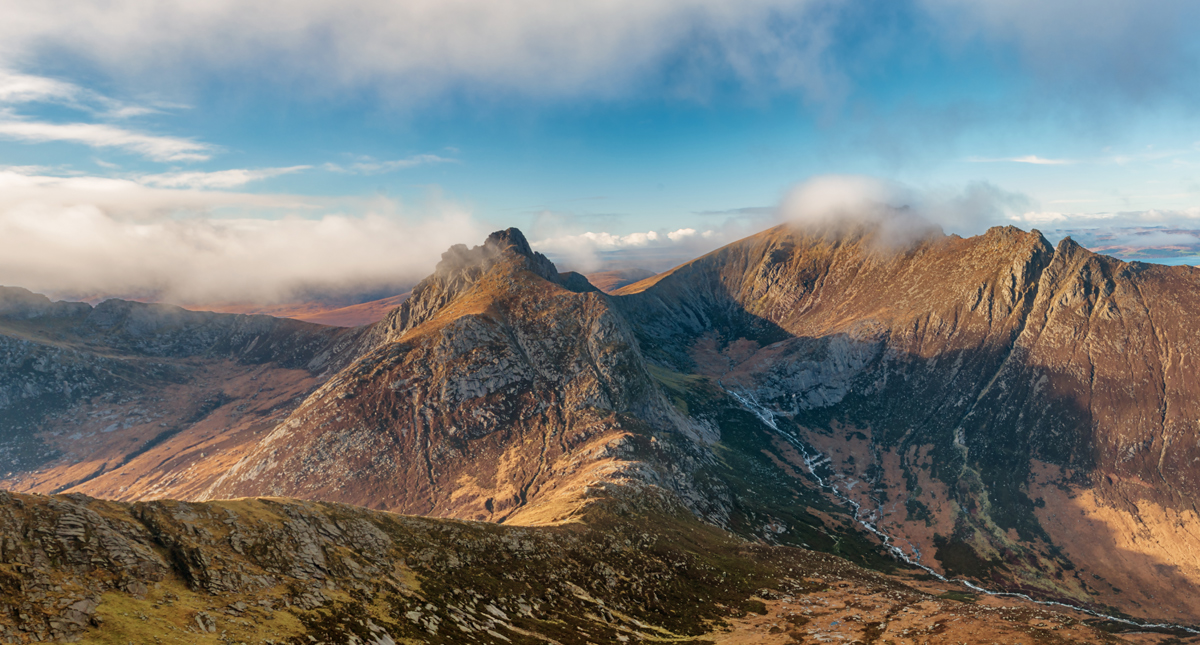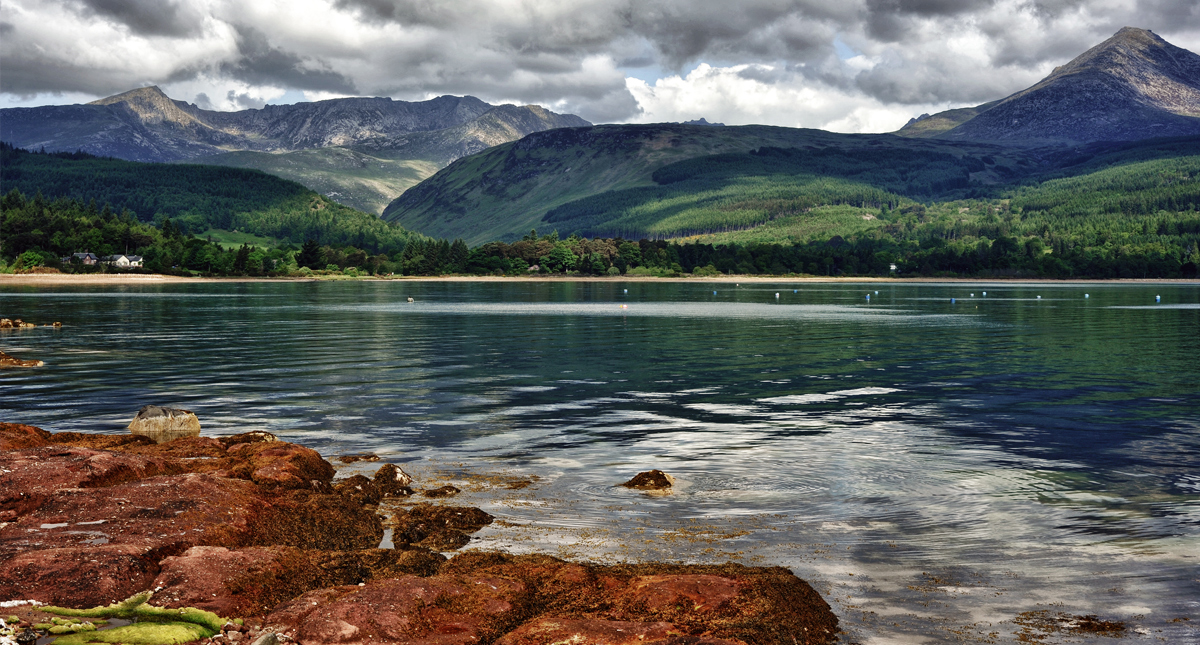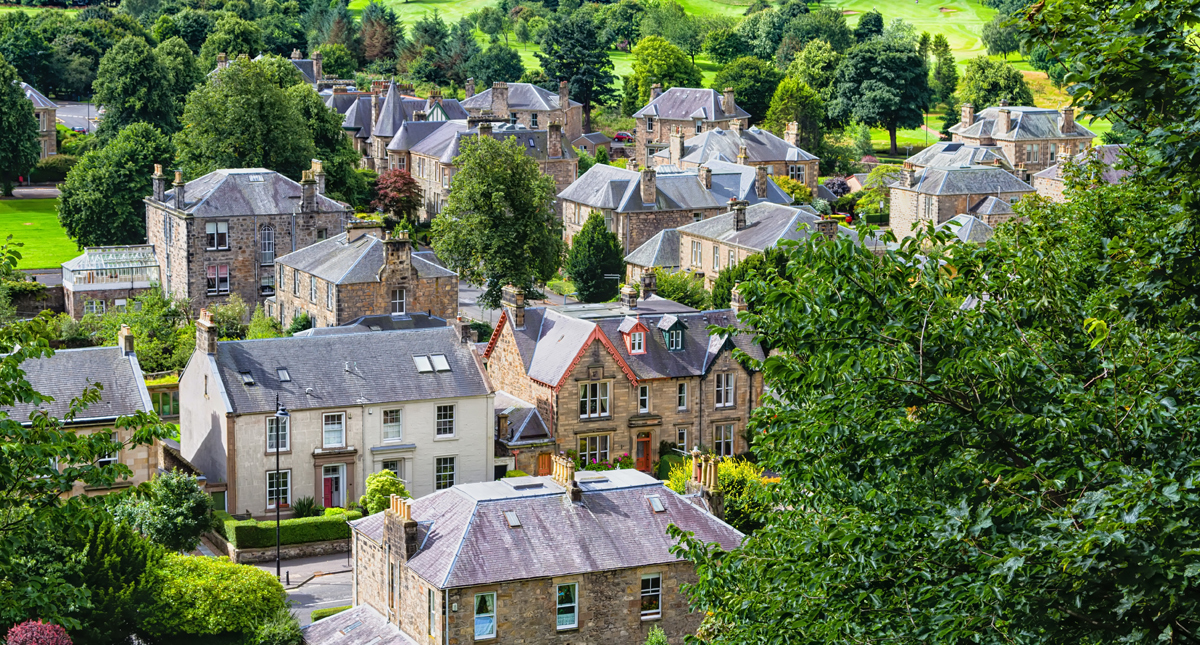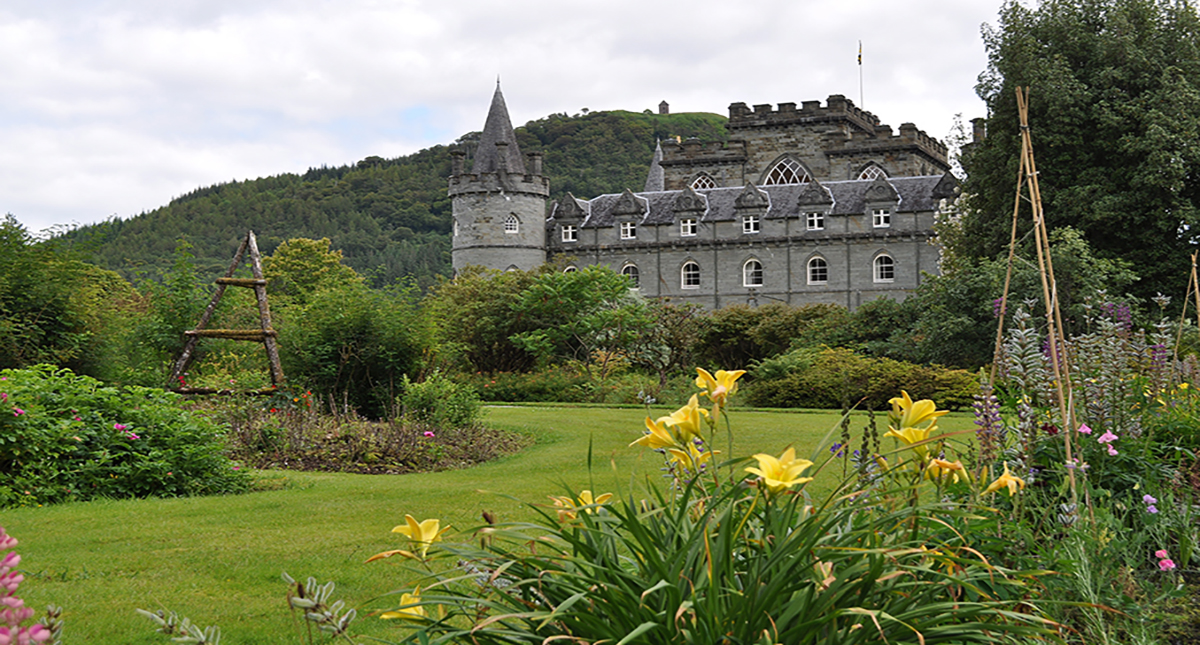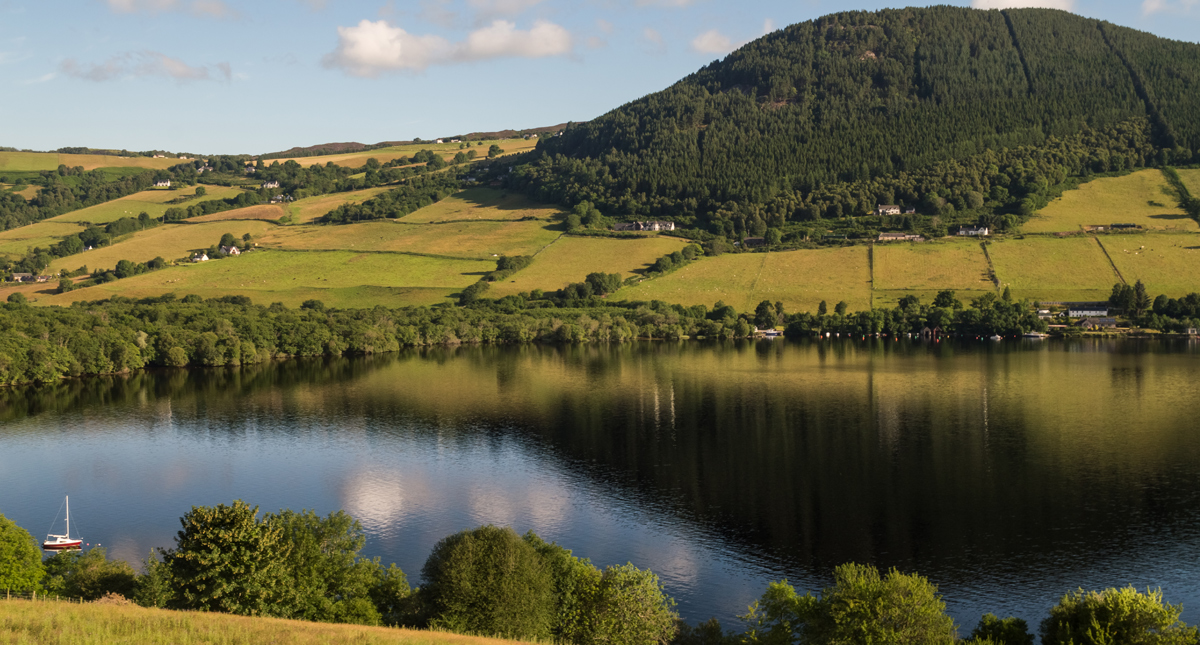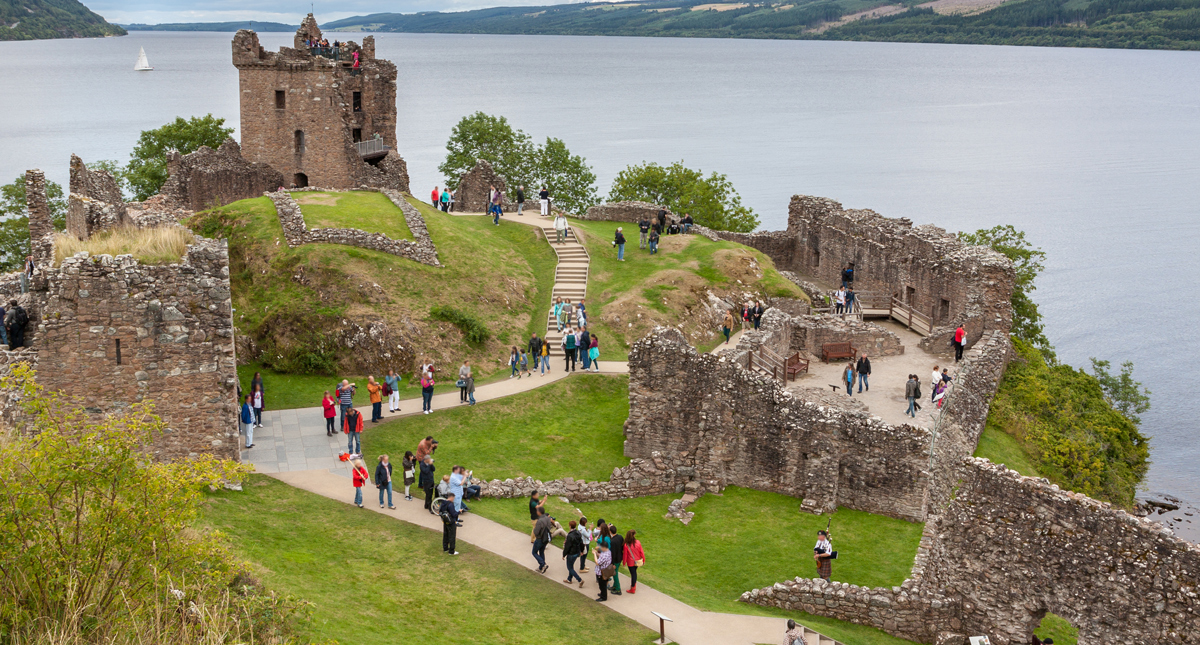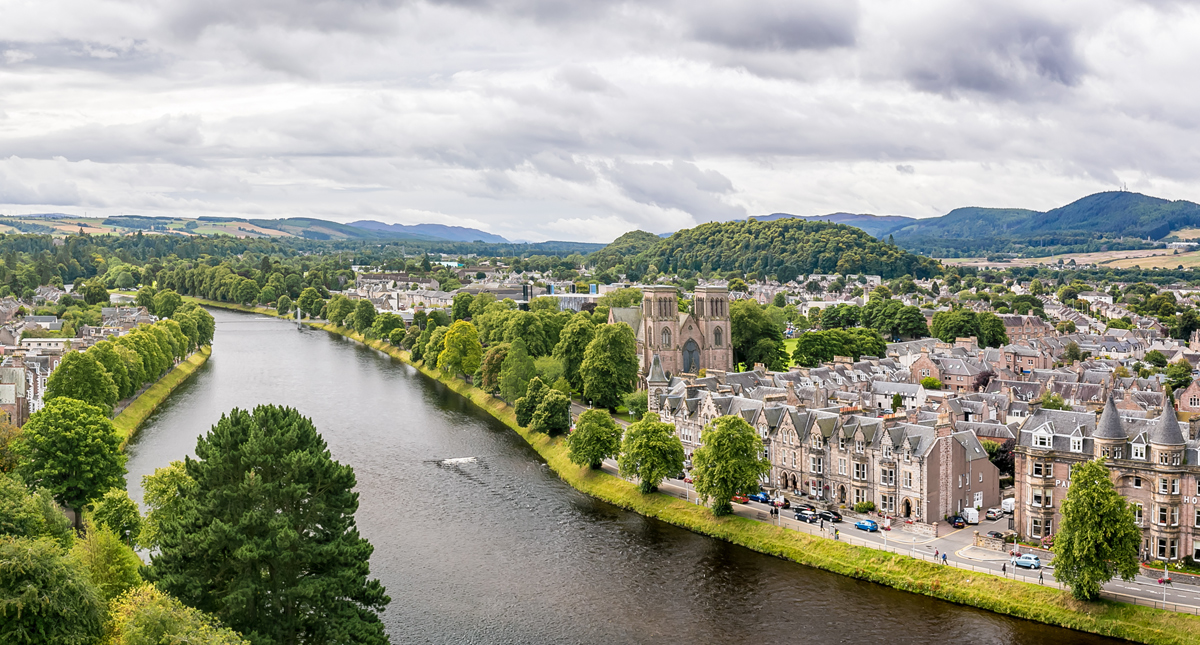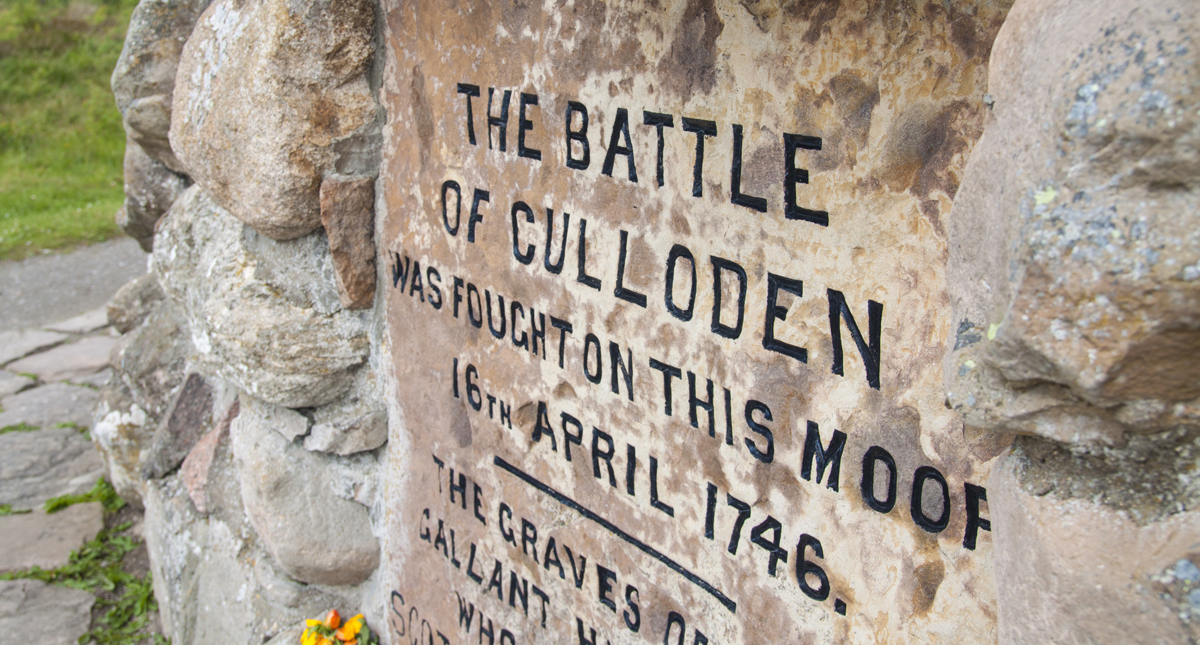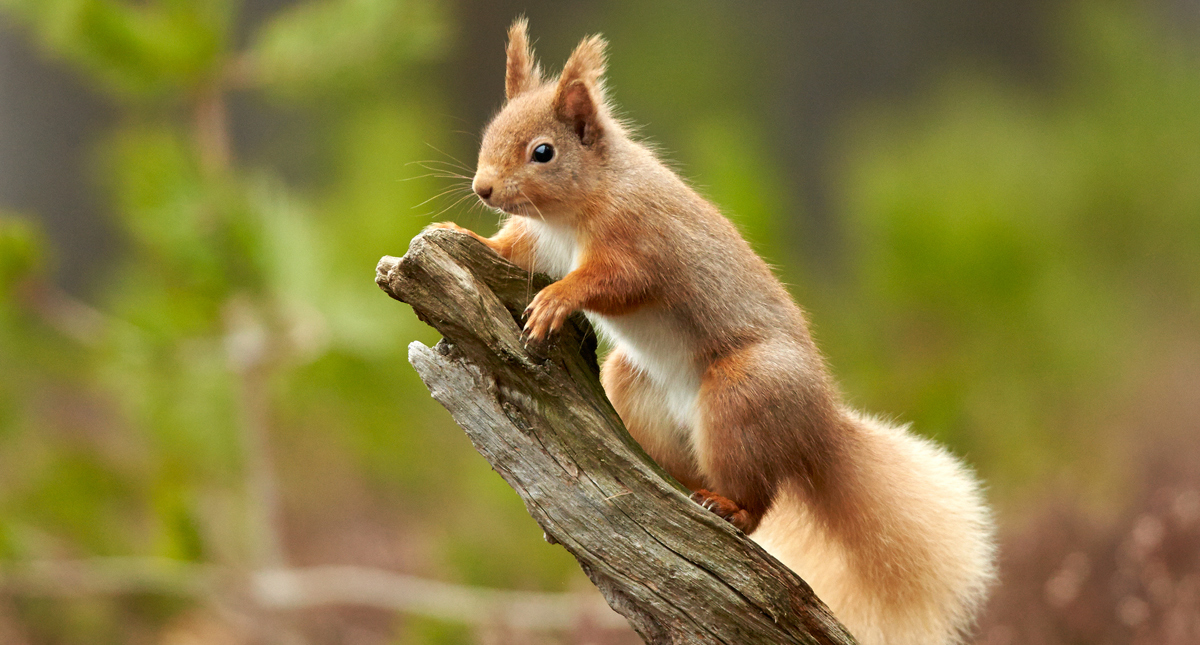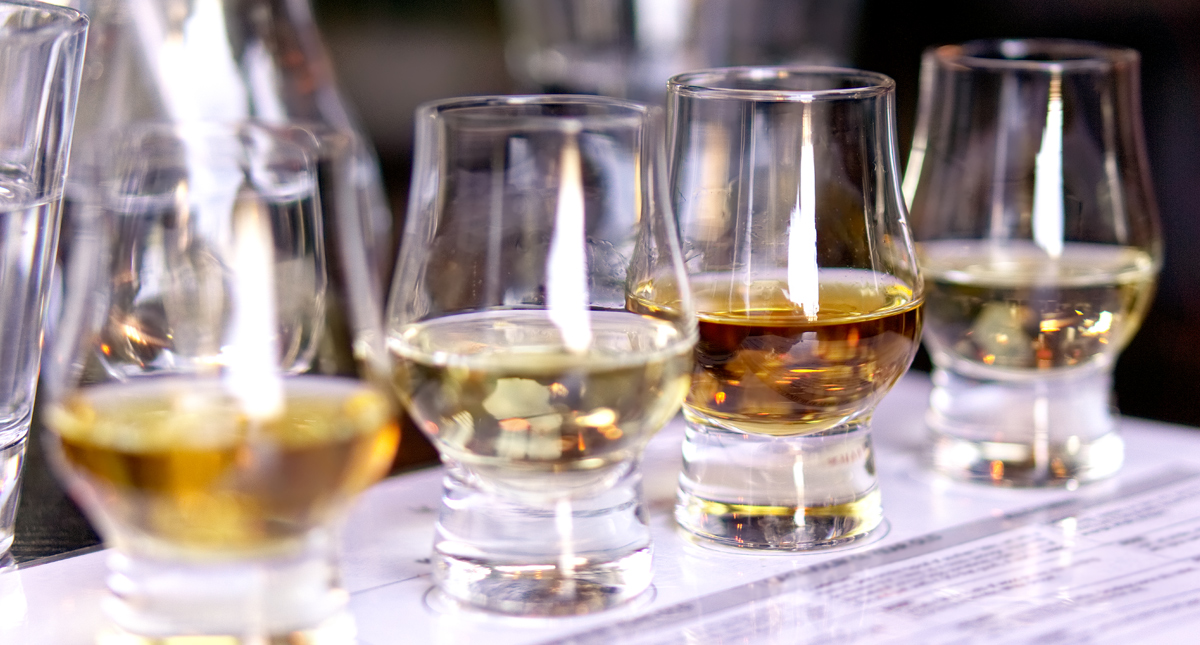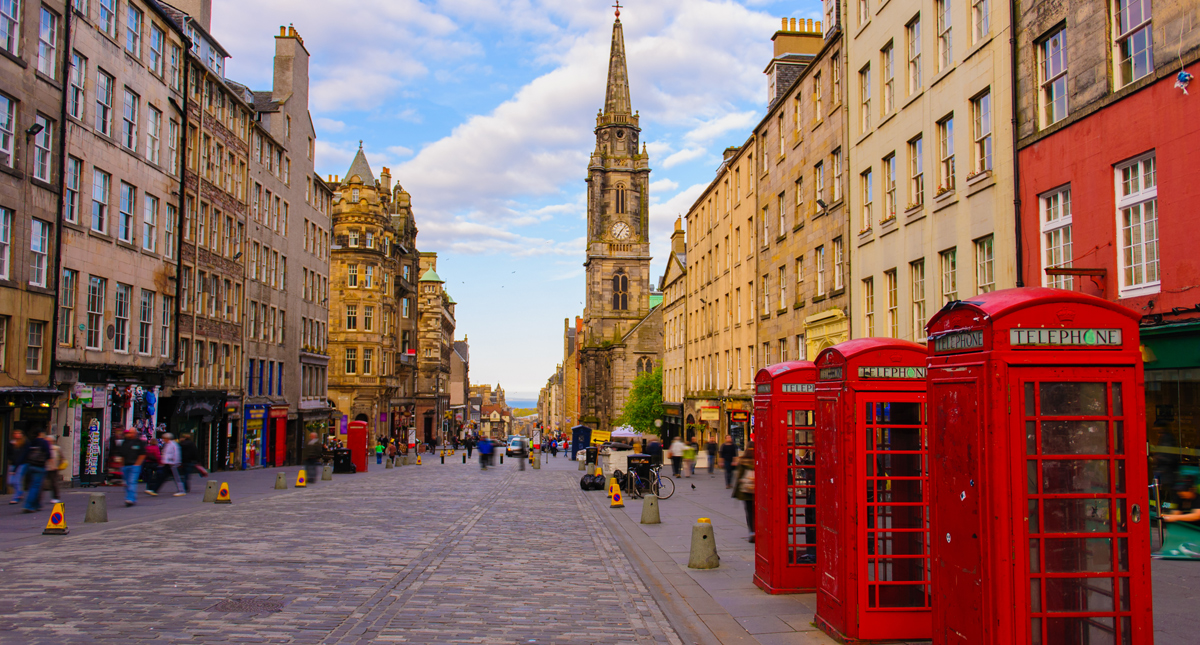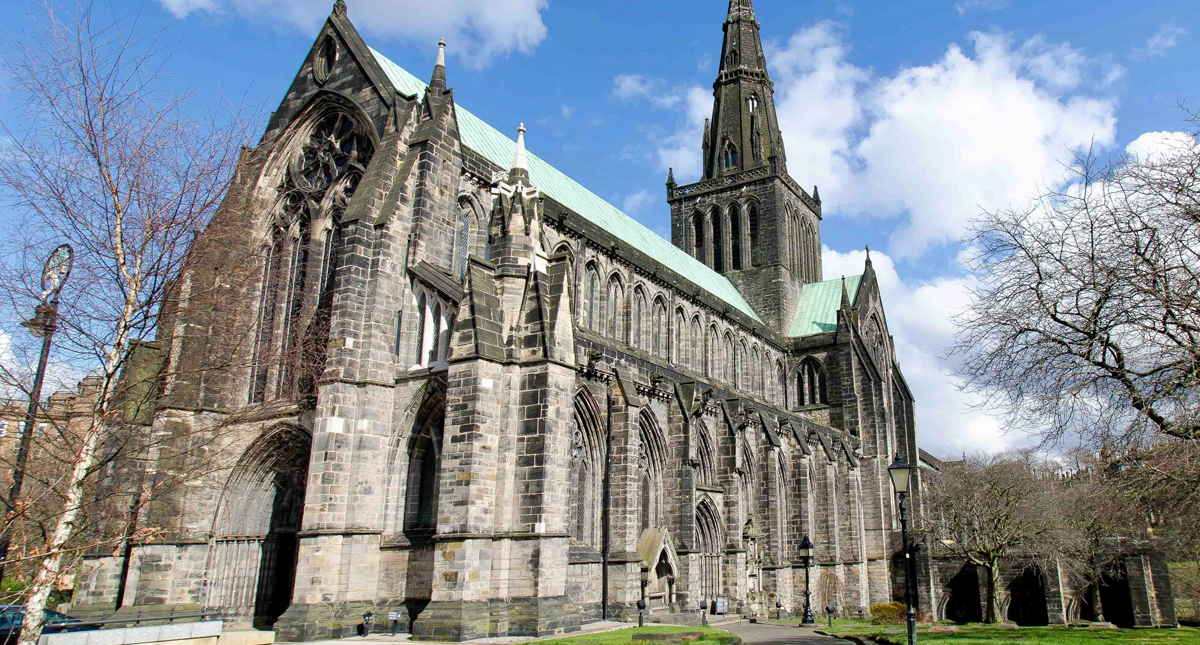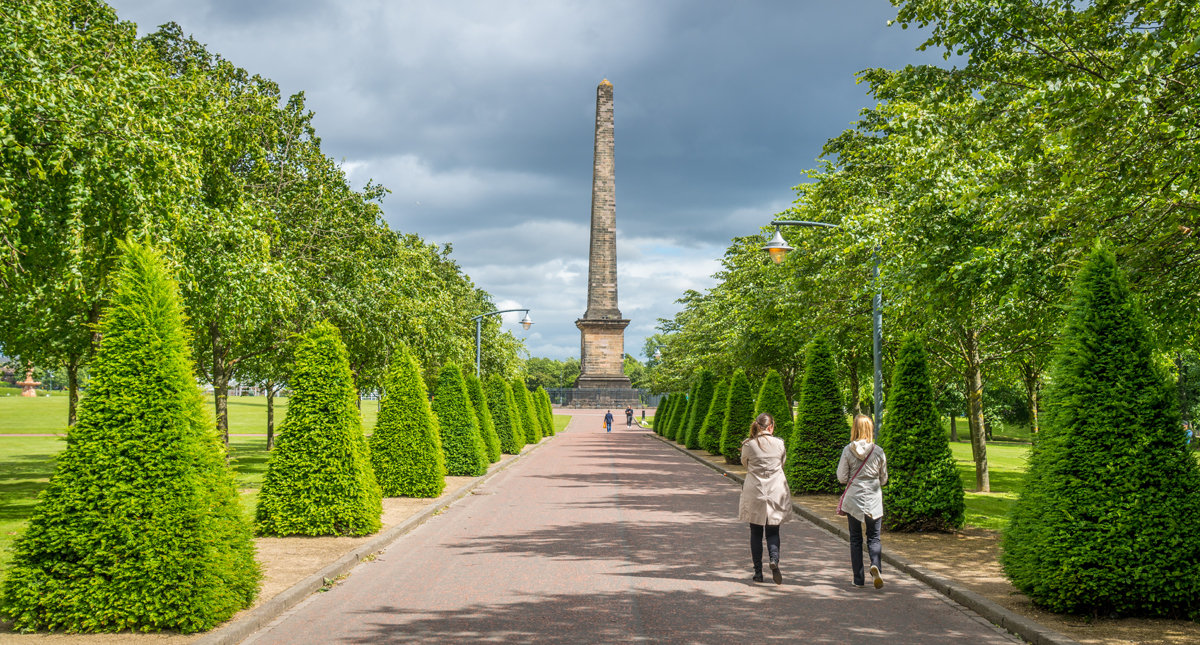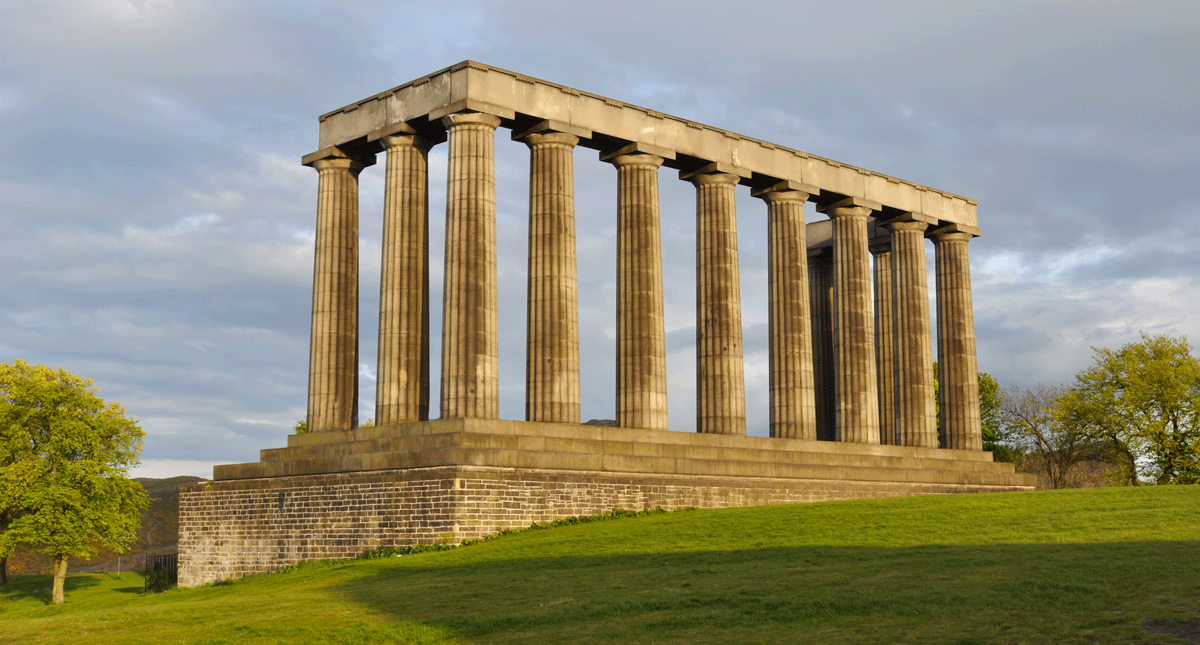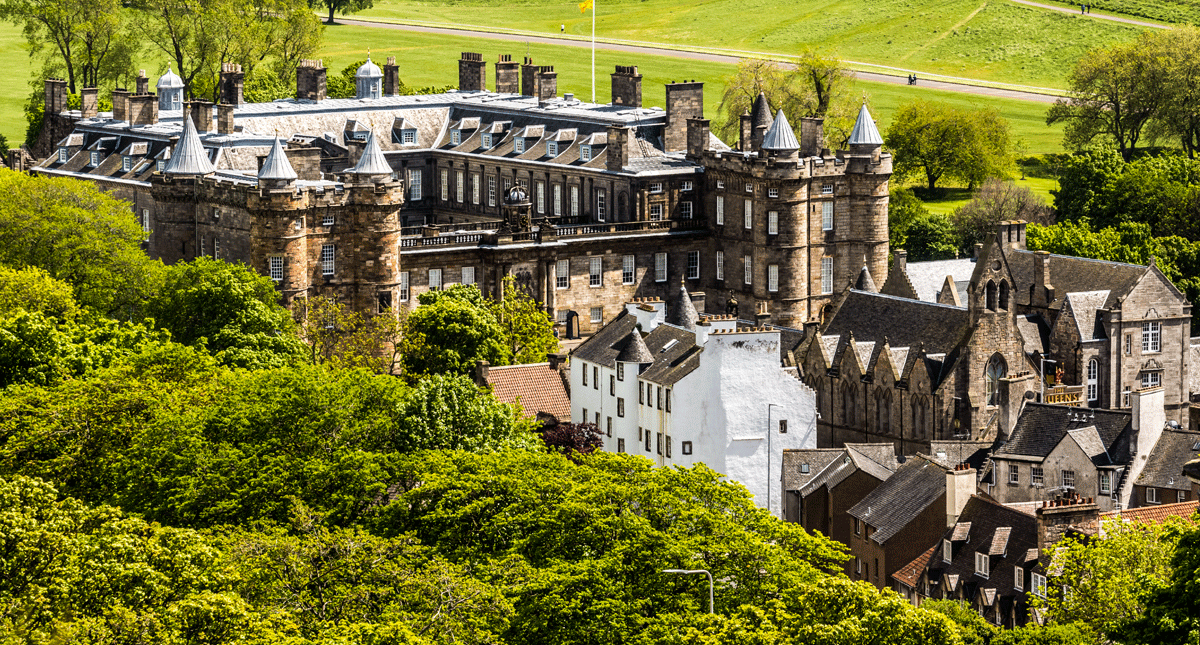 Friends and Family Welcome!
You don't have to be an NC State graduate to travel with WolfTreks!
Let's Get Social
For all the latest WolfTreks news, traveler photos and travel tips, join our Facebook group and follow us on Instagram.
WolfTreks Mailing List
Join our WolfTreks mailing list to receive trip brochures and email information.