Renaissance Triumphs: Rome to Barcelona
November 4 to 14, 2024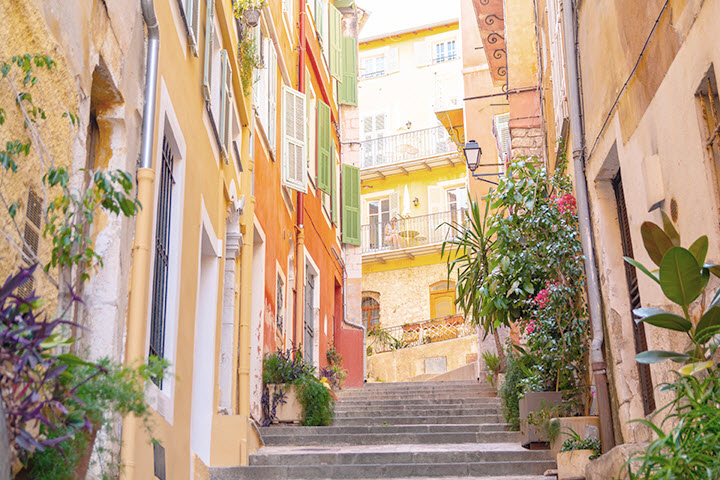 Starting Price: $2,799 per person, double occupancy, air included from select cities. Pricing includes round-trip airfare, transfers, free unlimited internet and a stateroom choice of six free shore excursions, a free beverage package or $600 shipboard credit.
Activity Level: Moderate
Travel Type: Ocean Cruise
Ship: Riviera deck plans
More Information/Check Cabin Availability: NC State + Go Next website
Tour Partner: Go Next
Brochure: Brochure to come
Reservations: To ask questions or make a reservation on the phone, call WolfTreks Travel Manager Kathy Hart at 919-515-0508. To book online, use this NC State reservation form or the Go Next website.
Take in art, architecture, history, and romance inspired by the Renaissance and the Enlightenment periods on this 10-night cruise aboard Oceania Cruises' Riviera. Begin in timeless Rome and set sail along the sunny Mediterranean.
Escape to Naples to see Pompeii, a preserved ancient Roman city once buried under the ashes of nearby Mt. Vesuvius. Sip hand-crafted wine in Messina. Cruise the terracotta cliff-lined waters of the Amalfi Coast and visit Valletta to see the celebrated St. John's Co-Cathedral. Take in Italian Renaissance masterpieces in Florence and Pisa. Experience the culture and history of Genoa as you meander the twisting caruggi (narrow streets) before relaxing amidst the stunning views and sophisticated architecture of Nice. Immerse yourself in the captivating landscapes of Provence as the aroma of lavender fields and breathtaking views of the coastlines and mountainous areas sweep you away. Before journey's end in beautiful Barcelona, pop into Palma de Mallorca's plentiful art galleries and admire the fascinating exhibits on display.
Itinerary
November 3: Depart for Italy
November 4: Rome (Civitavecchia), Italy
November 5: Naples/Pompeii, Italy
November 6: Messina (Sicily), Italy
November 7: Valletta, Malta
November 8: Cruising the Mediterranean Sea
November 9: Florence/Pisa (Livorno), Tuscany, Italy
November 10: Genoa, Italy
November 11: Nice (Villefrance), France
November 12: Provence (Marseille), France
November 13: Palma de Mallorca, Spain
November 14: Barcelona, Spain
Sights to See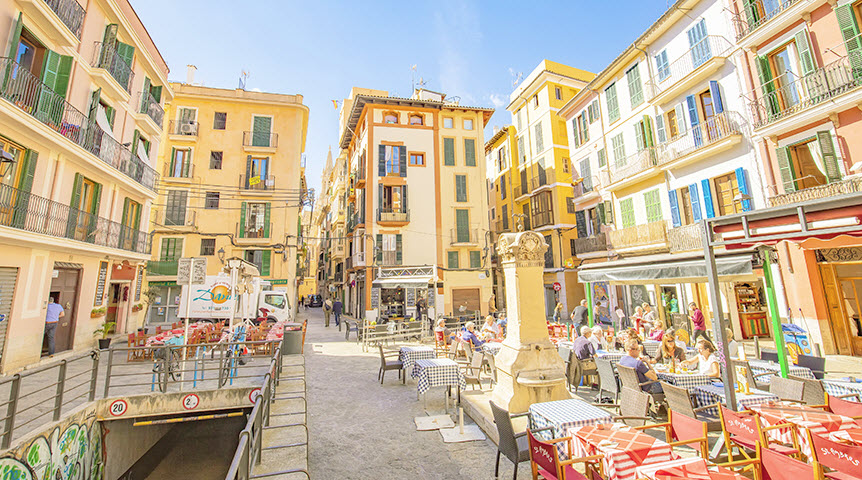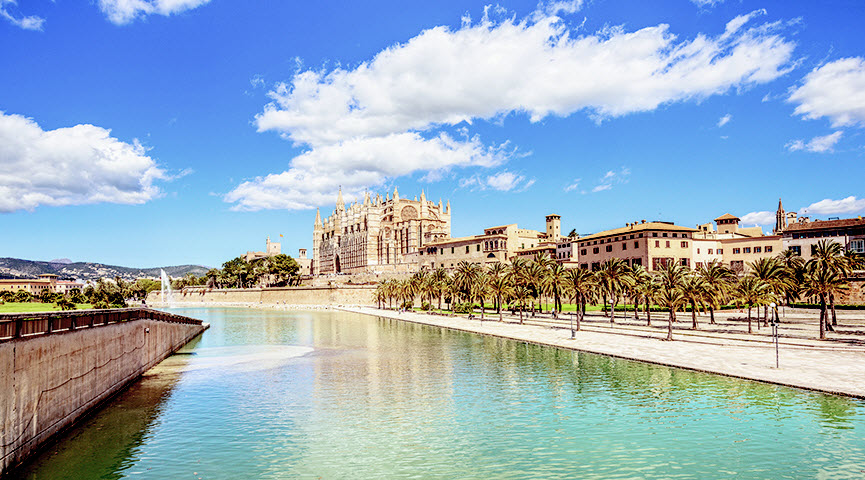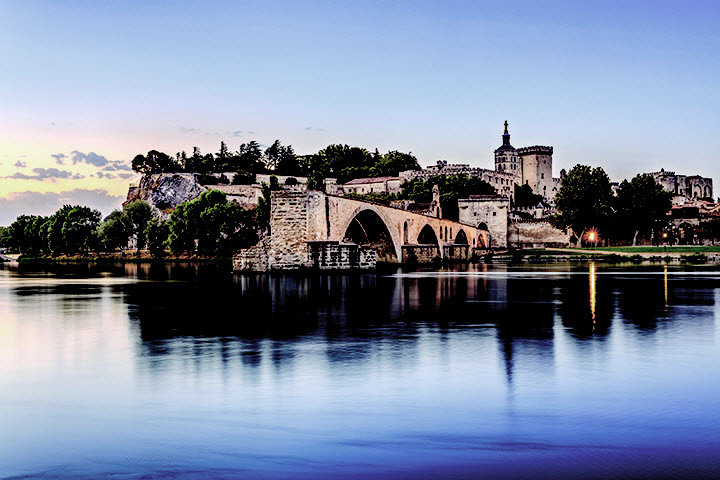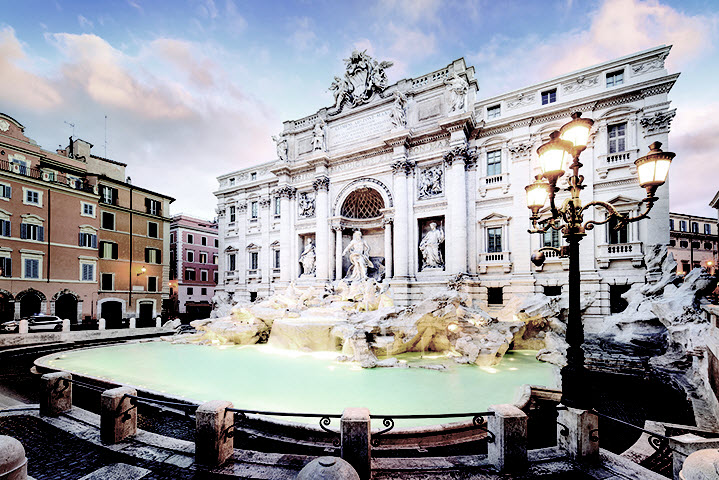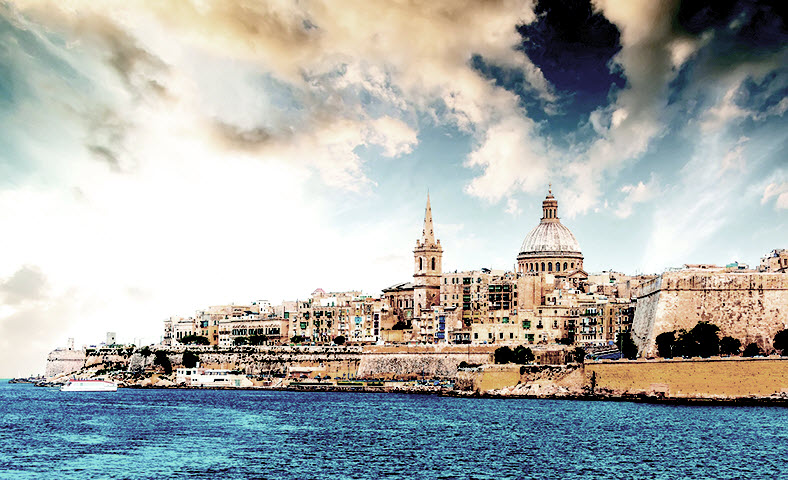 Family and Friends Welcome
You don't have to be an NC State graduate to travel with WolfTreks! We welcome family and friends.
Let's Get Social
For all the latest WolfTreks news, traveler photos and travel tips, join our Facebook group and follow us on Instagram.
WolfTreks Mailing List
Join our WolfTreks mailing list to receive trip brochures and email information.