Panama Potpourri
Janyart 18 to 28, 2023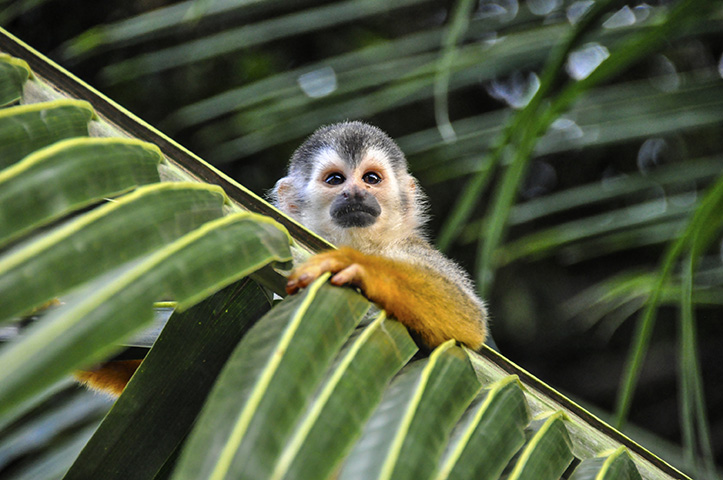 Starting Price: $3,099 per person, double occupancy, air included
Activity Level: Easy to Moderate
Travel Type: Ocean Cruise
Deck Plans: Sirena
Optional Add-Ons: A Miami Pre-Cruise Program and a Panama City Post-Cruise Program may be offered. Details to follow
Tour Partner: Go Next
Brochure: To come
More information: NC State + Go Next website
Reservations: To ask questions or make a reservation with a credit card, call WolfTreks Travel Manager Kathy Hart at 919-515-0508 or book online here.
Come join WolfTreks on an awe-inspiring Oceania cruise from Miami to Panama City!
Jungle rhythms and mysterious ruins—Let's go to Central America! This 10-night journey aboard Oceania Cruises' Sirena will drench you in sun, sand, and the sweet flavors of this unique region. Find the magic in the ancient Mayan ruins of Costa Maya and swim amidst the Great Mayan Reef in Harvest Caye. The treasures of Guatemala await you in Santo Tomas, where you'll venture to crystal-clear springs and spot orange-breasted falcons.
Relax on the beach in Roatan and in Puerto Limon, cruise crystal canals as birds and monkeys dance in the treetops. Revel in a journey through the Panama Canal, one of the modern world's most heroic feats of engineering. Whether you're a history buff, a lounge chair lover, or a scuba diving master, this cruise is for you!
Friends and Family Welcome!
You don't have to be an NC State graduate to travel with WolfTreks!
Let's Get Social
For all the latest WolfTreks news, traveler photos and travel tips, join our Facebook group and follow us on Instagram.
WolfTreks Mailing List
Join our WolfTreks mailing list to receive trip brochures and email information.