Ottomans & Oracles
May 11 to 21, 2024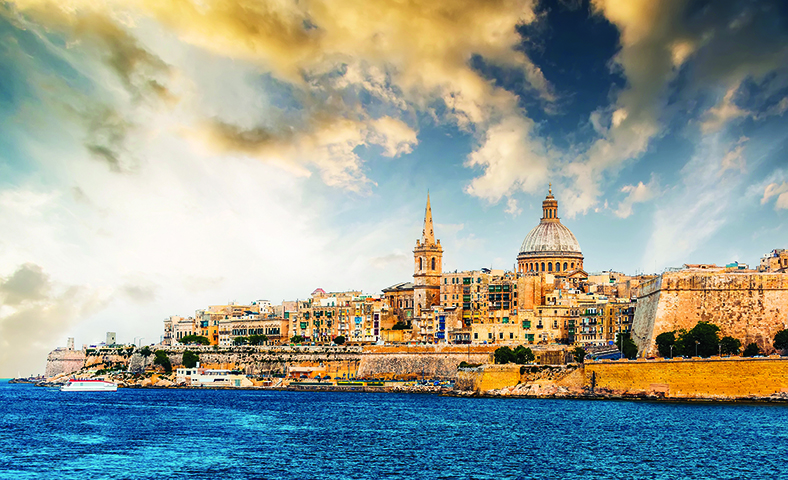 Starting Price: $4,999 per person, double occupancy, air included from select cities. Pricing includes round-trip airfare, transfers, free unlimited internet and a stateroom choice of six free shore excursions, a free beverage package or $600 shipboard credit.
Activity Level: Moderate
Travel Type: Ocean Cruise
Ship: Vista deck plans
More Information/Check Cabin Availability: NC State + Go Next website
Tour Partner: Go Next
Brochure: Brochure to come
Reservations: To ask questions or make a reservation on the phone, call WolfTreks Travel Manager Kathy Hart at 919-515-0508. To book online, use this NC State reservation form or the Go Next site.
Explore the history, charm, and majestic waters of the Aegean Sea on this 10-night cruise aboard Oceania Cruises' Vista. Spend a day in Istanbul and meander the grand spice markets. Soak up the sun on one of Izmir's many magnificent beaches. Walk along the footsteps of history where you will find the ruins of Greek and Roman excavations. Dive into traditional Turkish culture in Antalya, and in Crete relax by cobalt blue waters. Take in the fascinating Minoan and Byzantine villages surrounded by charming irrigating windmills, and in Valletta admire the stunning scenery and wander through a colorful fishing village. Stop at the intact Greco-Roman theater in Taormina and before disembarking in Rome, visit the stunning villages in Capri and indulge in authentic Italian pizza from the town of Sorrento.
Itinerary
May 10: Depart for Turkey
May 11: Istanbul, Turkey
May 12: Istanbul, Turkey
May 13: Izmir, Turkey
May 14: Kos, Greece

May 15: Antalya, Turkey
May 16: Heraklion (Crete), Greece
May 17: Cruising the Mediterranean Sea
May 18: Valletta, Malta
May 19: Taormina, Sicily, Italy

May 20: Sorrento/Capri, Italy

May 21: Rome (Civitavecchia), Italy

Anchor Port
Sights to See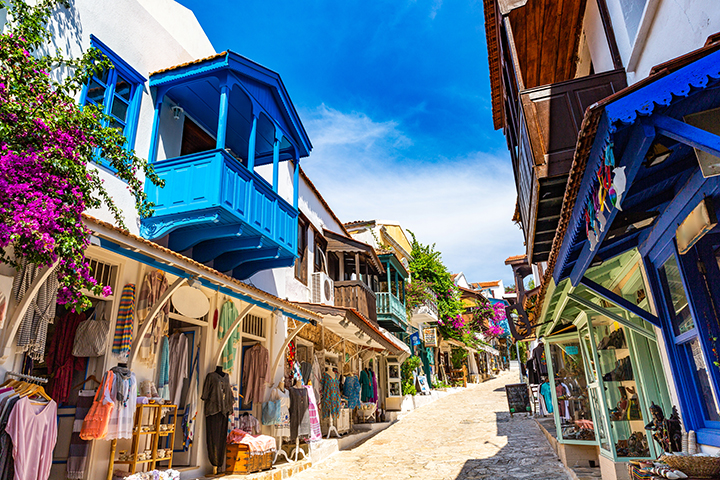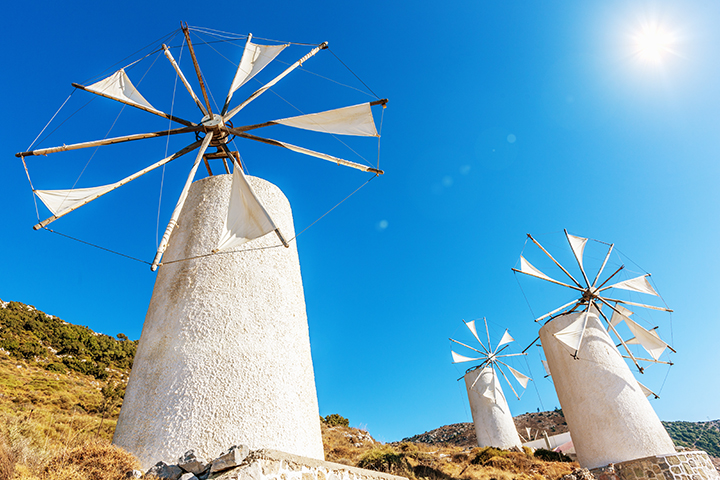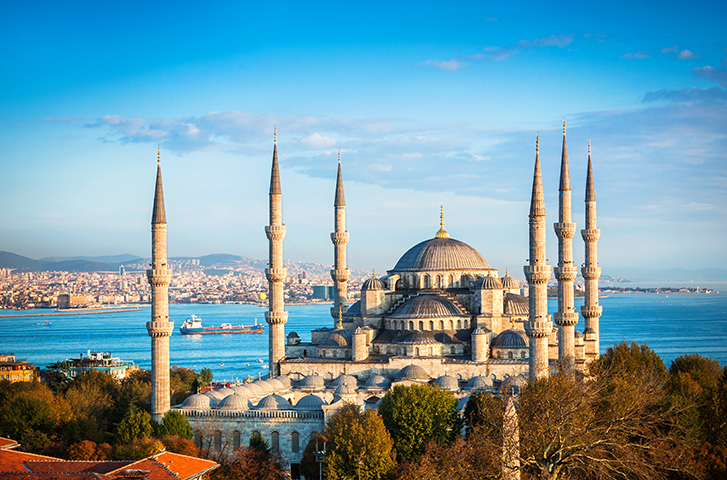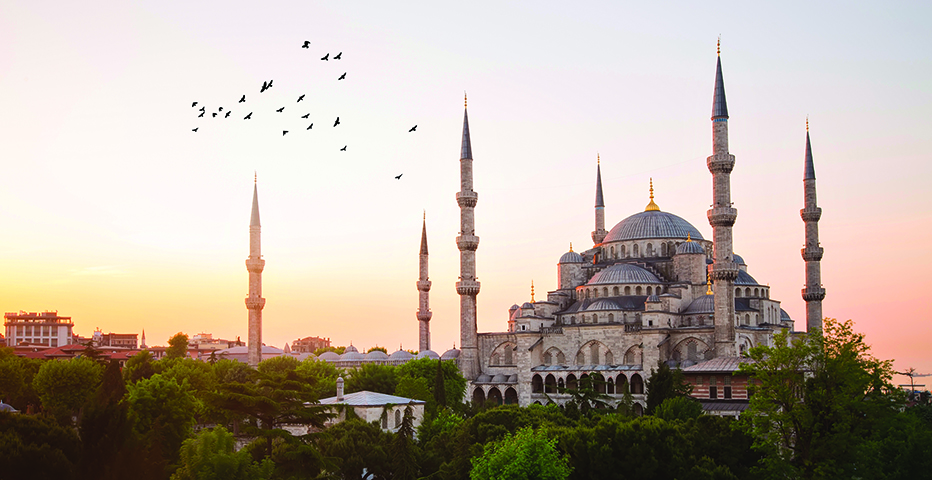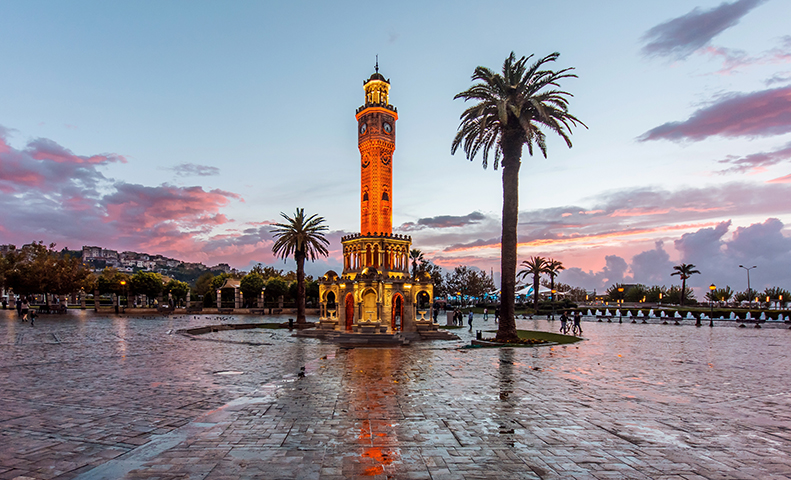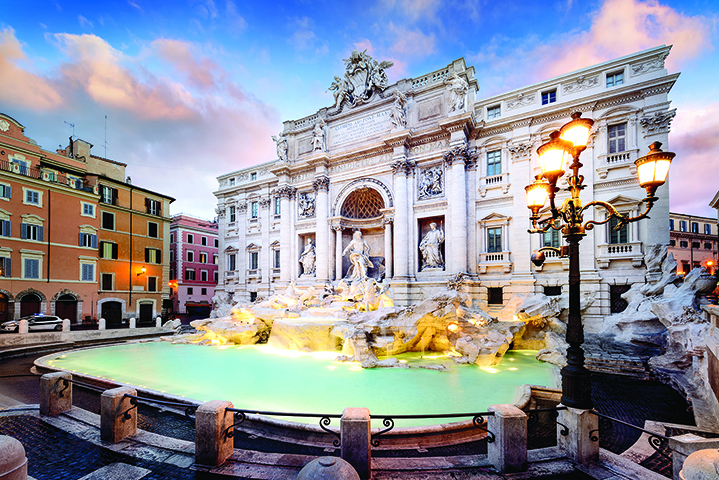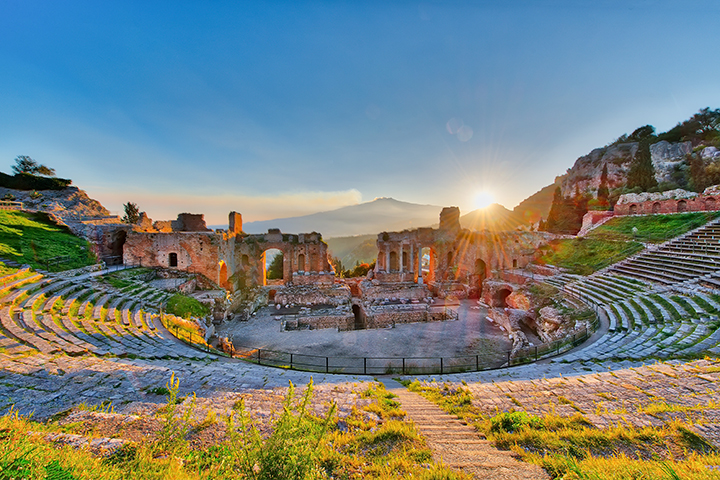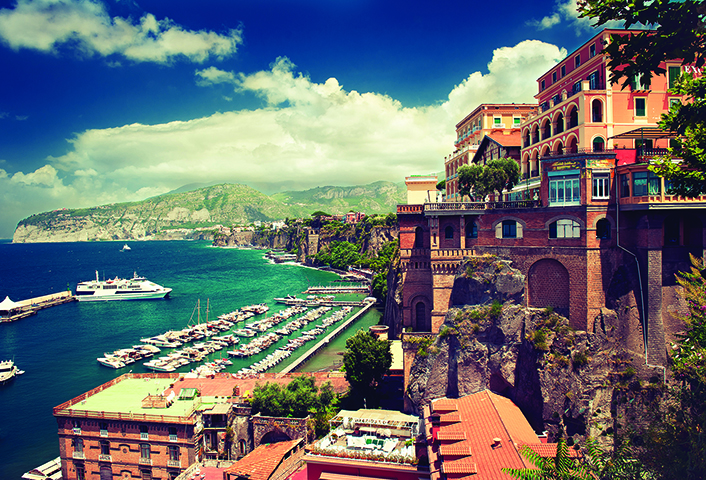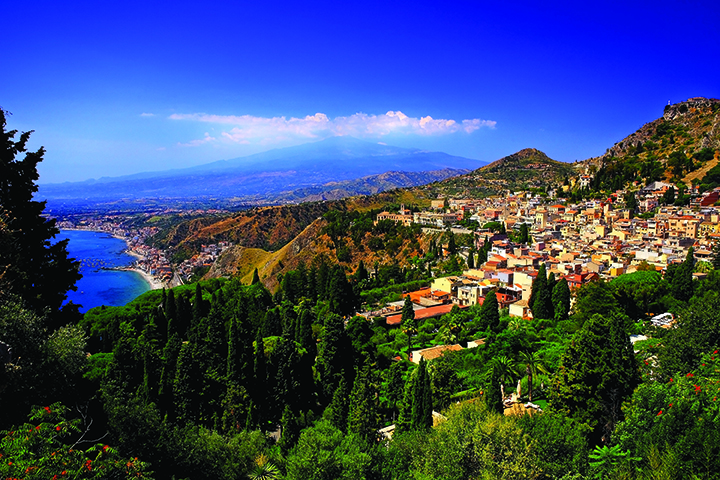 Family and Friends Welcome
You don't have to be an NC State graduate to travel with WolfTreks! We welcome family and friends.
Let's Get Social
For all the latest WolfTreks news, traveler photos and travel tips, join our Facebook group and follow us on Instagram.
WolfTreks Mailing List
Join our WolfTreks mailing list to receive trip brochures and email information.