Northern Delights
July 31 to August 10, 2024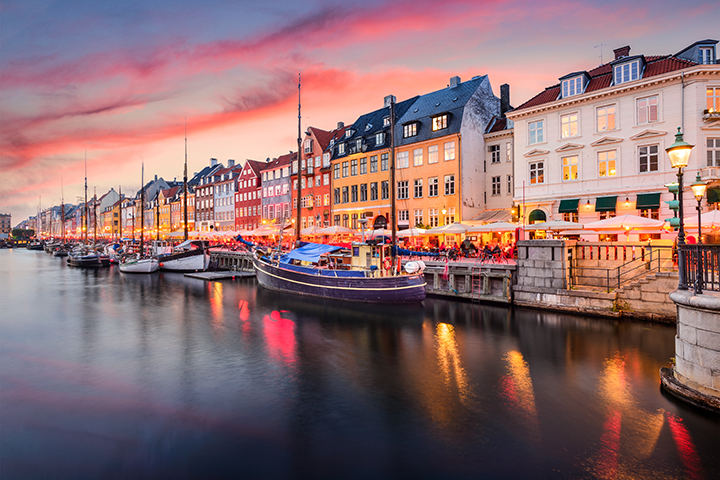 Starting Price: $4,899 per person, double occupancy, air included from select cities. Pricing includes round-trip airfare, transfers, free unlimited internet and a stateroom choice of six free shore excursions, a free beverage package or $600 shipboard credit.
Activity Level: Moderate
Travel Type: Ocean Cruise
Ship: Sirena deck plans
More Information/Check Cabin Availability: NC State + Go Next website
Tour Partner: Go Next
Brochure: Brochure to come
Reservations: To ask questions or make a reservation on the phone, call WolfTreks Travel Manager Kathy Hart at 919-515-0508. To book online, use this NC State reservation form or the Go Next website.
Join us on a spectacular 10-night cruise through Norway and Denmark aboard Oceania Cruises' Sirena. From Hamburg to Oslo, this voyage is filled with iconic landscapes that inspired Viking legends and fairytales alike. Discover majestic fjords, cascading waterfalls, stunning glaciers, imposing mountains, and idyllic islands and lighthouses.
Embark in Hamburg and set sail for Haugesund where you can tour a reconstructed Viking farm and learn how these fascinating people lived. Visit the graceful Art Nouveau district in Alesund, explore a Viking ship, or experience a rugged adventure in Nordfjordeid. In Stavanger, bask in an awe-inspiring landscape and cozy atmosphere. Sail in a Viking ship replica along the coastline of Kristiansund or dip a toe in where the swirling North and Baltic Seas converge in Skagen. Be inspired by the art and design of Copenhagen and taste some of its delectable cuisine. Before ending in Oslo, take in the rich history and vibrant culture of Gothenburg as you visit the wooden homes and cobblestone streets of its Haga neighborhood.
Itinerary
July 30: Depart for Germany
July 31: Hamburg, Germany
August 1: Cruising the North Sea
August 2: Haugesund, Norway
August 3: Alesund, Norway
August 4: Nordfjordied, Norway
August 5: Stavanger, Norway
August 6: Kristiansand, Norway
August 7: Skagen, Denmark
August 8: Copenhagen, Denmark
August 9: Gothenburg, Sweden
August 10: Oslo, Norway
Sights to See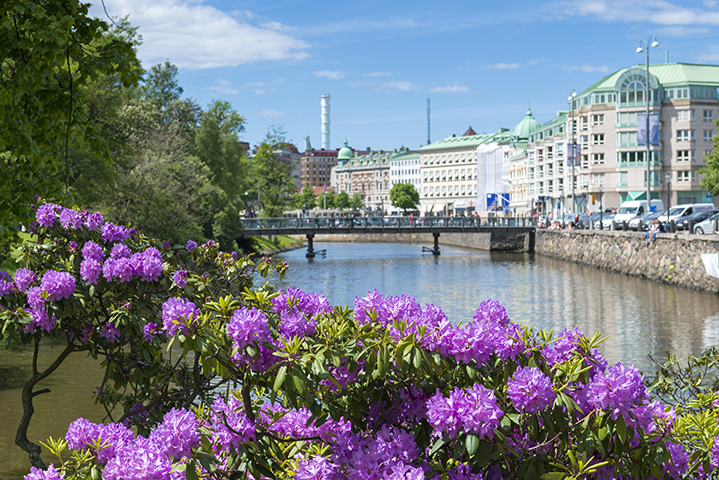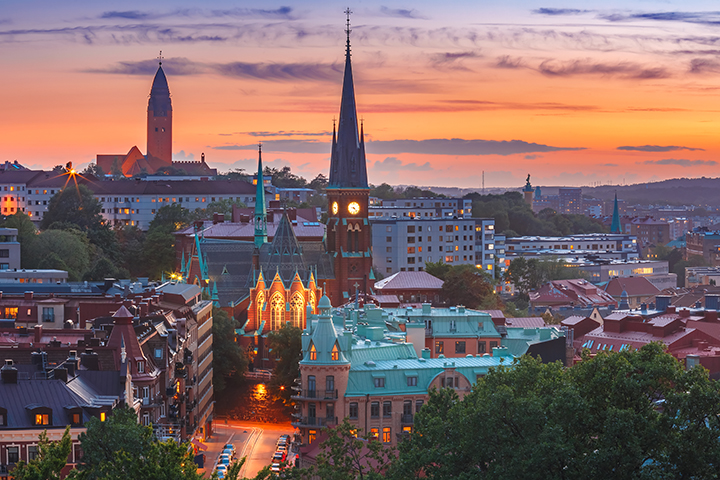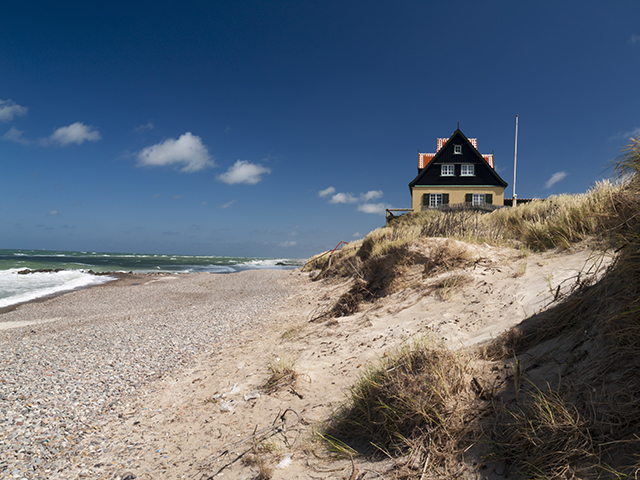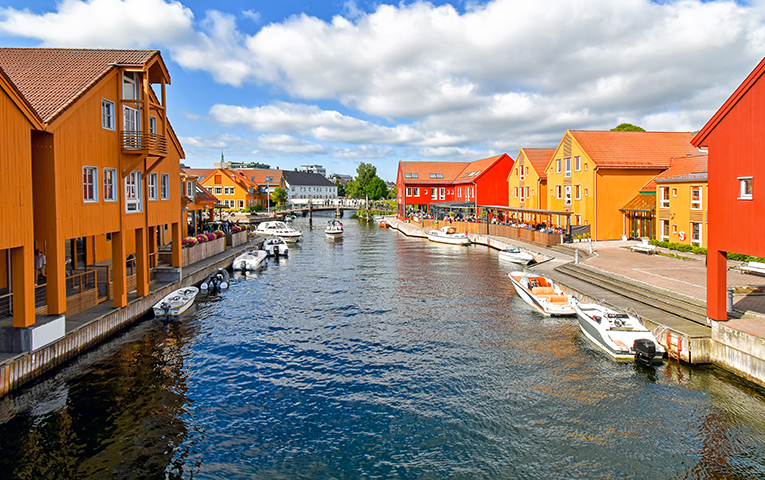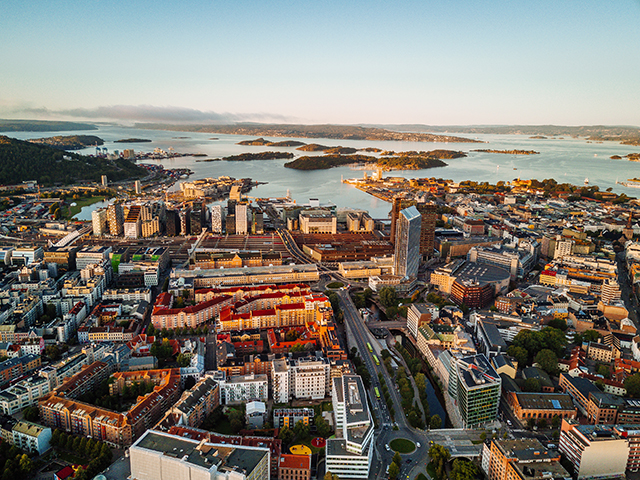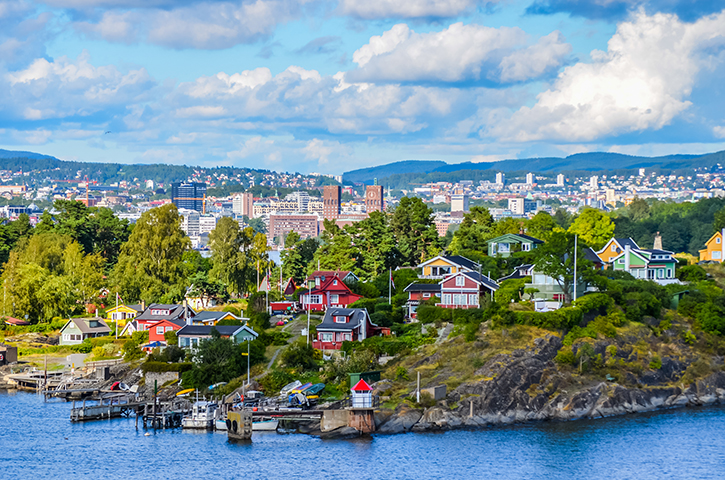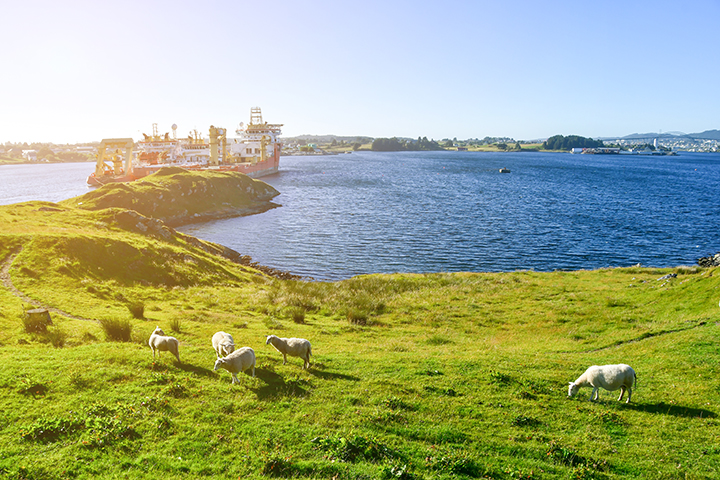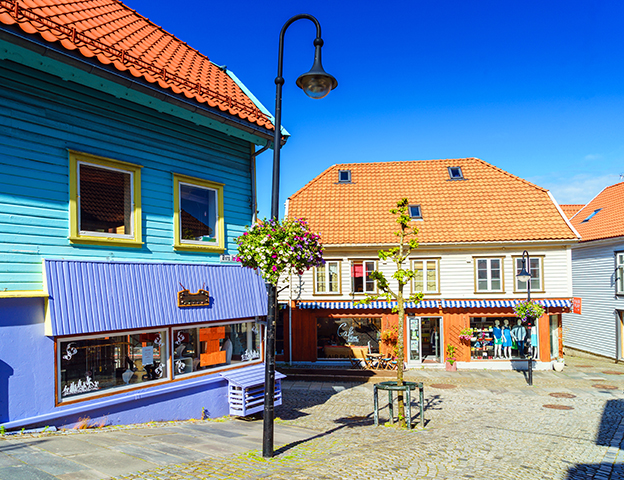 Family and Friends Welcome
You don't have to be an NC State graduate to travel with WolfTreks! We welcome family and friends.
Let's Get Social
For all the latest WolfTreks news, traveler photos and travel tips, join our Facebook group and follow us on Instagram.
WolfTreks Mailing List
Join our WolfTreks mailing list to receive trip brochures and email information.