National Parks and Lodges of the Old West
June 14 to 22, 2024 (Date is sold out)
June 28 to July 6, 2024 (Same itinerary and pricing)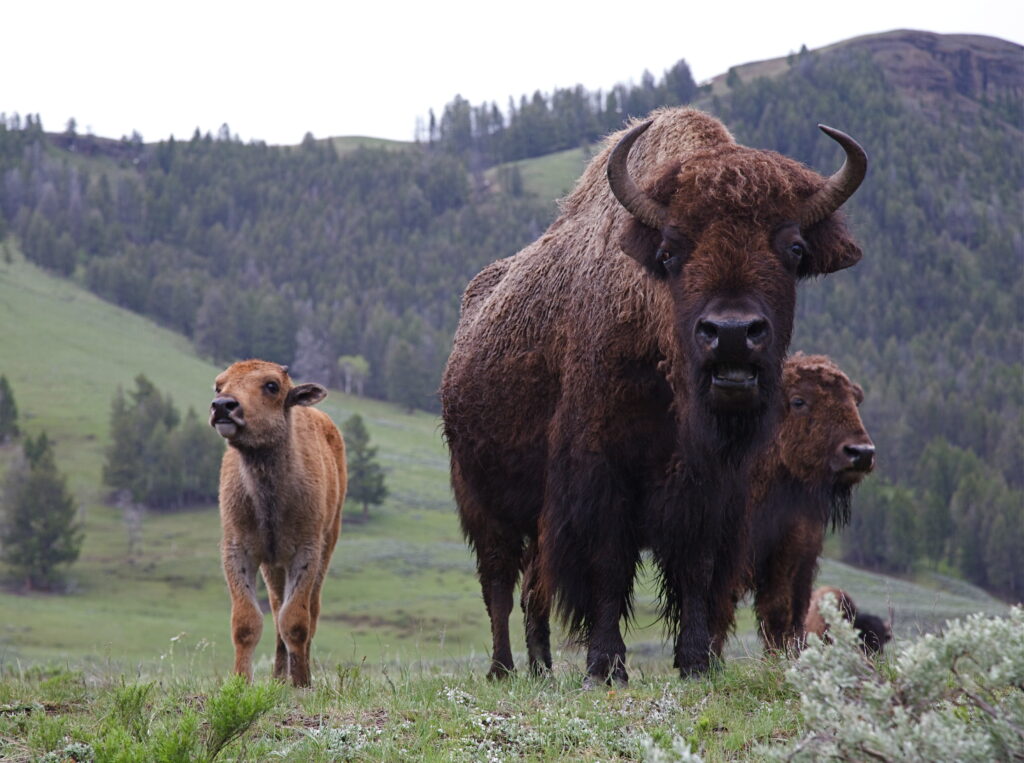 Starting Price: $5,395 per person, double occupancy, air not included
Activity Level: Moderate
Travel type: Land
Add-Ons: Jackson Hole Post-Tour
Tour Partner: Orbridge
Brochure: Brochure PDF (See June 28 itinerary here.)
More information: NC State + Orbridge website
Reservations: To ask questions or make a reservation on the phone, call WolfTreks Travel Manager Kathy Hart at 919-515-0508. To book online, use this WolfTreks reservation form or this Orbridge link.
Awaken your pioneering spirit by tracing the legends and natural splendors of the American West—an awe-inspiring expanse filled with beautiful scenery, abundant wildlife, hiking, storytelling, and incredible historic lodges.
Experience the diverse wonders of our national parks accompanied by an Orbridge Expedition Leader. Overnight in landmark lodges that are national treasures themselves. Enjoy a Jeep safari tour at Custer State Park—a wildlife reserve with scenic lakes, dramatic granite spires, and lush grasslands where bison herds roam.
Visit the world's largest mammoth site, where scientists are excavating remains of Columbian and woolly mammoths from 26,000 years ago. Marvel at the grandeur of Mount Rushmore and Crazy Horse Memorial. See the dramatic effects of Yellowstone's volcanically active caldera and visit otherworldly geothermal sites, including Old Faithful Geyser. Explore Grand Teton National Park—host to flora and fauna that date back to prehistoric times.
Sights to See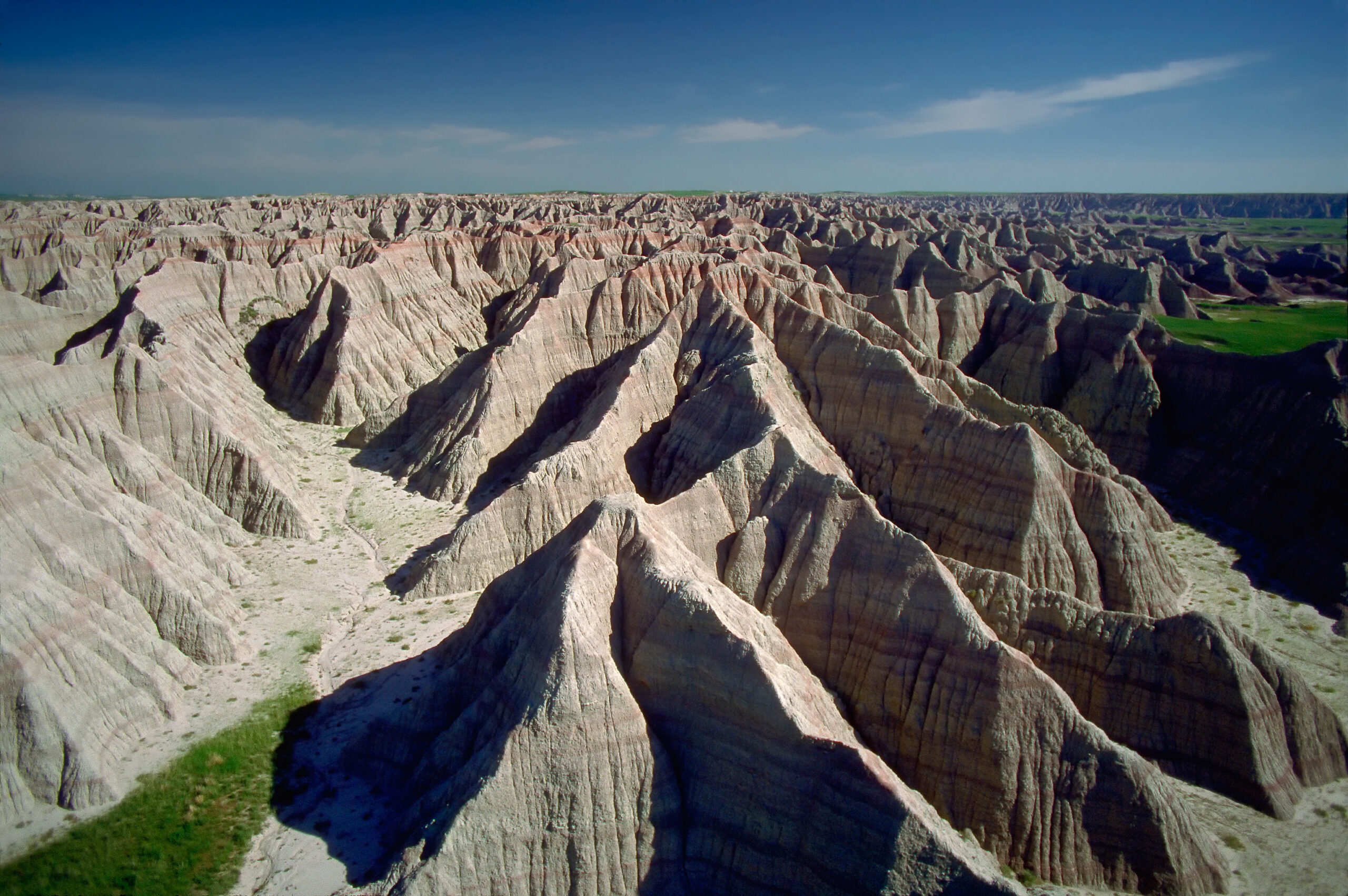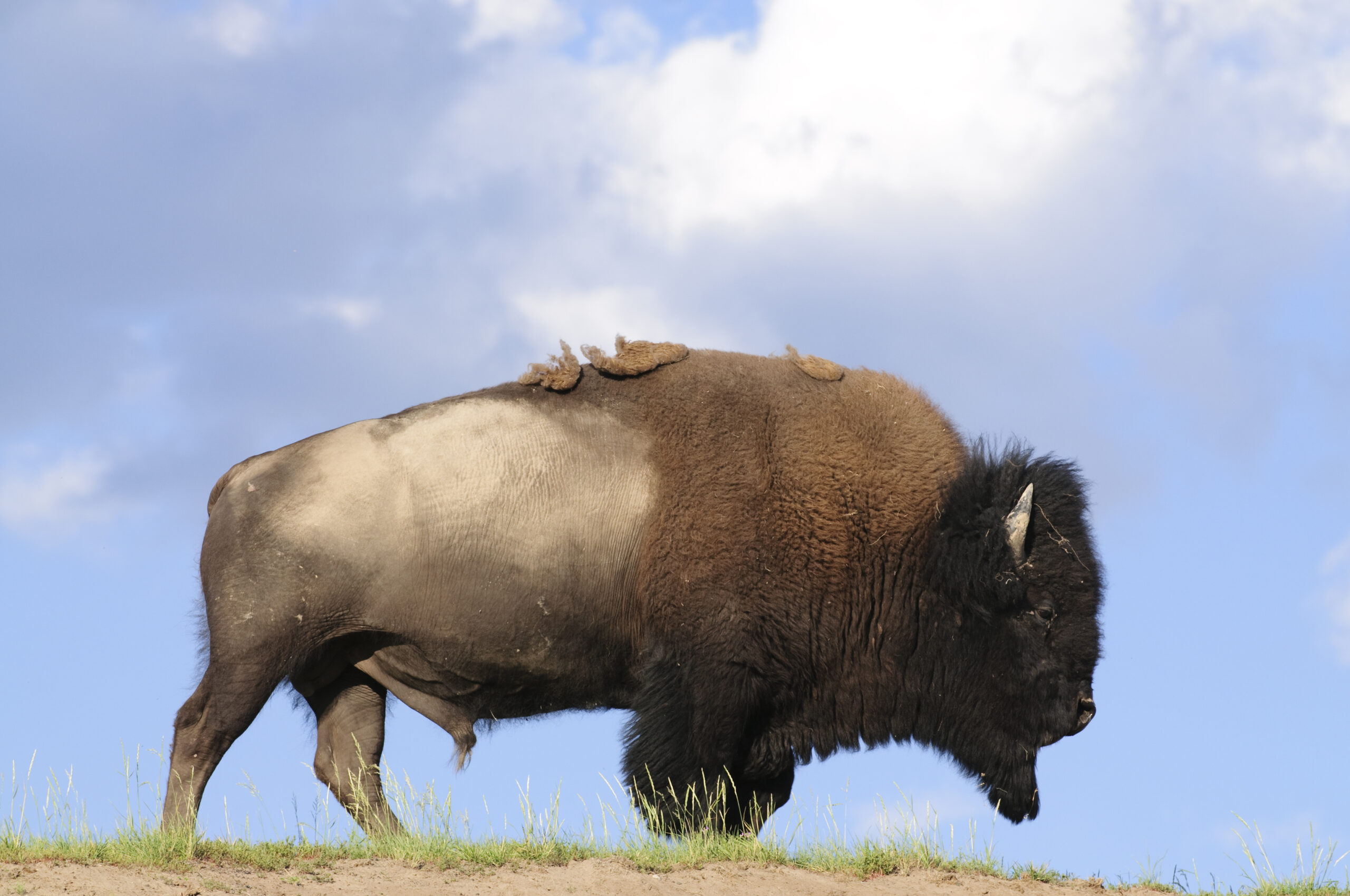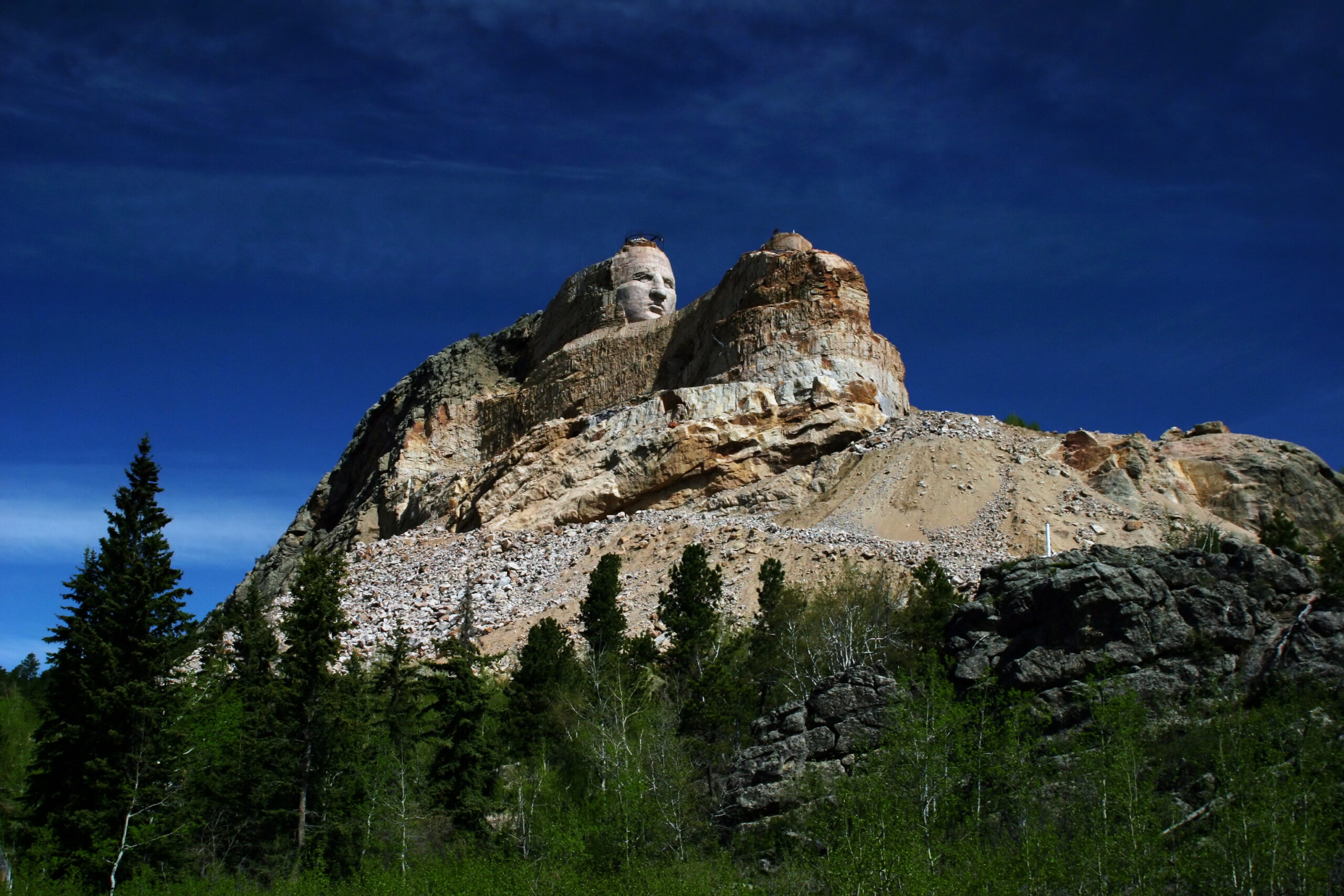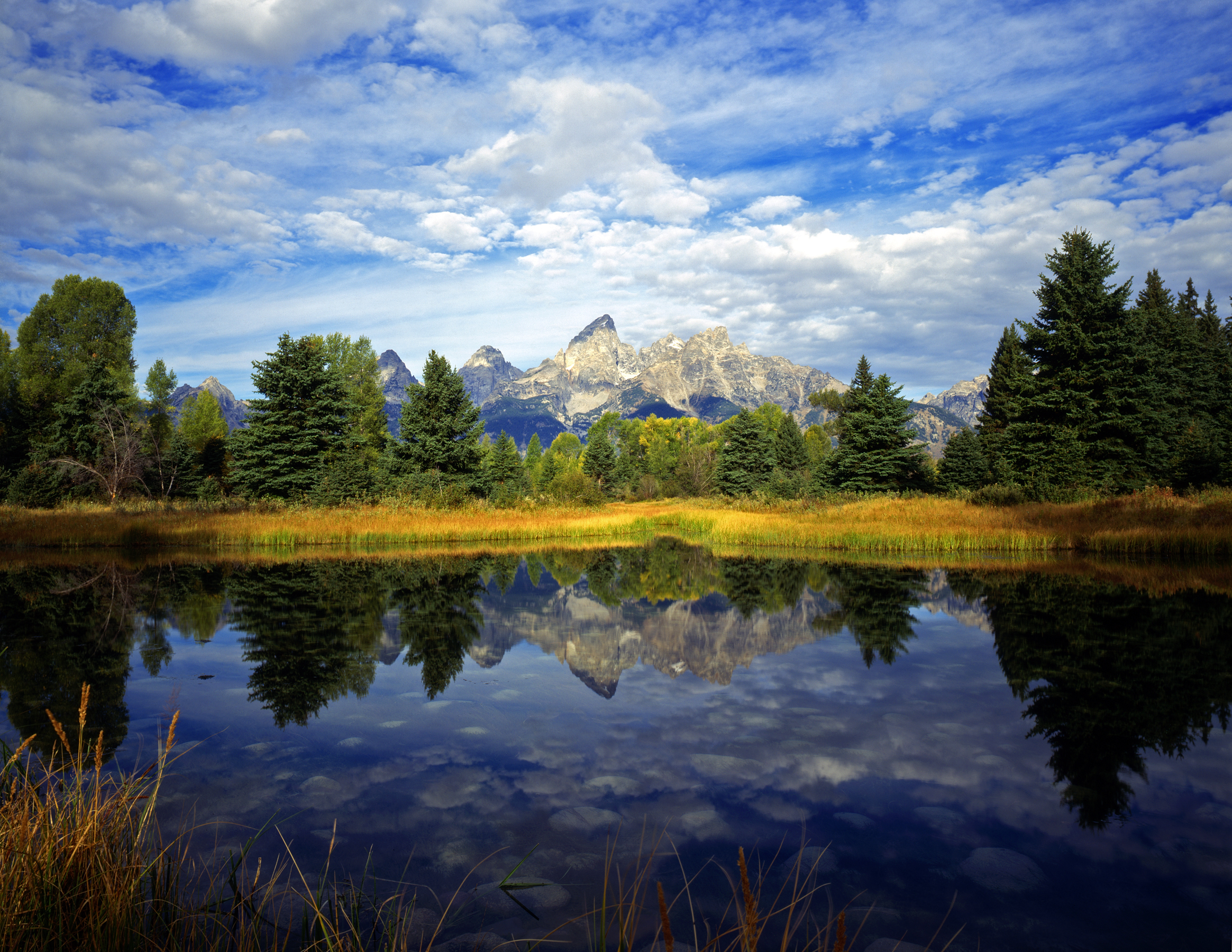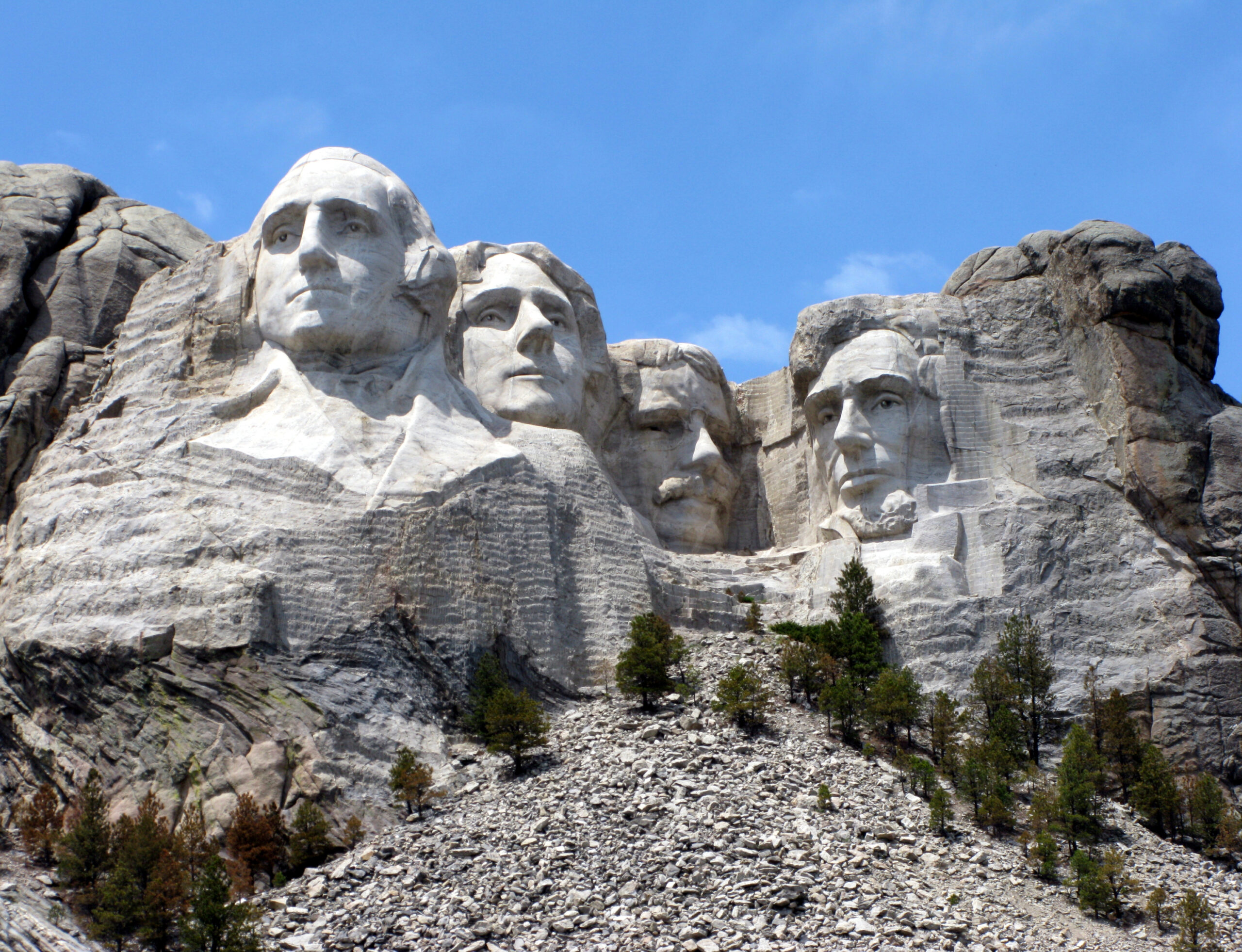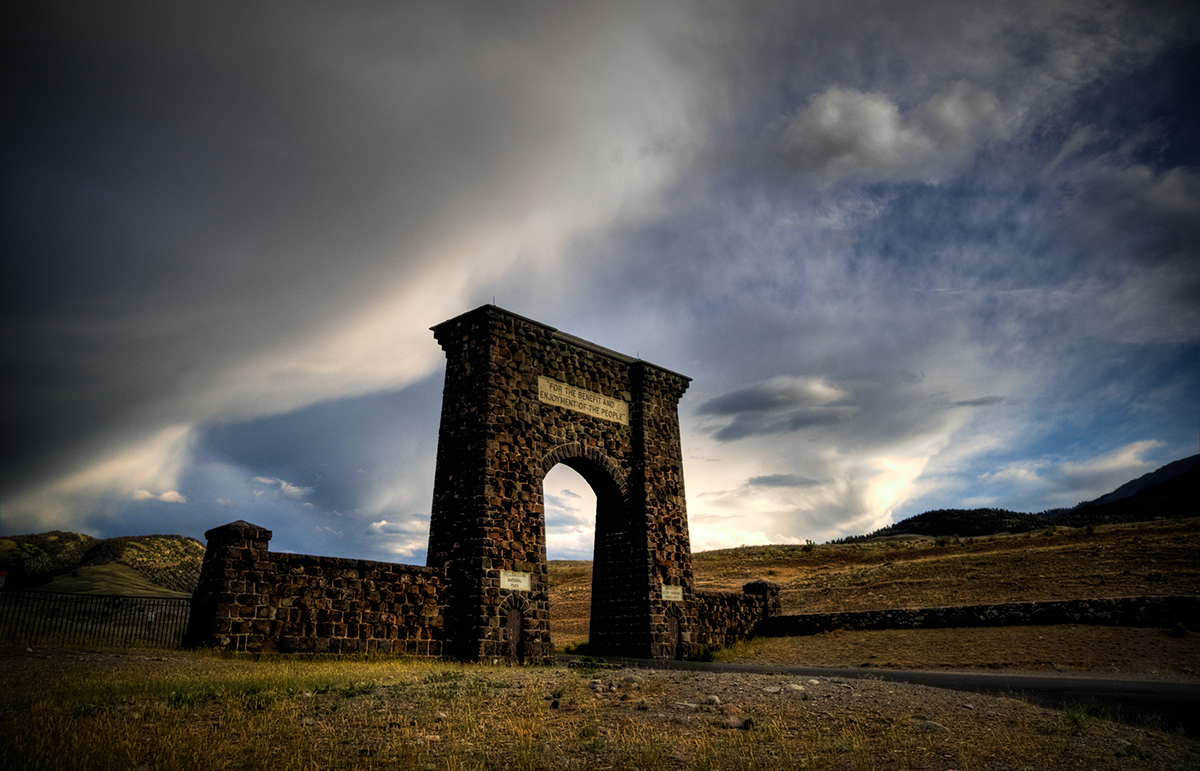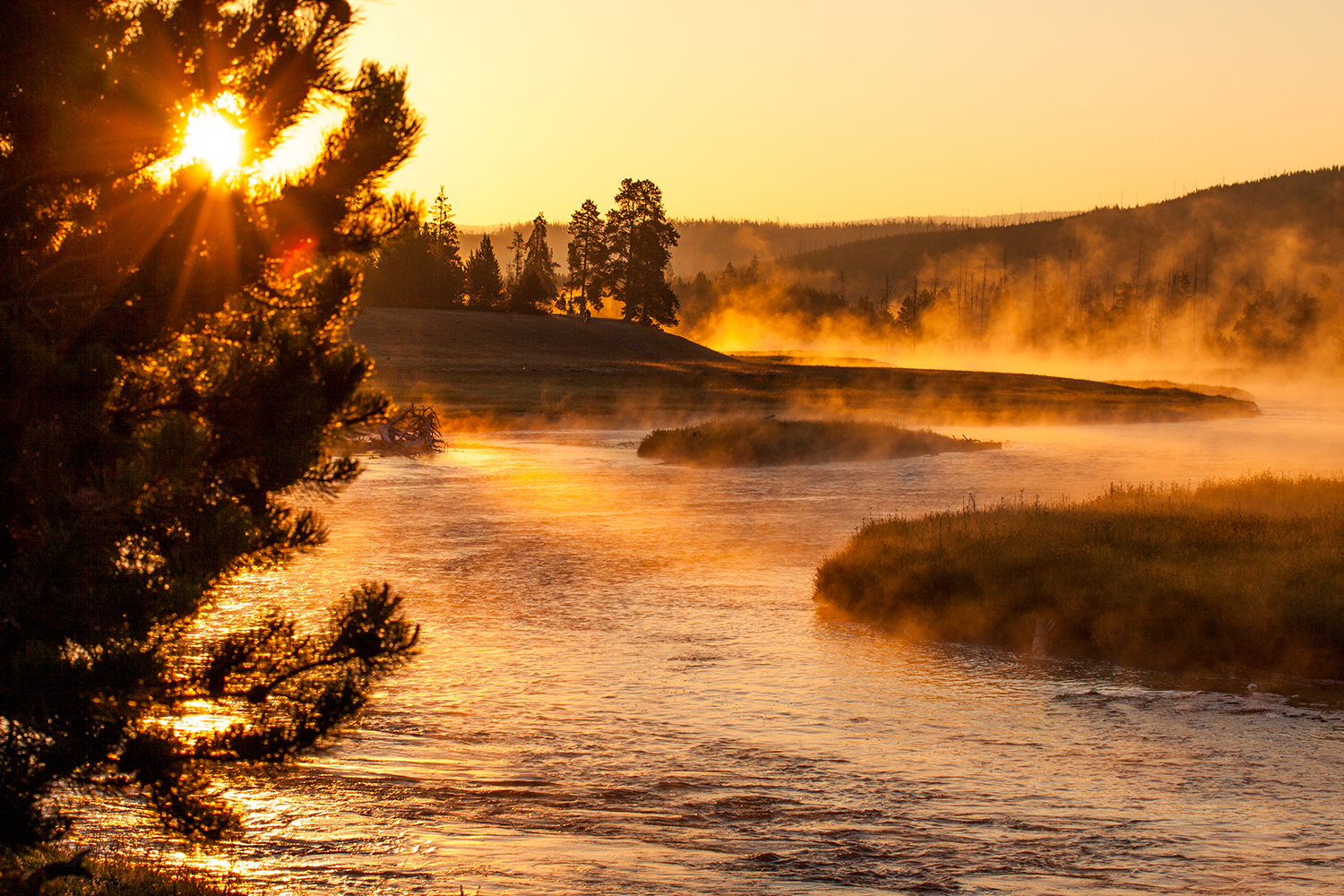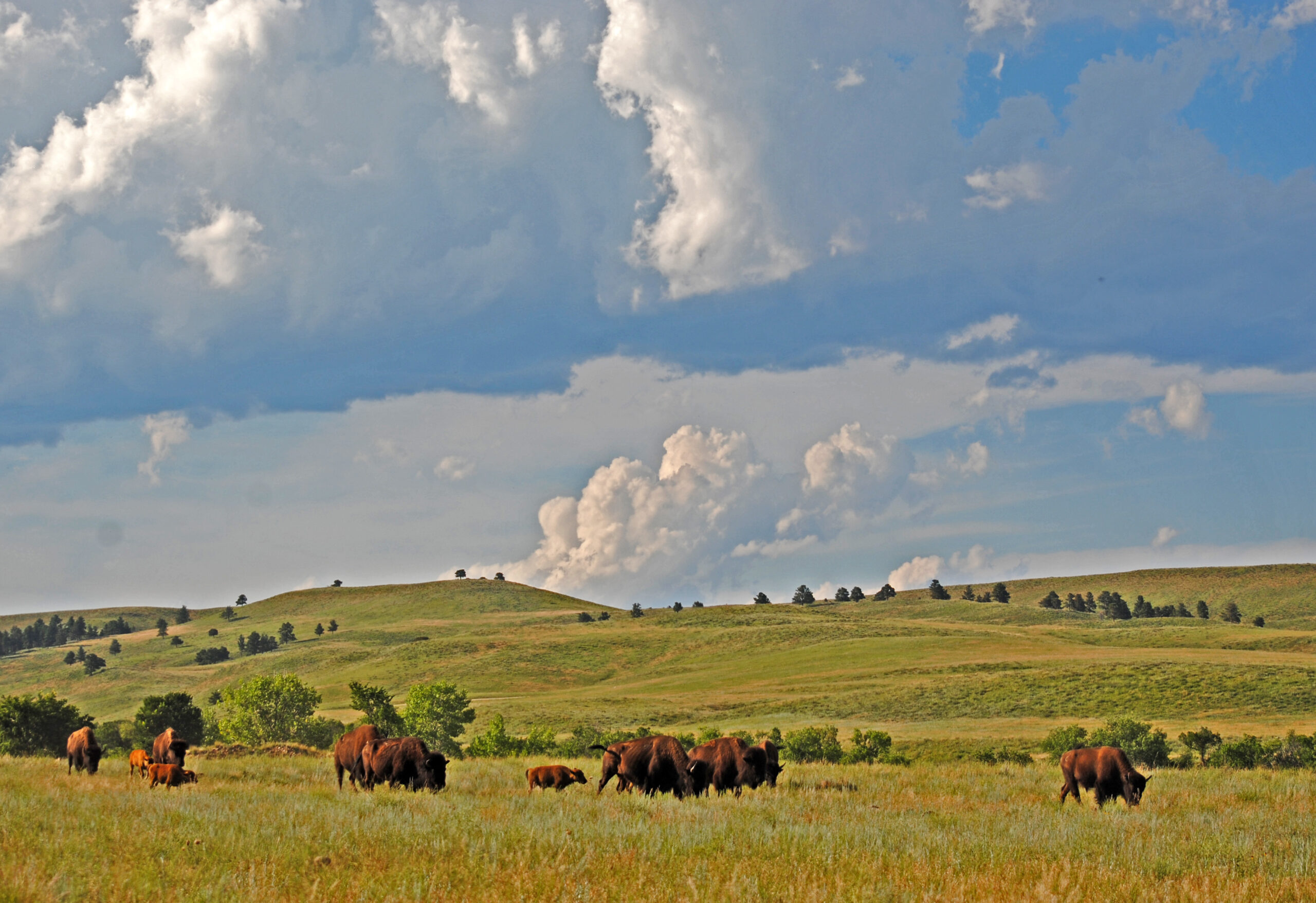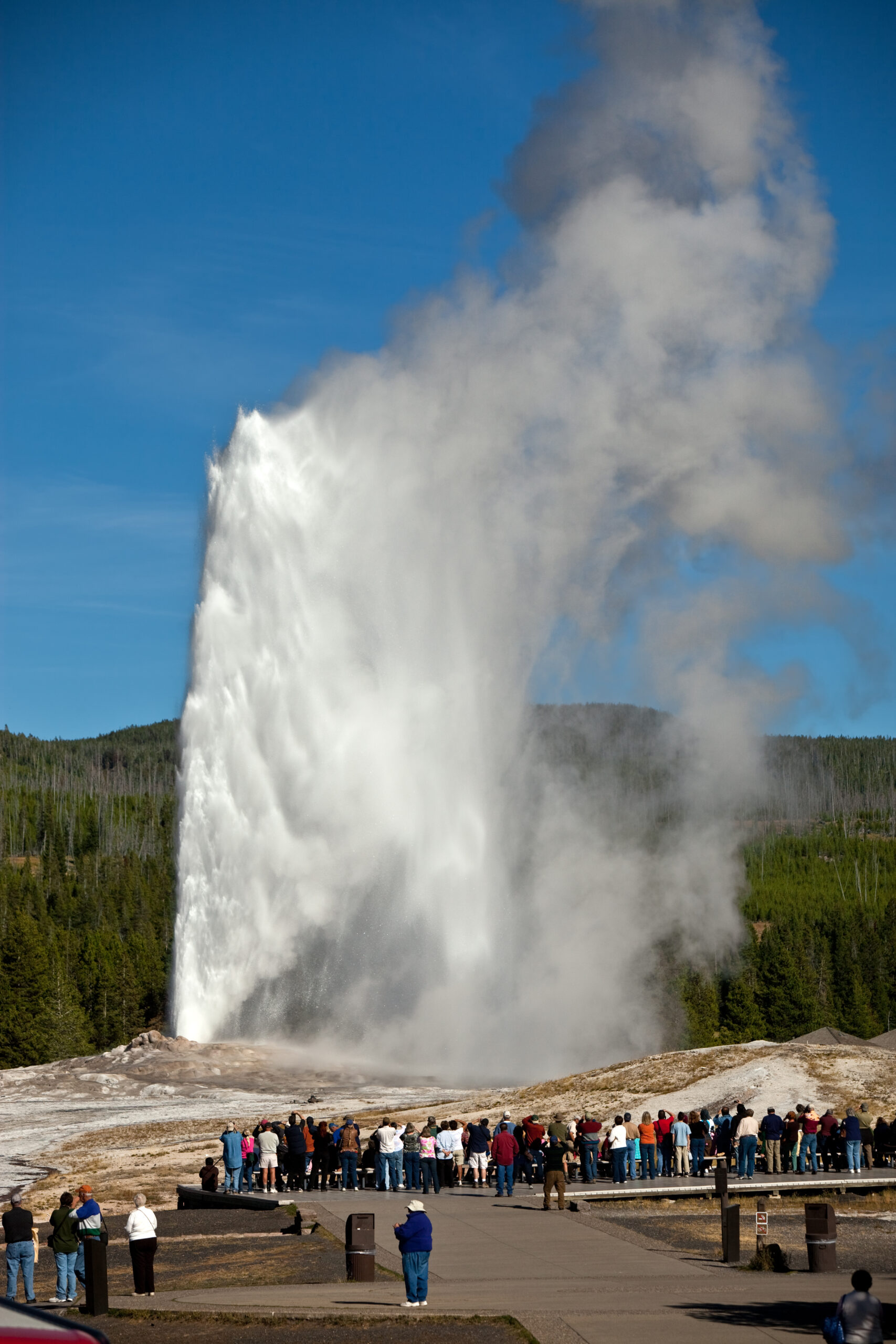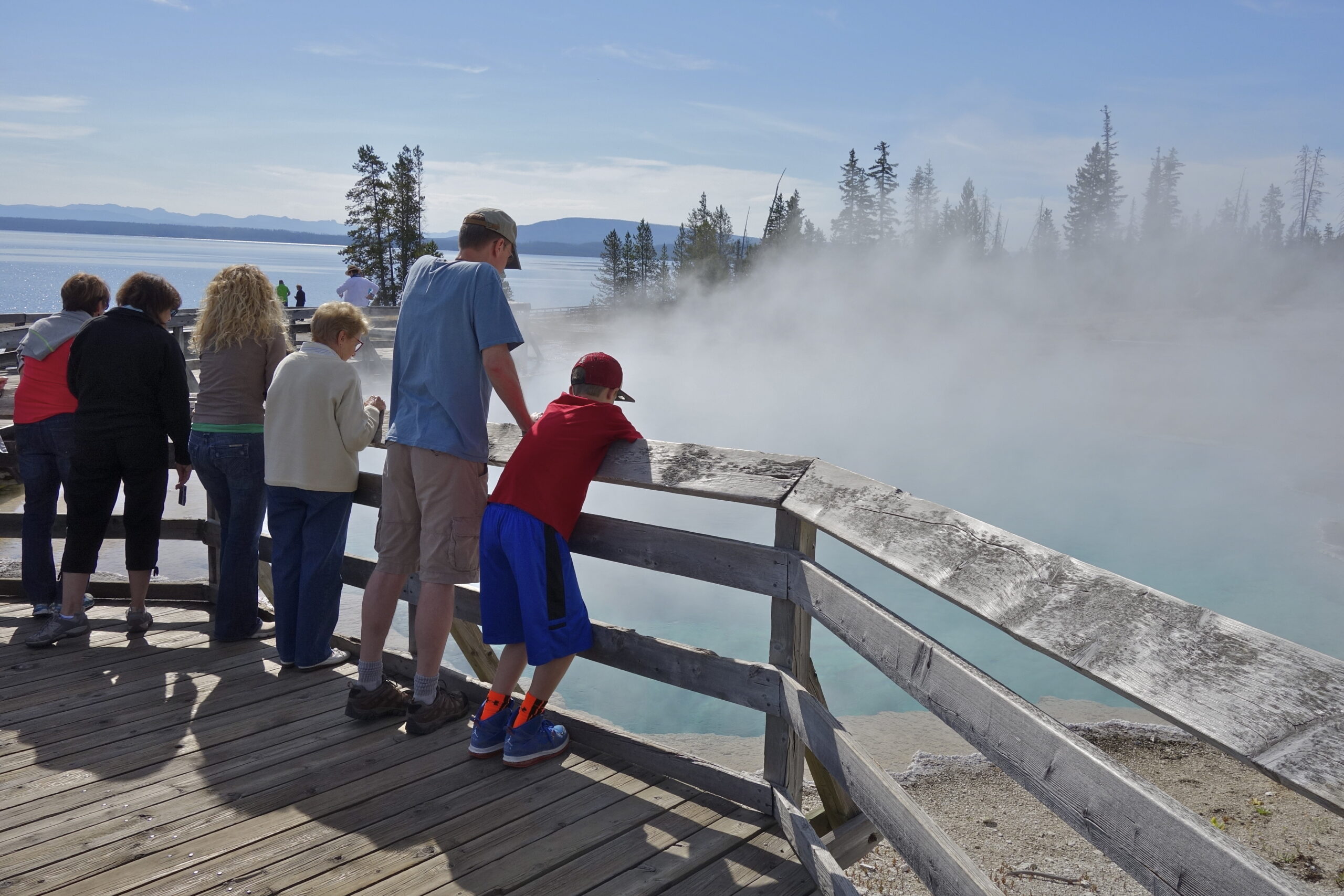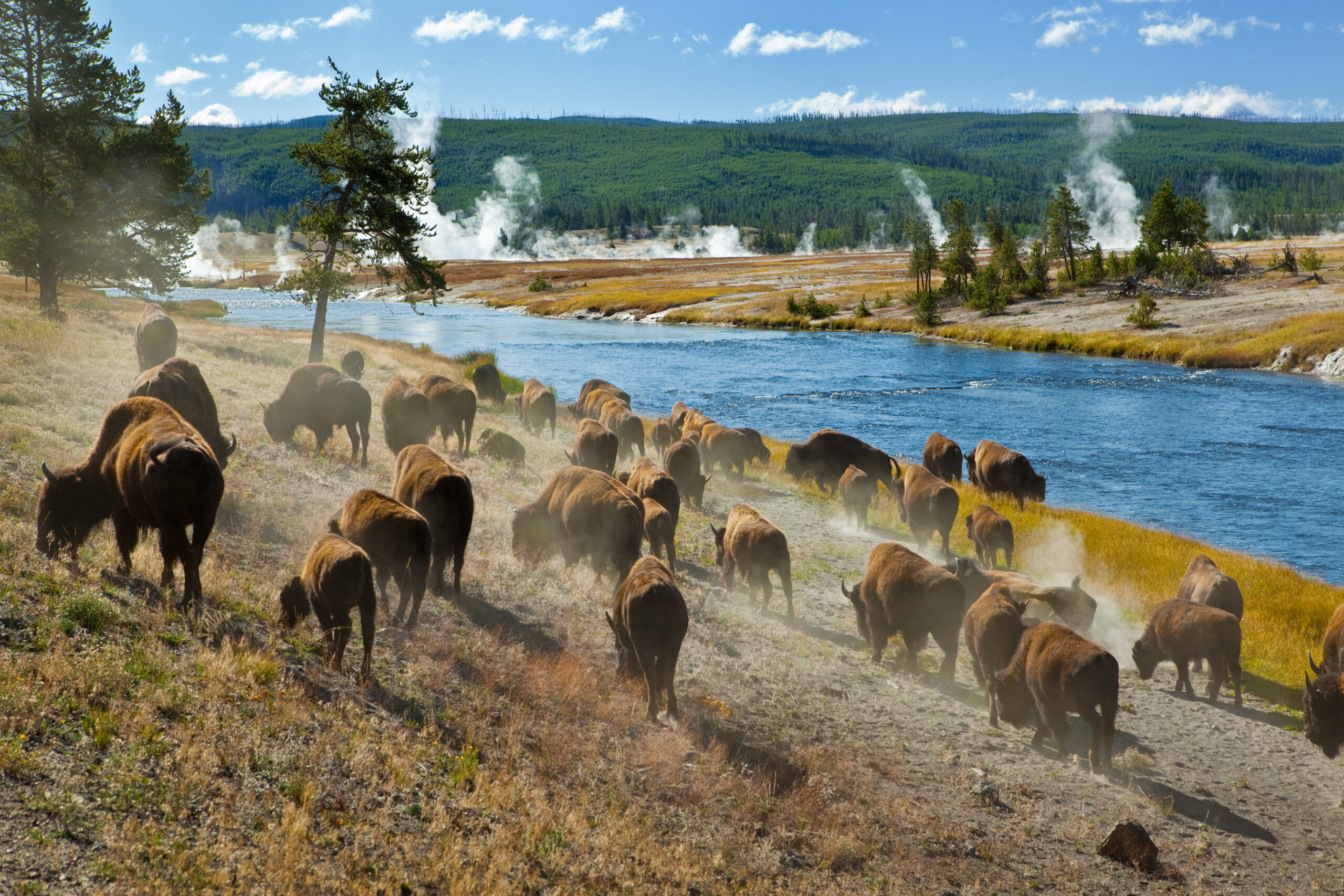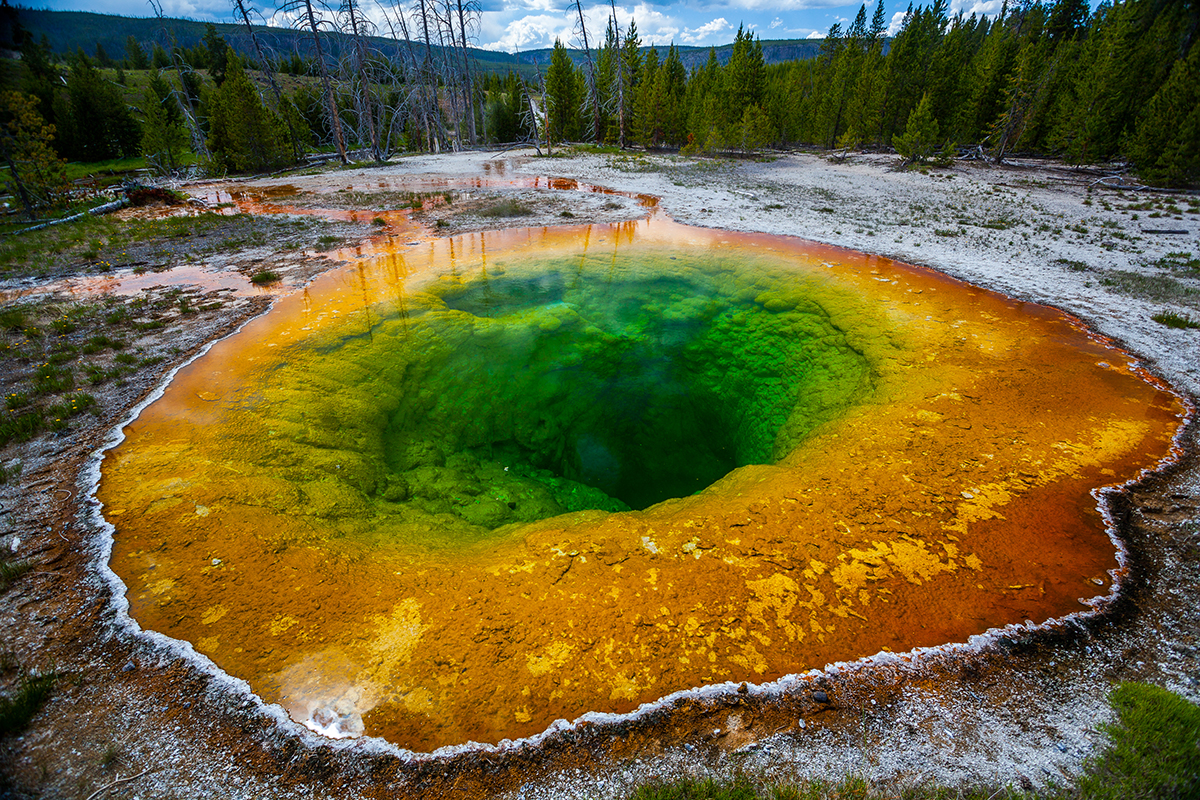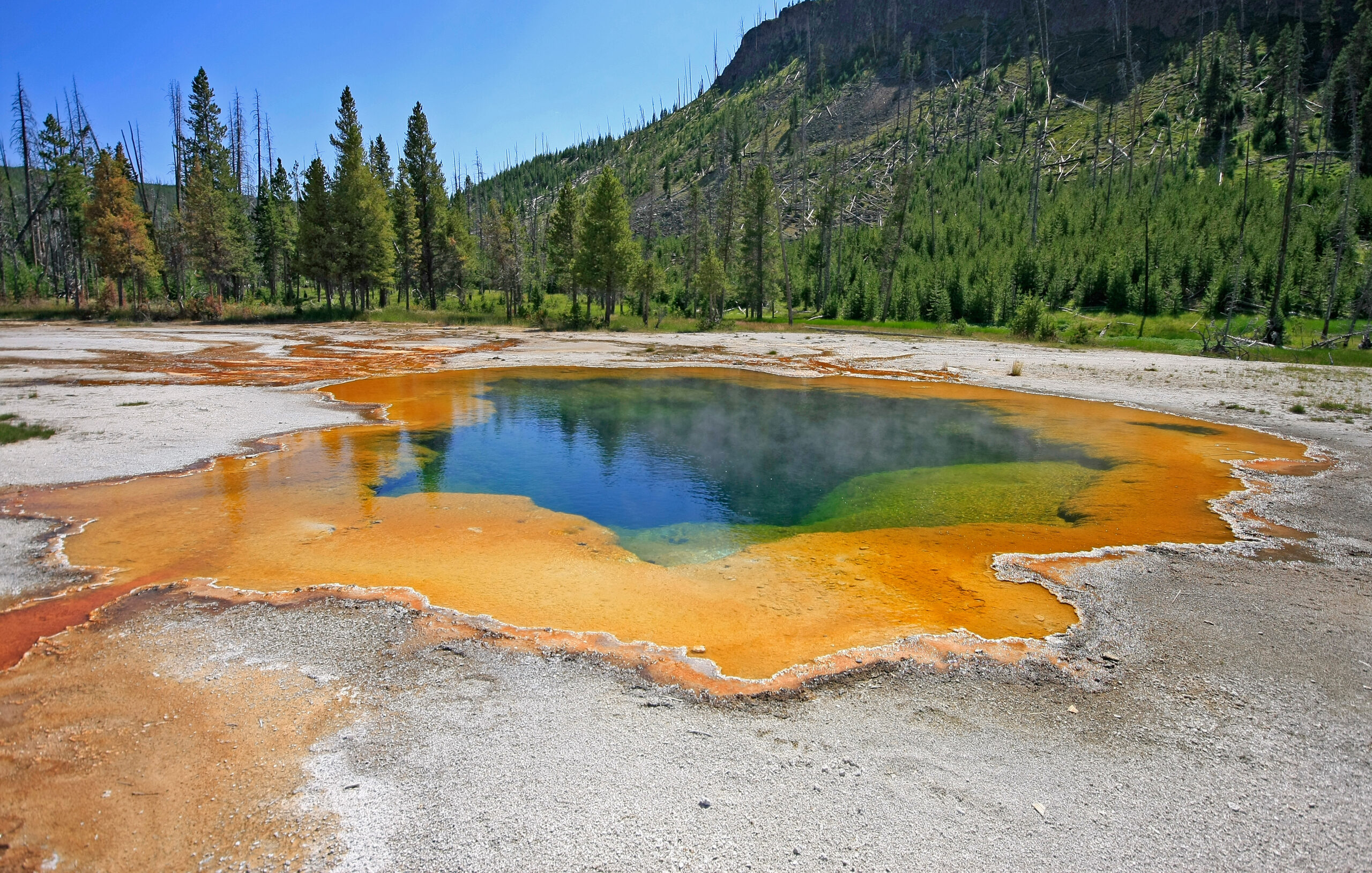 Friends and Family Welcome!
You don't have to be an NC State graduate to travel with WolfTreks!
Let's Get Social
For all the latest WolfTreks news, traveler photos and travel tips, join our Facebook group and follow us on Instagram.
WolfTreks Mailing List
Join our WolfTreks mailing list to receive trip brochures and email information.