Mediterranean Legacies
May 11 to 22, 2023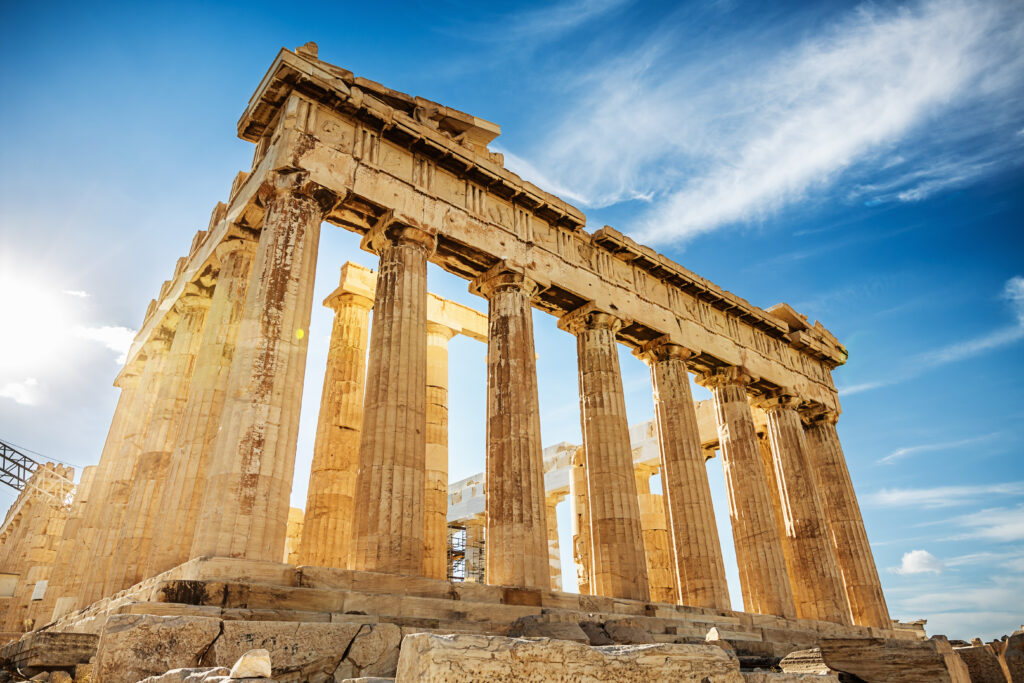 Starting Price: $4,199 per person, double occupancy, air included from select cities.
Activity Level: Moderate
Travel Type: Ocean Cruise
Ship: Riviera deck plans
Add-Ons: Barcelona Post-Cruise
More Information/Check Availability: NC State + Go Next website
Tour Partner: Go Next
Brochure: Brochure PDF
Come tour the classic treasures of the Mediterranean on this 11-night cruise aboard Oceania Cruises' Riviera. Make your way through ruins and relics as you indulge your historic side with a visit to the Acropolis in Athens. Enjoy time at the beach in Kavala. Take in the pleasures of Istanbul—meander the spice markets or make a stop at the Blue Mosque. In Mykonos, tour a 16th-century monastery. Enjoy fresh fruits and vegetables along the Amalfi coast. Fall in love with Rome, the city we all dream of visiting. Take in Florence's Italian Renaissance masterpieces, see the whimsical Leaning Tower of Pisa, and taste an array of Tuscan wines as you relax in an ancient Italian wine cellar. In Monte Carlo, try your hand at the famous Monte Carlo Casino. Before making your way to Barcelona, make a stop in the bustling seaport of Toulon.
Family and Friends Welcome
You don't have to be an NC State graduate to travel with WolfTreks! We welcome family and friends.
Let's Get Social
For all the latest WolfTreks news, traveler photos and travel tips, join our Facebook group and follow us on Instagram.
WolfTreks Mailing List
Join our WolfTreks mailing list to receive trip brochures and email information.