Land of the Rising Sun
March 20 to April 1, 2024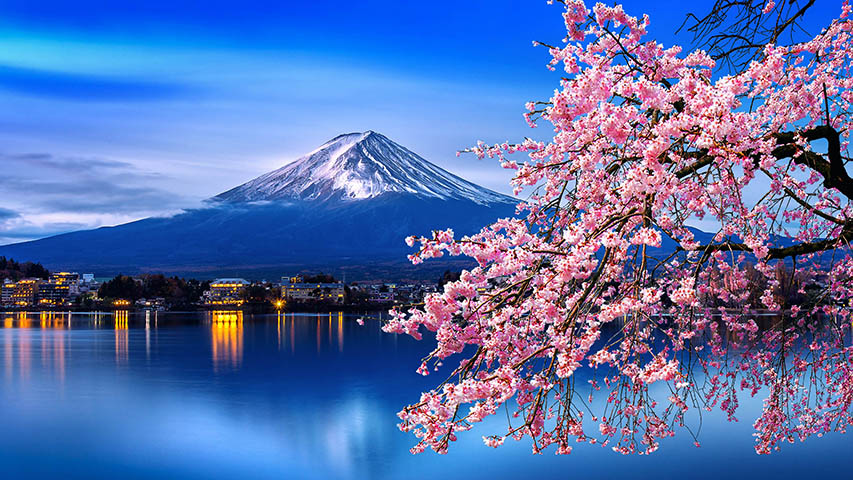 Starting Price: $6,199 per person, double occupancy, air included from select cities.
Activity Level: Moderate
Travel Type: Ocean Cruise
Ship: Riviera deck plans
More Information/Check Cabin Availability: NC State + Go Next website
Tour Partner: Go Next
Brochure: Brochure PDF
Reservations: To ask questions or make a reservation on the phone, call WolfTreks Travel Manager Kathy Hart at 919-515-0508. To book online, use this NC State form or this Go Next link.
Let the harmony of Japanese culture surround you as you immerse yourself in the deeply-rooted customs and traditions of this majestic island on a 12-night WolfTreks cruise aboard Oceania Cruises' Riviera.
From the simplest pleasures of a tea ceremony to the excitement of sumo spectating, this voyage offers a unique insight into the Japanese way of life. Begin your journey in metropolitan Tokyo and set sail for Nagoya. Explore the industrial side of Japan as you take in the newly reconstructed palace and visit the many museums of Nagoya before heading to the surfer's paradise—quaint Kochi. Here, visit traditional markets, peruse Kochi castle, and take in the beautiful views of the Pacific Ocean. Enjoy the volcanoes and offshore islands of Nagasaki and see the flourishing art scene, renowned Buddah statues, and beautiful beaches of Busan, South Korea. Sail down the Kanmon Strait to Hiroshima and stroll through the beautifully landscaped Hiroshima Gardens or visit Hiroshima Castle. End your trip with the views of the majestic Mount Fuji from the sea port Shimizu.
Sights to See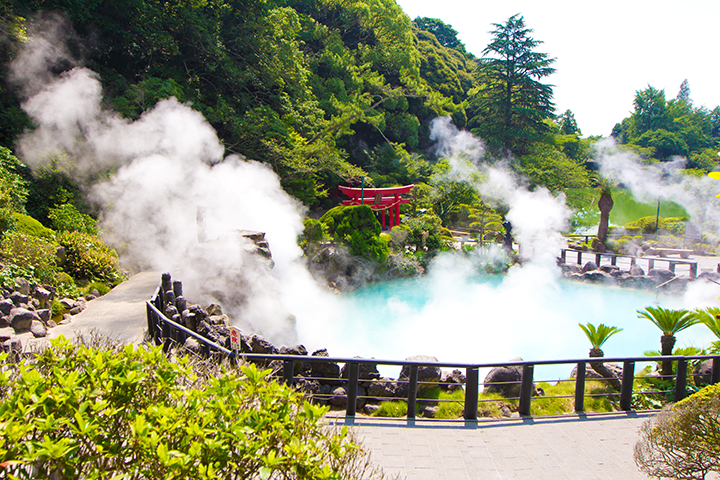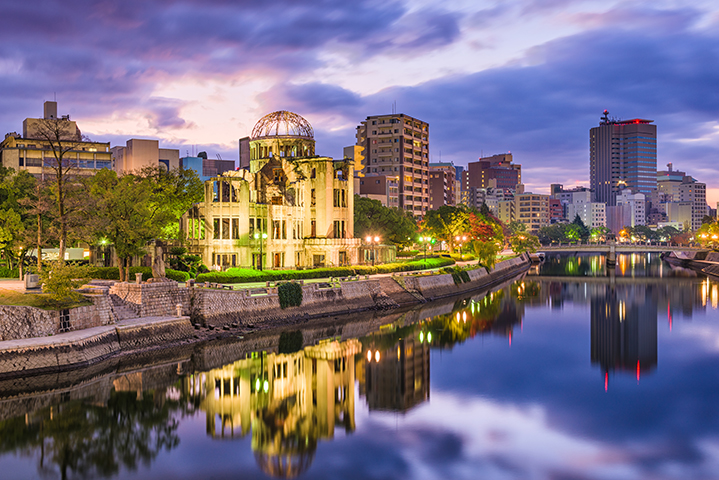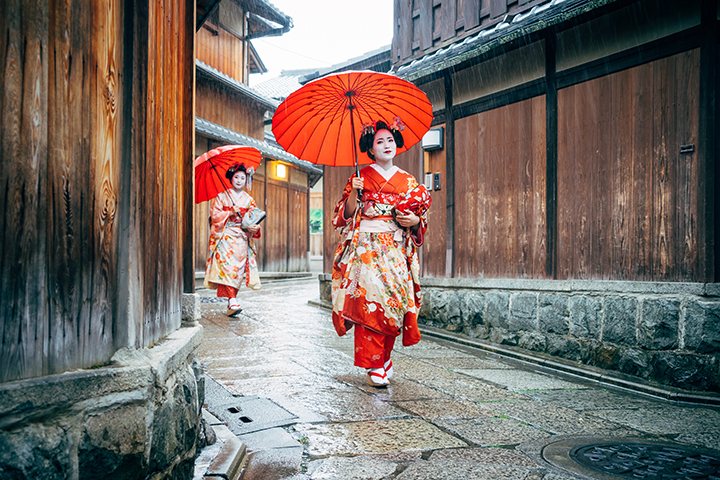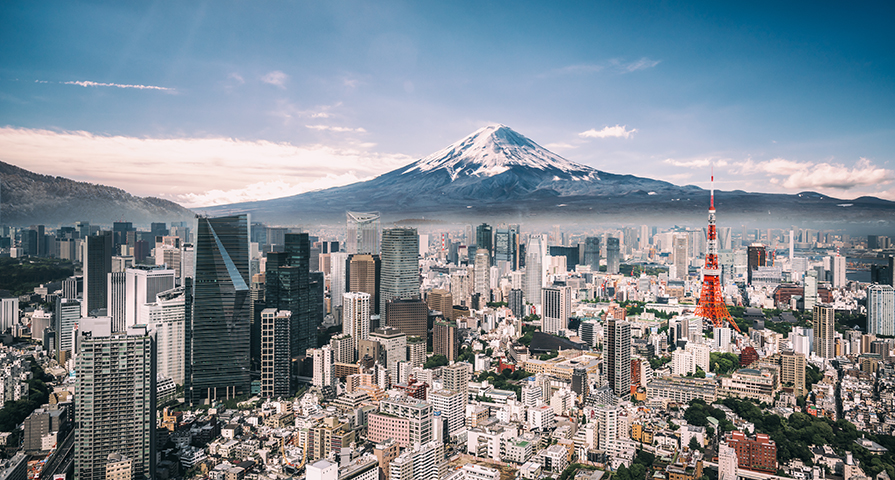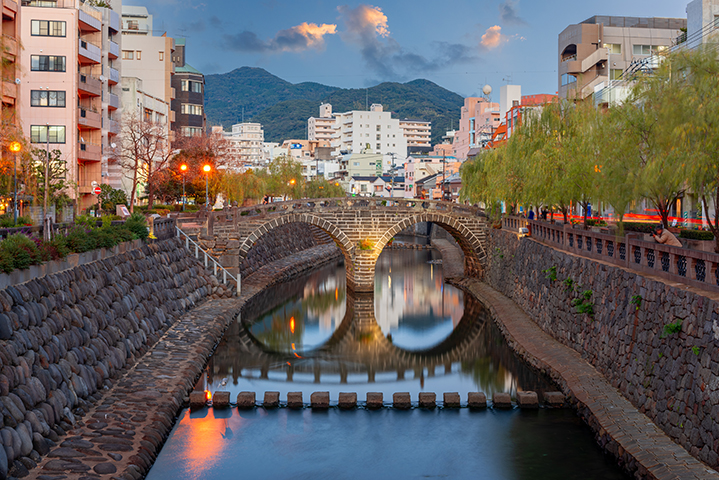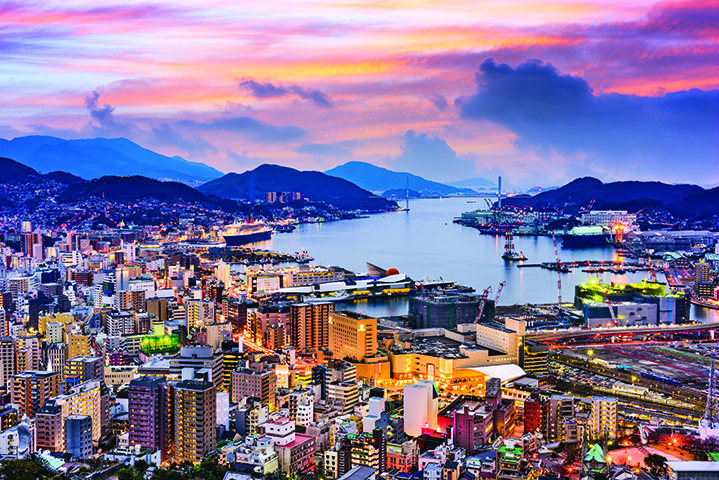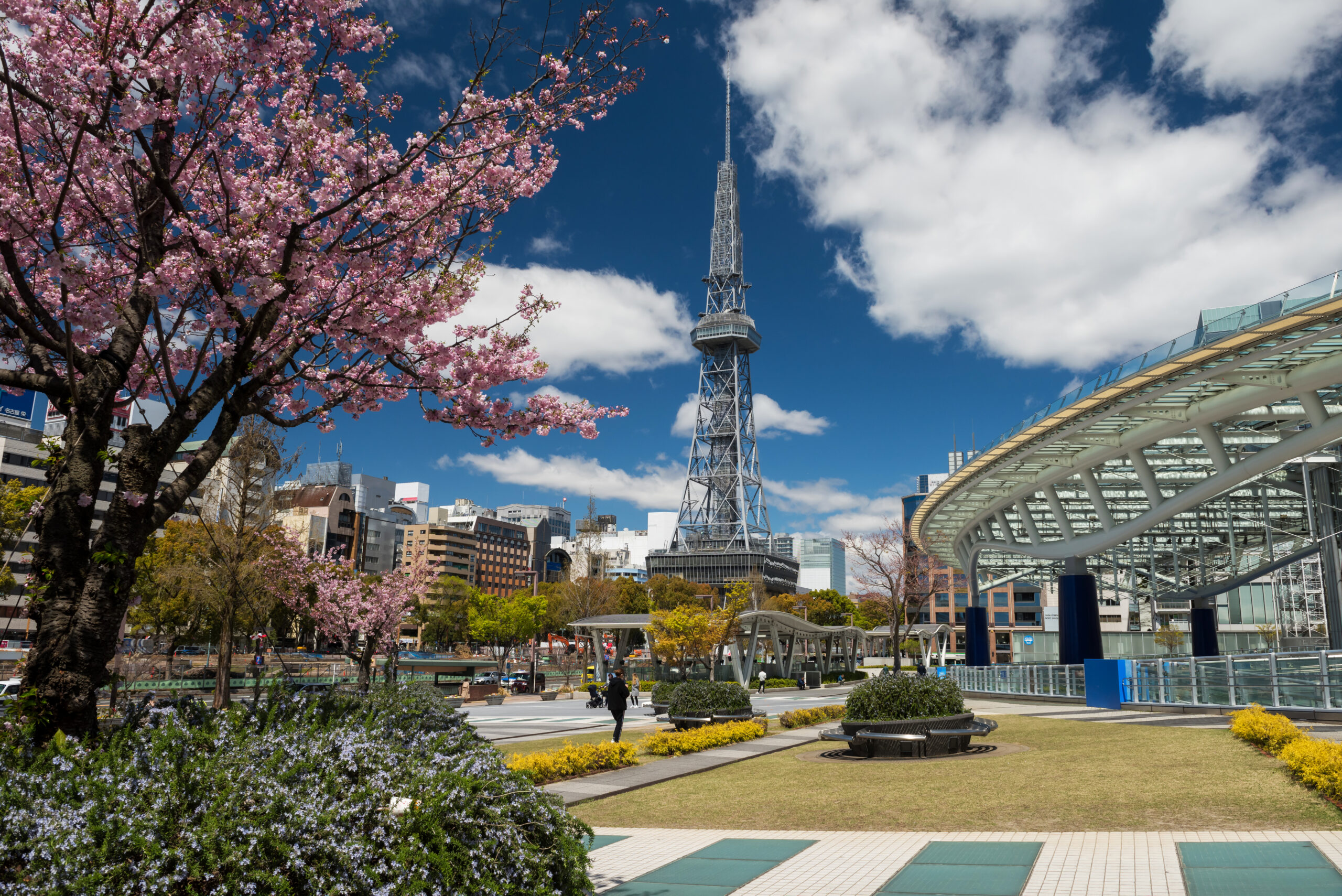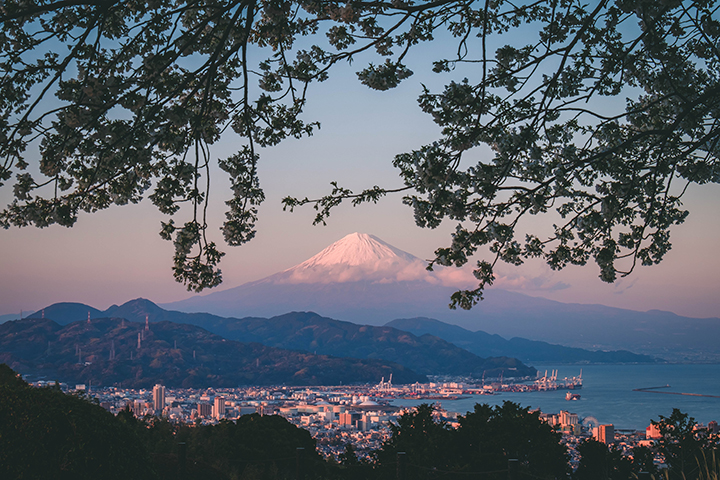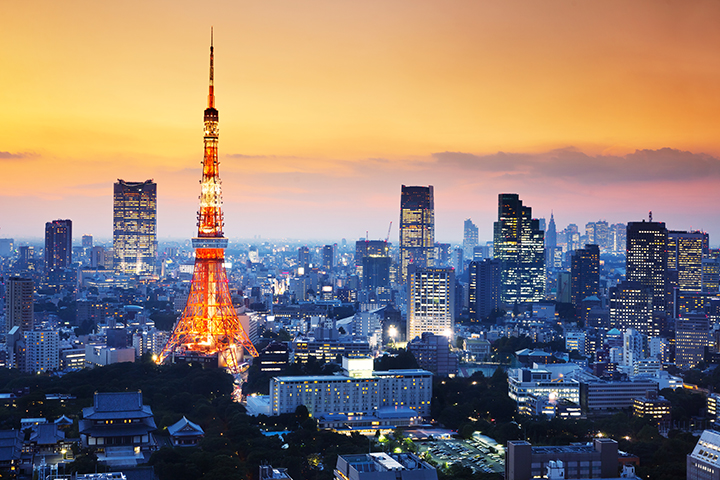 One of the eight hells (Jigoku), multi-colored volcanic pool of boiling water in Kannawa district in Beppu, Japan.
Family and Friends Welcome
You don't have to be an NC State graduate to travel with WolfTreks! We welcome family and friends.
Let's Get Social
For all the latest WolfTreks news, traveler photos and travel tips, join our Facebook group and follow us on Instagram.
WolfTreks Mailing List
Join our WolfTreks mailing list to receive trip brochures and email information.