Irish Inspiration
June 21 to 29, 2023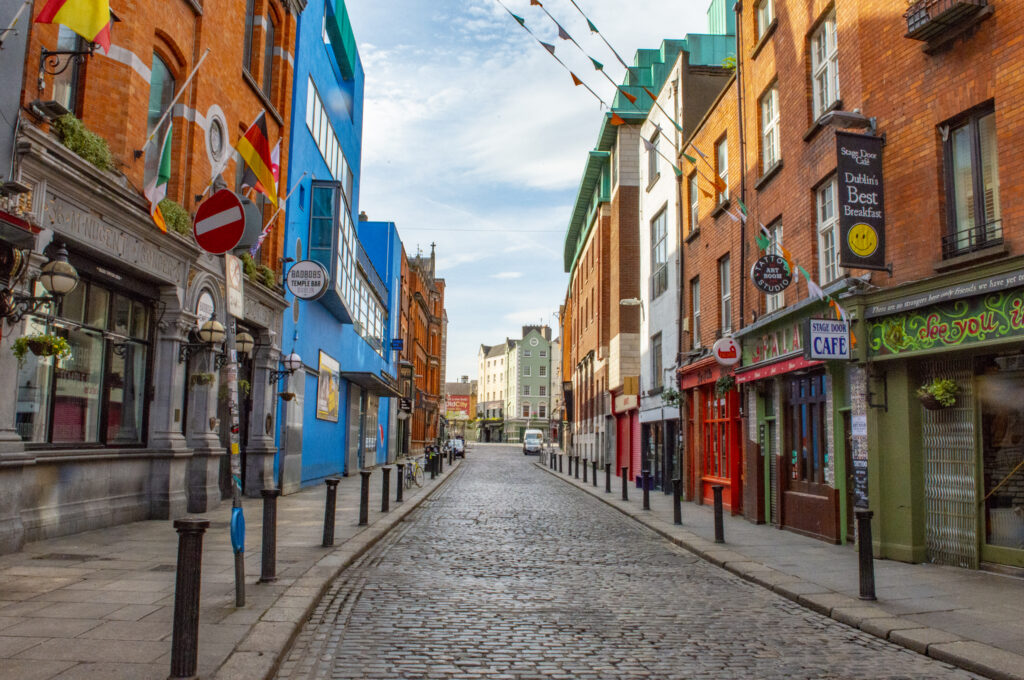 Starting Price: $3,799 per person, double occupancy, air included from select cities.
Activity Level: Moderate
Travel Type: Ocean Cruise
Ship: Riviera deck plans
Add-Ons: Belfast Pre-Cruise
More Information/Check Cabin Availability: NC State + Go Next website
Tour Partner: Go Next
Brochure: Brochure PDF
Join us as we explore the gorgeous green coasts of Ireland on an eight-night cruise aboard Oceania Cruises' Riviera. Begin your journey in Belfast and set sail for Dublin (Dún Laoghaire), the birthplace to some of the world's greatest literary figures. Stroll through Waterford, a 1,110-year-old Viking town and the oldest city in Ireland. Explore storied castles outside of Cork and Bantry Bay, a region where whisky distilleries, fishing villages, and Irish pubs uphold strong traditions. Venture to the countryside of Galway to take in the dramatic Cliffs of Moher.
Explore the town history of Killybegs and see the world's largest knotted loom. Before making your way back to Belfast, visit Derry, known for the in-tact 17th-century walls surrounding the city center.
Family and Friends Welcome
You don't have to be an NC State graduate to travel with WolfTreks! We welcome family and friends.
Let's Get Social
For all the latest WolfTreks news, traveler photos and travel tips, join our Facebook group and follow us on Instagram.
WolfTreks Mailing List
Join our WolfTreks mailing list to receive trip brochures and email information.