Irish Emeralds
August 4 to 14, 2024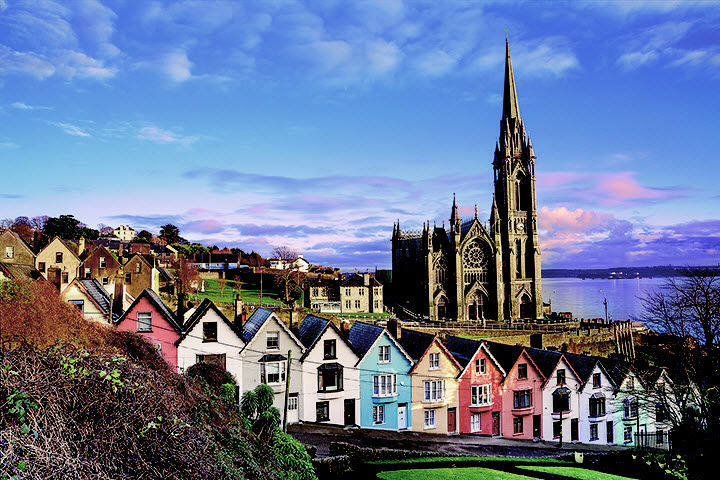 Starting Price: $4,799 per person, double occupancy, air included from select cities. Pricing includes round-trip airfare, transfers, free unlimited internet and a stateroom choice of six free shore excursions, a free beverage package or $600 shipboard credit.
Activity Level: Moderate
Travel Type: Ocean Cruise
Ship: Nautica deck plans
More Information/Check Cabin Availability: NC State + Go Next website
Tour Partner: Go Next
Brochure: Brochure to come
Reservations: To ask questions or make a reservation on the phone, call WolfTreks Travel Manager Kathy Hart at 919-515-0508. To book online, use this NC State reservation form or the Go Next website.
Join us as we explore the gorgeous green coasts of Ireland on a 10-night cruise aboard Oceania Cruises' Nautica. Begin your journey in Dublin and set sail for Waterford–a 1,110-year-old Viking town and the oldest city in Ireland.
Let the rainbow-colored buildings of Belfast welcome you to a place where local business and street art thrive. Stroll beneath an impressive skyline that includes the Belfast cathedral and Clifton Suspension Bridge. Explore storied castles outside Cork and Bantry Bay, a region where whisky distilleries, fishing villages, and Irish pubs uphold the nation's strong traditions. Venture to the countryside of Galway to take in the dramatic Cliffs of Moher. Explore the town history of Killybegs and see the world's largest knotted loom. Enjoy walking the promenade in Douglas next to horse-drawn trams as you explore this capital of the Celtic Isle of Man. Before making your way back to Dublin, "Let it Be" in the Beatles' home of Liverpool as you immerse yourself in the creative culture where foodies and artists abound.
Itinerary
August 3: Depart for Ireland
August 4: Dublin, Ireland
August 5: Waterford, Ireland
August 6: Bristol, England
August 7: Cork (Ringaskiddy), Ireland
August 8: Bantry, Ireland
August 9: Galway, Ireland
August 10: Killybegs, Ireland
August 11: Belfast, Northern Ireland
August 12: Douglas, England
August 13: Liverpool, England
August 14: Dublin, Ireland
Sights to See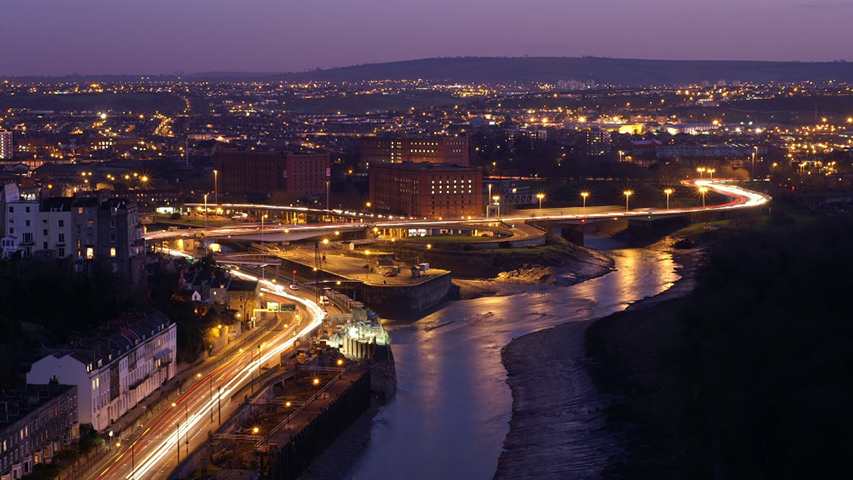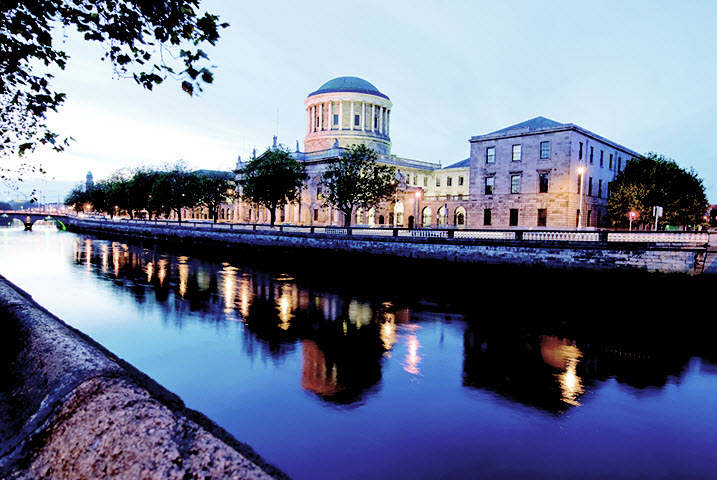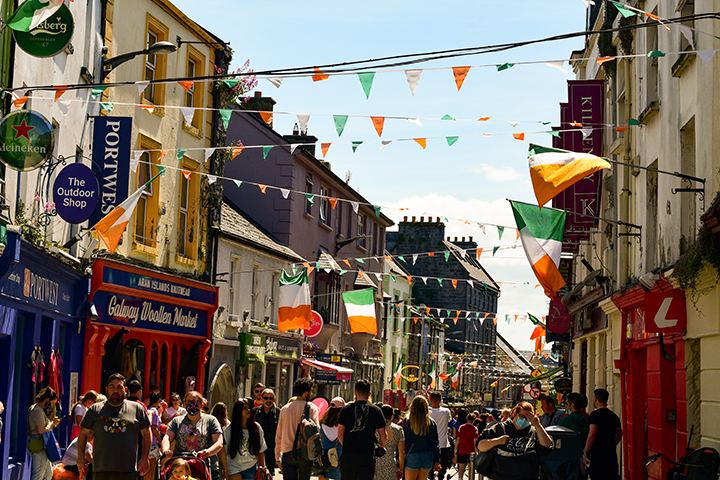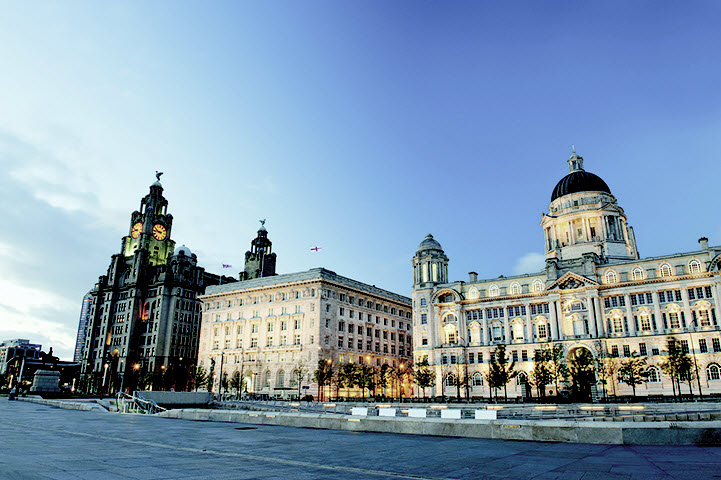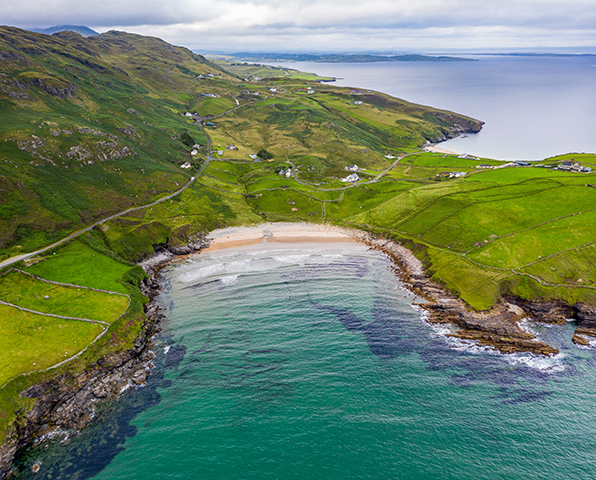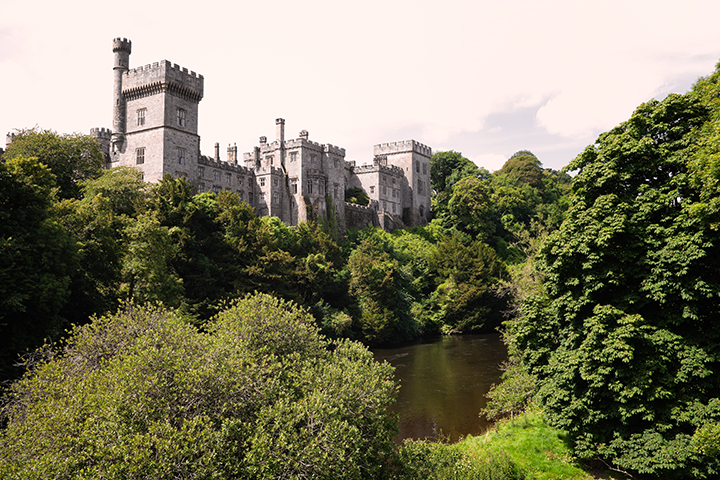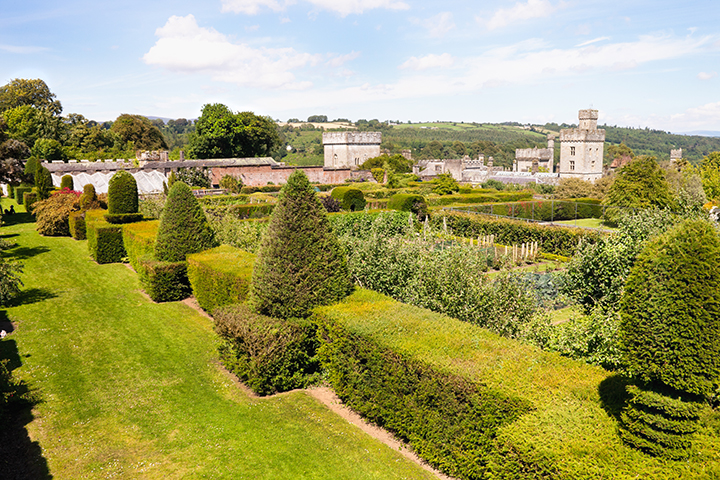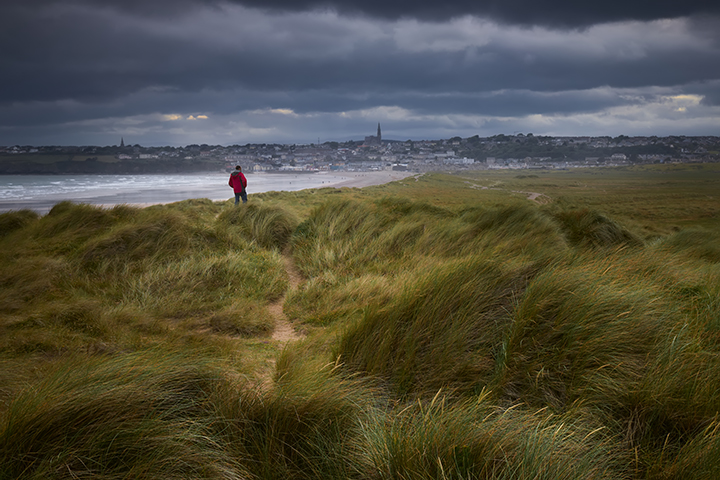 Family and Friends Welcome
You don't have to be an NC State graduate to travel with WolfTreks! We welcome family and friends.
Let's Get Social
For all the latest WolfTreks news, traveler photos and travel tips, join our Facebook group and follow us on Instagram.
WolfTreks Mailing List
Join our WolfTreks mailing list to receive trip brochures and email information.