Intriguing India
October 11 to 25, 2024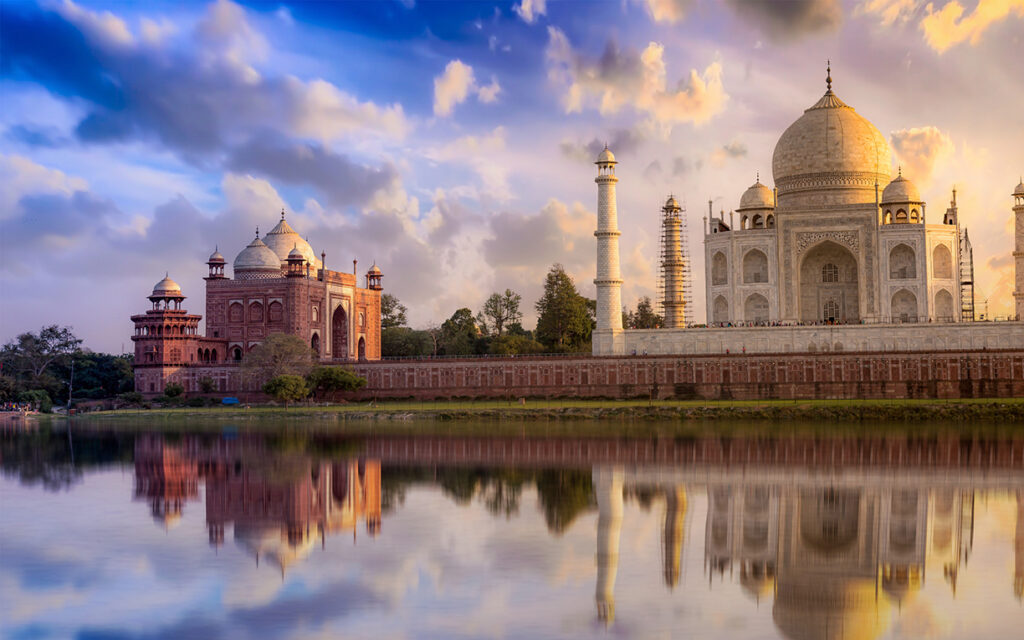 Starting Price: Classic, $6,995 per person, double occupancy; Deluxe, $7,995 per person, double occupancy; Classic Single, $8,995 per person; Deluxe Single, $9,995 per person
Activity Level: Moderate
Group Size: 30
Optional Add-Ons: Varanasi Post-Tour
Tour Partner: Orbridge
Brochure: To come
More information: NC State + Orbridge website
Reservations: To ask questions or make a reservation on the phone, call WolfTreks Travel Manager Kathy Hart at 919-515-0508. To book online, use this NC State WolfTreks Reservation Form or this Orbridge online reservation link.
Colorful. Chaotic. Mesmerizing. Exotic. Many words describe India—a vast, diverse country sporting the Himalayas in the north, beaches in the south, tribal territory to the east, and desert to the west. Ever-changing, yet timeless, it is a land of both contrasts and constants, displaying the full spectrum of life. Come experience India's vibrant interior during an in-depth exploration of its history, culture, and wildlife. Larger-than-life palaces, battle-scarred forts, and engaging artisan encounters, along with varied opportunities for sighting flora and fauna, highlight the best elements the subcontinent has to offer and create indelible impressions for defining India your way.
Highlights
Survey the contrasts between Old and New Delhi with sightseeing and an informative talk by an art historian during a guided tour of the capital.
Travel to Agra to see the colors of sunrise and sunset paint the ivory-white Taj Mahal mausoleum, and visit an artisan workshop to learn about the tradition of its handcrafted marble inlay.
Discover the 16th-century Agra Fort—a colossal, red sandstone and marble complex of palaces, mosques, and courtyards, which was the main residence of the Mughal emperors.
Delight in a performance of Raas Leela—an Indian dance traced back to sacred Hindu writings.
Explore Keoladeo National Park, a UNESCO World Heritage Site, where nearly 400 species of birds have been recorded, including the rare Siberian crane.
Enjoy authentic cultural-immersion activities, including a cooking demonstration, puppet show, and optional yoga session.
Watch for chances to spot a Jungle Book of creatures at Ranthambhore National Park: tigers, desert fox, jackal, mongoose, sloth bear and 50 species of butterflies.
Journey to Jaipur, the "Pink City," renowned for sensational shopping and the architectural treasures of Hawa Mahal, Amer Fort, and the City Palace. Drop into an artisan's workshop to see how gems from all over the world are processed into jewelry.
In picturesque Udaipur, tour the magnificent City Palace—the largest palace complex in Rajasthan, which includes a museum housing a myriad of historical artifacts and royal memorabilia.
Experience a once-in-a-lifetime stay at the legendary Taj Lake Palace, an 18th-century royal summer palace constructed from white marble on an island in Lake Pichola.
Sights to see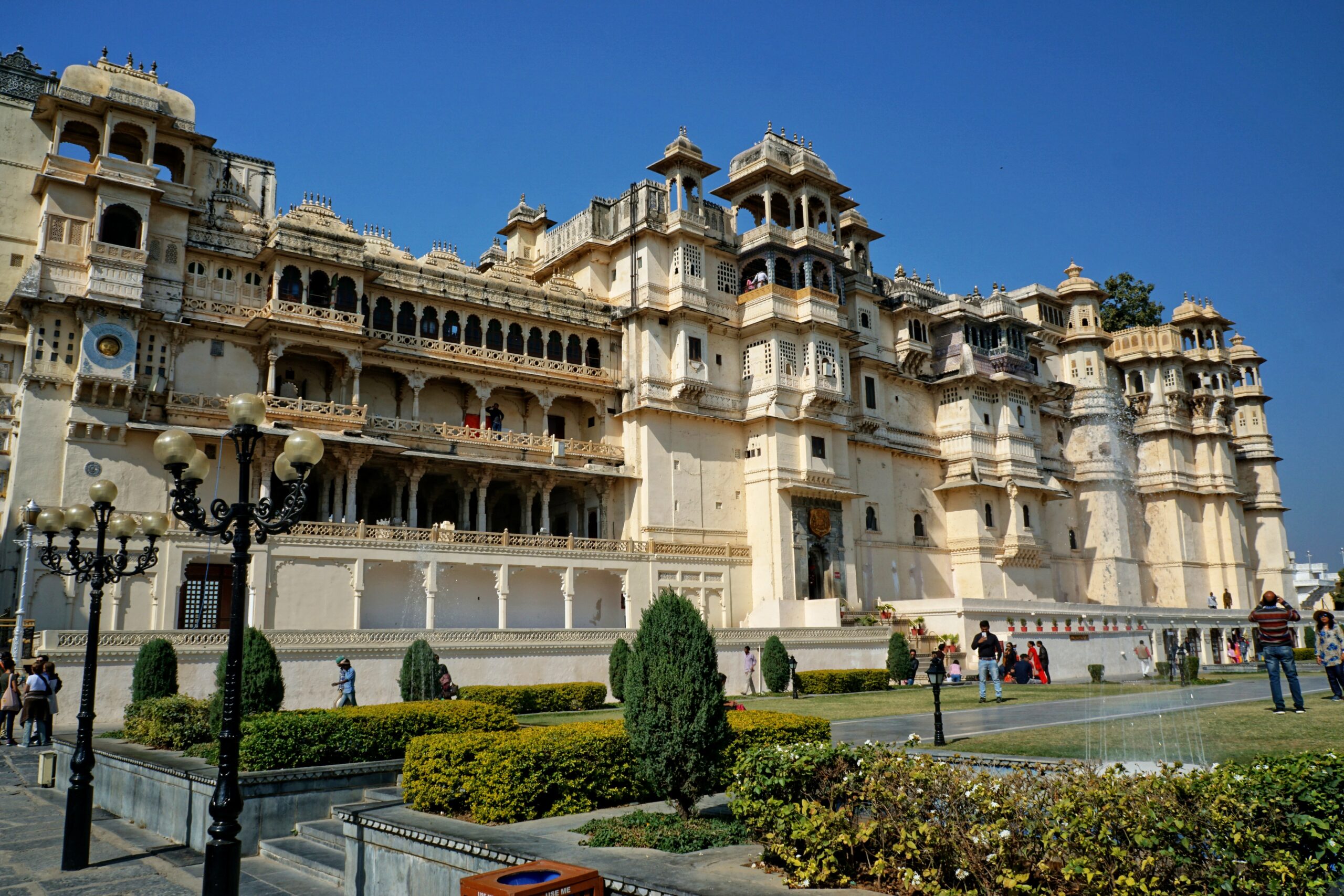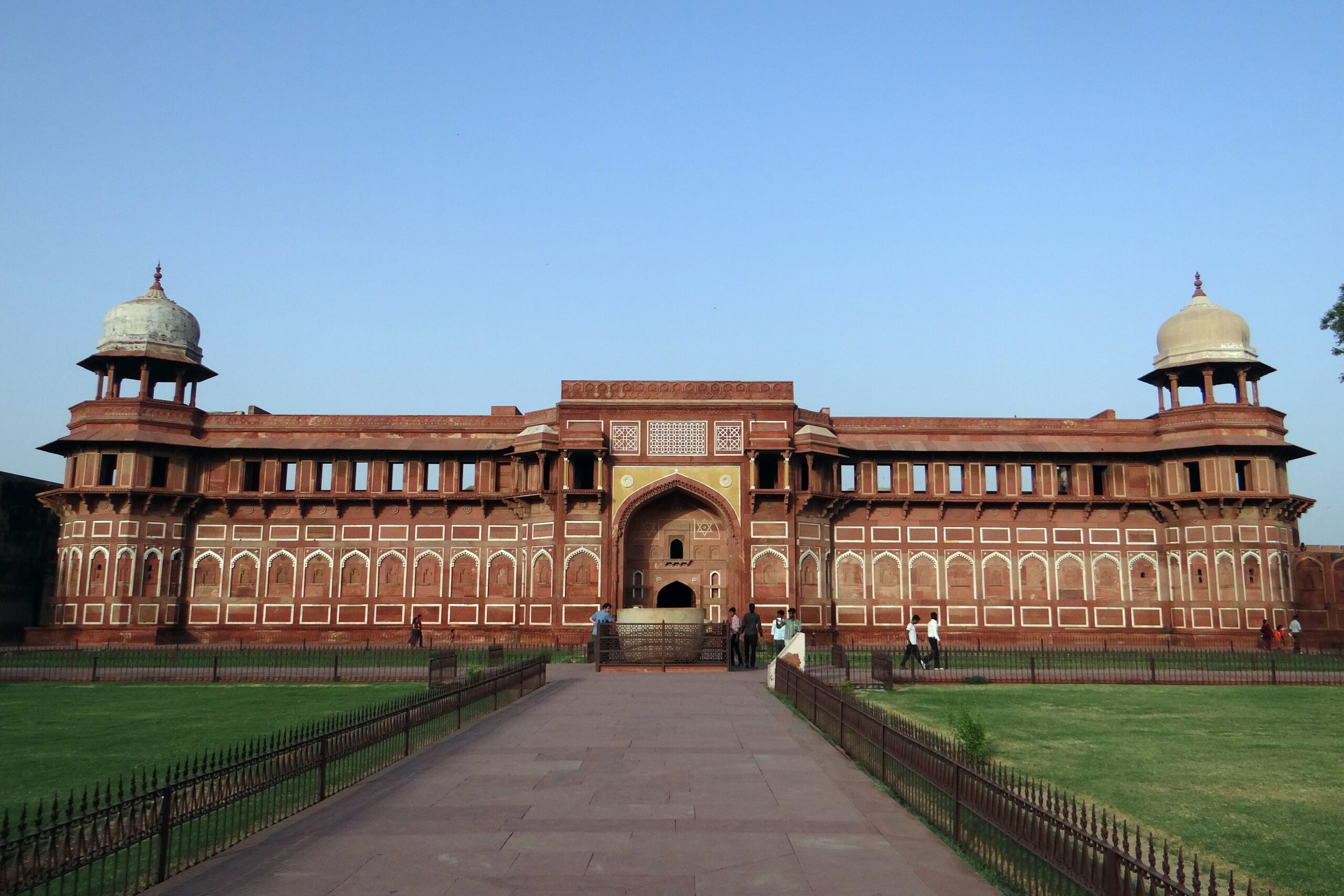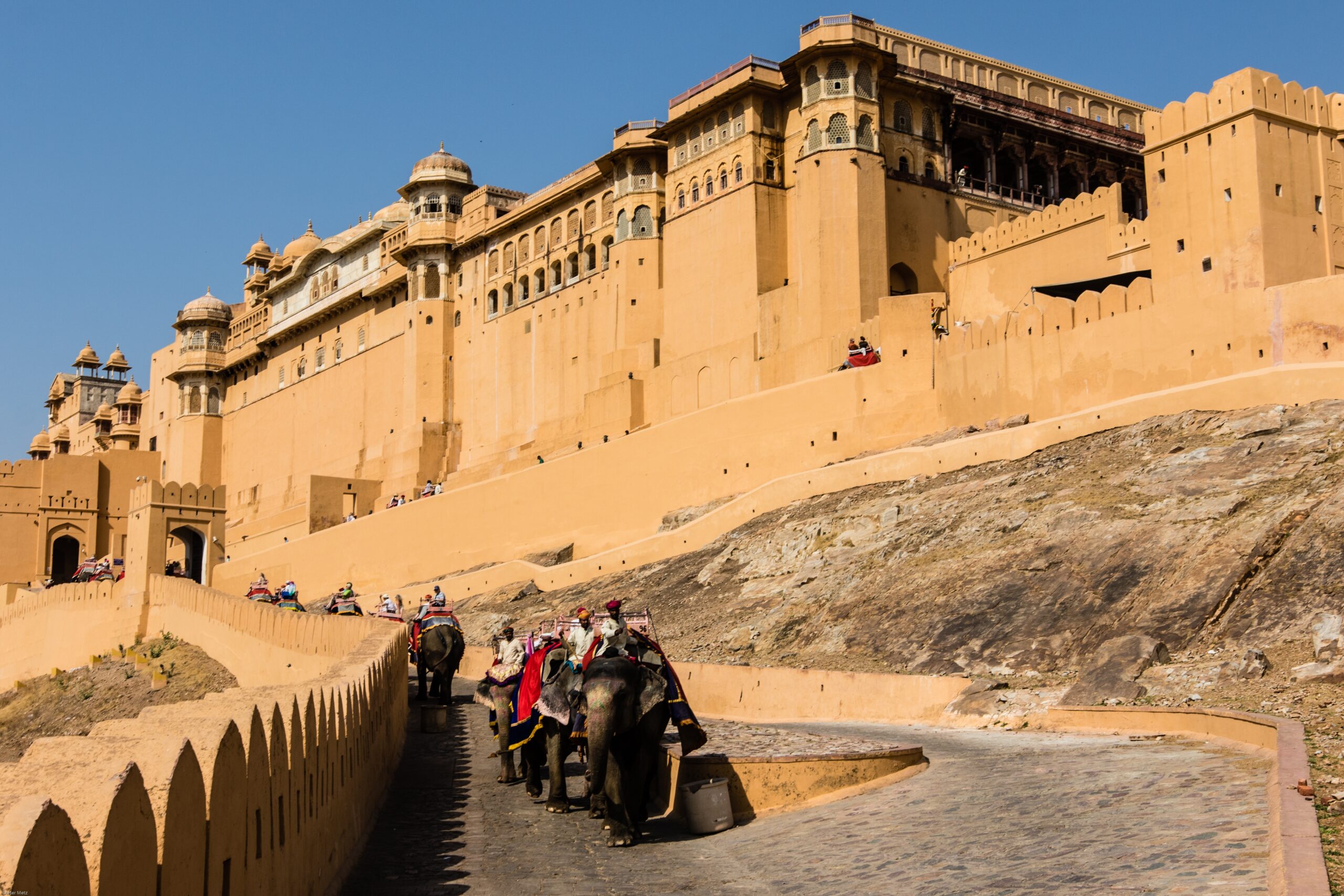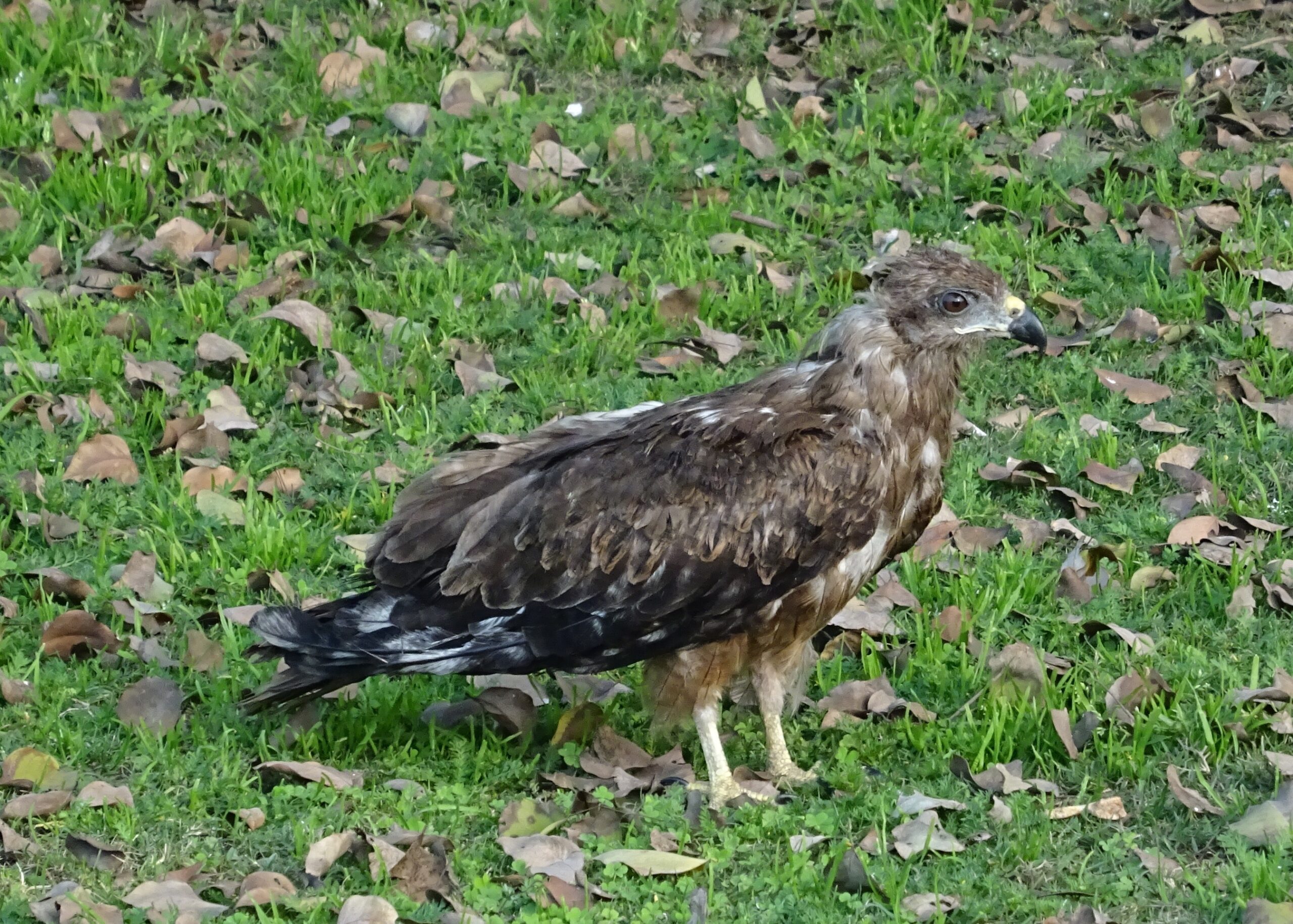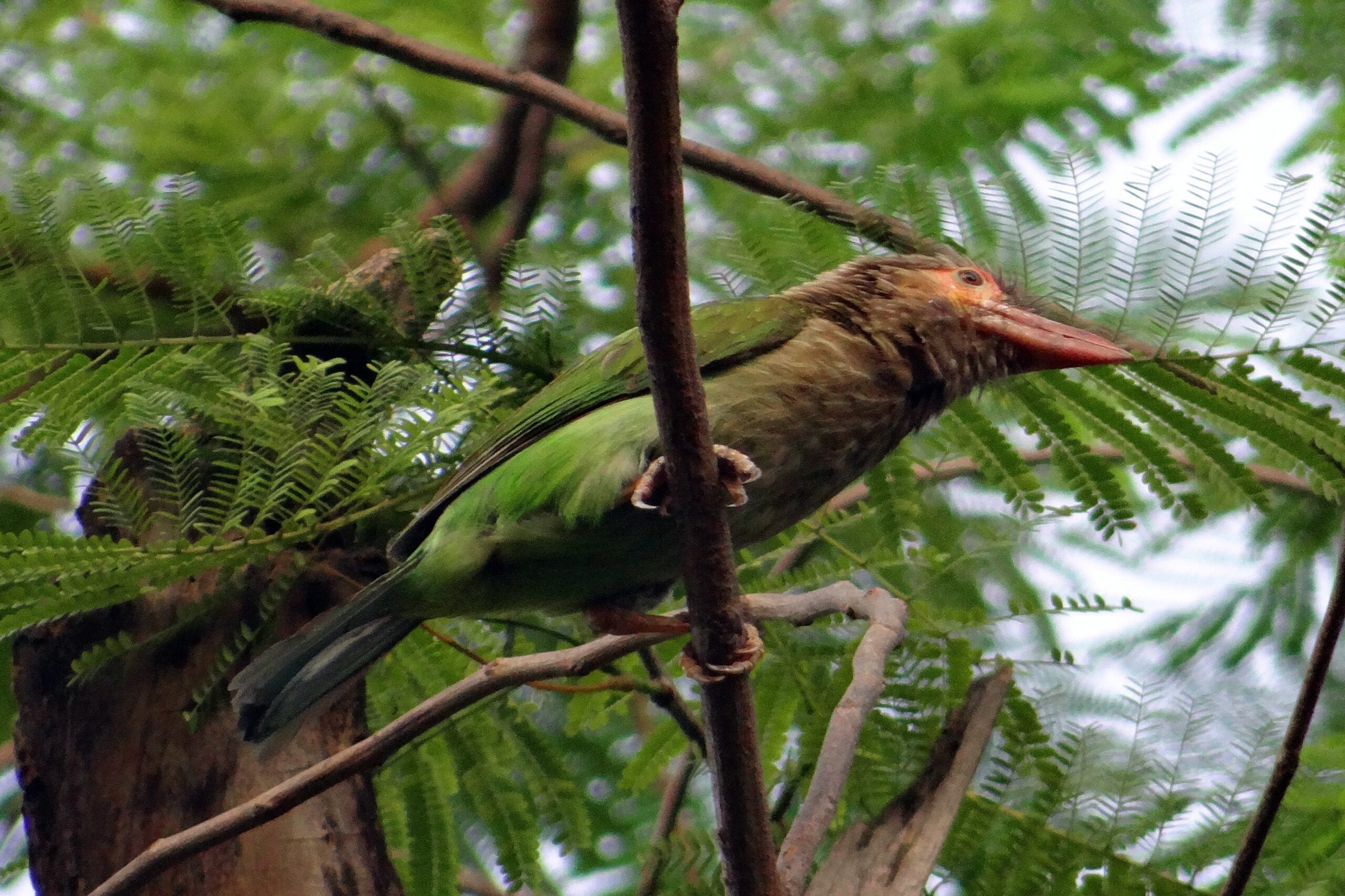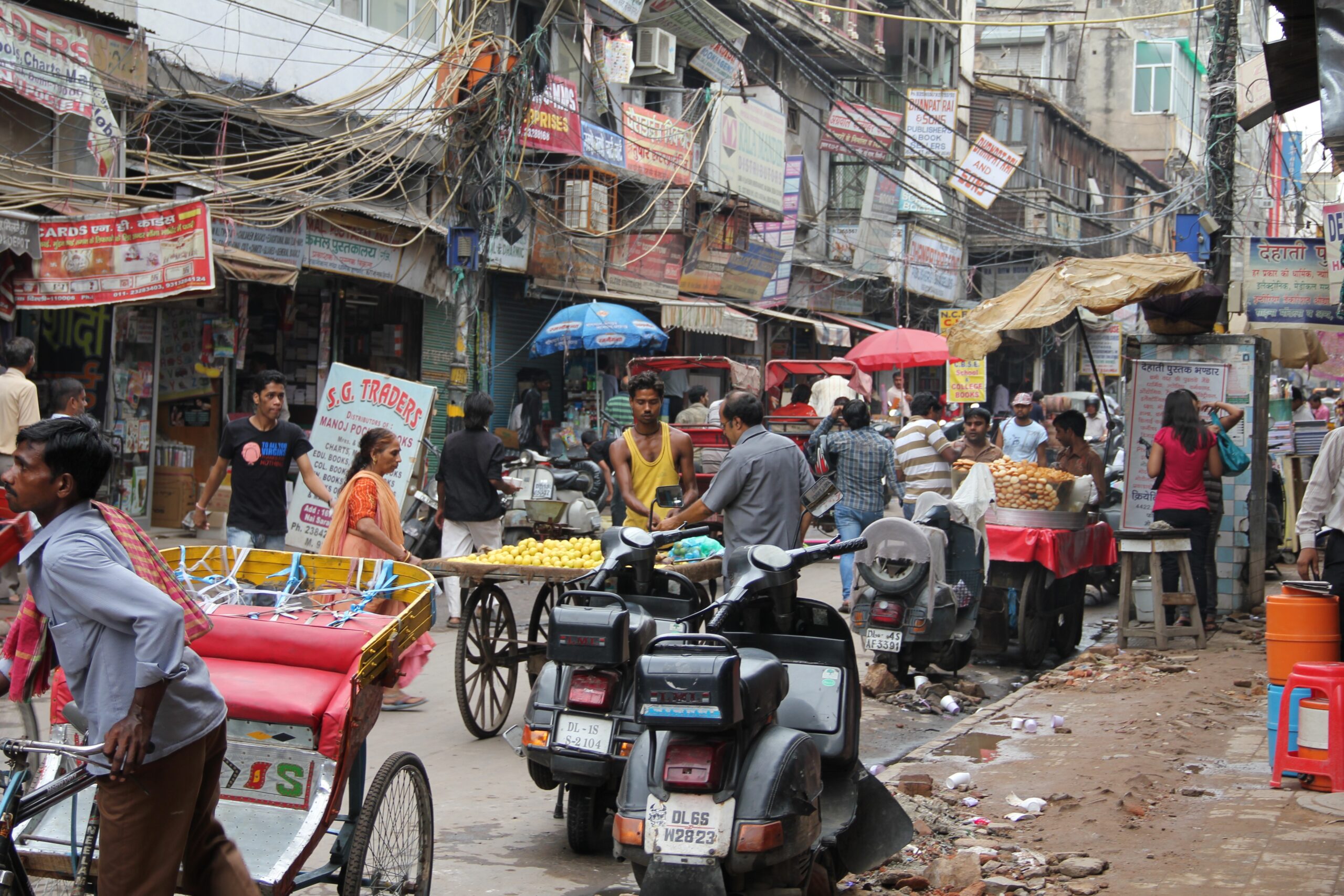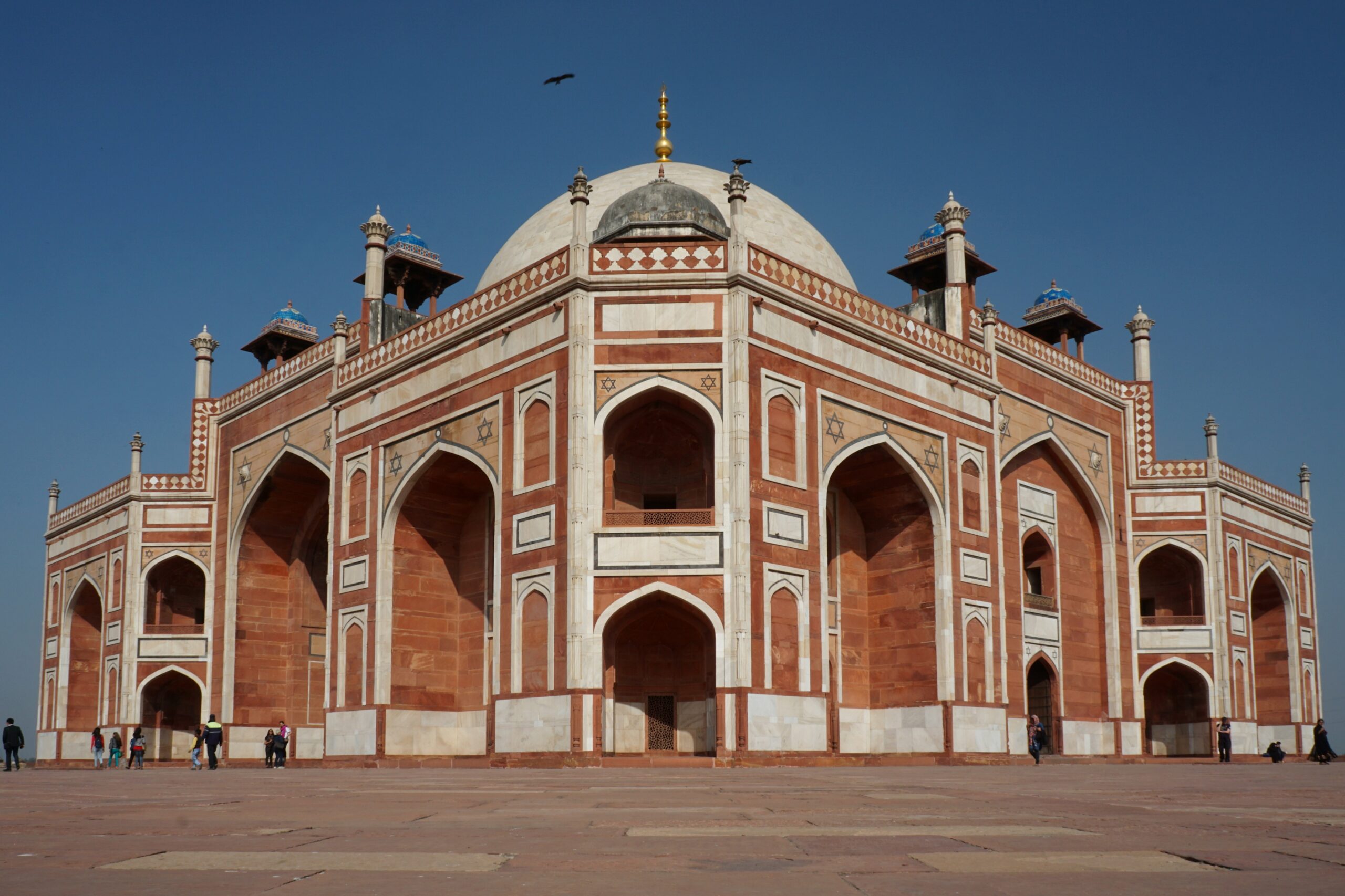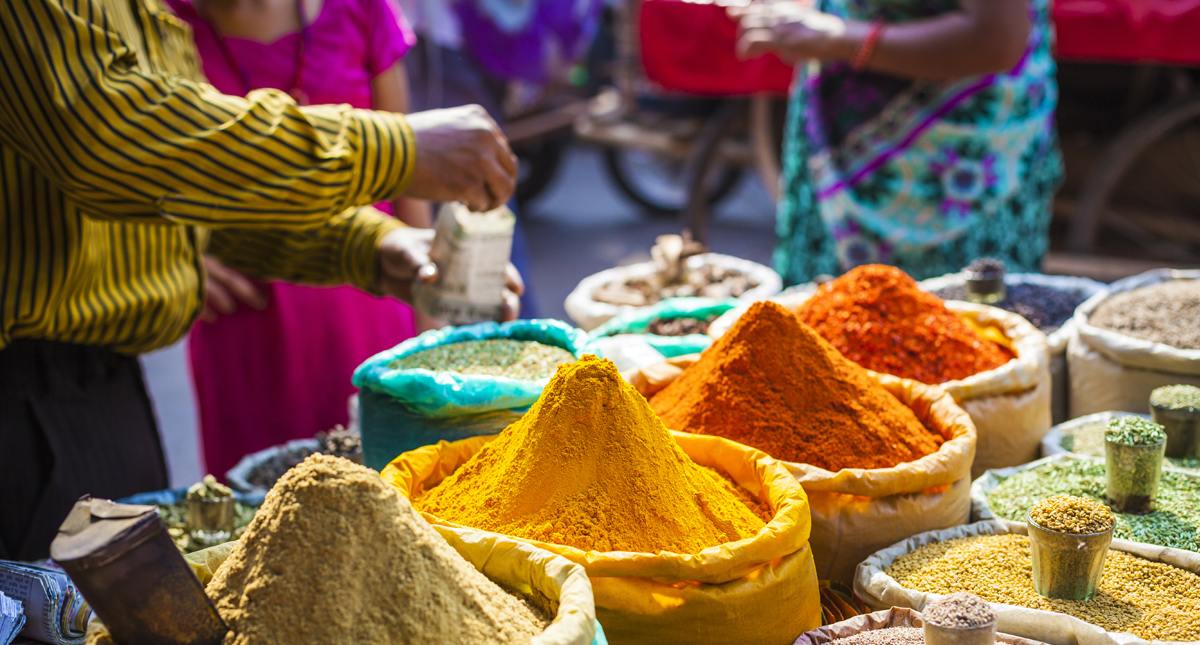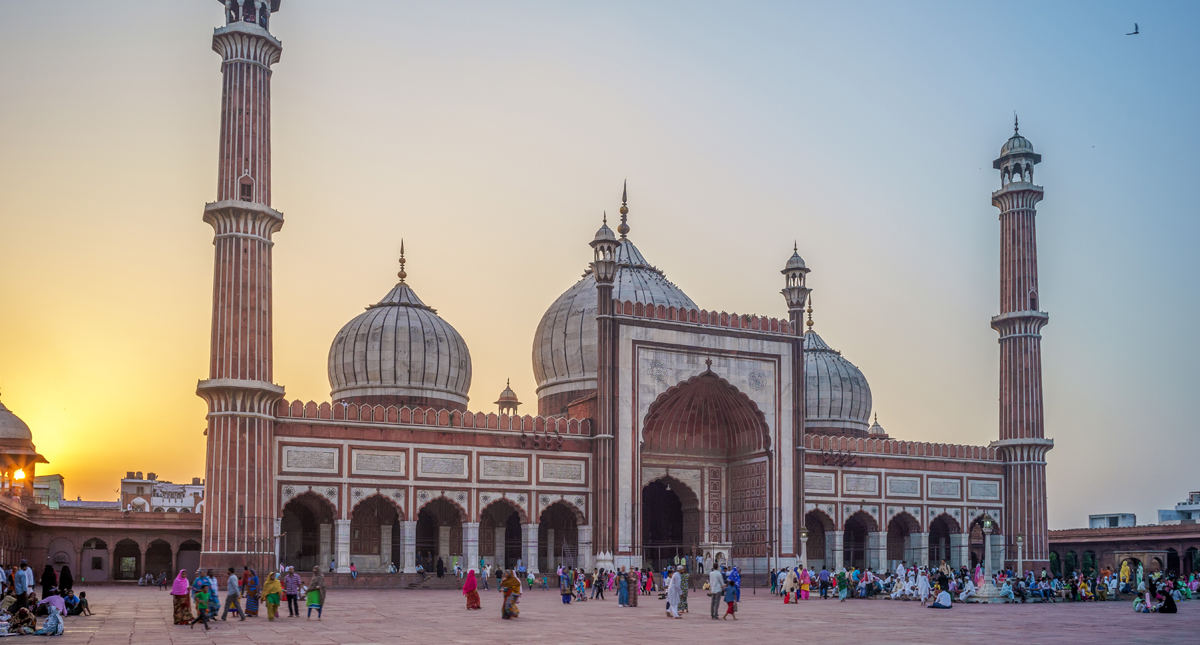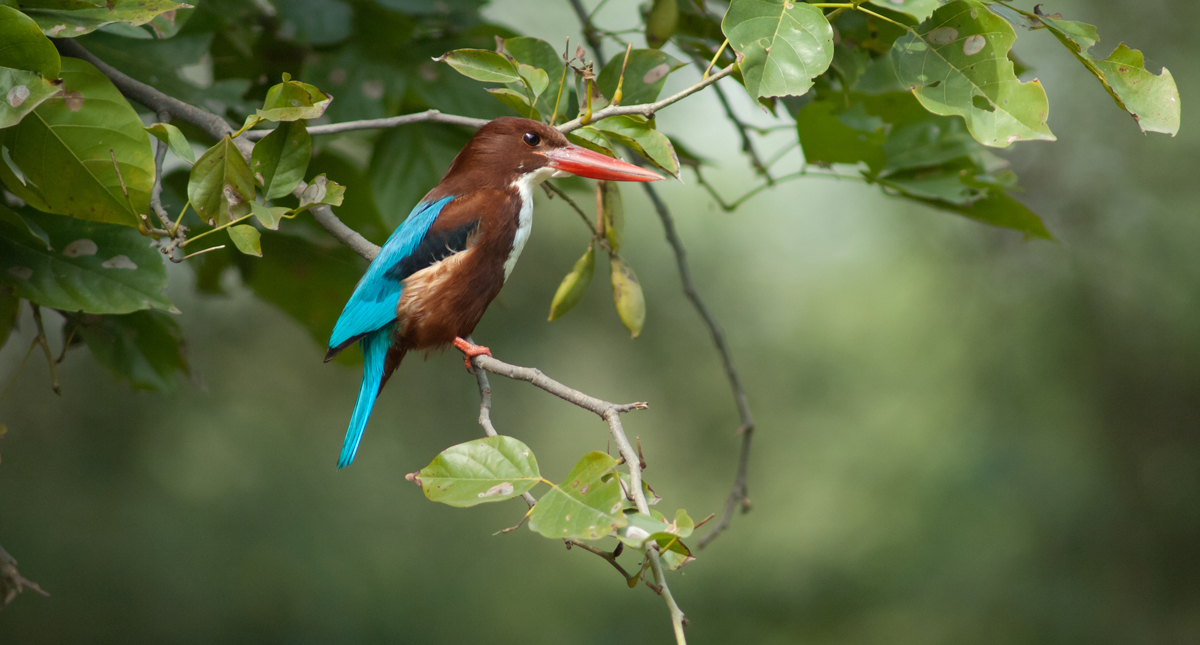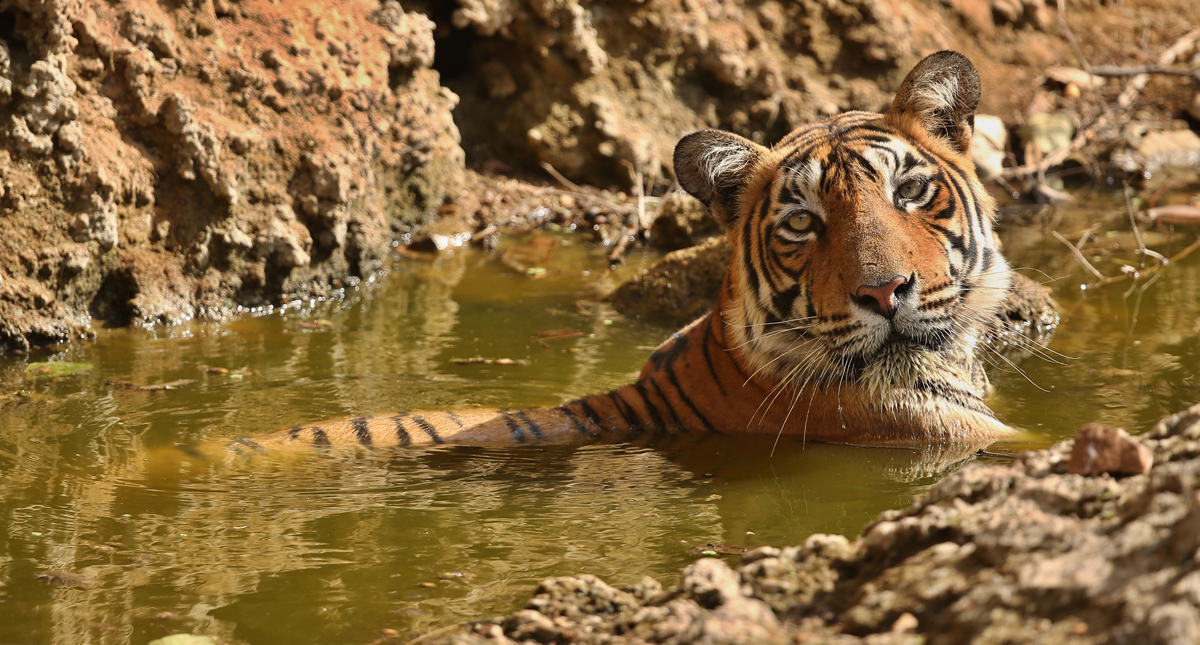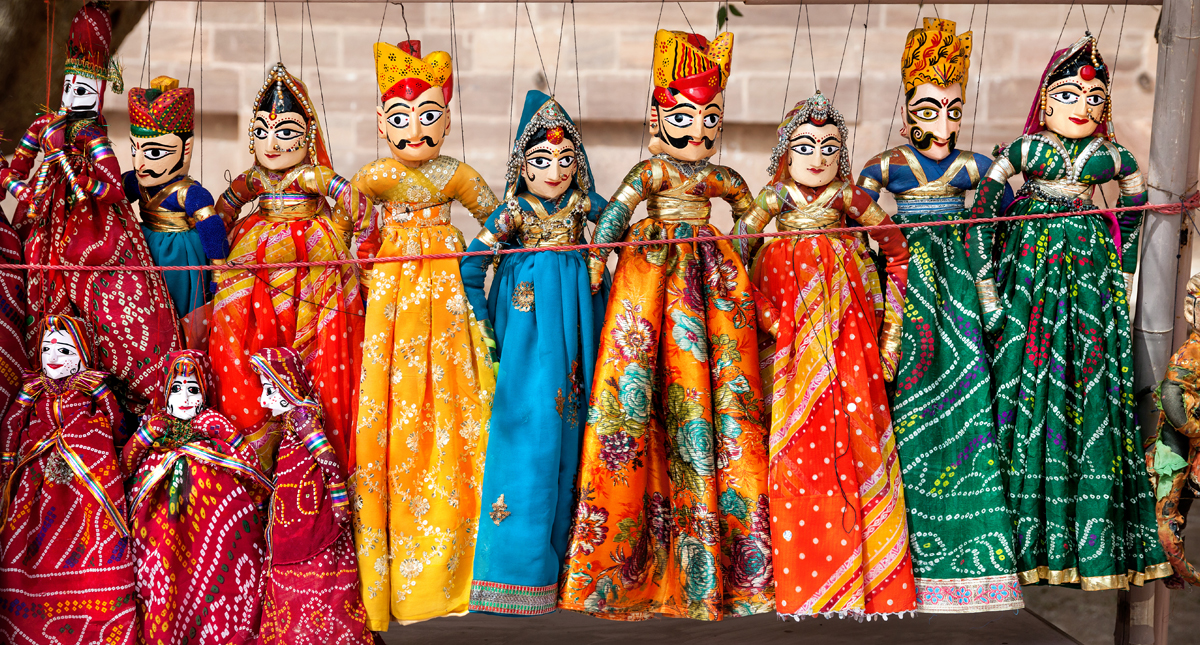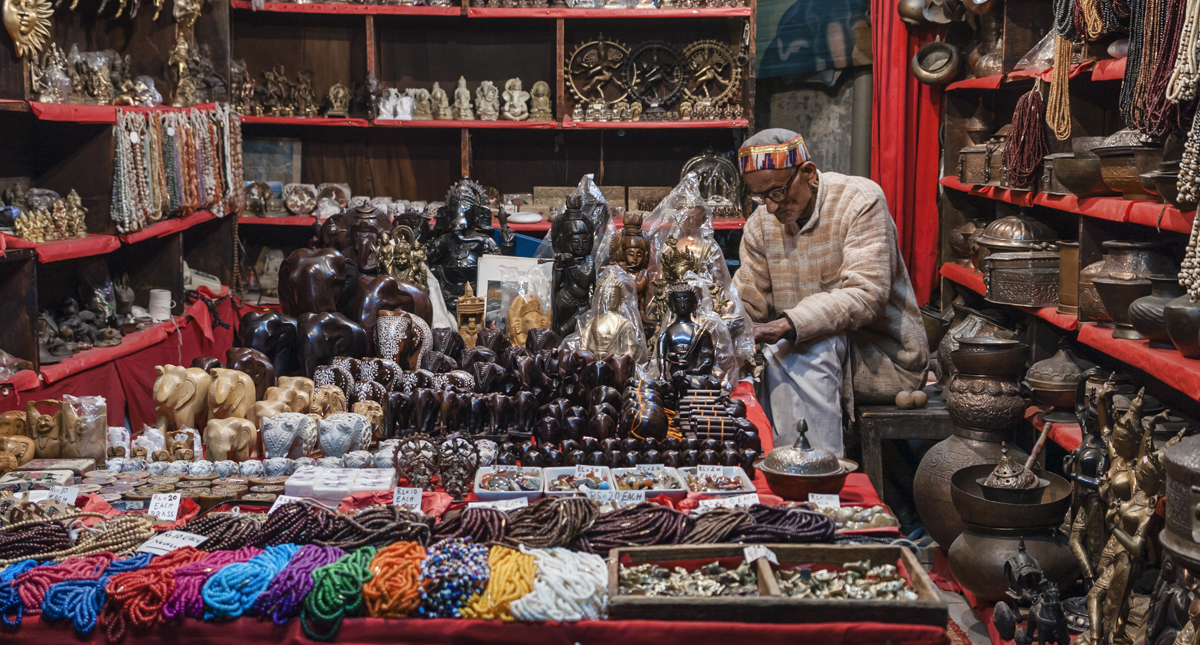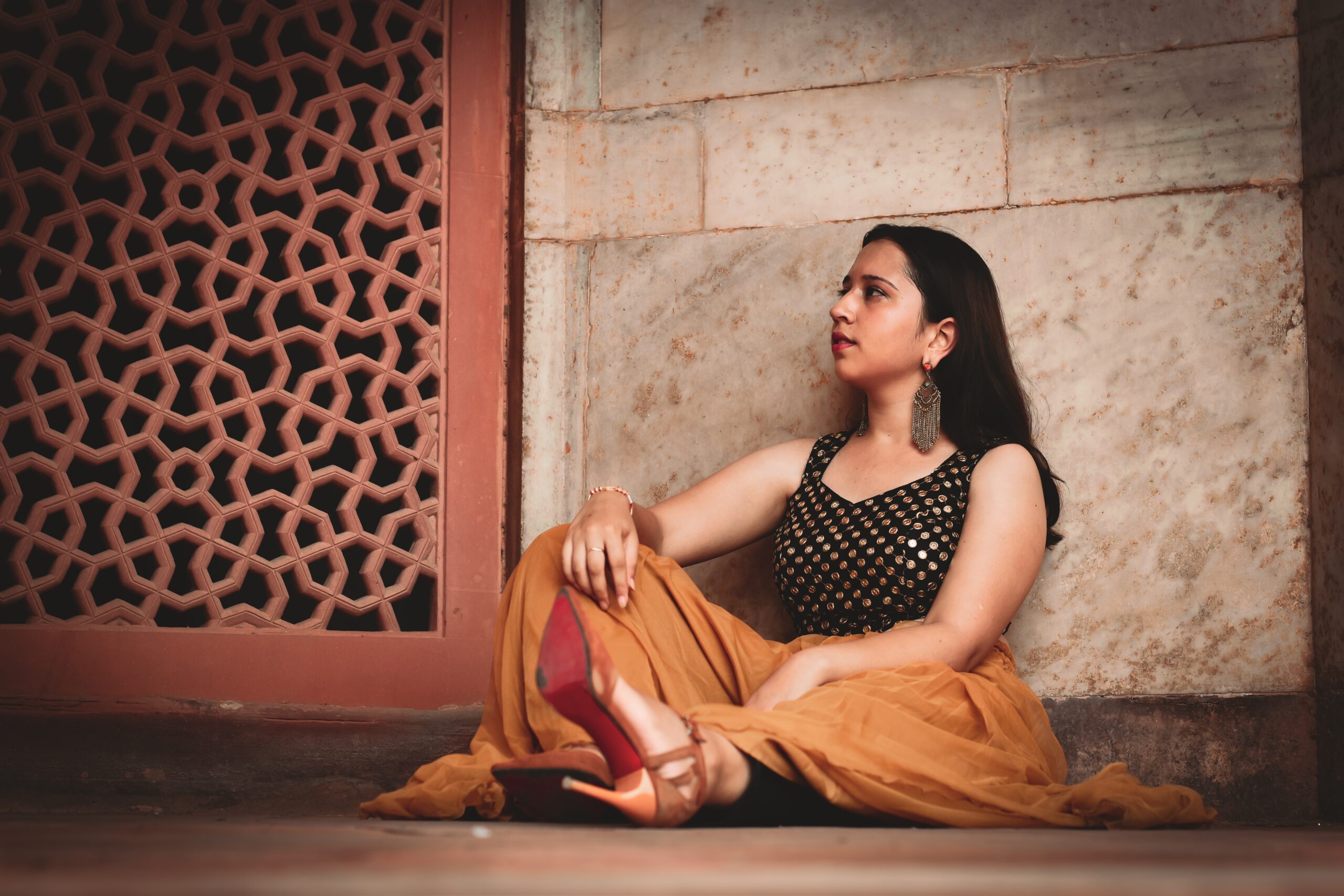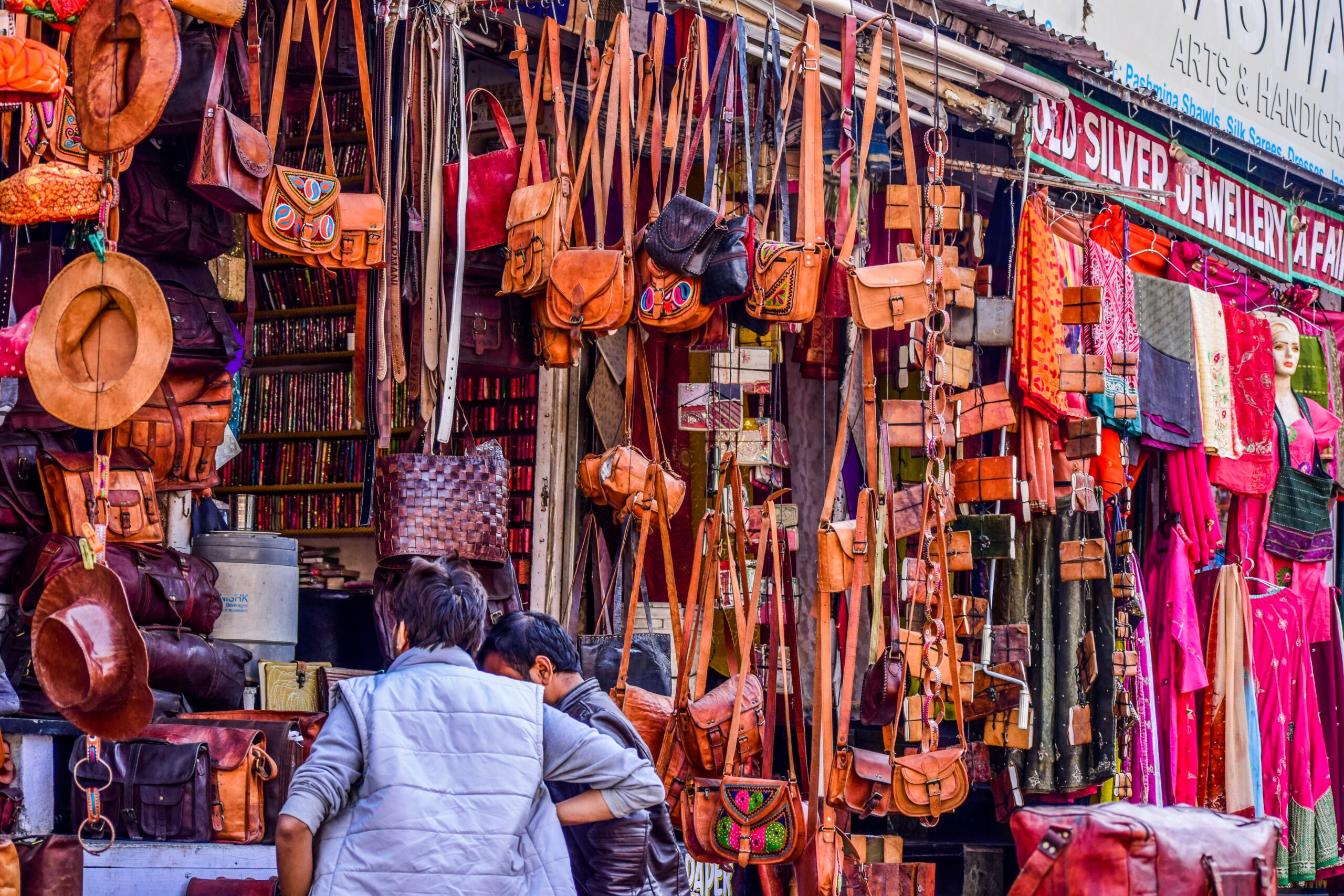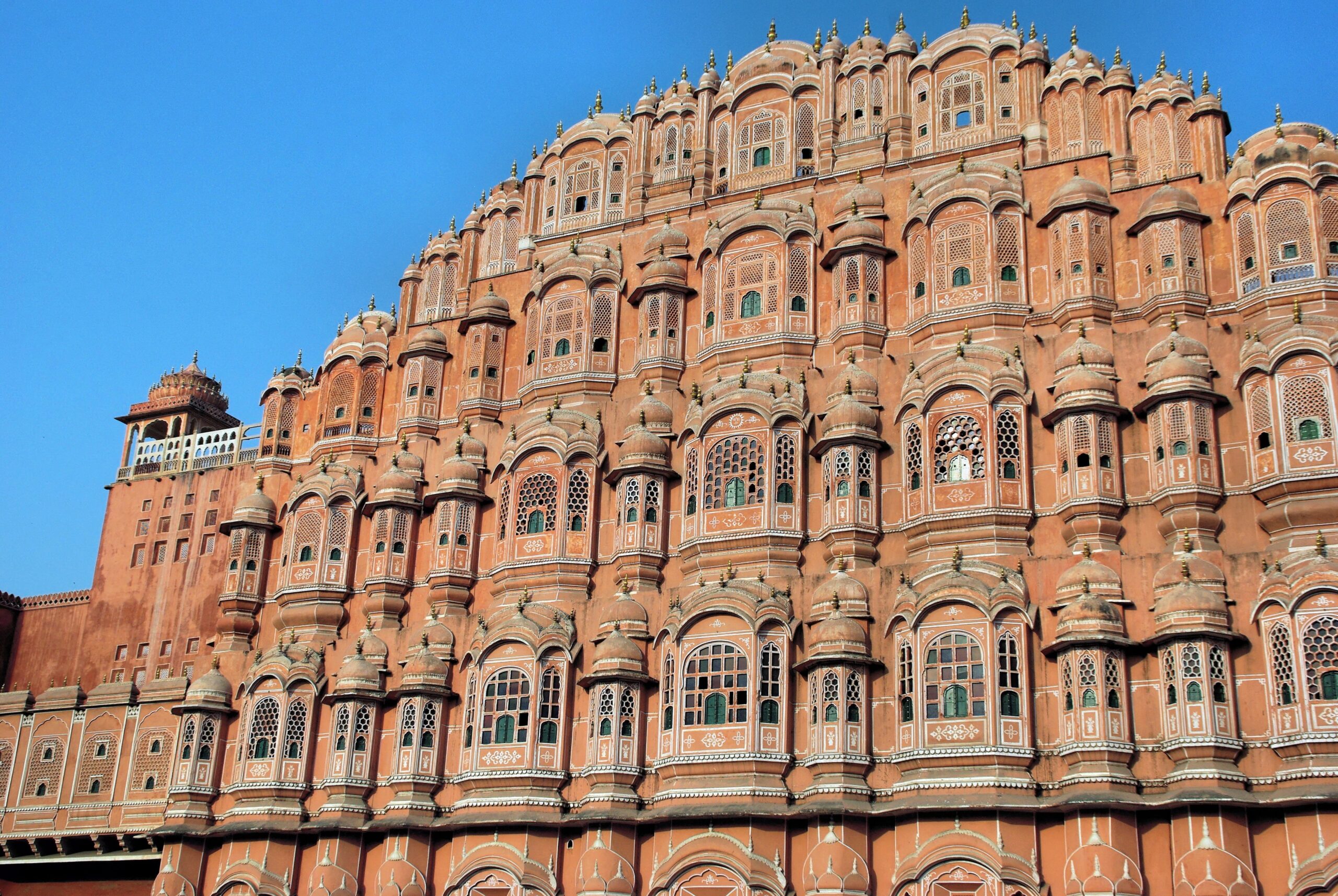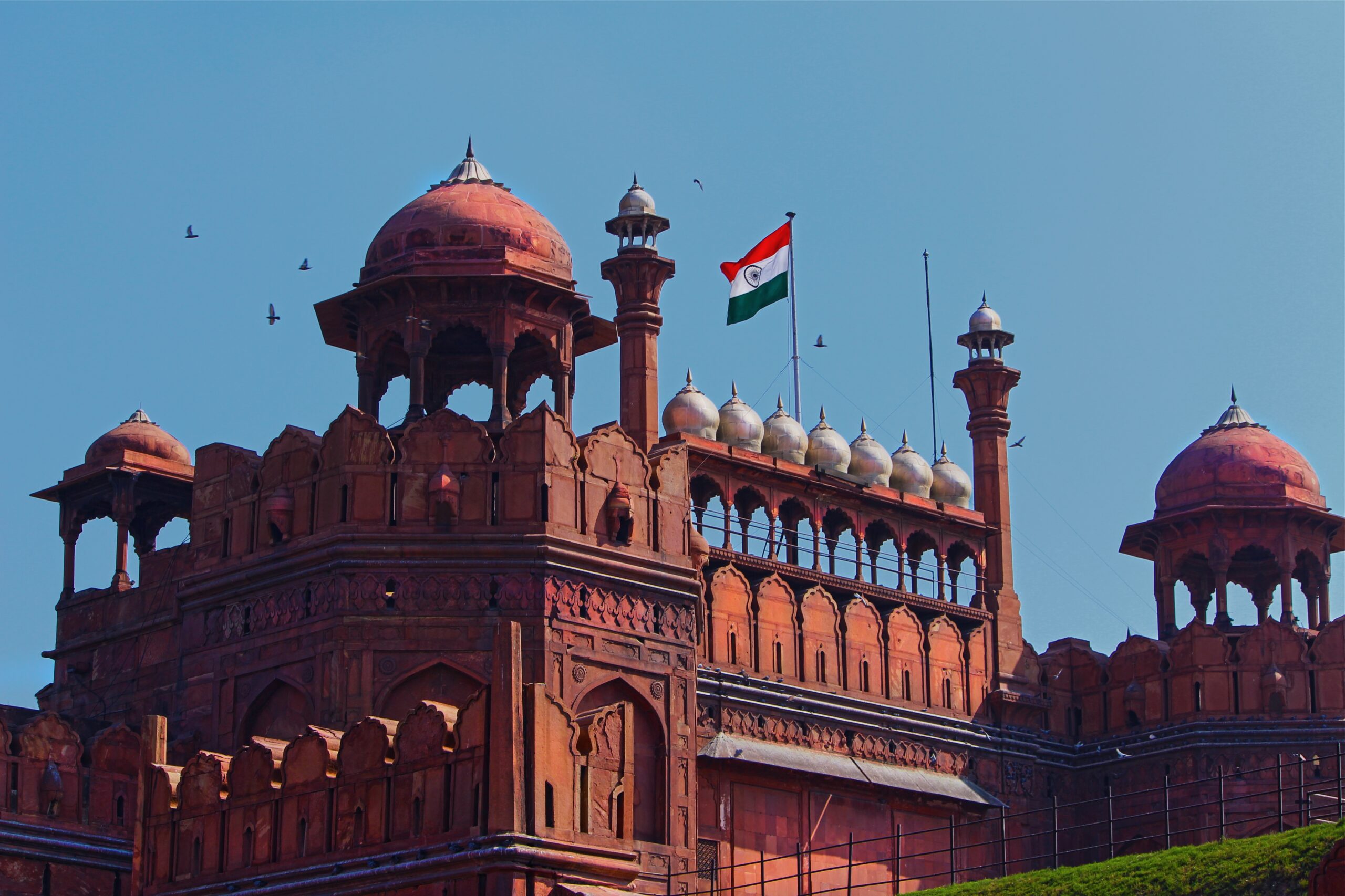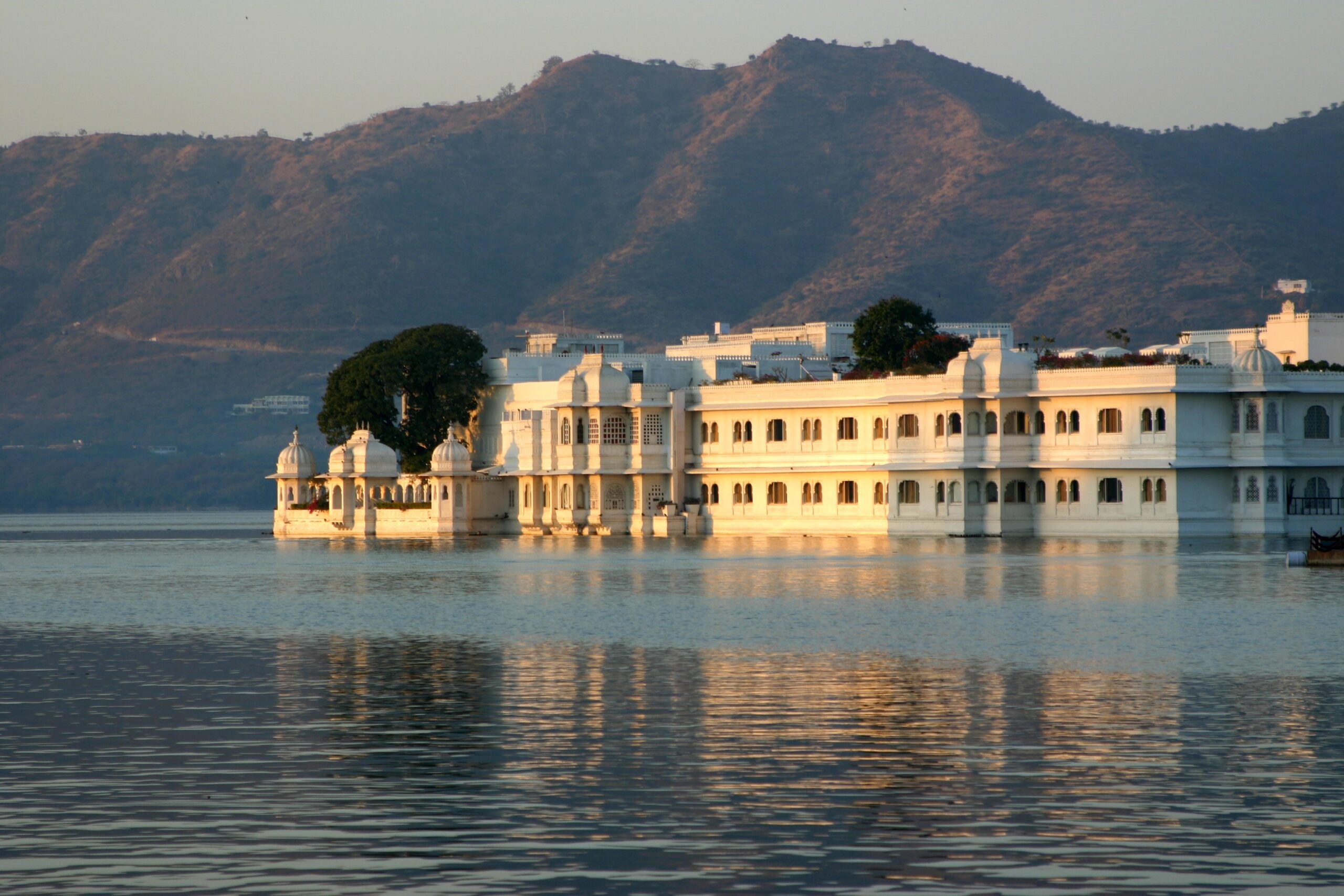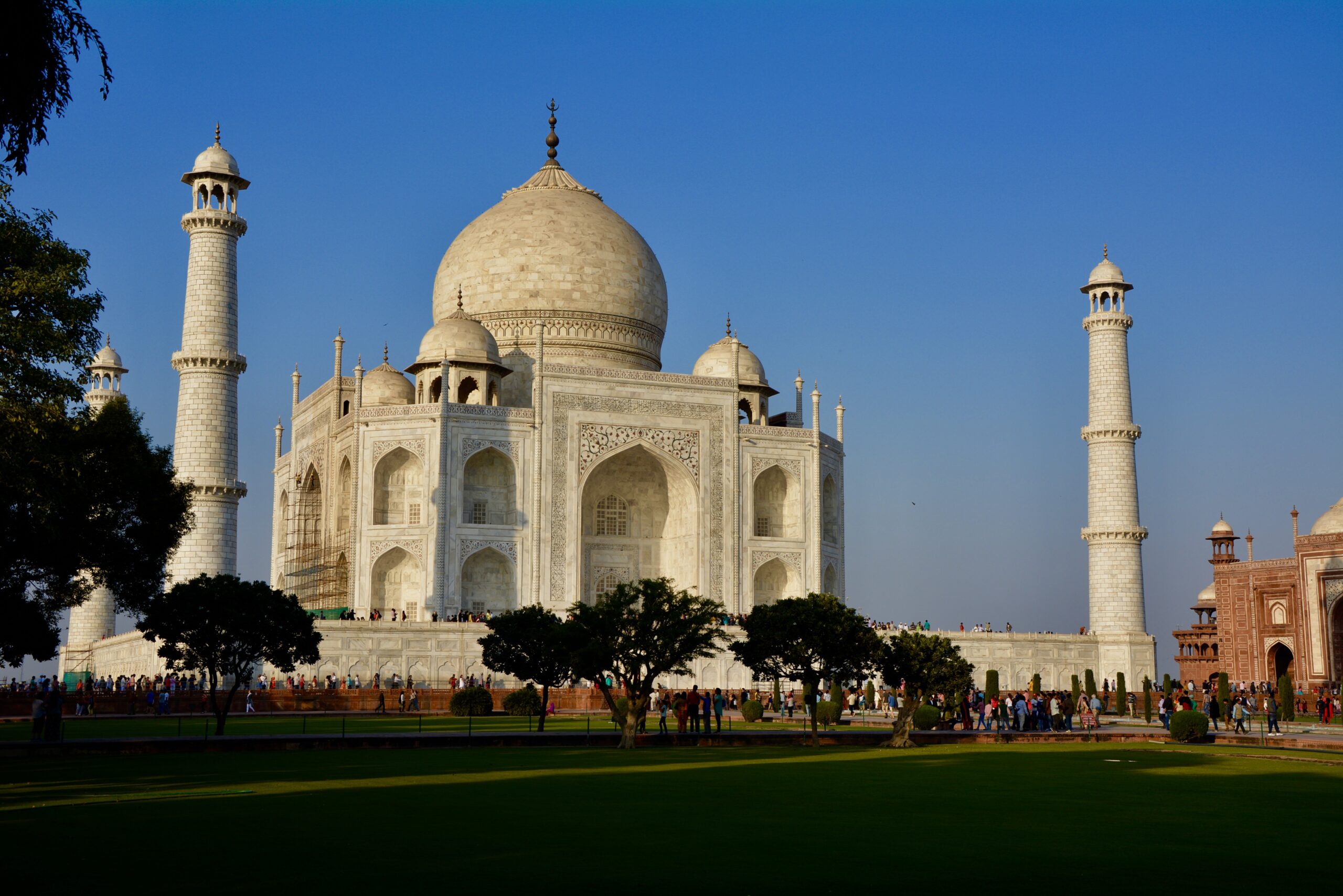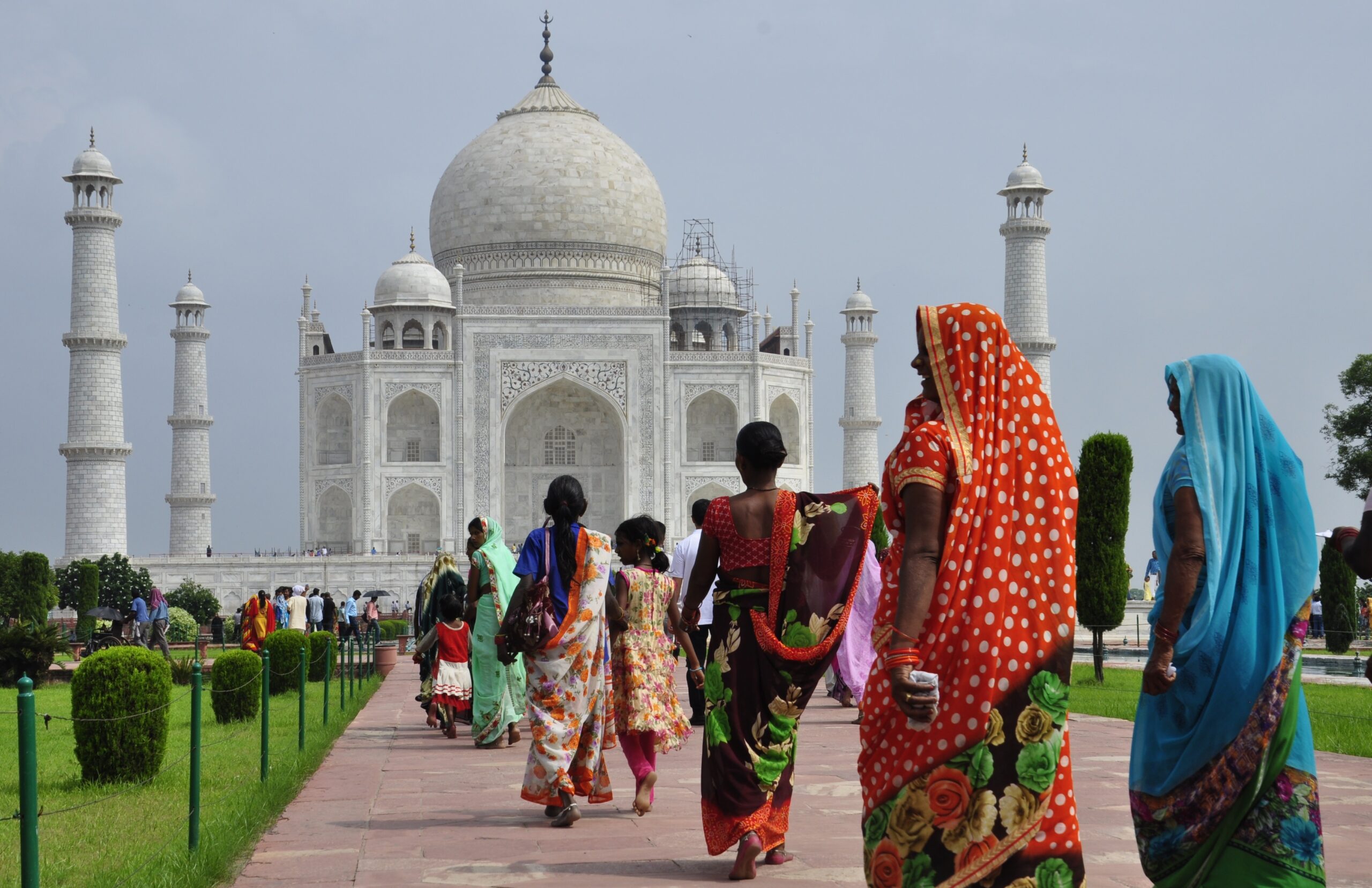 Friends and Family Welcome!
You don't have to be an NC State graduate to travel with WolfTreks!
Let's Get Social
For all the latest WolfTreks news, traveler photos and travel tips, join our Facebook group and follow us on Instagram.
WolfTreks Mailing List
Join our WolfTreks mailing list to receive trip brochures and email information.