In the Path of Cartier: Boston to Montreal
September 25 to October 6, 2024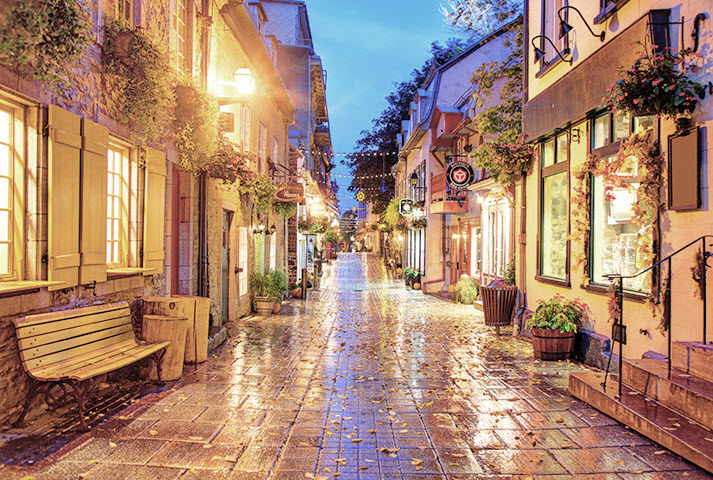 Starting Price: $4,799 per person, double occupancy, air included from select cities. Pricing includes round-trip airfare, transfers, free unlimited internet and a stateroom choice of six free shore excursions, a free beverage package or $600 shipboard credit.
Activity Level: Moderate
Travel Type: Ocean Cruise
Ship: Nautica deck plans
More Information/Check Cabin Availability: NC State + Go Next website
Tour Partner: Go Next
Brochure: Brochure to come
Reservations: To ask questions or make a reservation on the phone, call WolfTreks Travel Manager Kathy Hart at 919-515-0508. To book online, use this NC State reservation form or the Go Next website.
Immerse yourself in wild and natural wonders on this 11-night cruise aboard Oceania Cruises' Nautica. Embark in Boston and set sail for Bar Harbor.   
Cruise to Saint John where you can catch a glimpse of Reversing Falls—a mesmerizing tidal phenomenon. Get a taste of Nova Scotia in Halifax and Sydney as sample local brews in downtown pubs. Explore the charm of Bar Harbor as you meander through its lively downtown area or enjoy the lovely waterfront and parks. Bask in the natural beauty of Havre Saint Pierre and the astonishing rock formations of the Mingan Archipelago. Continue your journey through wild wonders in Sept-Iles and hike to the lookout point of Grand Basque Island before visiting Baie Comeau. In Saguenay, indulge your flair for the French—enjoy a flamboyant performance at the Théâtre Palais Municipal depicting the founding of the area. Before completing your tour in Montréal, stop in Quebec City for high tea at the iconic Château Frontenac.
Itinerary
September 25: Boston, Massachusetts
September 26: Bar Harbor, Maine
September 27: Saint John (Bay of Fundy), New Brunswick, Canada
September 28: Halifax, Nova Scotia, Canada
September 29: Sydney, Nova Scotia, Canada
September 30: Corner Brook, Newfoundland, Canada
October 1: Havre Saint Pierre, Quebec, Canada
October 2: Sept-Iles, Quebec, Canada
October 3: Baie-Comeau, Quebec, Canada
October 4: Saguenay, Quebec, Canada
October 5: Quebec City, Quebec, Canada
October 6: Montreal, Canada
Sights to See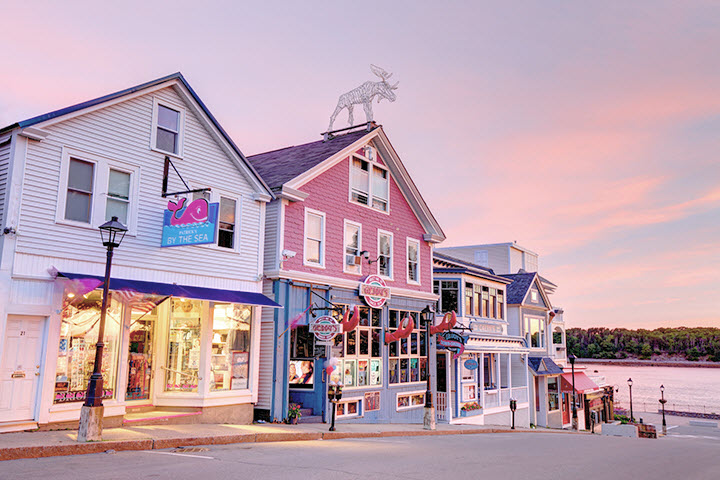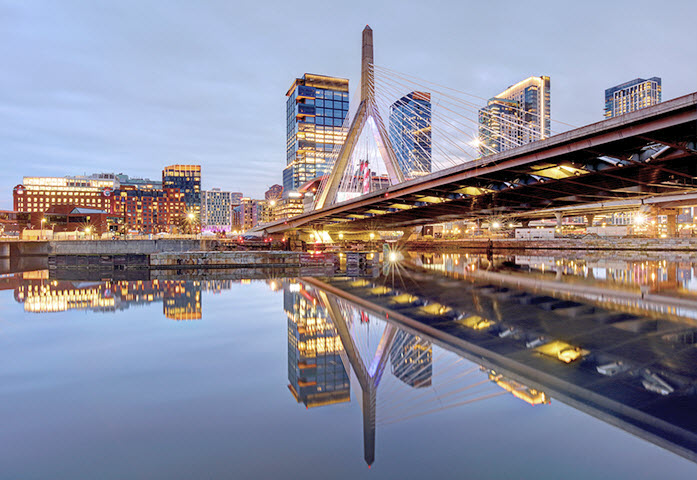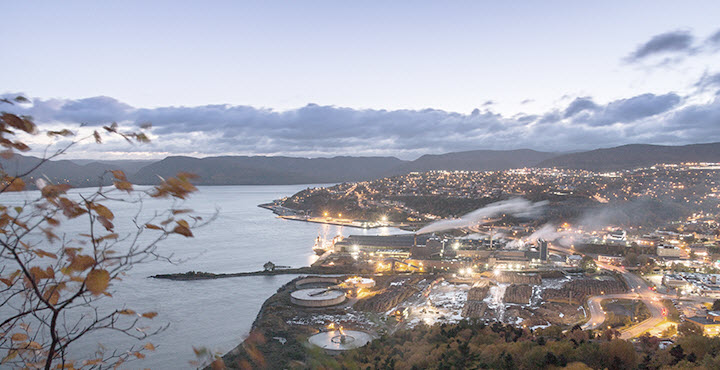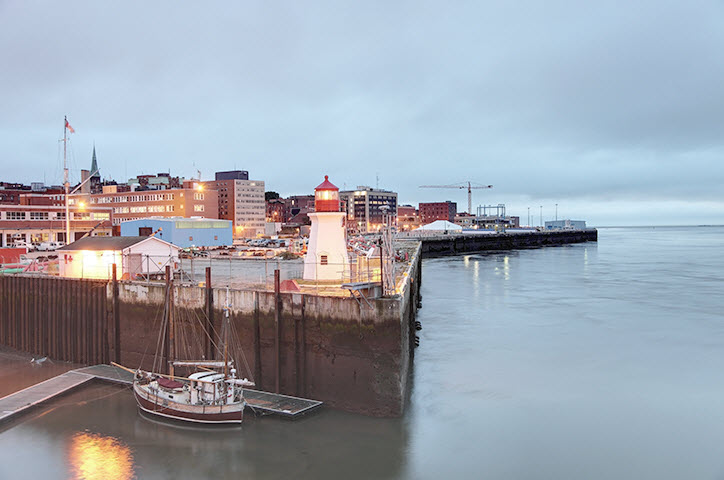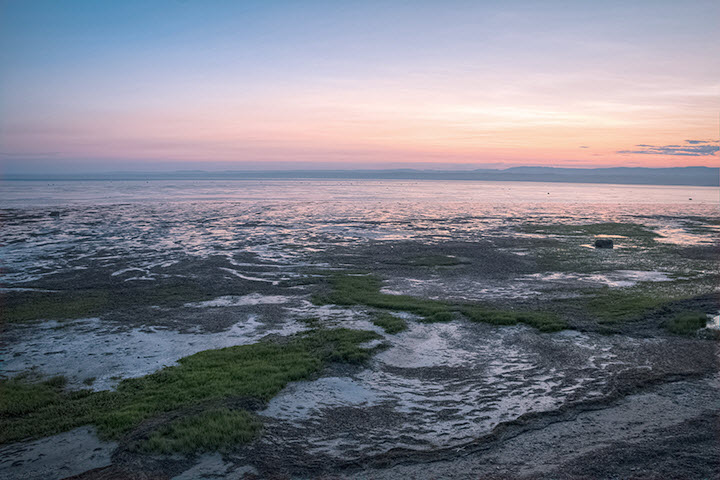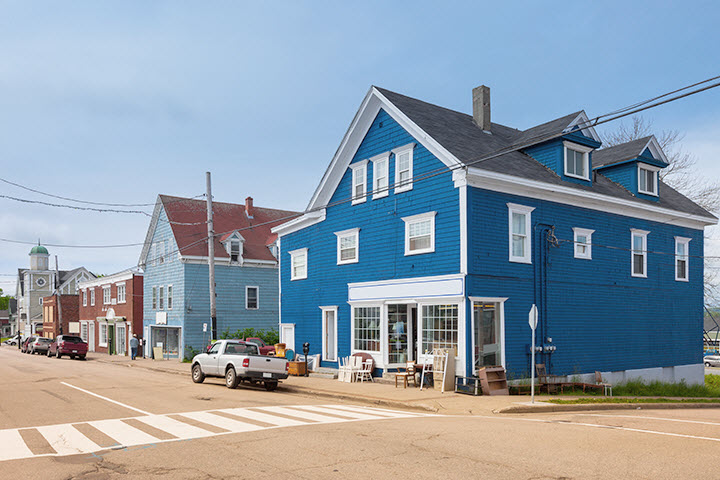 Family and Friends Welcome
You don't have to be an NC State graduate to travel with WolfTreks! We welcome family and friends.
Let's Get Social
For all the latest WolfTreks news, traveler photos and travel tips, join our Facebook group and follow us on Instagram.
WolfTreks Mailing List
Join our WolfTreks mailing list to receive trip brochures and email information.