Iceland & Scotland Adventure
July 9 to 21, 2023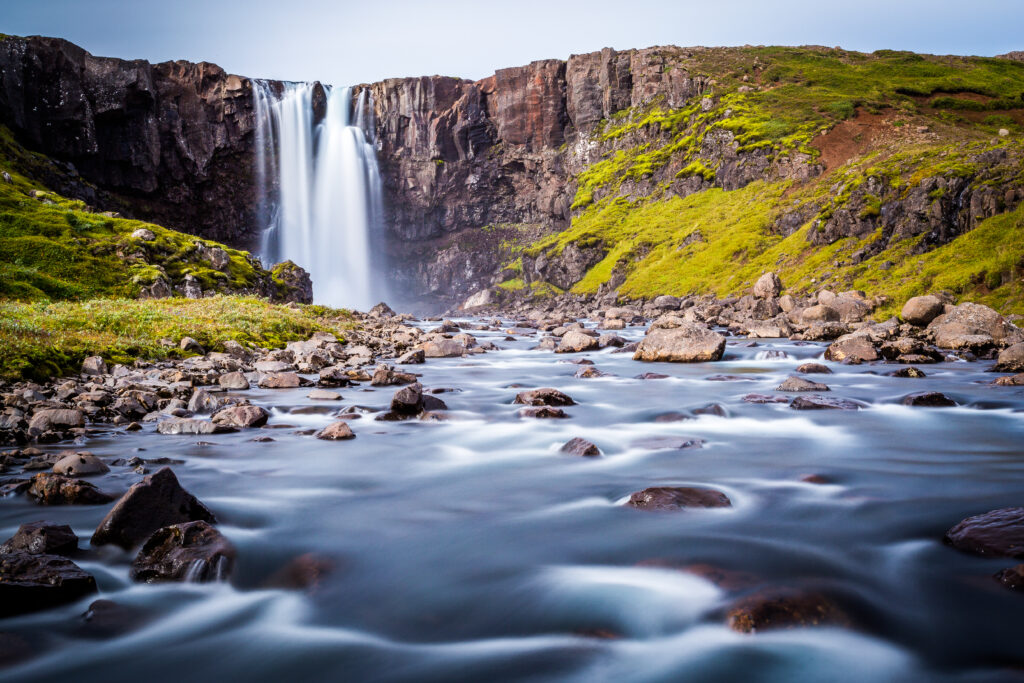 Starting Price: $5,099 per person, double occupancy, air included from select cities. Price also includes free transfers and a choice of six excursions per cabin, a free beverage package or $600 in shipboard credit.
Activity Level: Moderate
Travel Type: Ocean Cruise
Ship: Riviera deck plans
Add-Ons: London Pre-Cruise
More Information/Check Cabin Availability: NC State + Go Next website
Tour Partner: Go Next
Brochure: Brochure PDF
Come with us on an unforgettable 12-night cruise through Belgium, Scotland, Denmark, and Iceland, aboard an extraordinary ship, Oceania Cruises' Riviera! From London (Southampton) to Reykjavik, this tour is filled with gorgeous green coasts and iconic museums you don't want to miss.
Visit Antwerp, home of Rubens and Brueghel, two famous painters of the 17th century. Explore the rich history of Edinburgh. Retrace the steps of ill-fated Scottish heroes at Culloden Battlefield near Invergordon and make a stop in Kirkwall, where UNESCO-listed Heart of Neolithic Orkney features the 5,000-year-old Standing Stones of Stenness. Take a trip to the mysterious Faroe Islands or cast your line in the tiny fishing village of Eskifjörður. Surround yourself with Icelandic folk culture in Akureyri and in Reykjavik, settle in for an Icelandic lobster feast.
Family and Friends Welcome
You don't have to be an NC State graduate to travel with WolfTreks! We welcome family and friends.
Let's Get Social
For all the latest WolfTreks news, traveler photos and travel tips, join our Facebook group and follow us on Instagram.
WolfTreks Mailing List
Join our WolfTreks mailing list to receive trip brochures and email information.