Greek Isles & Turkish Riviera
October 24 to November 3, 2023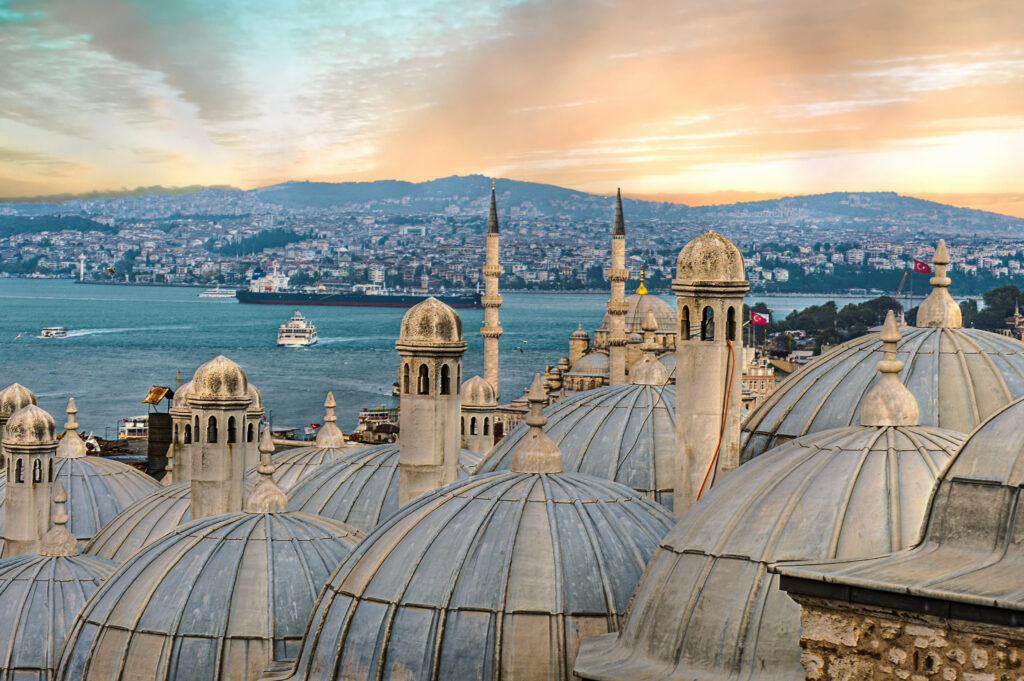 Starting Price: $3,449 per person, double occupancy, air included from select cities. Price also includes free transfers and a choice of six excursions per cabin, a free beverage package or $600 in shipboard credit.
Activity Level: Moderate
Travel Type: Ocean Cruise
Ship: Sirena deck plans
More Information/Check Cabin Availability: NC State + Go Next website
Tour Partner: Go Next
Brochure: Brochure PDF
Reservations: To ask questions or make a reservation on the phone, call WolfTreks Travel Manager Kathy Hart at 919-515-0508. To book online, use this NC State form or this Go Next link.
Bask in the beauty of authentic villages, pristine beaches, and ancient architecture on this 10-night cruise aboard Oceania Cruises' Sirena. Set sail on majestic waters and make way for Mytilene. Explore the well-preserved ancient city of Ephesus as you walk where chariots once roamed. Marvel at the famed Library of Celsus and the Grand Theater. Spend a day in Rhodes admiring the pristine beaches or venture through the Street of the Knights and the Palace of the Grand Master.
See thousands of archaeological pieces in the Alanya Museum and witness gorgeous groves of olives, oranges, and lemons growing beneath the majestic mountains in Limassol. Relax by the cobalt blue waters of Agios Nikolaos (Crete) or take in the Minoan and Byzantine villages surrounded by charming irrigating windmills. Before disembarking in Athens, tour a 16th century monastery in Mykonos.
Family and Friends Welcome
You don't have to be an NC State graduate to travel with WolfTreks! We welcome family and friends.
Let's Get Social
For all the latest WolfTreks news, traveler photos and travel tips, join our Facebook group and follow us on Instagram.
WolfTreks Mailing List
Join our WolfTreks mailing list to receive trip brochures and email information.