Great Trains & Grand Canyons
March 3 to 8, 2024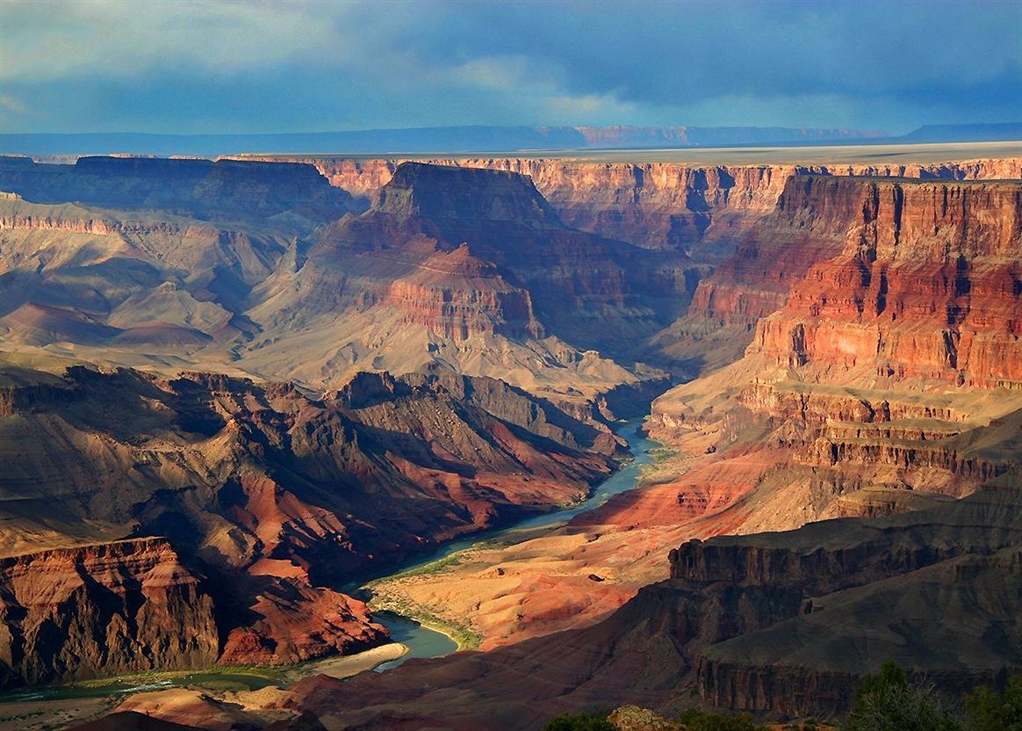 Starting Price: $3,675 per person (with discount below), double occupancy, airfare included from Raleigh-Durham. Call for pricing from your hometown.
Special Note: Make your final payment by check prior to the due date and receive $200 per couple/$100 per person booking discount.
Activity Level: Easy
Travel type: Land
Tour Partner: Premier World Discovery
Brochure: Brochure PDF
Reservations: To ask questions or make a reservation on the phone, call WolfTreks Travel Manager Kathy Hart at 919-515-0508. To book online, use this NC State reservation form or this Premier World Discovery link. If you use the Premier World Discovery link, your booking code number (web code) is #167661.
"The Grand Canyon is the one great sight which every American should see," said President Theodore Roosevelt in 1903 when he first laid eyes on one of nature's most awe-inspiring sights. Every traveler should explore our own beautiful American West, and that is exactly what you will do on this exciting travel program to Arizona. This travel experience features a combination of American West highlights: scenery of Grand Canyon National Park and the red rocks of Sedona, the Native American history at the Montezuma Castle National Monument and the Old West nostalgia of two train rides. Enjoy five nights at a picturesque property in Sedona, Arizona. Just north of Phoenix, Sedona is known for its jeep rides, artist galleries and breathtaking red rock scenery.
Family and Friends Welcome
You don't have to be an NC State graduate to travel with WolfTreks! We welcome family and friends.
Let's Get Social
For all the latest WolfTreks news, traveler photos and travel tips, join our Facebook group and follow us on Instagram.
WolfTreks Mailing List
Join our WolfTreks mailing list to receive trip brochures and email information.