Great Pacific Northwest
July 21 to 29, 2024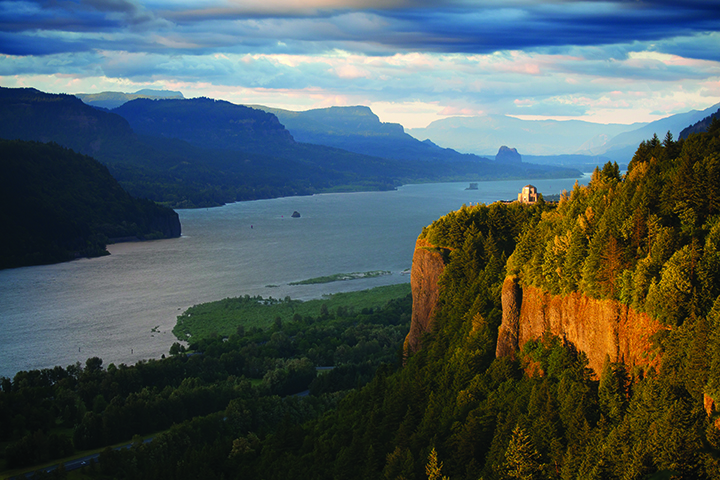 Captivating history and mesmerizing scenery unfold in the majestic Pacific Northwest on this 8-night cruise aboard American Queen Voyages' American Empress®. In Vancouver, Washington, enjoy an included one-night stay before embarking on this memorable adventure to Spokane.
Visit Astoria and discover a city full of rich historical significance, captivating architecture, and stunning scenery. Make a stop in Stevenson to view the historic Bonneville Dam. Spend time in The Dalles and learn about the days of gold miners and gunslingers. In Richland, learn a little bit about everything from World War II to geology to the city's agricultural roots. Before journey's end, spend a day in Clarkston and trace the path of Lewis and Clark.
Itinerary
July 21: Portland, Oregon (Vancouver, Washington)
July 22: Vancouver, Washington
July 23: Astoria, Oregon
July 24: River Cruising
July 25: Stevenson, Washington
July 26: The Dalles, Oregon
July 27: Umatilla, Oregon
July 28: Richland, Washington
July 29: Clarkston (Spokane), Washington
Sights to See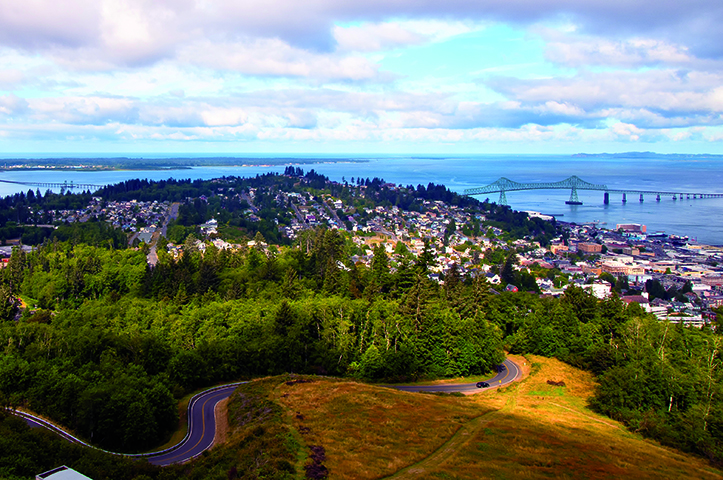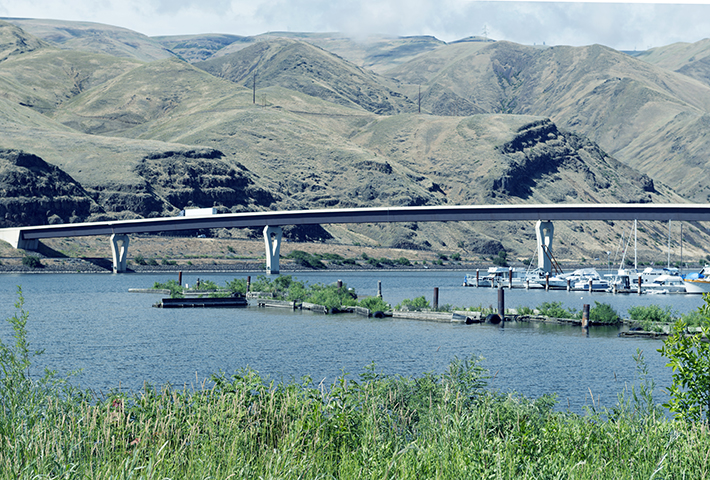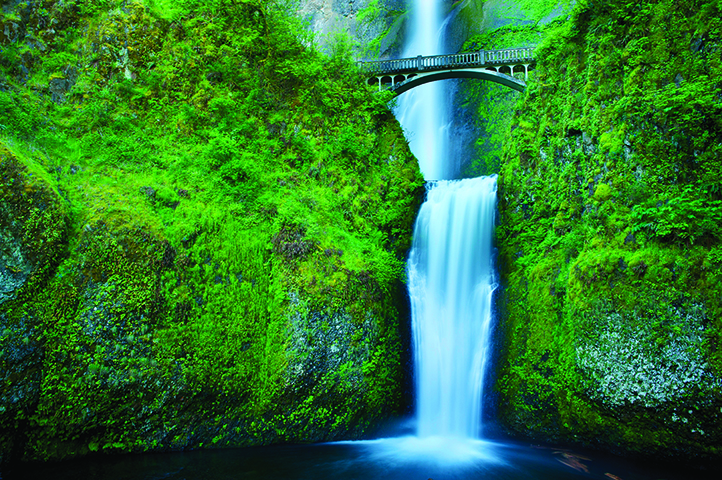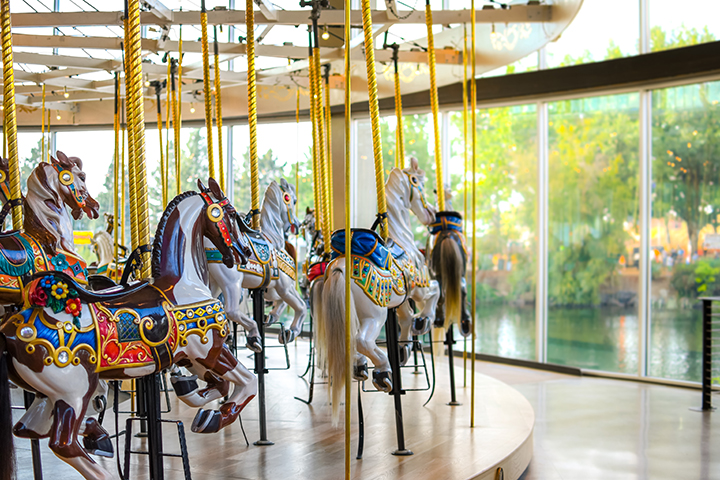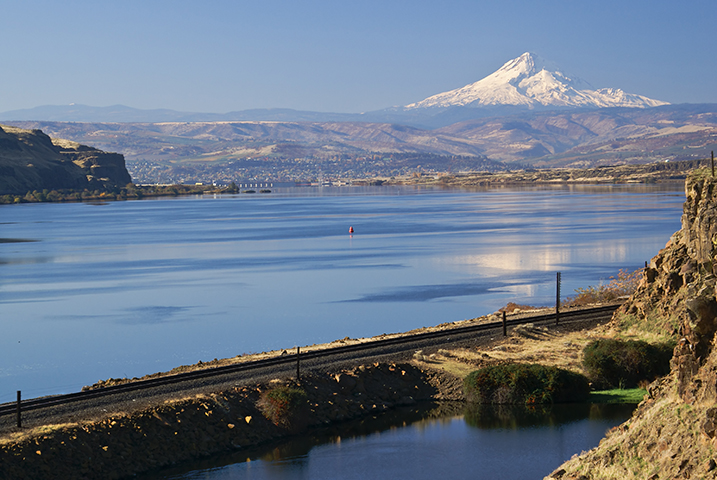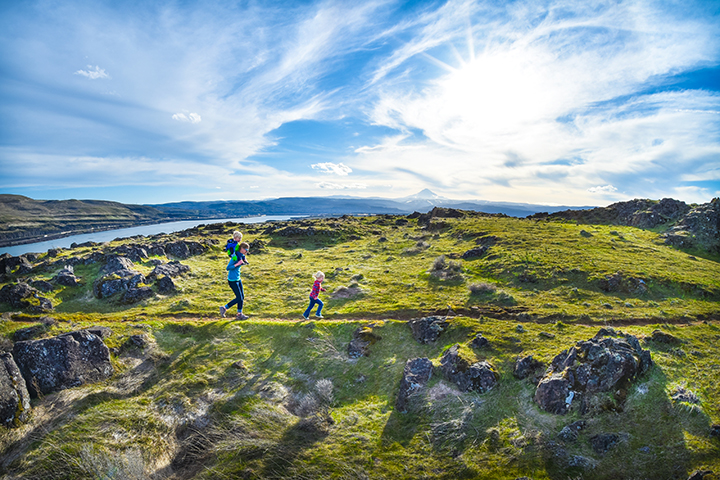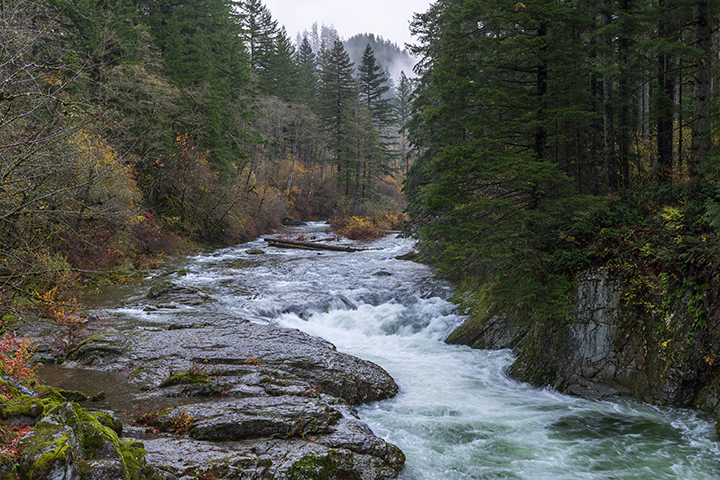 Family and Friends Welcome
You don't have to be an NC State graduate to travel with WolfTreks! We welcome family and friends.
Let's Get Social
For all the latest WolfTreks news, traveler photos and travel tips, join our Facebook group and follow us on Instagram.
WolfTreks Mailing List
Join our WolfTreks mailing list to receive trip brochures and email information.