Flavors of Provence by Luxury River Ship
May 29 to June 6, 2024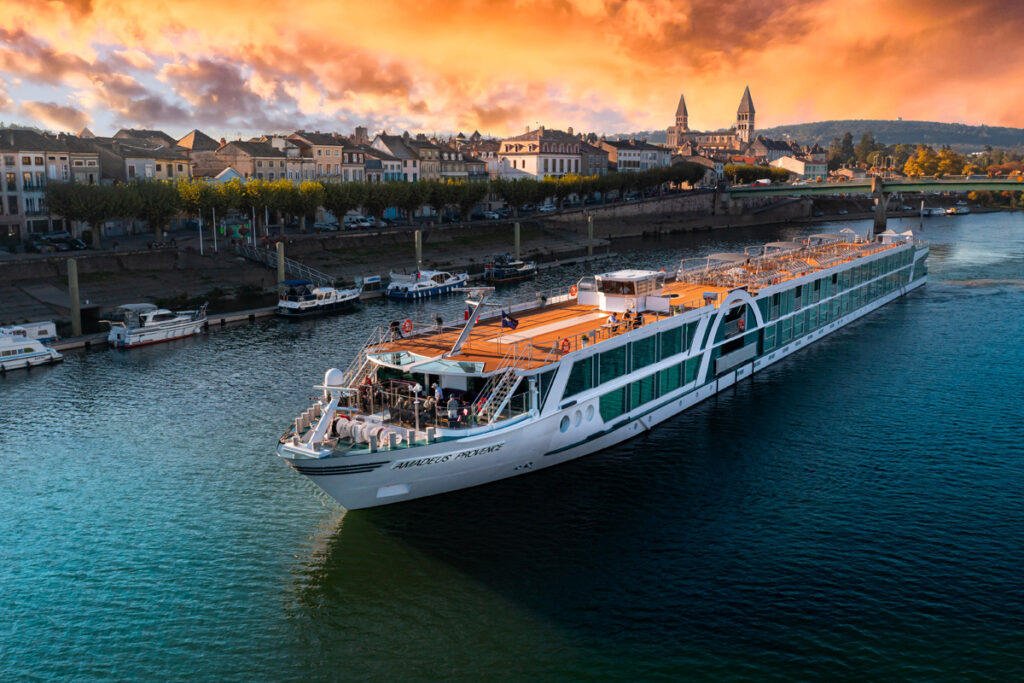 Awaken your senses as you explore the French countryside, sailing the picturesque Rhône and Saône Rivers. From the comfort of your 140-guest luxury vessel, Amadeus Provence, discover a bounty of flavors, stand in awe before towering castles, feel the texture of vines that produce the wines of Burgundy and Provence, and taste your way through France's gastronomic capital, Lyon. History, art, architecture, and natural beauty stimulate the mind and satisfy the soul on this journey.
Highlights
Survey the region's history with tours of Beaune's Hôtel Dieu and Caves Patriarches, Lyon's Fourvière Hill, and more.
Tour the Village of Fleurie with an exclusive wine experience at family-owned Château de Chasselas on 12 hectares of vines located in the Burgundy and Beaujolais wine regions.
Visit a goat farm in the Mâconnais countryside to learn about cheese production and sustainability.
On a walking tour of historic Lyon, navigate through traboules, or secret passageways, and gain an understanding of their purpose.
Tour Les Halles de Lyon Paul Bocuse indoor market, and taste why Lyon is said to be the "world's gastronomic capital."
Learn the deep roots of Christianity's influence in Avignon on a guided tour of the Palace of the Popes.
Join an intimate, hands-on cooking class with a professional French baker to produce traditional baguettes in a boulangerie.
See the passion, technique, and respect for olive oil production at an olive oil mill in Les Baux, sampling products from this effort.
Elevate your wine knowledge and appreciation with unique tasting experiences and education by winemakers and sommeliers.
Participate in the search and retrieval of truffles, and relish the opportunity to try the delicacies.
Sights to See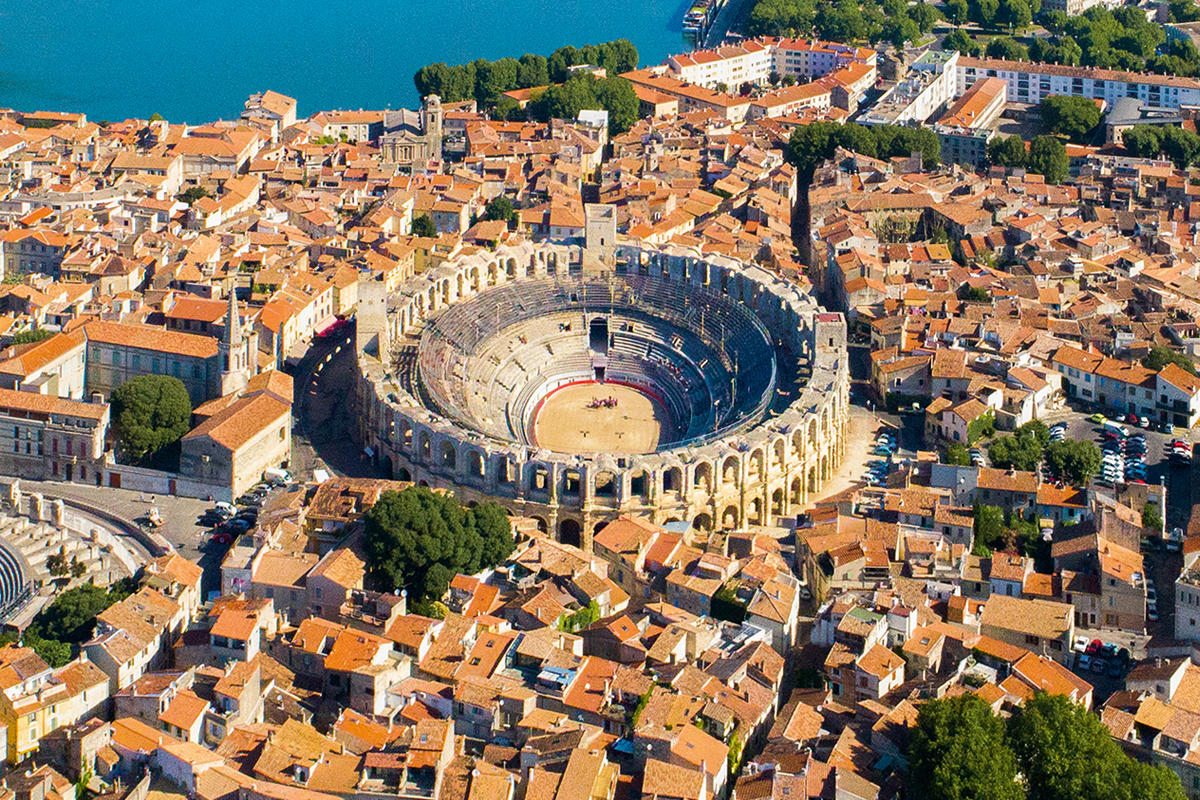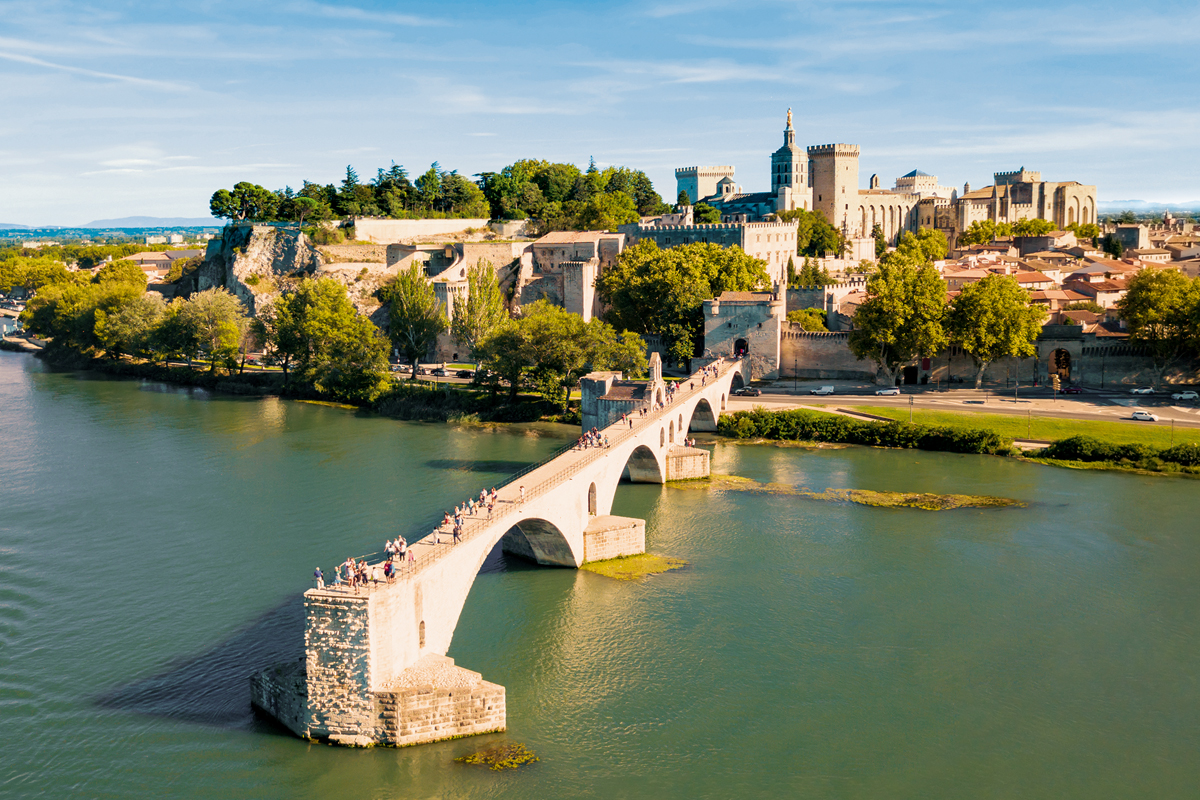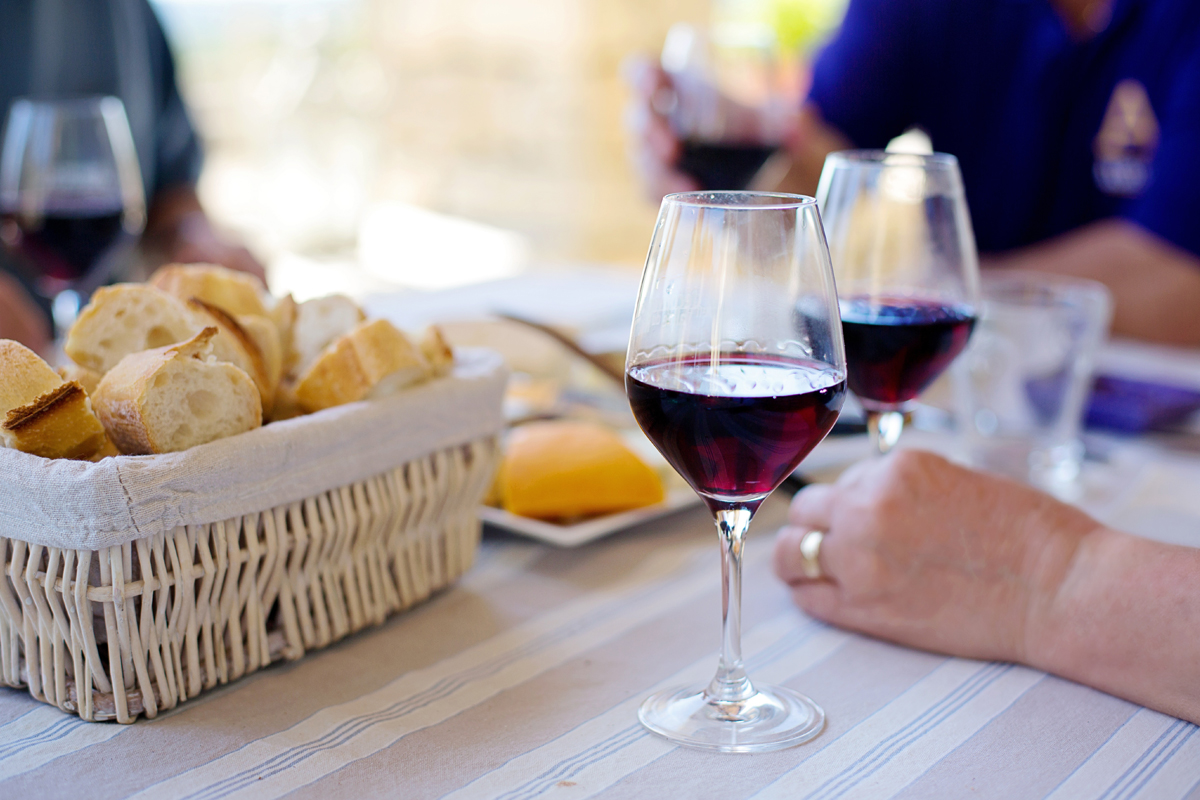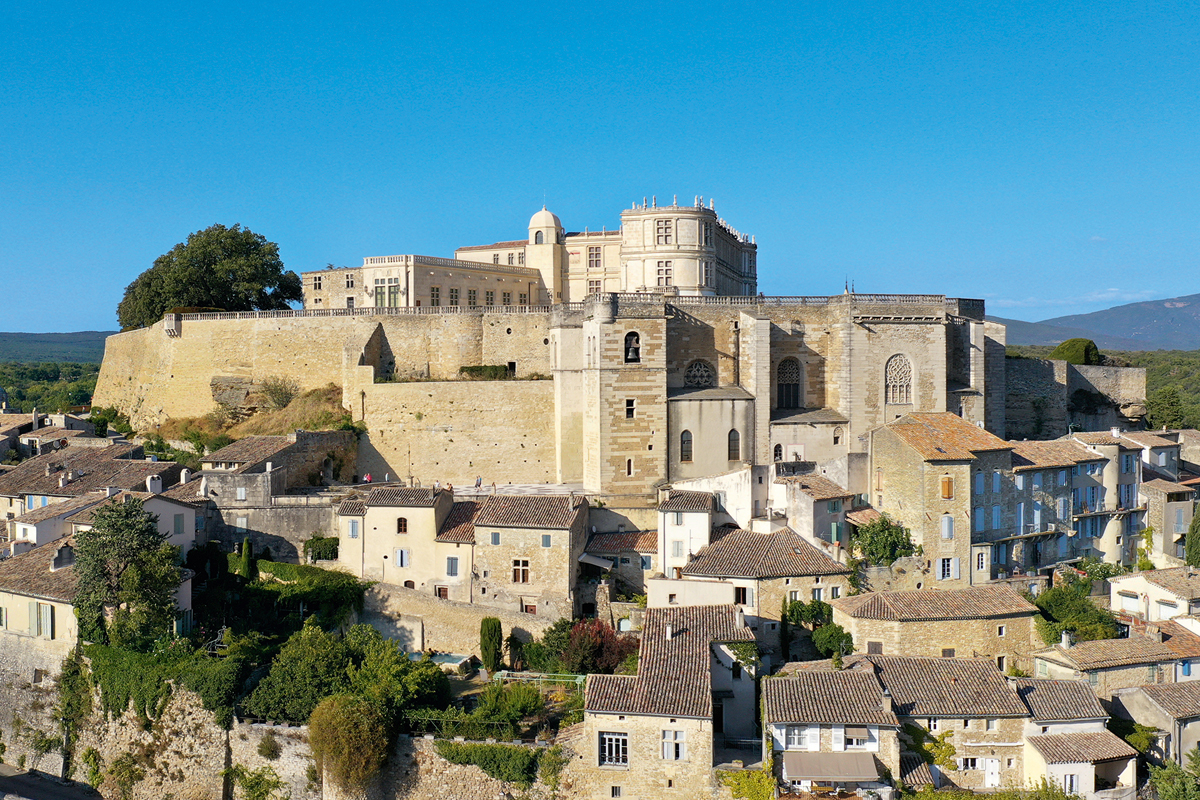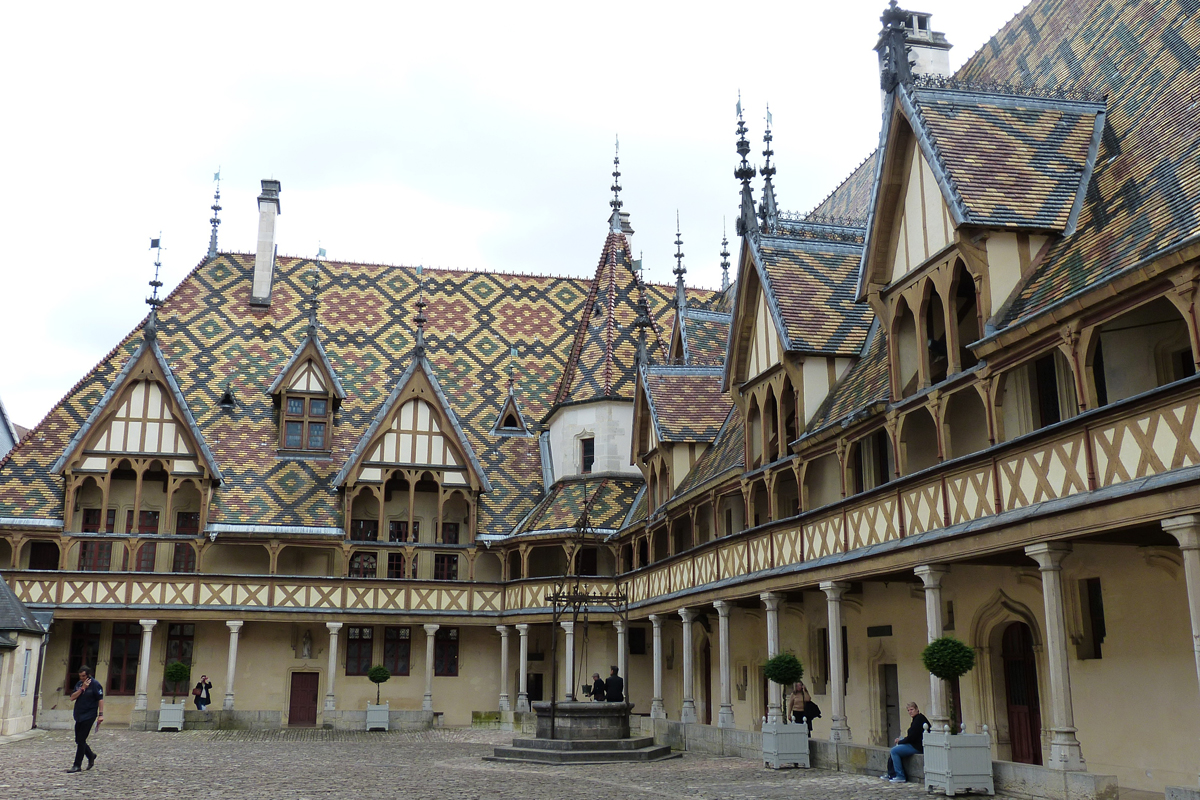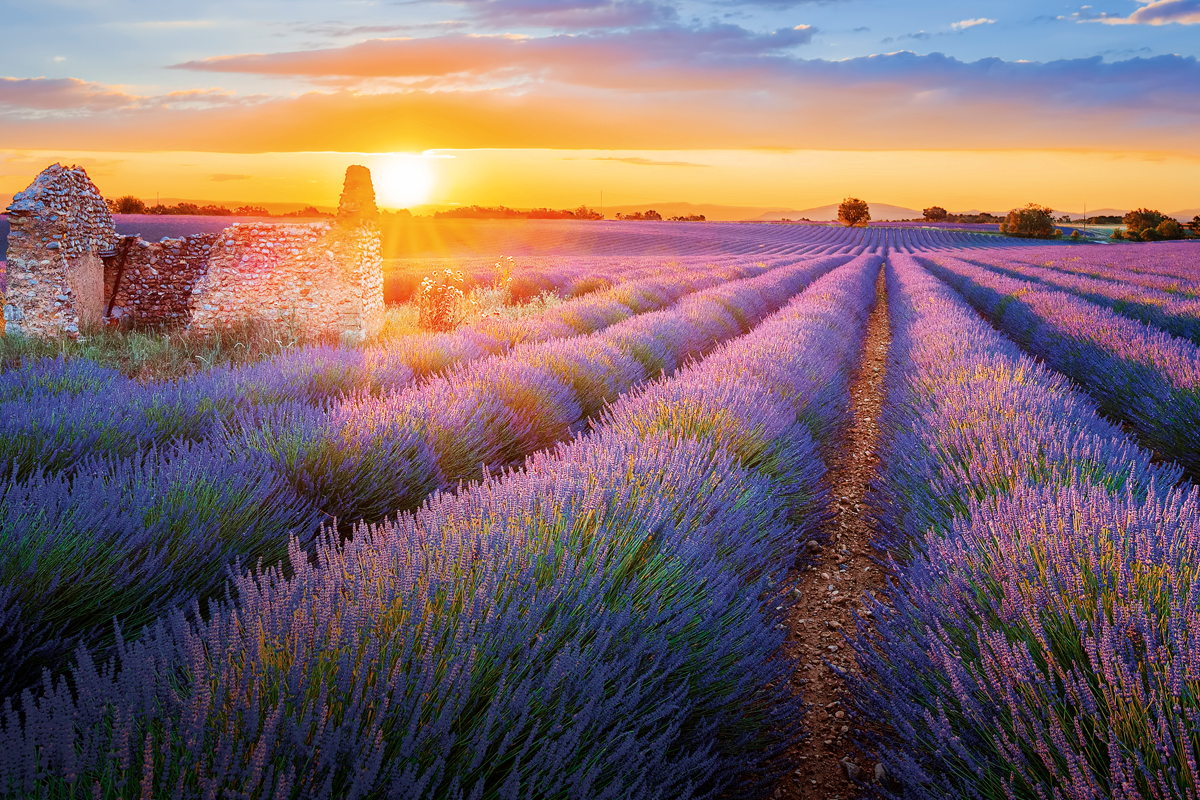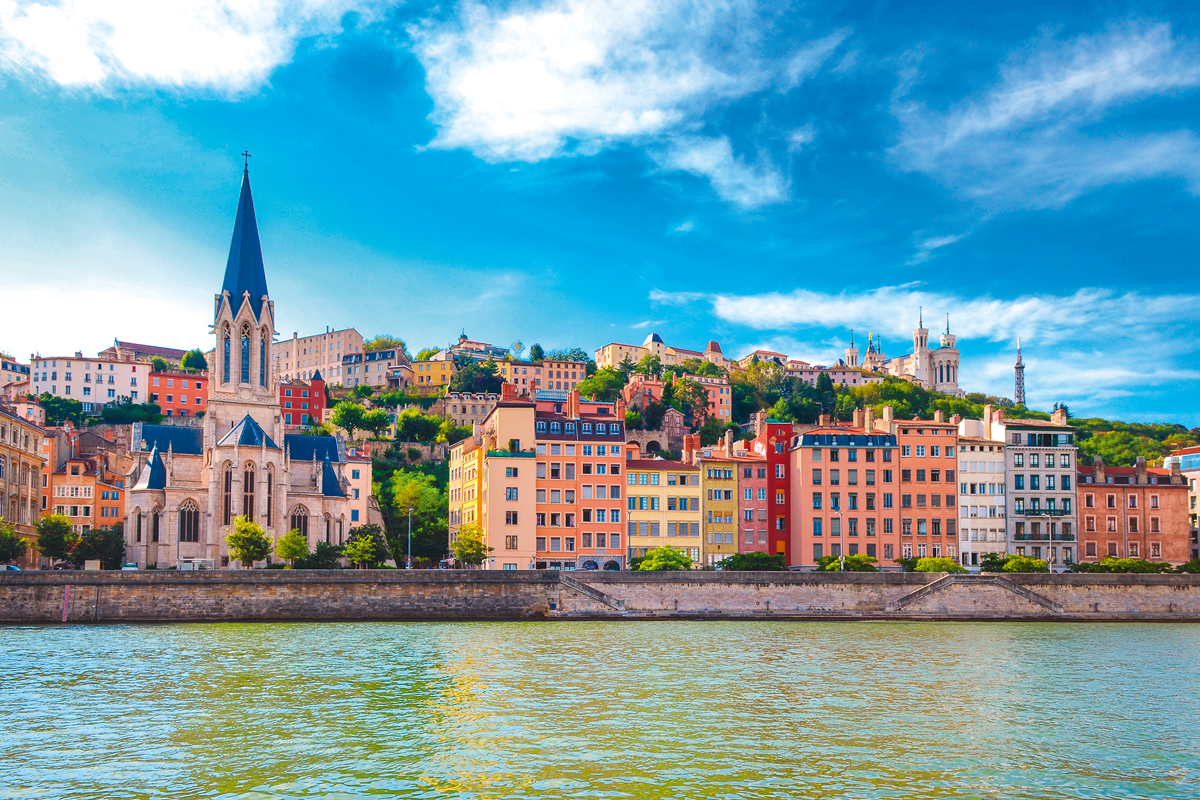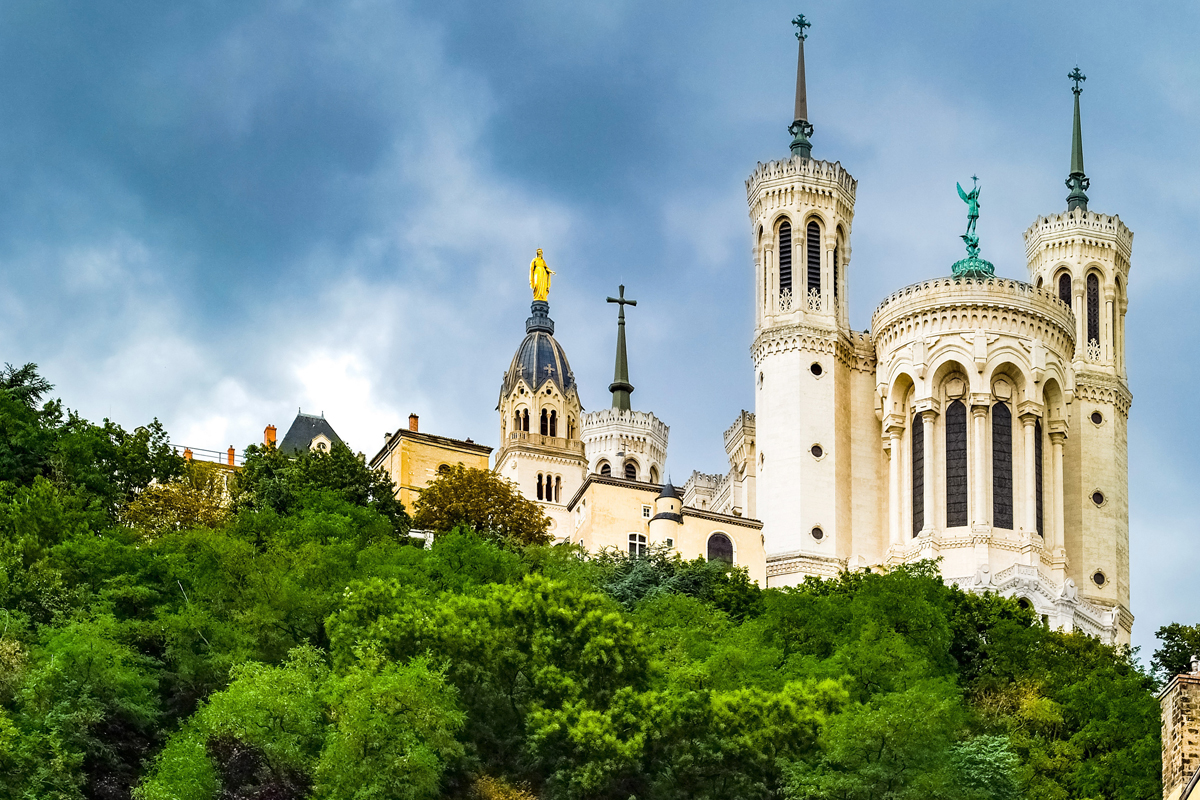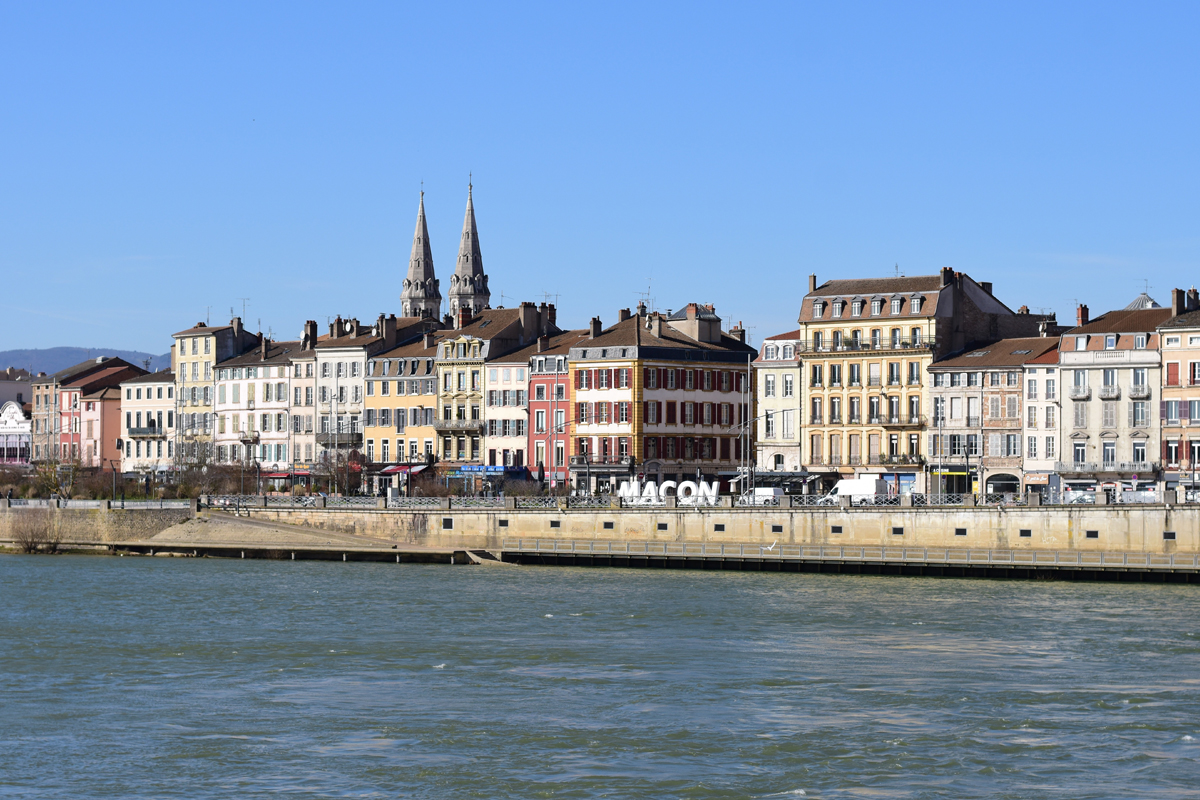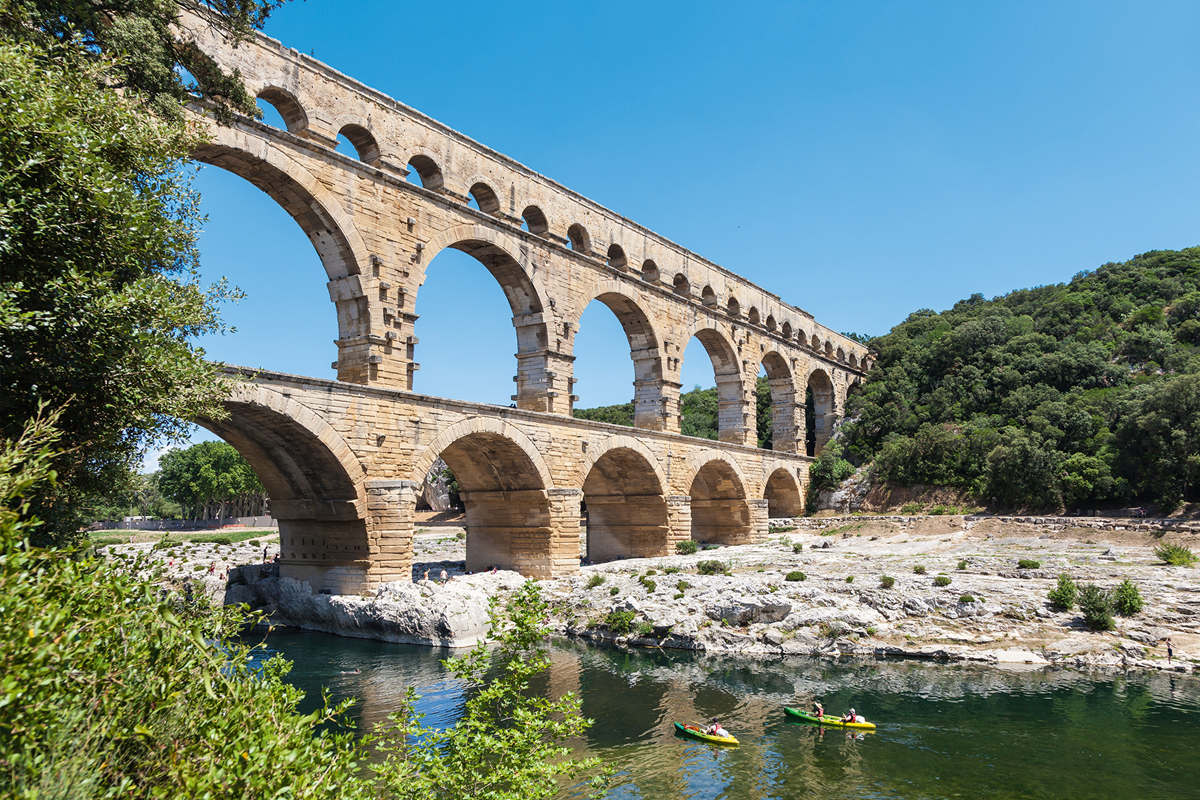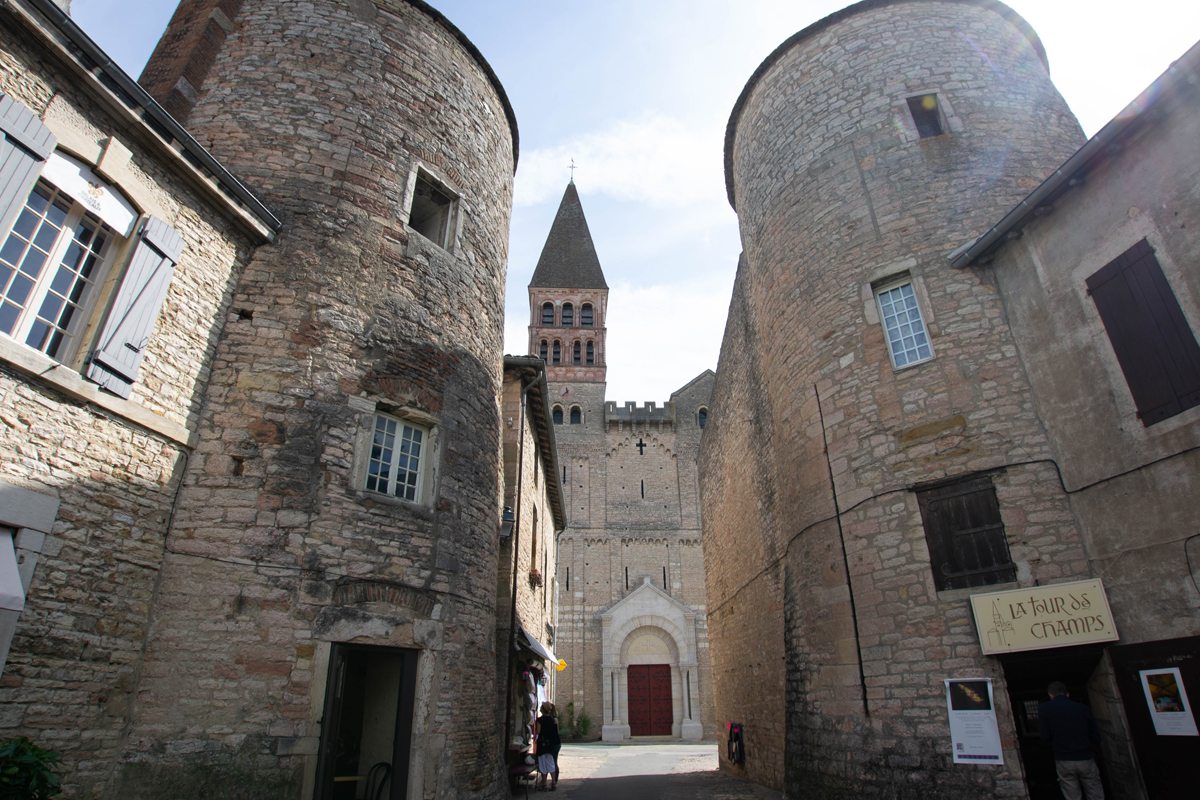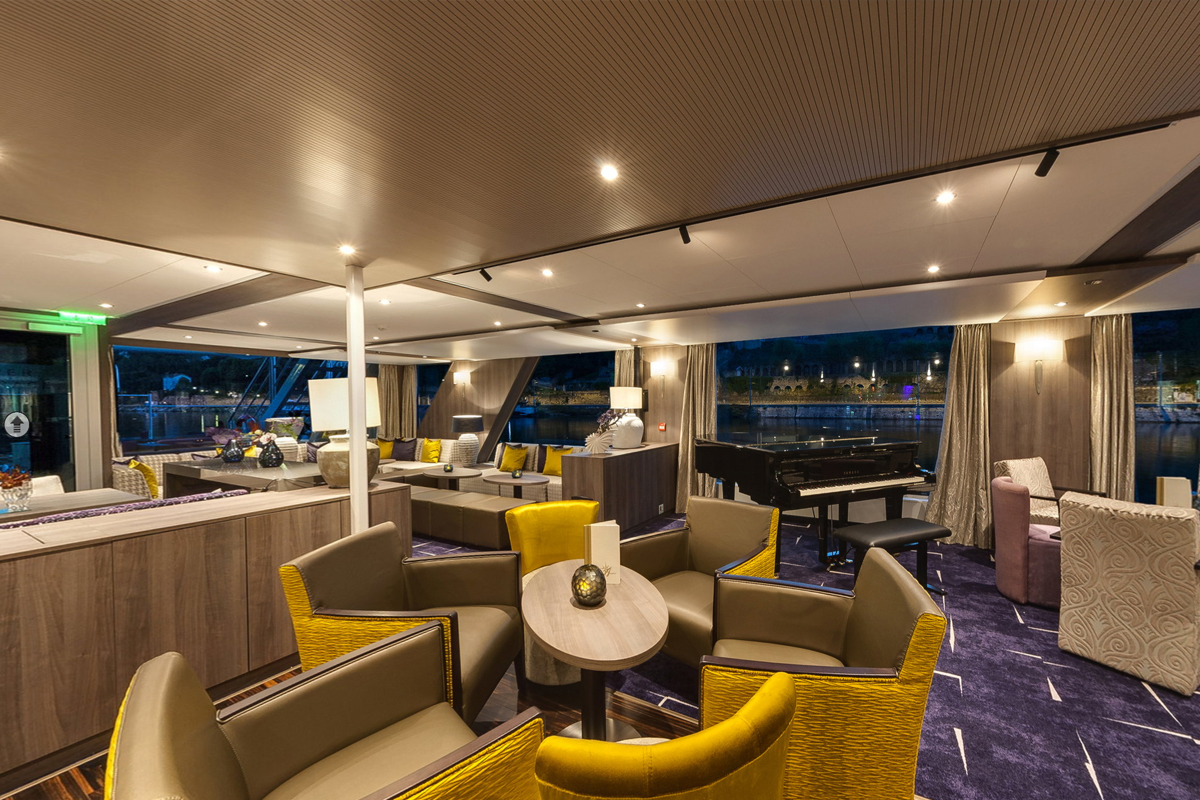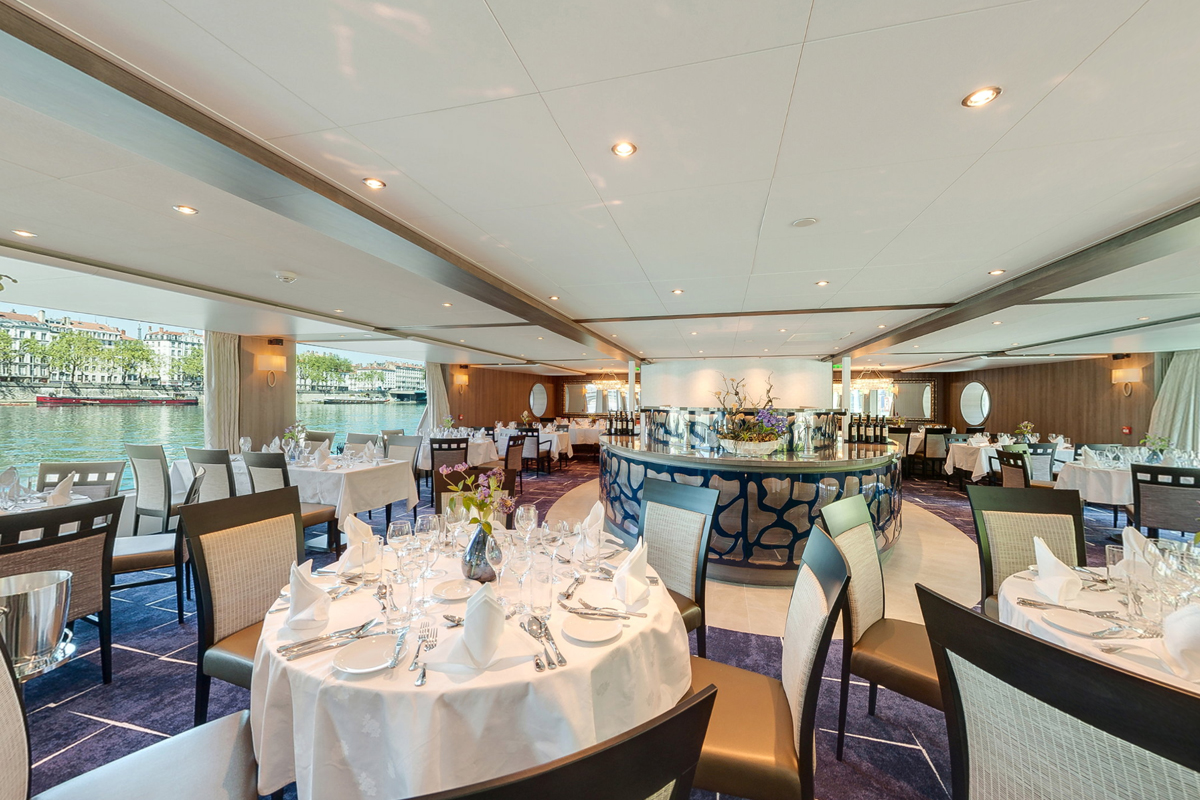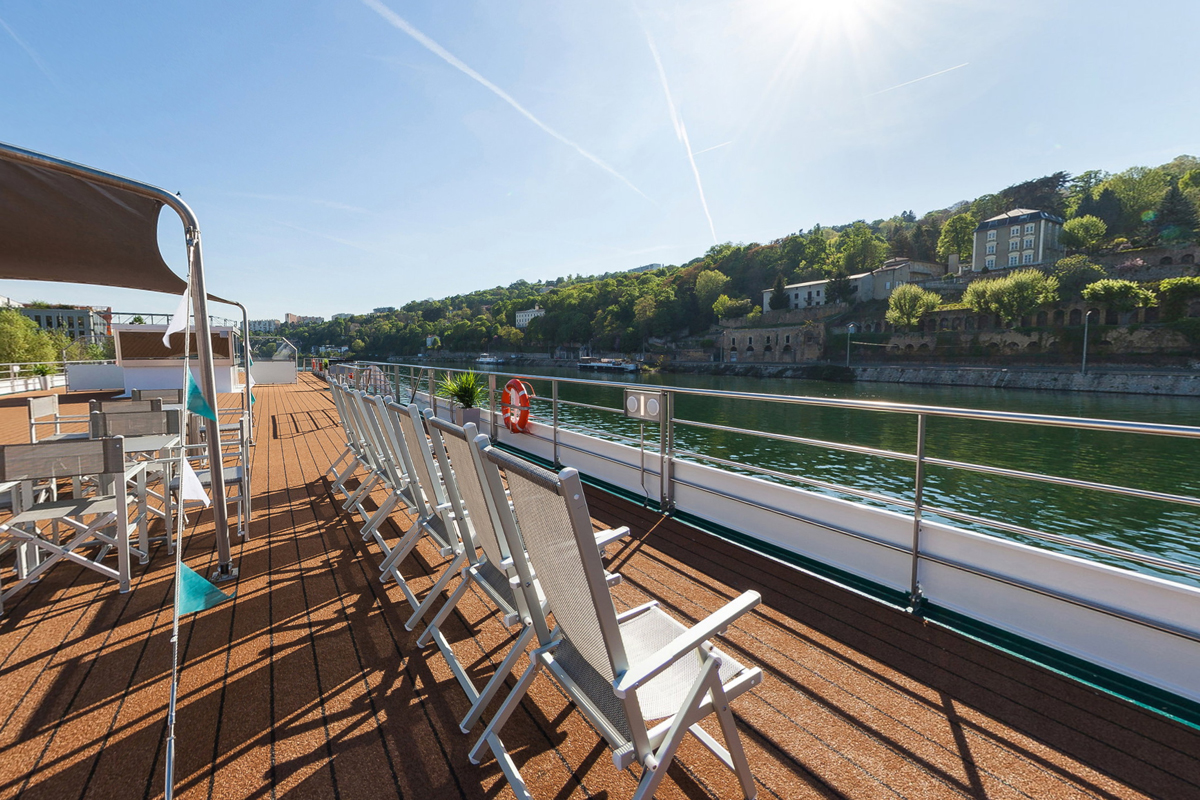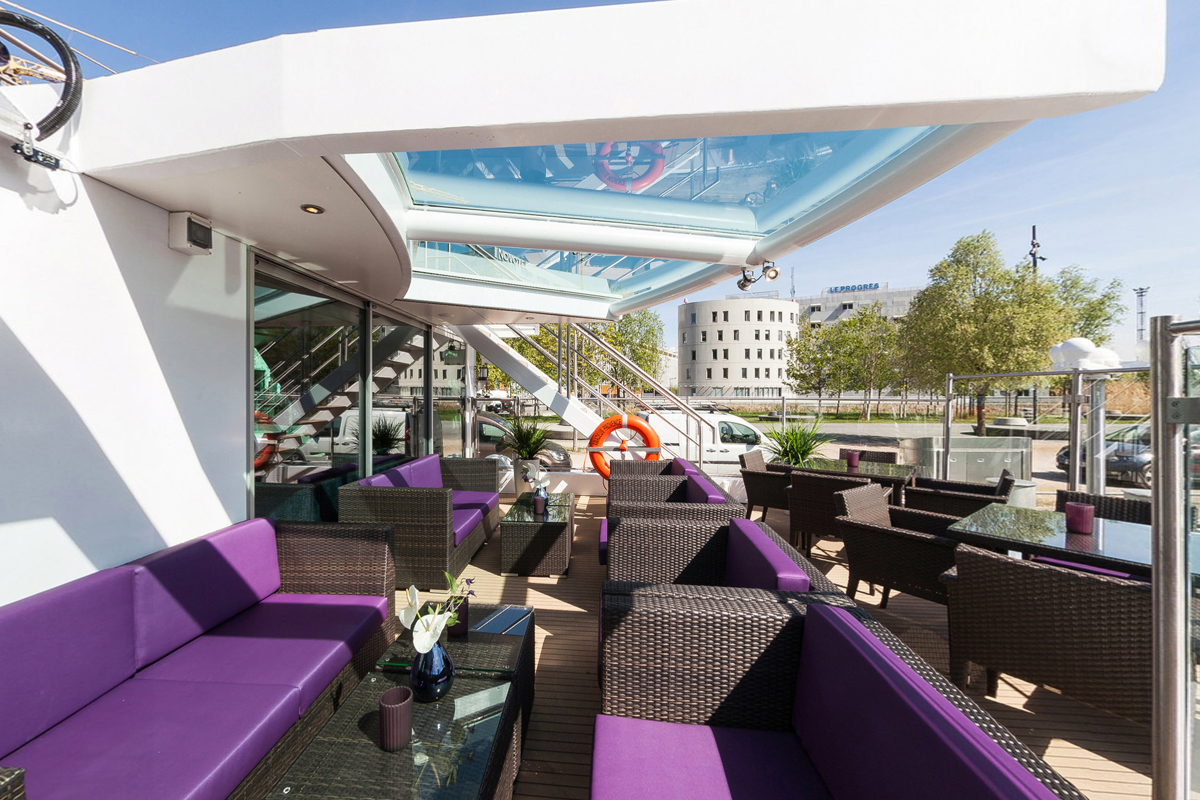 Friends and Family Welcome!
You don't have to be an NC State graduate to travel with WolfTreks!
Let's Get Social
For all the latest WolfTreks news, traveler photos and travel tips, join our Facebook group and follow us on Instagram.
WolfTreks Mailing List
Join our WolfTreks mailing list to receive trip brochures and email information.